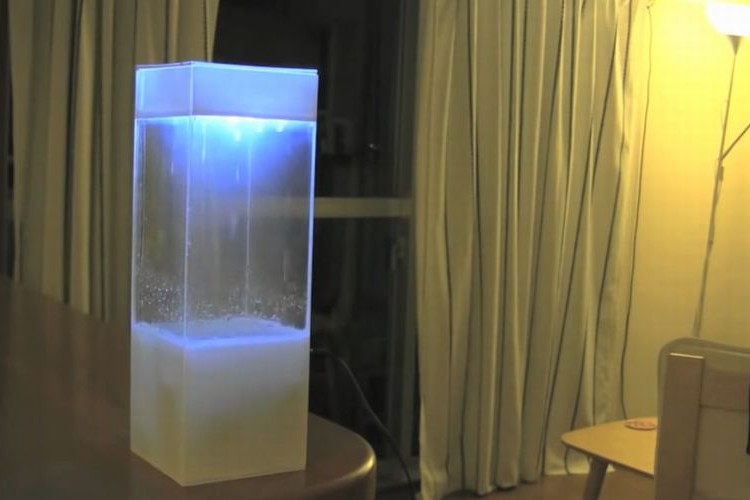 The "Tempescope" is a revolutionary transparent box that can "reproduce a realistic weather forecast" inside a room! It has become a hot topic online and has been featured in a variety of media.
If tomorrow's weather forecast is rain and wind, it produces this effect.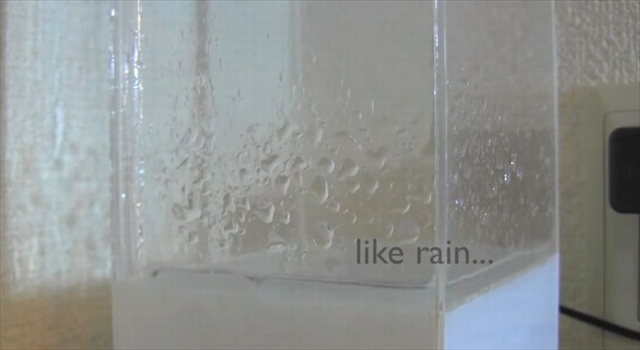 It produces this effect if the future forecast is cloudy.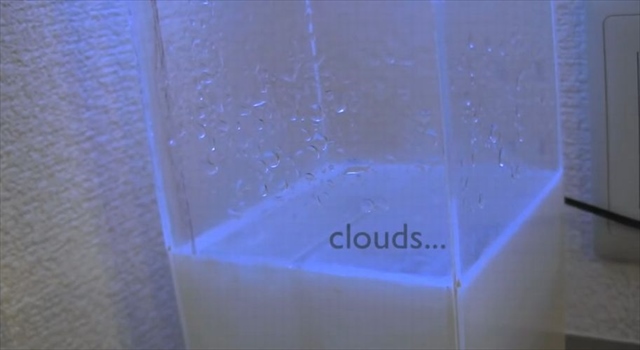 It is a device that can be placed anywhere in your room and is visual reminder of the weather forecast while still being inside.
It is useful to keep near the front door!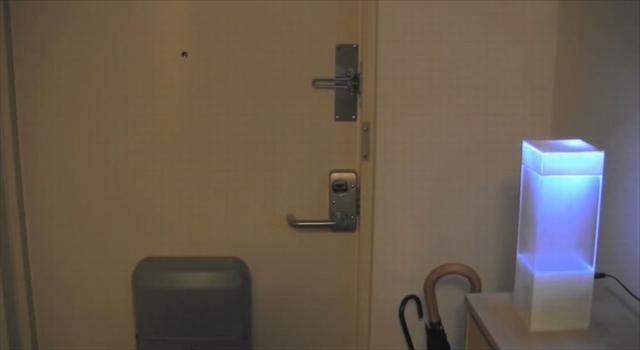 Moreover, the design is simple and elegant and can be the part of any fashionable interior.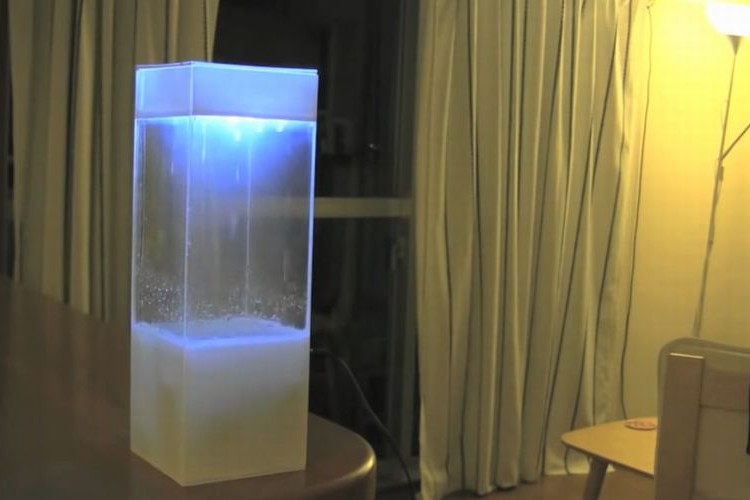 Ken Kawamoto is the Japanese developer.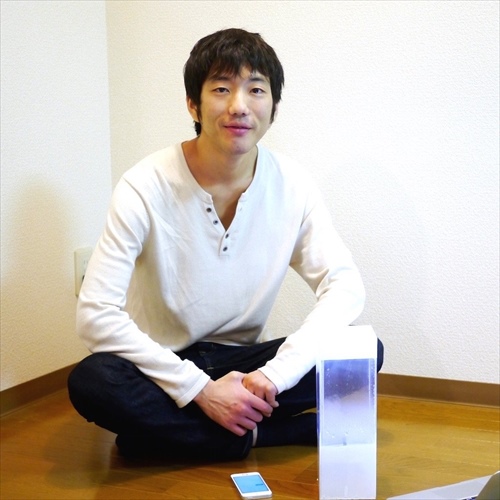 source: Twitter
Thiscreation provides a realistic weather forecast can be seen inside any room. It increases the hope for practical use in the future! Please the website for additional details on the "Tempescope" here. www.tempescope.com
See Video Here
source: YouTube
---
source: www.tempescope.com
---