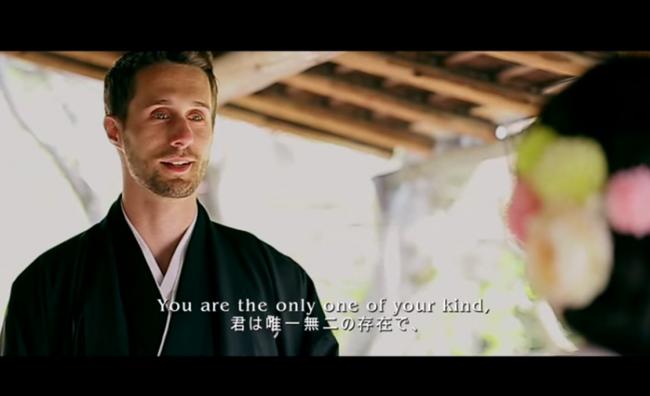 Article provided by: CELEBLY
Here is a story of a wonderful marriage proposal between a man from overseas and a Japanese woman. It is a terribly romantic and joyful interlude.
This is a beautiful example of an international marriage. The couple is taking their wedding photo in traditional Japanese kimono. As the photo shoot continues, he begins to convey his feelings for her.
A Beautiful Japanese Bride and a Western Groom in Traditional Wedding Fashion.
The photo below showcases the beauty of Japanese traditional ceremonial fashion for a wedding ceremony.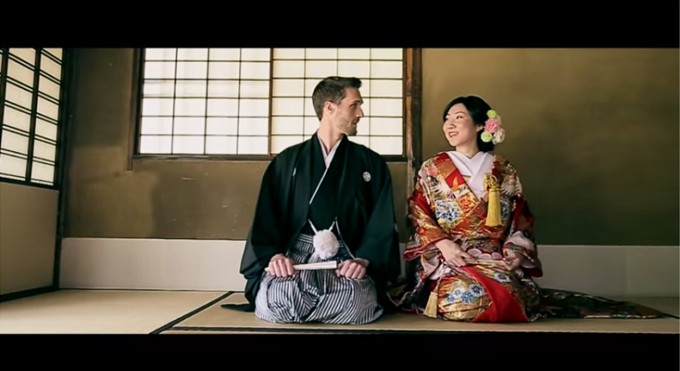 Then, the Groom begins to tell his Bride a certain feeling that had been a secret.
"I never told you but this is the first time I can speak to you about…"
He begins to confide his feelings to her that had been hidden inside him. It is very poignant and beautiful.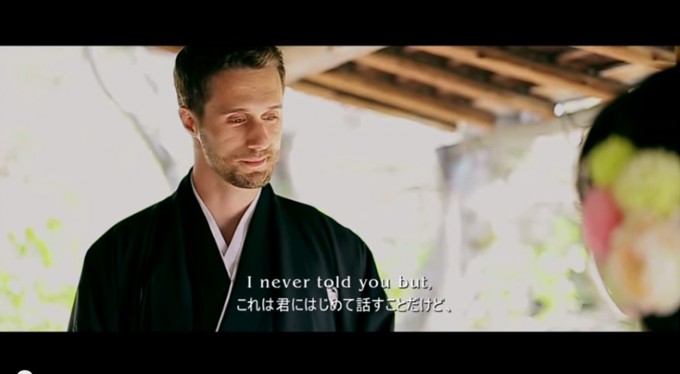 "I want to show you all the beautiful things in the world."
He slowly and carefully communicates every single feelings to her which is filled with tears of joy on both sides.
See Video Here
source: YouTube
This marriage proposal video is a truly heartwarming and intimate moment between a couple that appears to be deeply in love before they formally marry. I hope that they will continue to share the romance and love that is clearly evident in the video for the rest of their married life together.