Here is a photo of Lauren Scruggs who was a model but lost her left hand and left eye in an accident in December, 2011. After two and a half years of recovery and determination, she received a marriage proposal from a man whom she had met during her rehabilitation so it has turned out to be a happy ending for Lauren.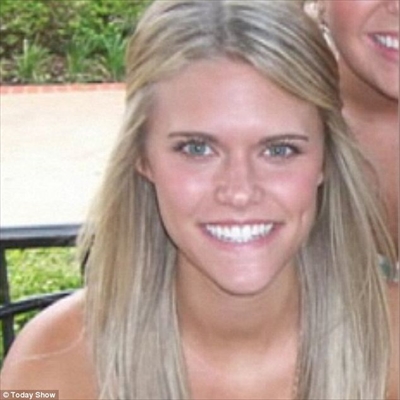 The Shock of Her Accident.
Here is a photo of Lauren Scruggs before her accident. An aspiring model with a bright future experienced an unfortunate accident when she collided with an airplane propeller which caused her to lose her left hand and her left eye thus ending her career as a model.
With the support of her friends and family, she was able to overcome the initial shock of the accident and she began the process of rehabilitation to recover from her wounds both physically and mentally.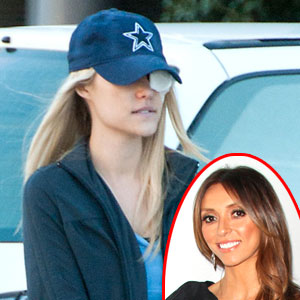 A Positive Frame of Mind.
Lauren's ability to maintain a positive frame of mind throughout her ordeal after her tragedy was simply remarkable and she impressed a lot of people with her mental strength.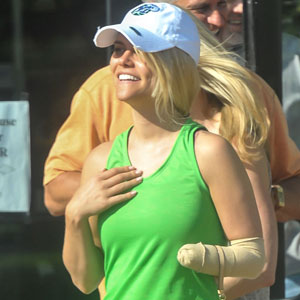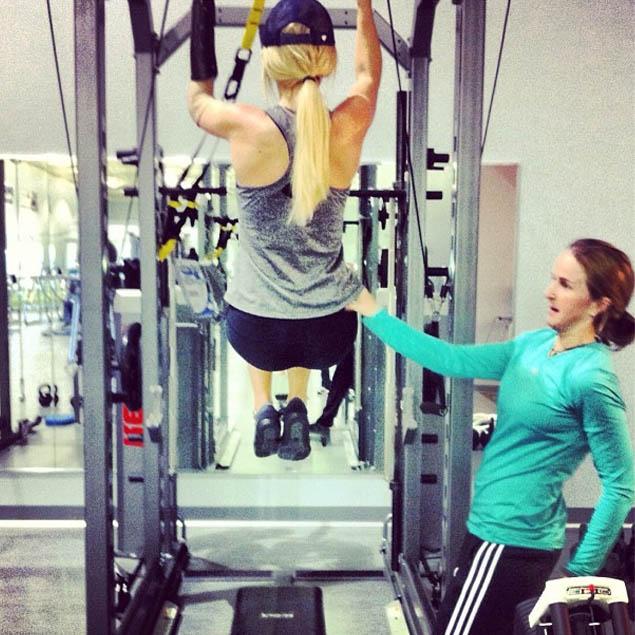 Her Encounter with Jason.
Lauren met Jason Kennedy in October, 2013 while being interviewed on a local news program by him. Here is a photo of the handsome journalist below. After their meeting, their relationship continued to grow after their first meeting.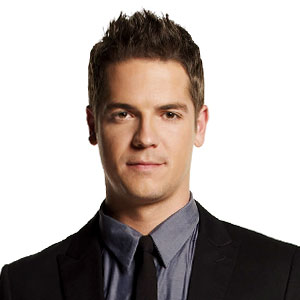 His Marriage Proposal.
Jason decided to propose marriage to Lauren on Twitter. He flew to Dallas, Texas where Lauren lives and asked her if she would spend the rest of her life with him since he was in love with her.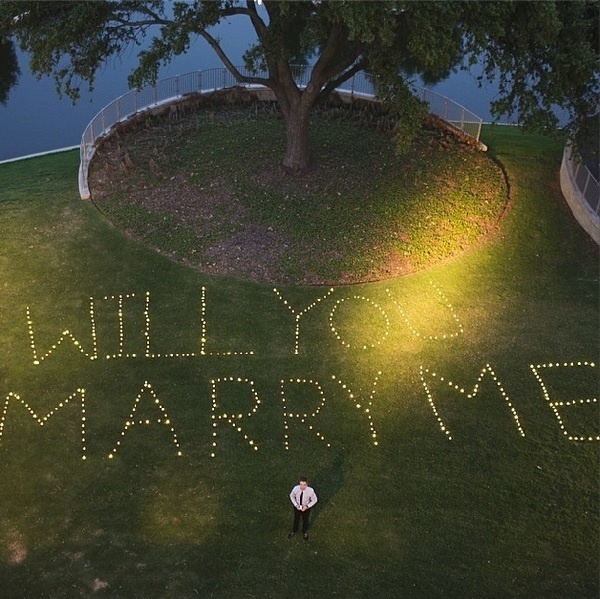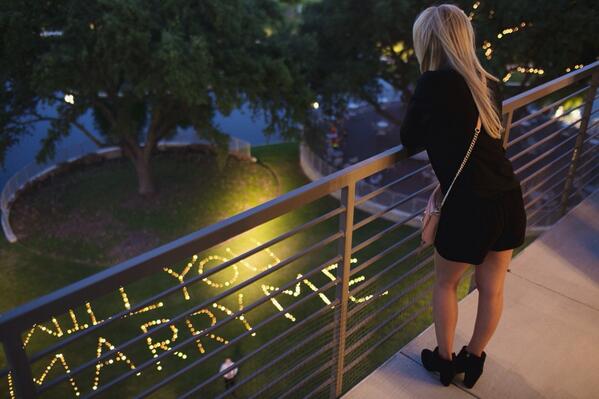 A Happy Couple for the Future.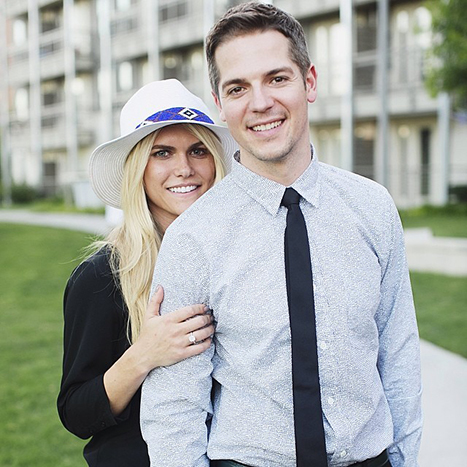 Here is a photo of the happy couple and Lauren is seen wearing an engagement ring she received from Jason.
After her tragic accident, Lauren's life has been completely transformed and she now has a bright and happy future now with her husband. I hope that she will have a wonderful life from this moment for the rest of her life.