While their owners are away from home, some dogs end up doing some outrageous behavior that is clearly causing trouble. These amazing and adorable photos capture the moment when mischief has taken place!
These images will surely make you smile so take a look be amazed at how much your pet can create when they are home alone!
1. This pooch has somehow stuck his head inside this ball!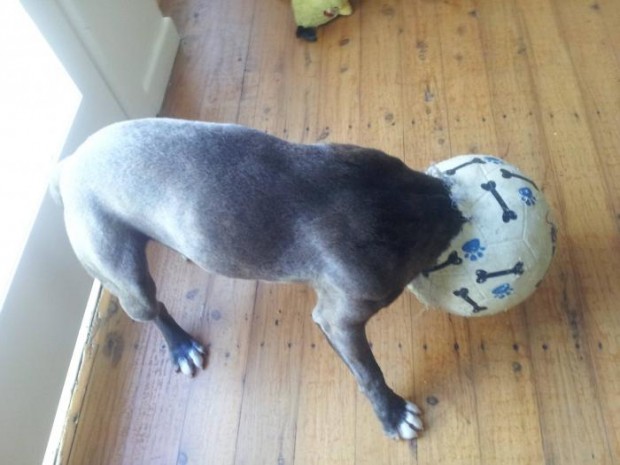 2. What a strange position to take a nap.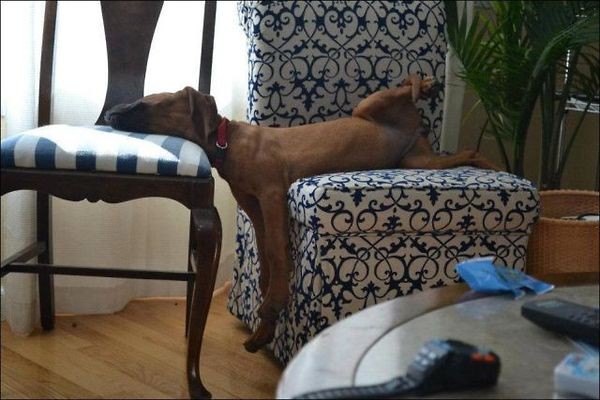 3. Trouble with the decorated Christmas tree at home.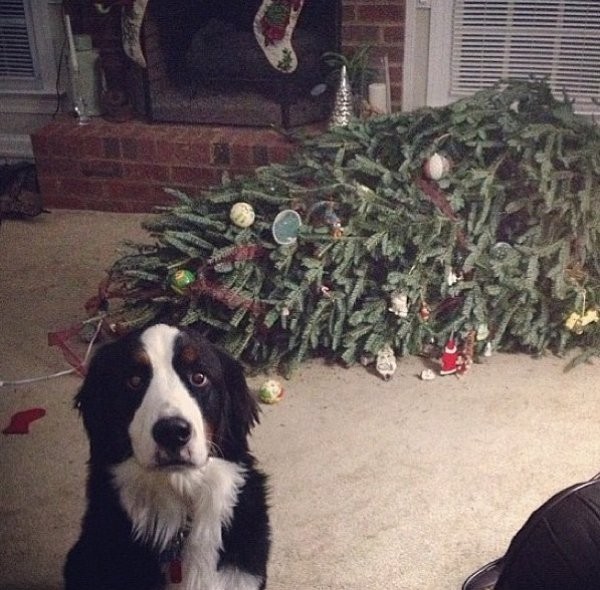 4. Squeezed into a precarious place.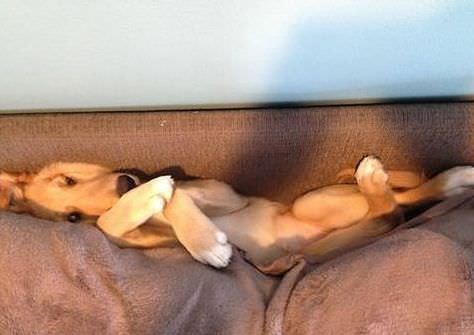 5. Something has gone wrong while preparing dinner.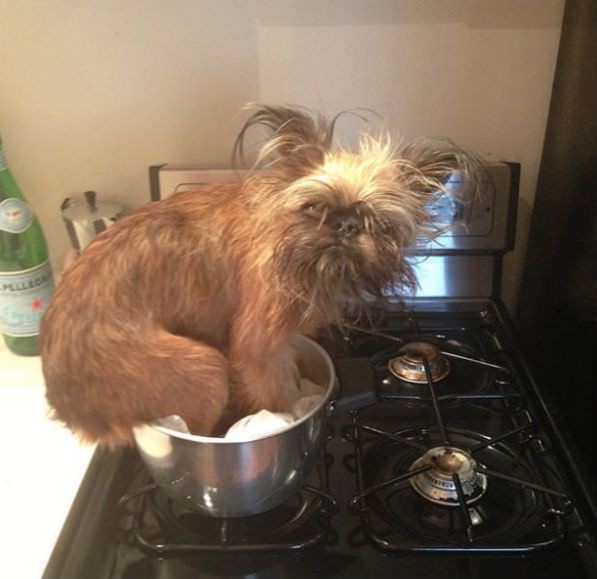 6. Why is this pooch inside a planter?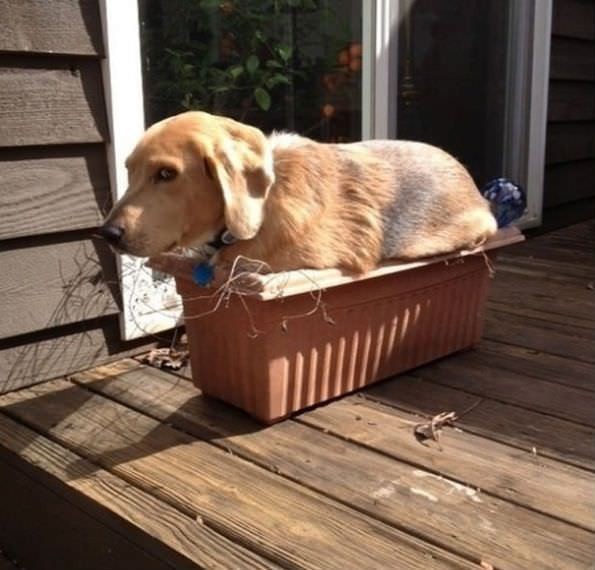 7. How did this clothing hangar get attached to this dog?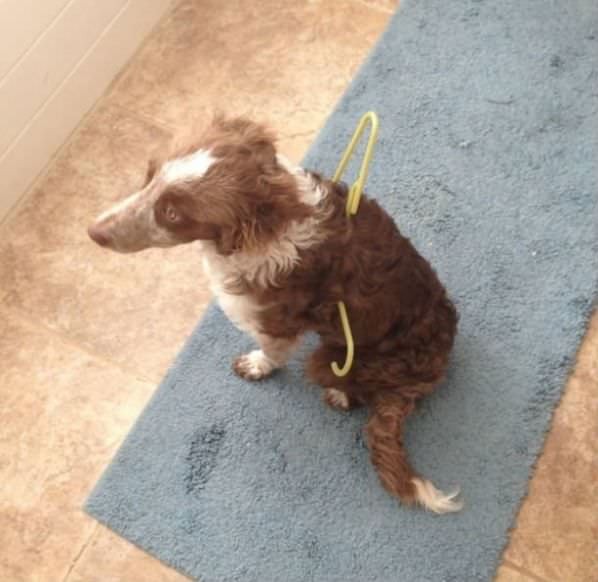 8. A pooch in an apparent yoga pose.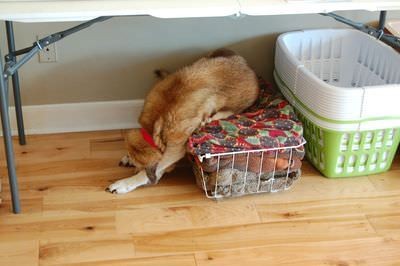 9. This pet has clearly made a mess and is covered in red!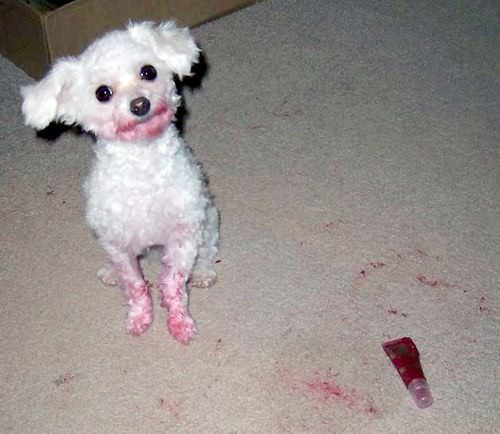 10. Squeezed into the sofa this way looks uncomfortable.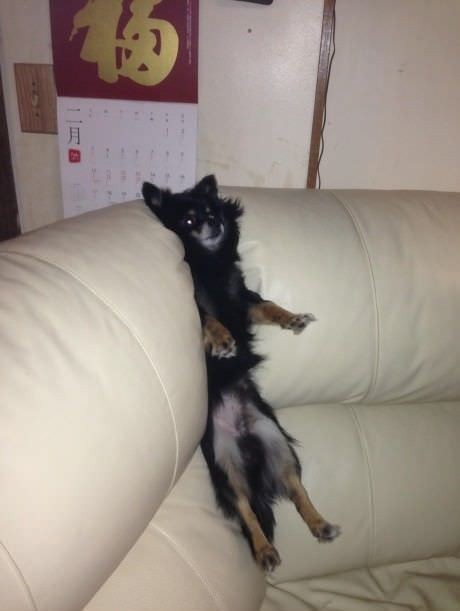 11. Sitting inside the toilet like this is not a good idea!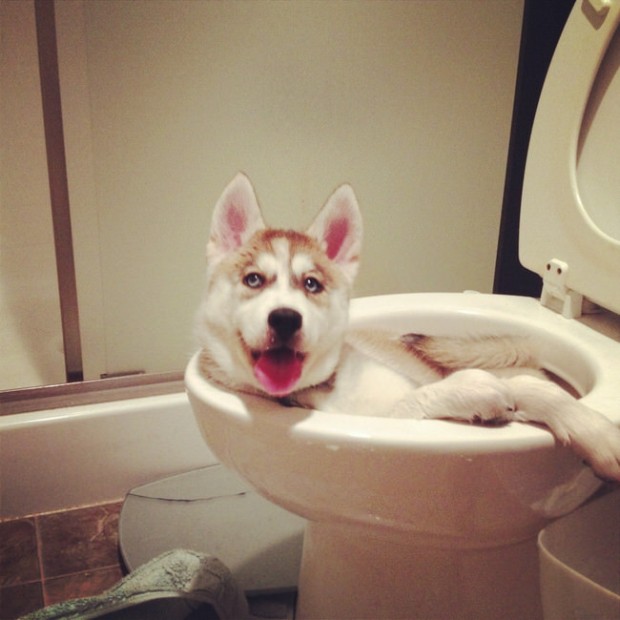 12. Ride on the back of toy horse is quite a funny image!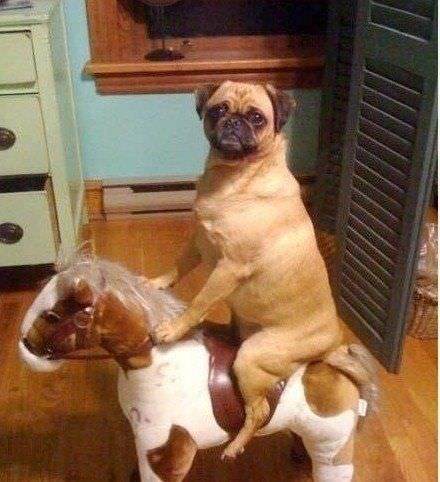 13. A major clean up is needed in this room now that this dog has made a major mess.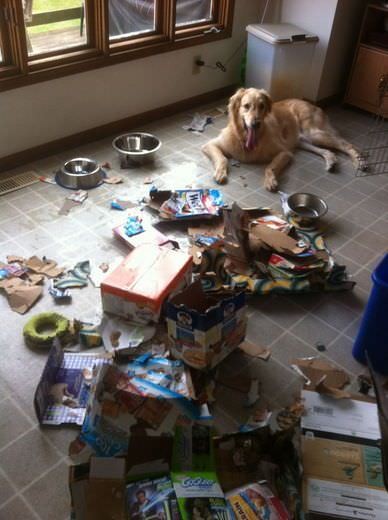 14. An unusual way of reading documents.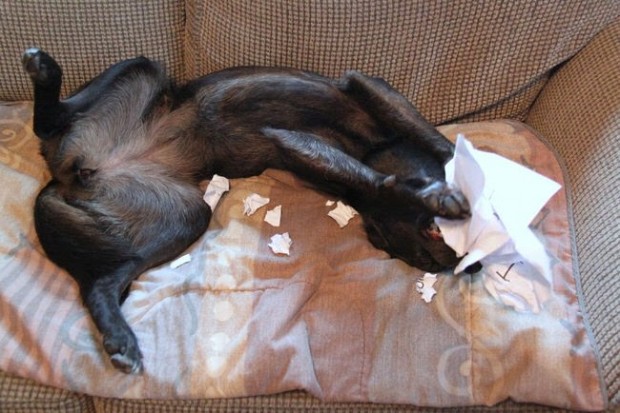 15. This search for snacks has become serious!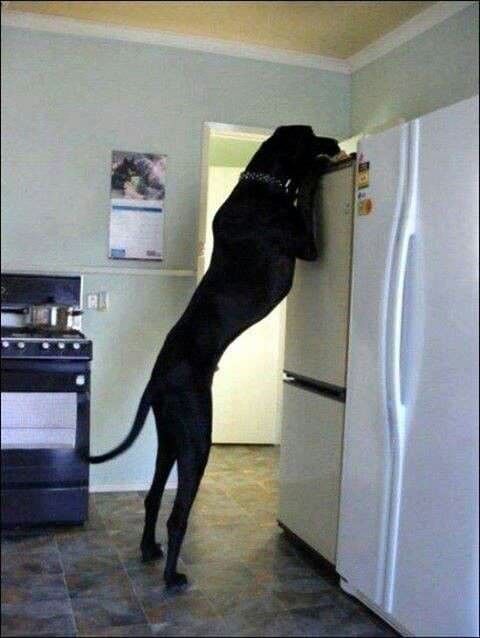 16. A fierce face attempts to conduct some neighborhood monitoring.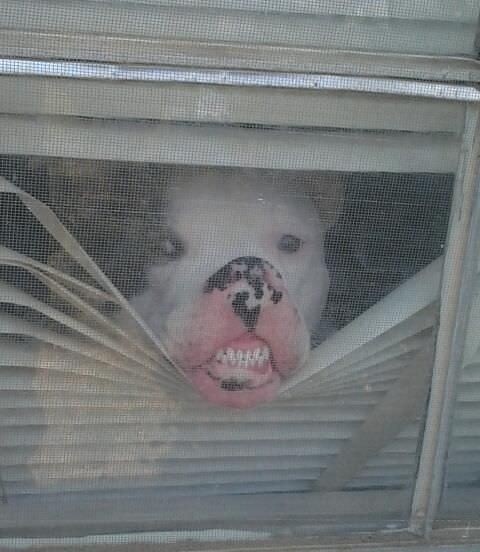 17. Ready to go to undersea diving.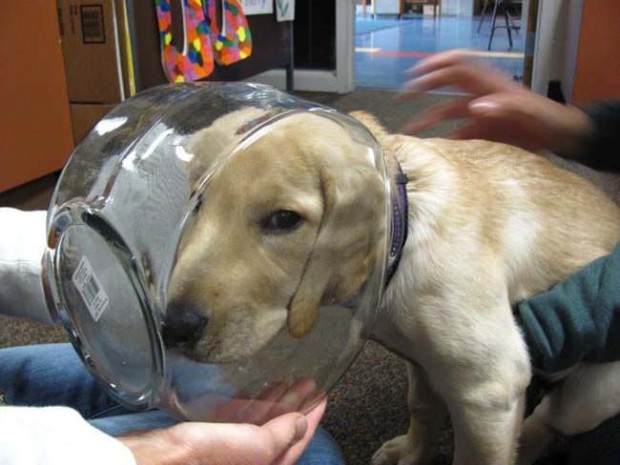 18. He thought that it was cotton candy.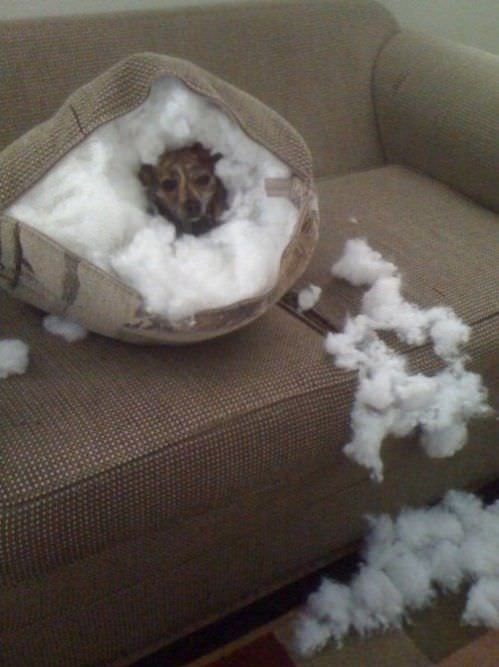 19. Is this dog really trying to clean the dishes?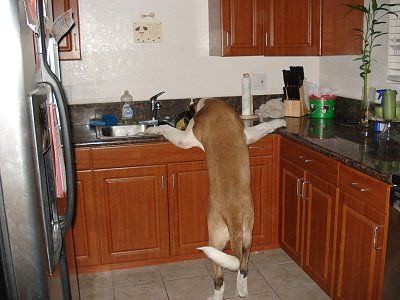 20. What a gruesome way to clean a glass window.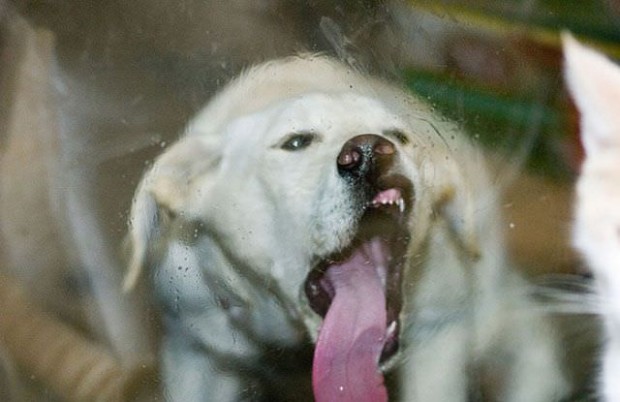 21. I just had to sleep with this captive cat.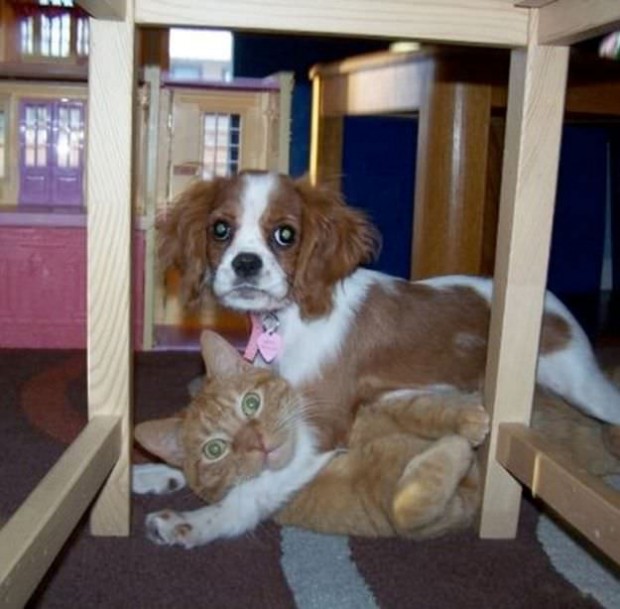 22. An attempt to replenish the toilet paper has failed miserably.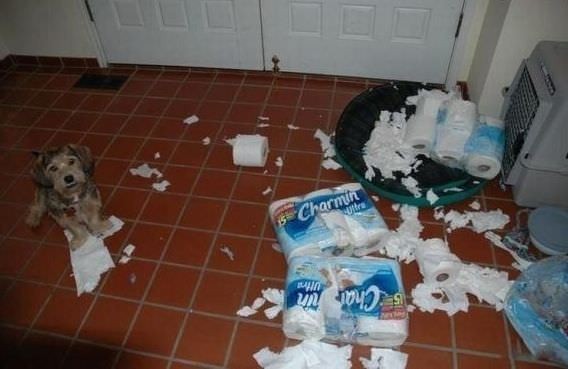 23. Watching some boring TV program.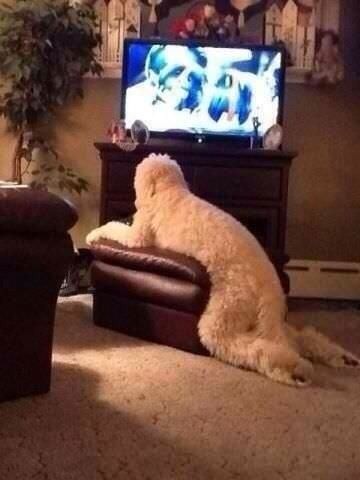 24. Sticking his head in this way helps to prevent the cat from coming inside.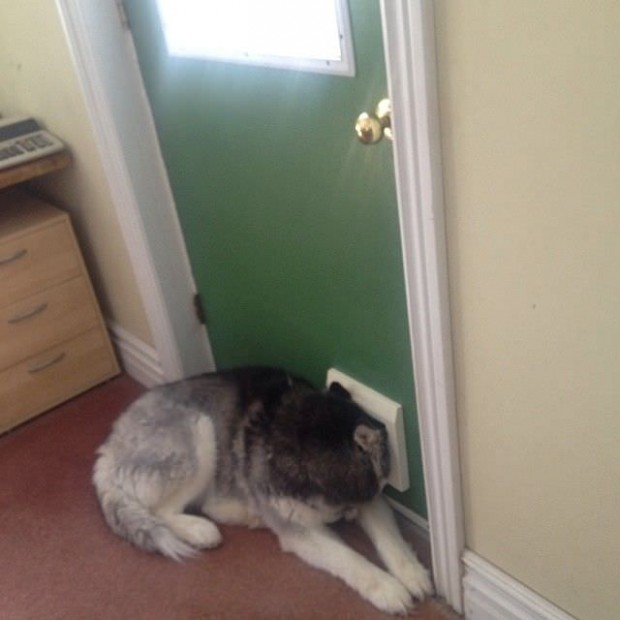 ---
source: 
distractify.com
---