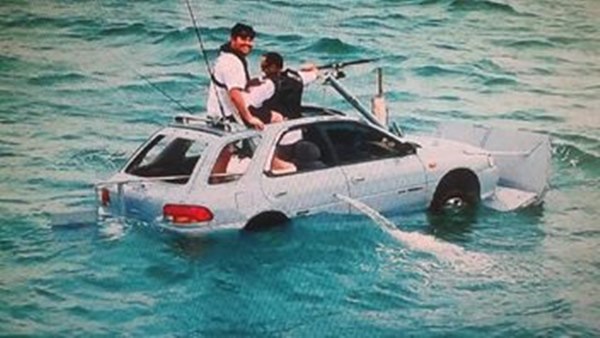 What is that? An amphibious vehicle has been created a Subaru's Impreza!?
In fact, this Impreza was modified by the owner and evolved into an amphibious vehicle and is currently listed for sale on an online auction website at price of NZ $620 dollars. Please click here to see the details. trademe.co.nz/browse/listing.aspx
Here is the uniquely modified car on land!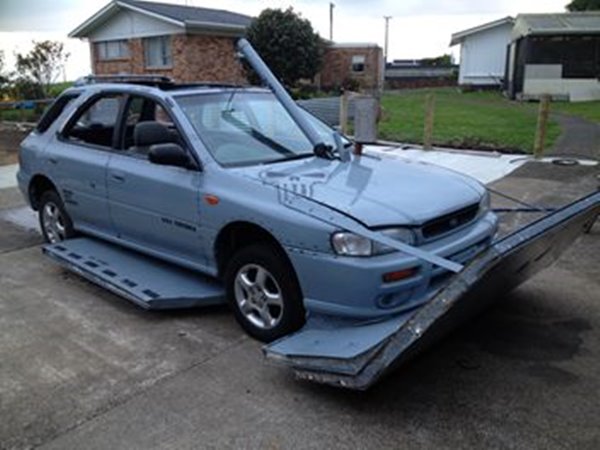 A rudder aids in the steering when in the water.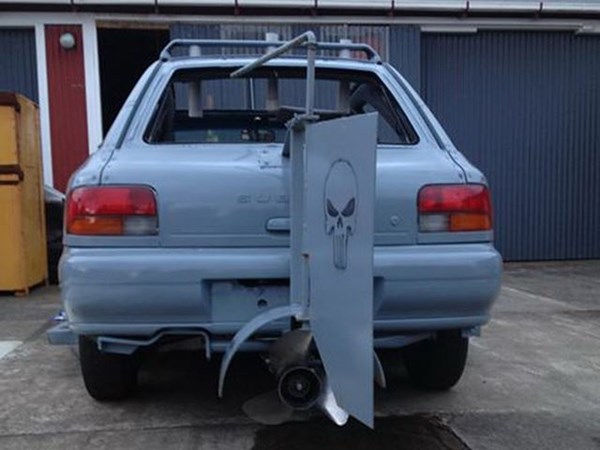 The interior of the car is simple!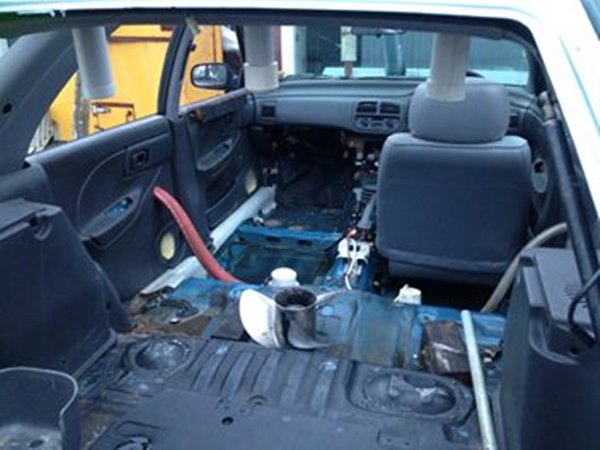 Please watch the video that shows the car partially submerged in the water.
See Video Here
This a strange and amazing vehicle that is a combination of boat and car at a surprisingly reasonable price.
---
source: YouTube
source: carbuzz
source: trademe
---