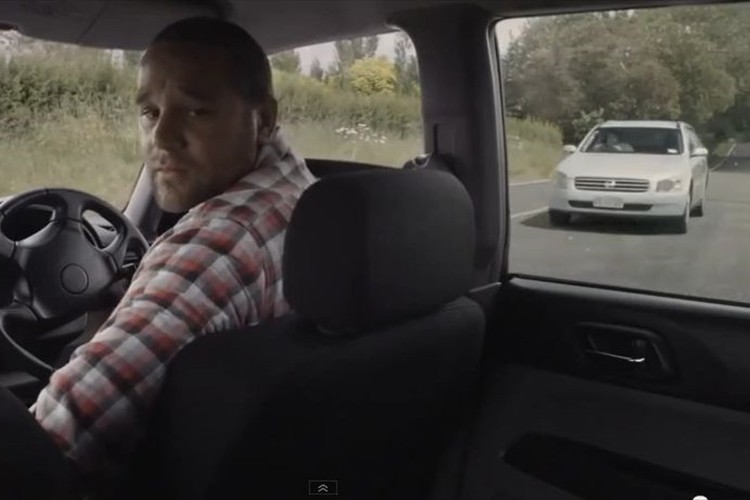 A TV commercial was created and broadcast in New Zealand for the purpose of traffic accident prevention has attracted a lot of attention with many viewers overseas and has become a hot topic of discussion.
Two automobiles collide at an intersection! However, the commercial freezes time and goes back to just before the accident occurred to hear the drivers of both vehicles speak.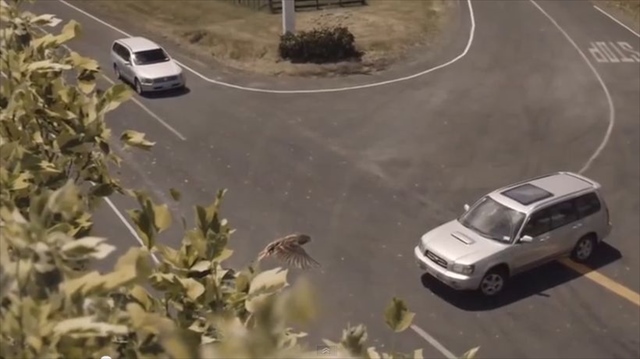 One of the drivers stated that he had neglected seeing the other car in the intersection and commented that "I thought I could go".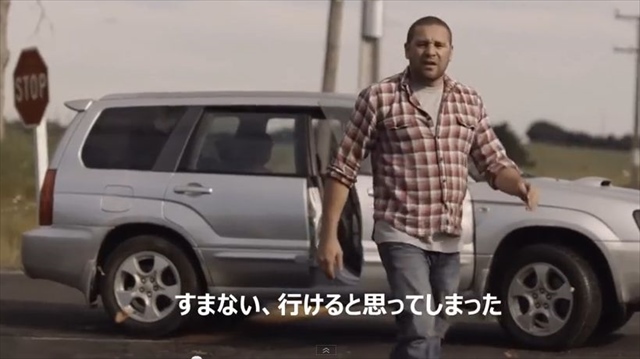 The driver commented that he was driving too fast as he entered the intersection and regrets his actions by saying "If I was driving more slowly".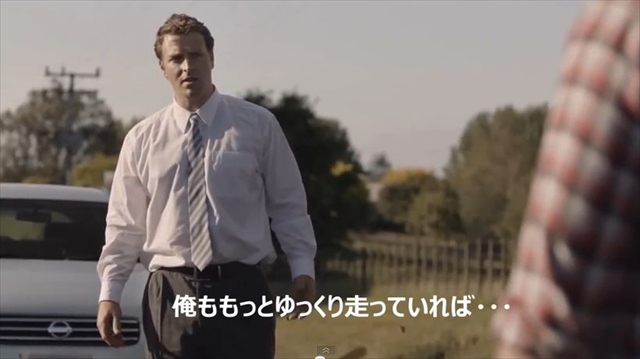 It appears that a child was a passenger in one of the cars.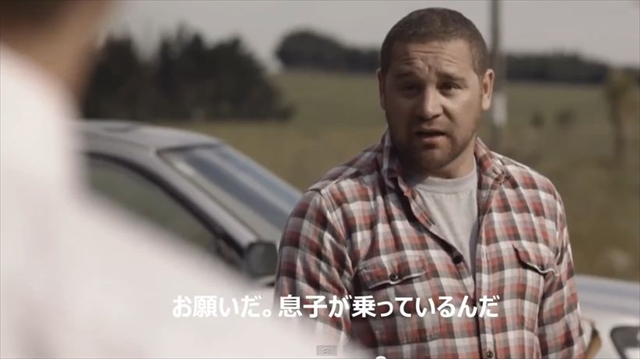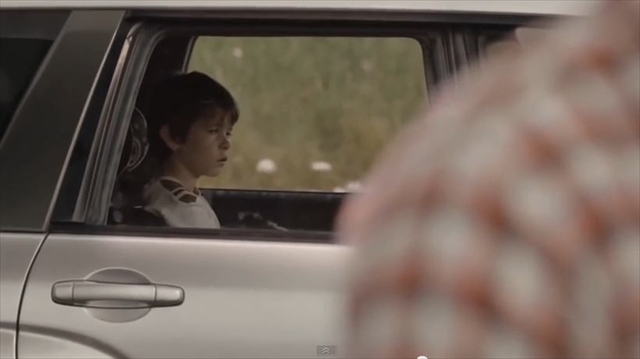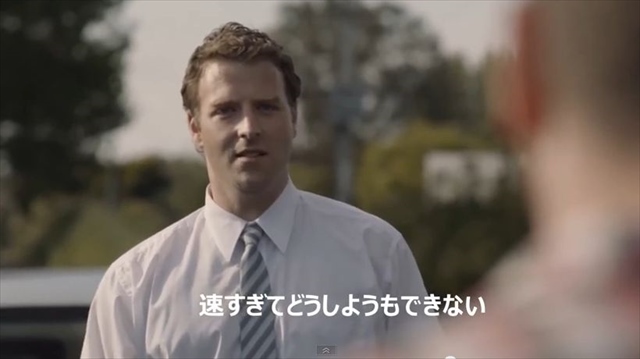 Then, the TV commercial returns to the timeline of the accident.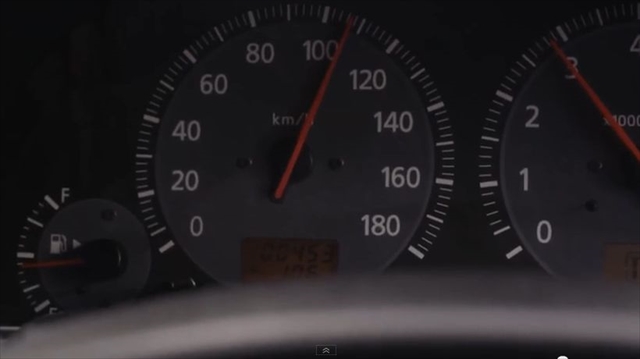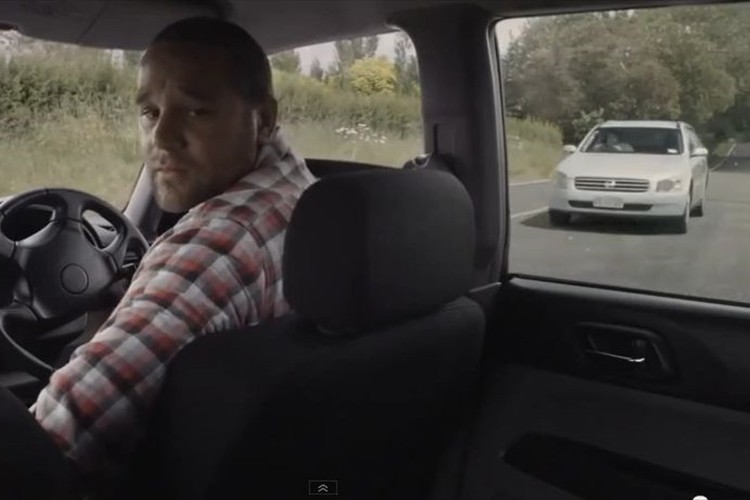 For more details, I think that you should watch the video which highlights the horrors of traffic accidents. Poor decisions lead to disaster especially when driving a car. This commercial effectively promotes safe driving.
See Video Here
---
source: YouTube
---