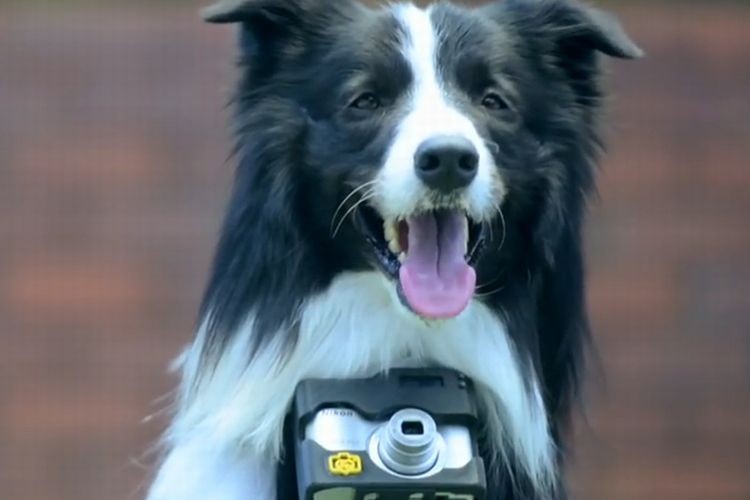 Did you know about the digital camera designed specifically for dogs called the "Heartography" Nikon? It measures the pulse of the animal through a sensor attached to the animal and the camera automatically takes a photo when the heart-rate increases. It is amazing technology for a unique type of photography.
The dog's owner is able to check the heart rate of the dog at the top right corner of the display shown here in the photo.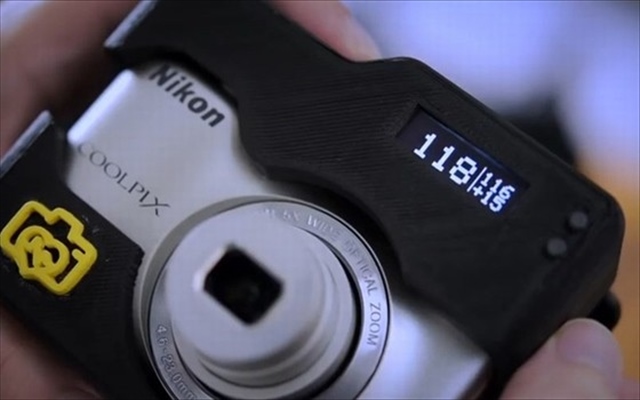 The camera hangs from a strap attached to the collar of the dog and is ready to shoot pictures at any time.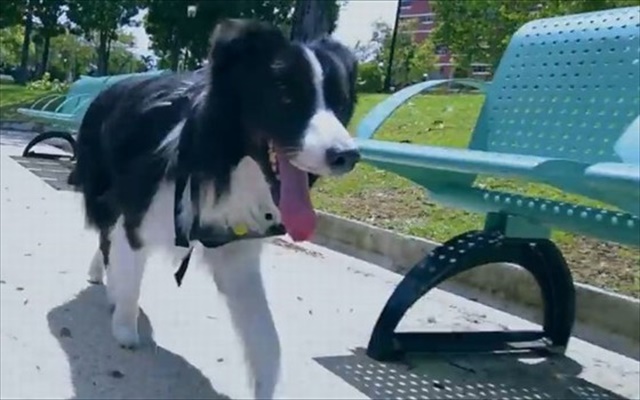 A cat suddenly appears! As the pooch's tension rises, a photo is automatically taken.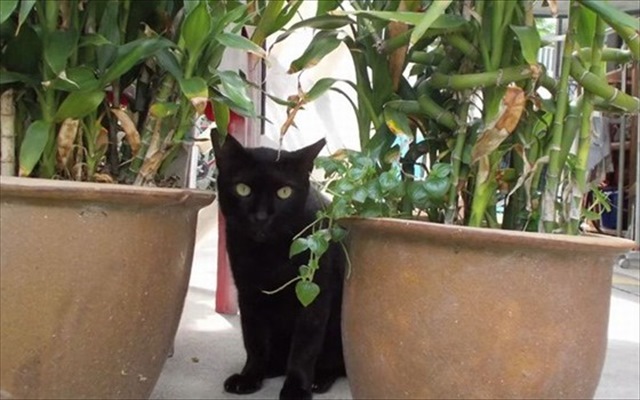 Now, the dog sees some food in his bowl at home. Once again, the increase in tension for the dog increases and another photo is taken!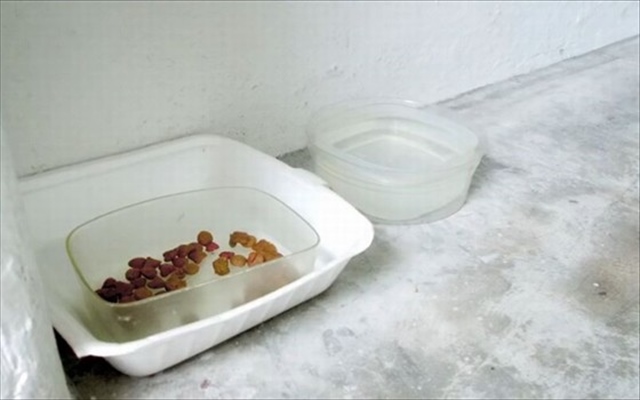 Our photographer dog sees another dog during a walk in the park and starts feel some anxiety and another photo is taken.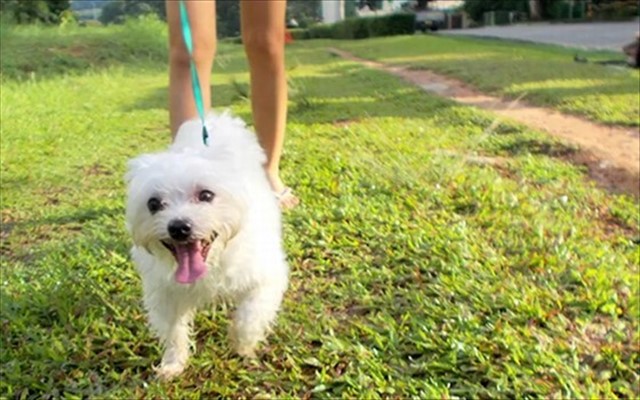 Despite the movement of the dog, there is quite a high degree of accuracy in the photos taken by the dog. (this digital camera has 5X optical zoom capability and is equipped with a "COOLPIX31" or 16.1 million pixels)
This camera is not commercially available at the present time and the details of the product can be found at the Nikon product introduction site by clicking on the website link here. Heartography.Nikon-Asia.com
See Video Here
---
source: YouTube
---