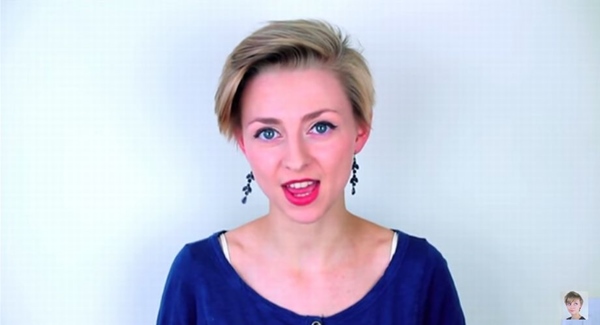 Her name is Rebecca Brown
She created a daily photo journal by taking pictures of herself every day for seven years from 2007 until 2014. A video was eventually made by connecting the photos together and was posted on Youtube on June 8, 2014.
This video was viewed a whopping 12 million times in just over a year over!
Please look at the amazing photos below and the video which has received so much attention!
See Video Here
Let's take a look at the Transformation from Teenager to Adult in these Photos!
14 years old.
A beautiful girl with innocence.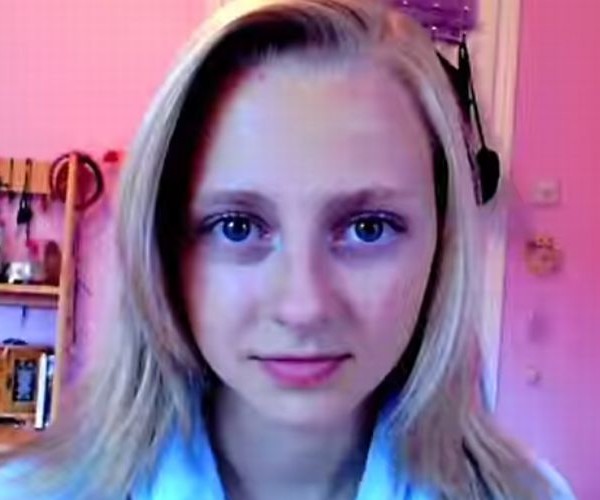 15 years old.
Not so much change at this point.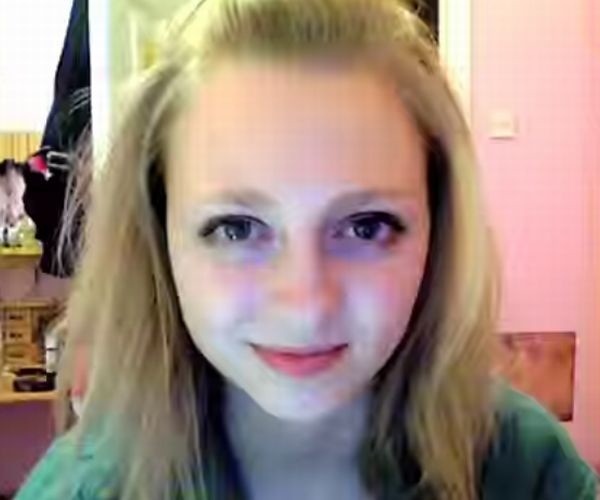 16 years old.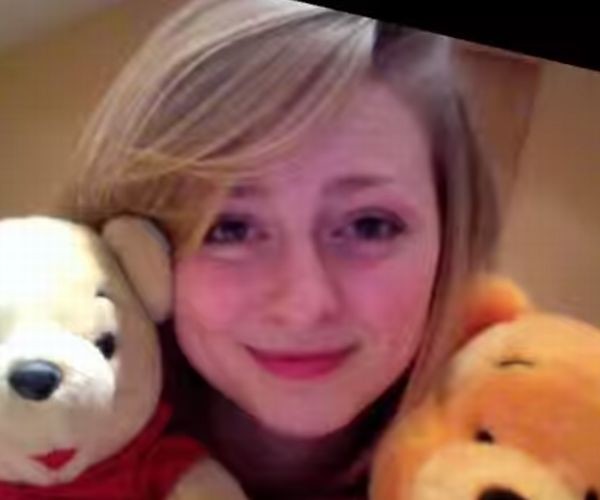 17 years old.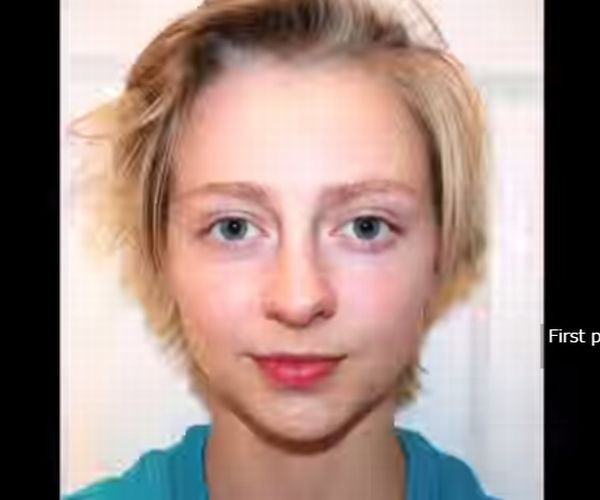 18 years old.
A short haircut while she was suffering from depression and was in therapy.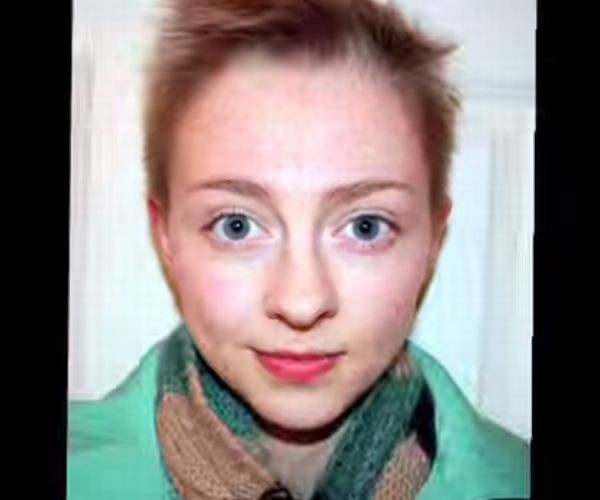 19 years old.
Wearing a wig and non-prescription glasses.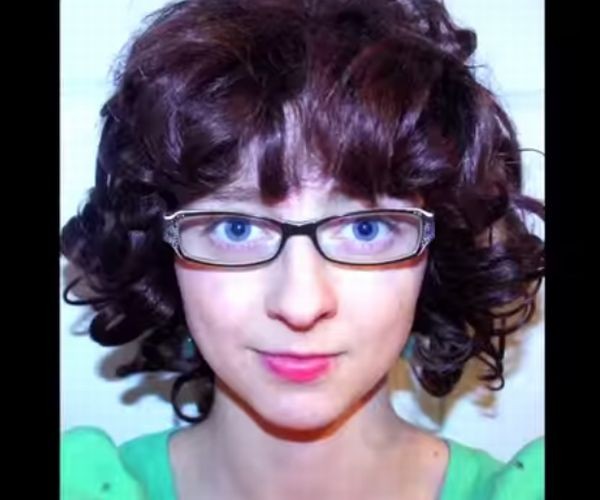 20 years old.
Wearing makeup and earrings just like an adult.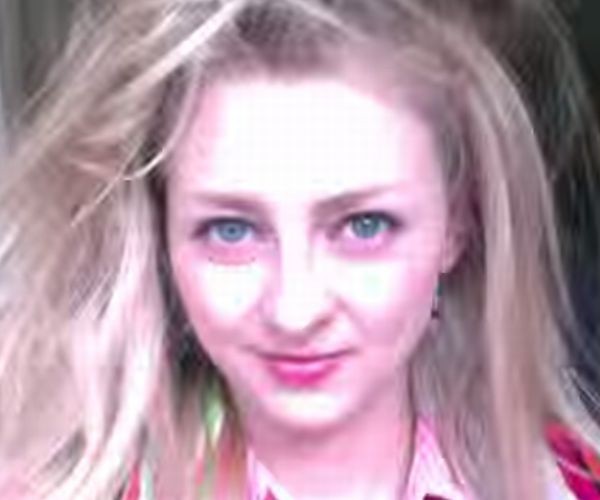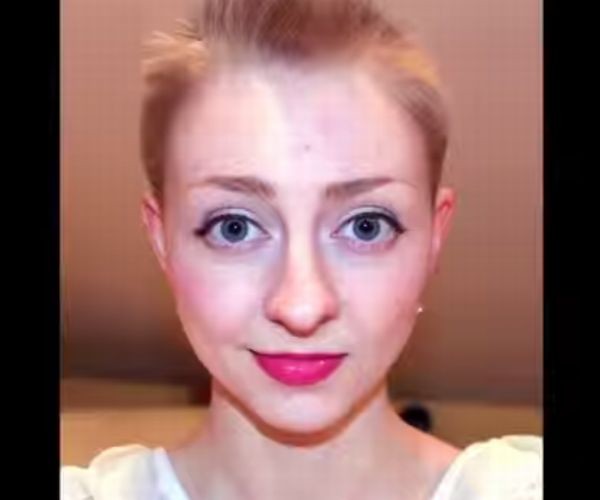 21 years old.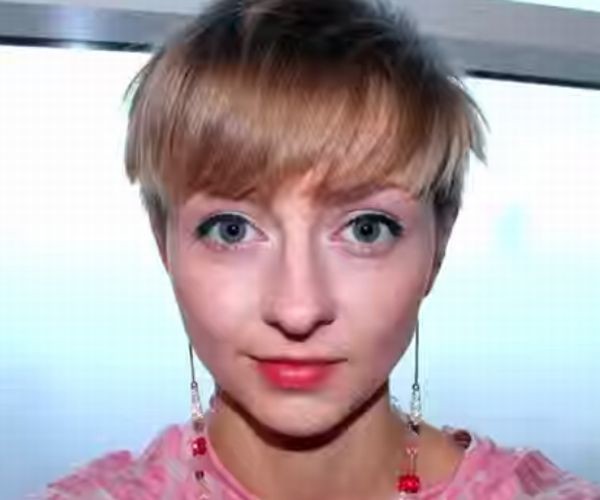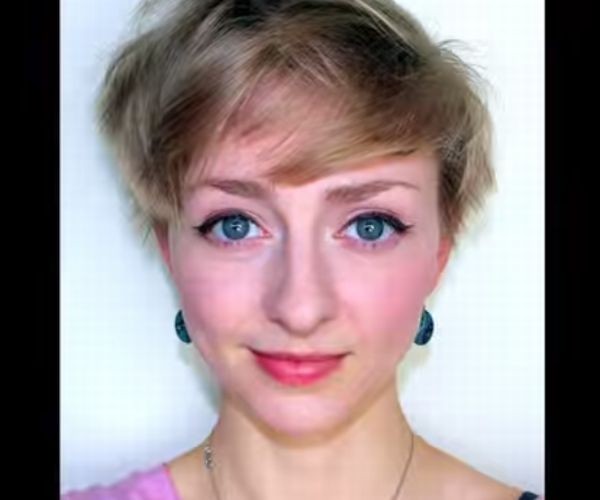 An amazing transformation from teenager to adult in the space of seven years can be clearly seen in these photos and in the video. It is easy to understand why this video was popular on YouTube with so many views!
---
source. YouTube
---