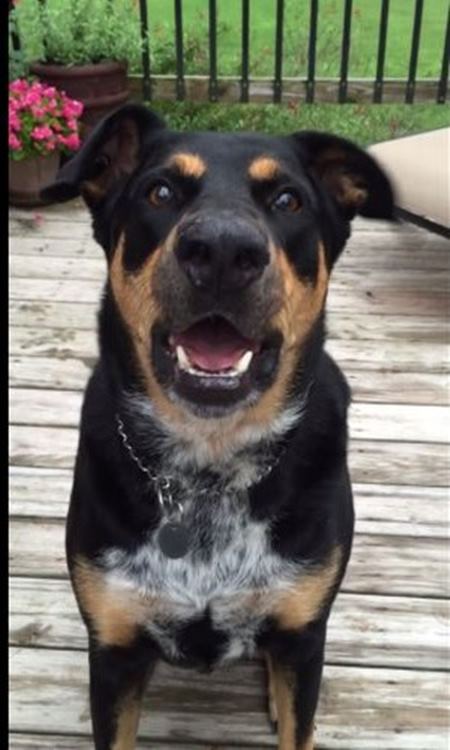 This dog's name is Brody.
Brody has a very unique skill.
Brody is able to bark in an undertone!
This is a natural undertone which is highly unusual and needs to be seen to be believed. Although the video is only 5 seconds long, please take a look and be amazed at this remarkable dog!
See Video Here
Brody unleashes his "undertone barking" two or three times during the video and is a joy to watch!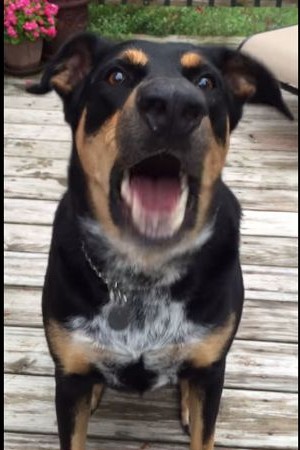 This amazing dog displays an amazing ability which has piqued the interest of over a million viewers in just over five days of being published on YouTube!
---
source: YouTube
---