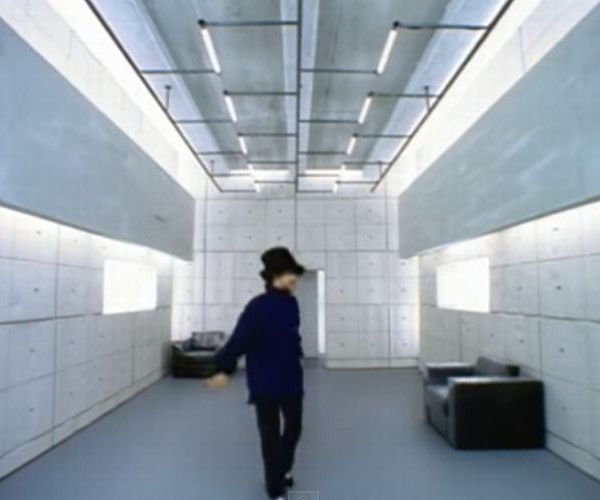 Here is the famous pop singer and musician called Jamiroquai who is seen here in a music video of his most famous song called "Virtual Insanity". In the video, the floors and walls of the room move in strange and unique ways similar to the technology of "Virtual Reality" (VR).
Did you know that an actual game was inspired because of this video? Please find out more interesting details about this fantastic creation based on a song and a music video!
▼ Here is the "avatar character" of Jamiroquai that can be seen in the video game.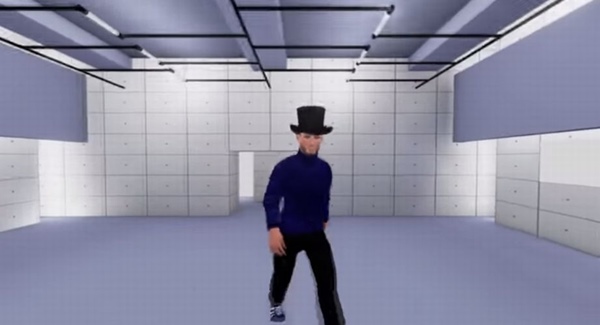 In the game "Virtual Insanity", the hero of the game is called "Jay Kay" and wears similar fashion and the same hat as Jamiroquai does in the music video.
▼ The chairs in this VR game are continuously moving around.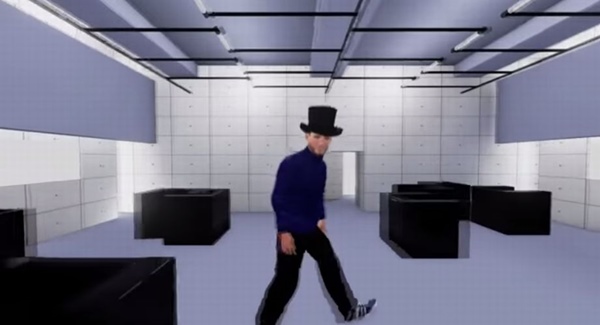 ▼ If the player can manipulate the avatar into sitting down in one of the moving chairs, you win extra points in the game.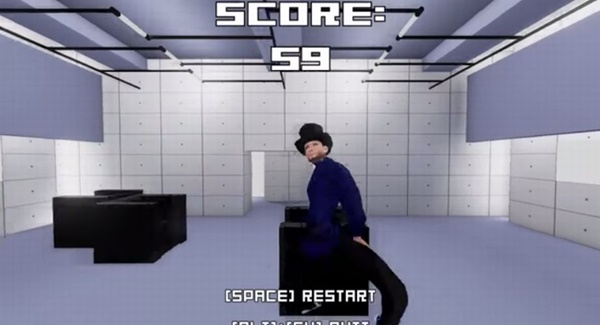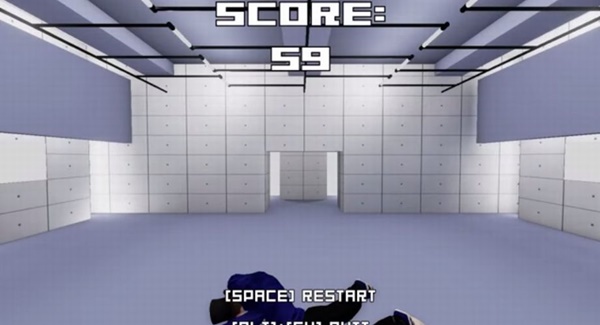 It is quite easy for the avatar character to fall down in this video game unlike the music video!
See Video Here
This video game is pretty funny, don't you think?
See Video Here
I think that the person who made this game is a big fan of Jamiroquai!
For those who want to play this game, please click on the website link here. →→→ Jamiroquai Game
---
source: YouTube
source: gamejolt
---