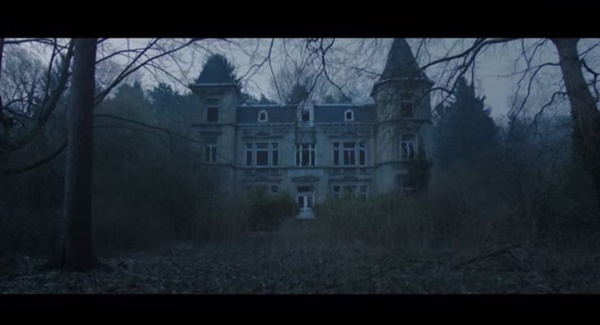 This TV commercial starts off looking a trailer for a horror movies as the scene begins with a European-style building in a desolate forest.
▼ The commercial now moves to a young woman taking a shower in a darkened house. Anything could happen?!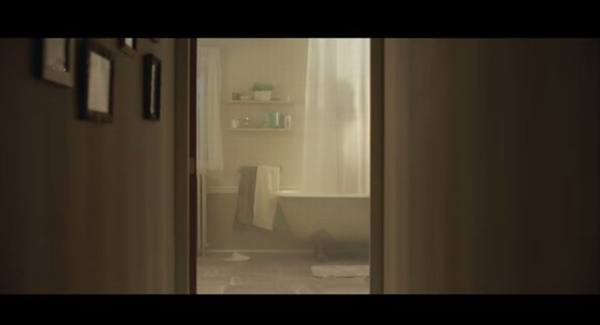 ▼ A beautiful woman looks into the mirror in a steamy room as the suspense builds!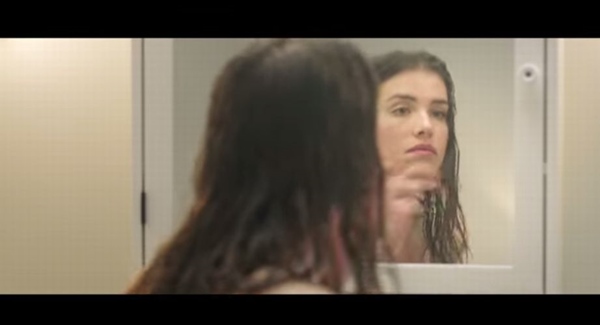 ▼ Suddenly! A sinister looking girl appears from behind the shower curtain.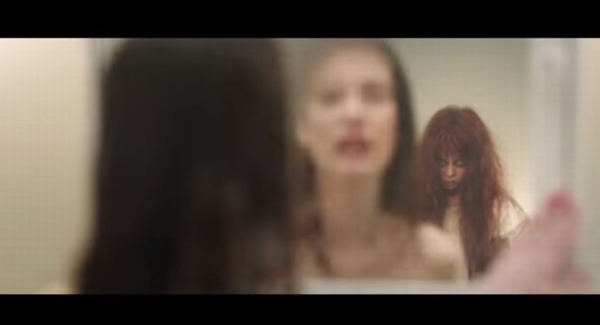 ▼ Then, advertising for an ice cream sundae from McDonalds appears on the screen! A total surprize!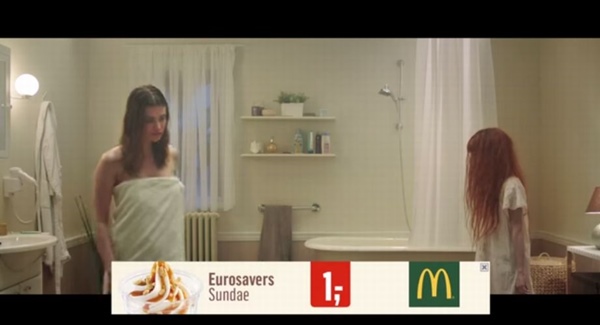 ▼ Who are you? The scary looking girl looks distressed!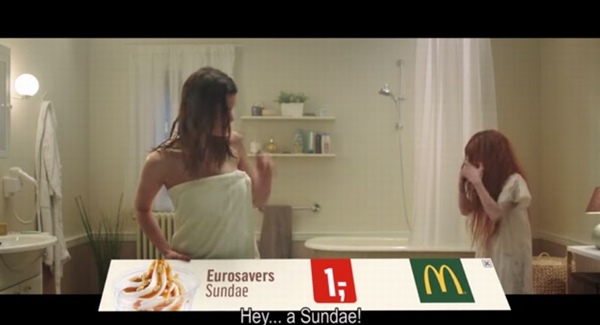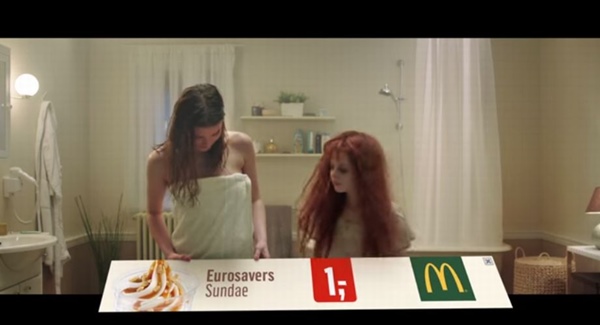 Sundaes are delicious even on Sundays and for only 1 Euro! Let's go together!
It turns out to be a TV commercial for McDonald's ice cream sundaes!
I think that TV viewers were deceived!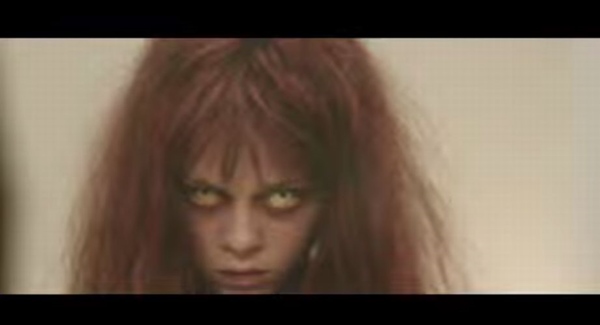 See Video Here
It was an interesting TV commercial!
---
source: YouTube
---