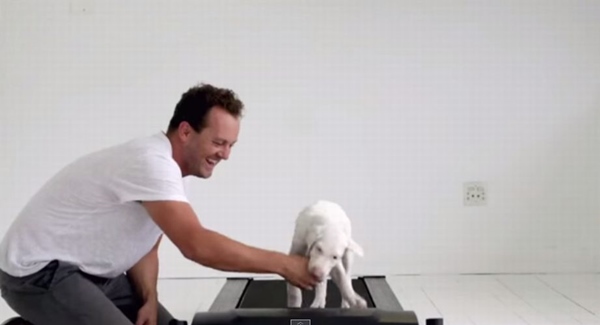 Here is a photo of the pure white "Great Dane" puppy named Pegasus with her owner, who is a film director from South Africa.
She was born with a genetic abnormality and most of her brothers and sister had died at birth. Despite the possibility of also dying at any time from her condition, her owner decided to keep her, care for her and enjoy every day of her life with his special dog.
"If Pegasus lived, she would face the possibility of going deaf and blind."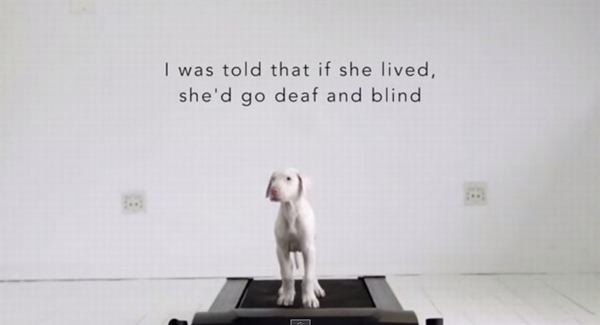 So, he decided on living with this challenge in a unique way by recording each and every day of his pet dog's life with a videocamera.
"So I decided to record (on film) every day we had left."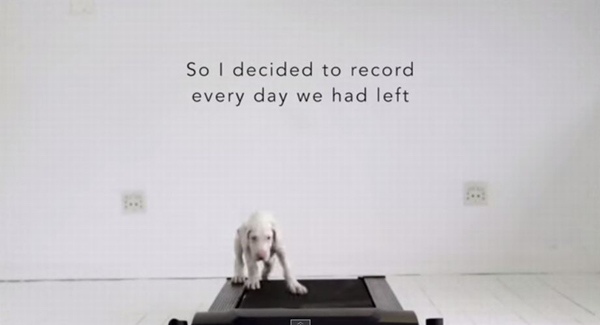 Pegasus is breaking a record each and every day that she remains alive since she had been expected to die at birth just like her brothers and sisters.
See Video Here
Here is a photo of Pegasus as a puppy.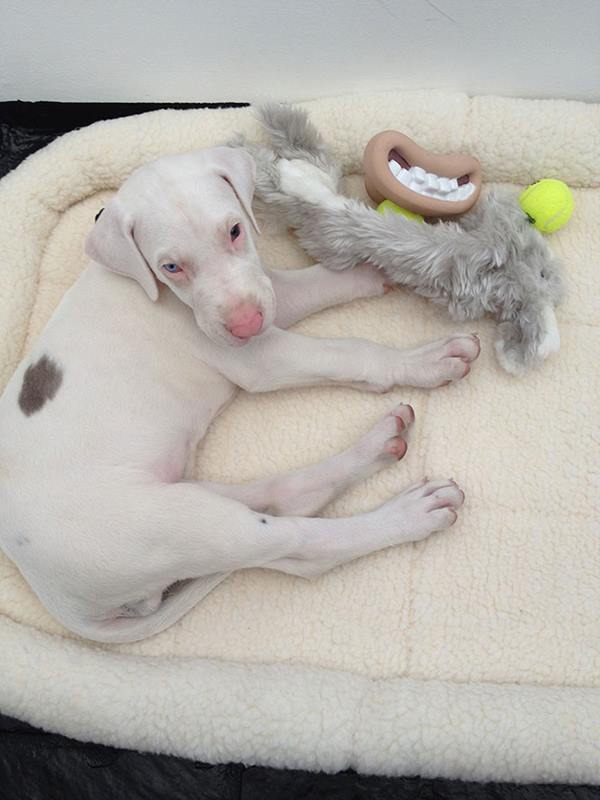 Pegasus and her owner out on the ocean together.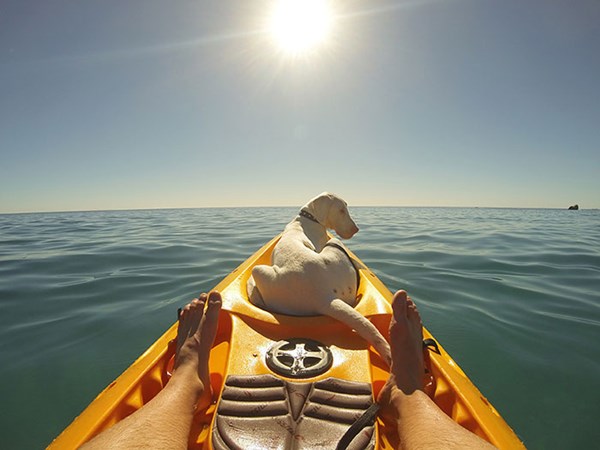 From small puppy to huge adult dog!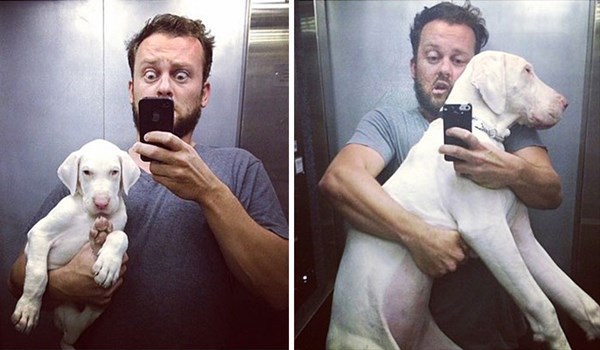 Pegasus has now been alive for 7 months and continues to grow and get bigger while her health remains good for the moment!
I hope that Pegasus and her owner will continue to enjoy their life together with continued good health and happiness!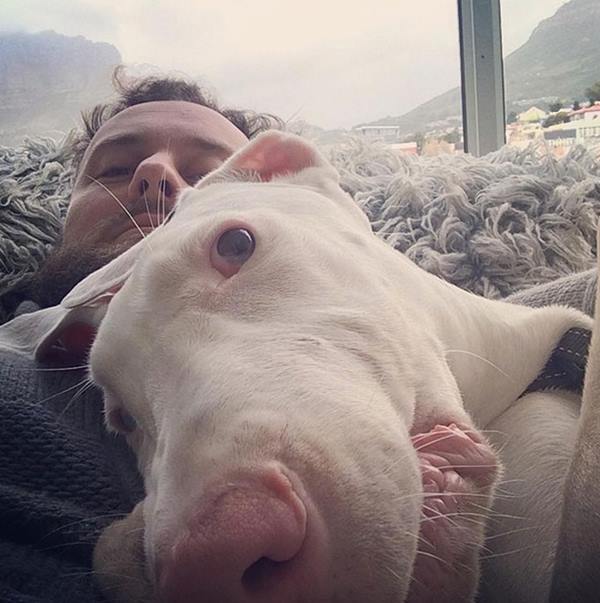 ---
source: boredpanda
---