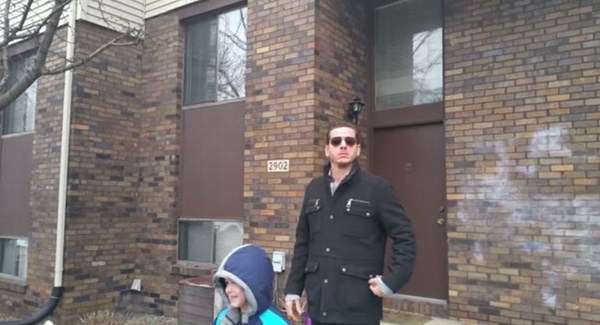 Around 300 million people worldwide have color blindness or are unable to incorporate color into their vision.
However, a new product could provide a solution to those people suffering from this affliction. "Valspar" is a eyeglasses product which provide people who have color blindness with vivid color when a person is wearing them.
"Valspar" has become a popular topic with viewers around the world and especially for people who are able to enjoy seeing the vivid color in the world for the first time in their lives.
A father receives a pair of sunglasses as a gift from his three children.
His kids look happy as he tries on his new glasses for them right away.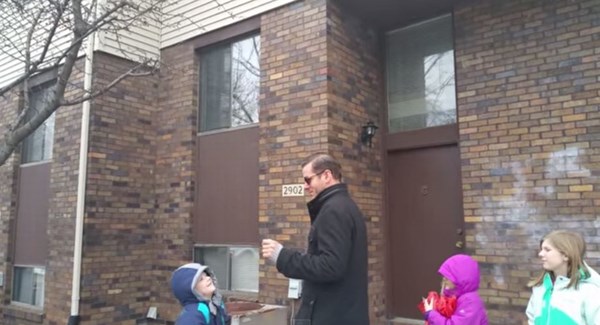 The father starts to see the world in color for the first time in his life. Everything looks different and beautiful.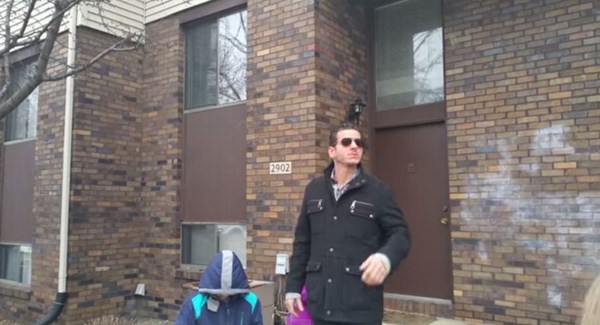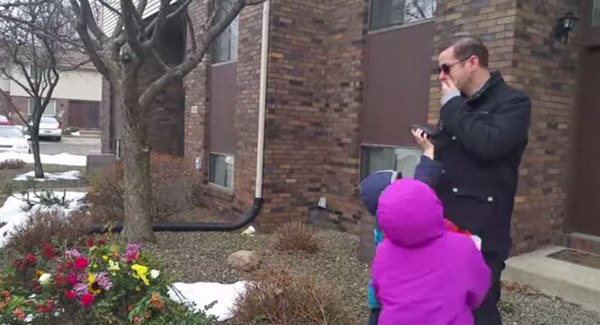 The father shows his appreciation by hugging his kids one by one!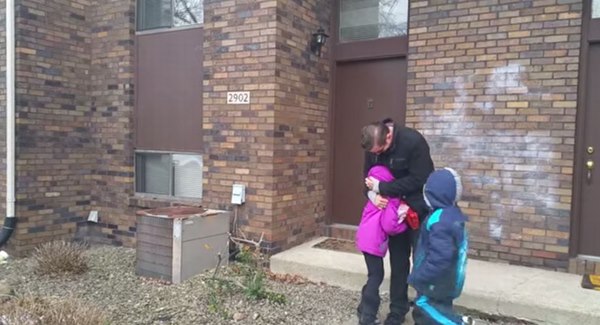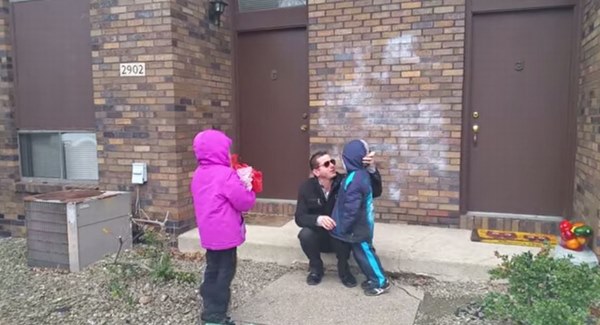 It is great to see a father enjoying a colorful life with his children and these innovative "Valspar" glasses!
See Video Here
If you are one of those people that have some issues with color blindness or some other type of vision impairment should check out the "Valspar" website for more details at Valspar Color for All .
I hope that this product can help many people all over the world who have never seen just how beautiful the world is in color!
---
source: YouTube
source: valsparcolorforall
---