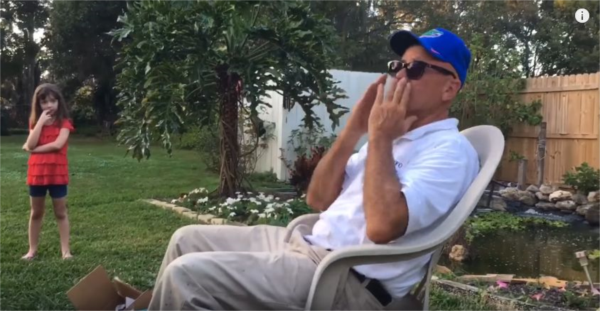 source: YouTube
Although gifts are nice to receive, there are also some gifts that change life as a result of being given. The gift to be introduced this time was a gift that changes the life of a man.
A wonderful present for a father's 66th birthday!
Here is a father who recently celebrated his 66th birthday. At his birthday party, many gifts were handed out by his children. The father has suffered from the condition of "color blindness" his entire life so one of his kids gave him a pair of "EnChroma" color vision correction sunglasses.
These sunglasses allows people with color blindness to actually see color!
▼ Here is the father receiving a present and he has no idea what the contents of the gift is.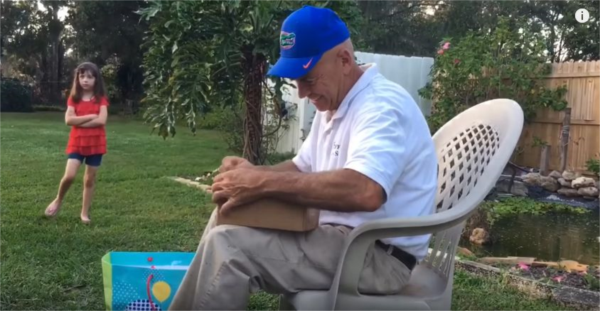 source: YouTube
▼ He opens the present and reads the instructions contained inside.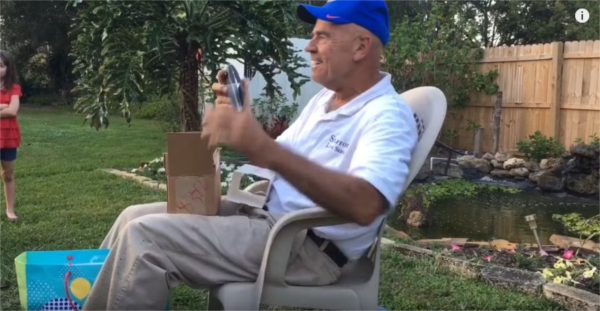 source: YouTube
It seems that the box contained the message on the outside that listed the word "colorblind" so the father was intrigued with this gift!
▼ He slowly takes the contents out of the box.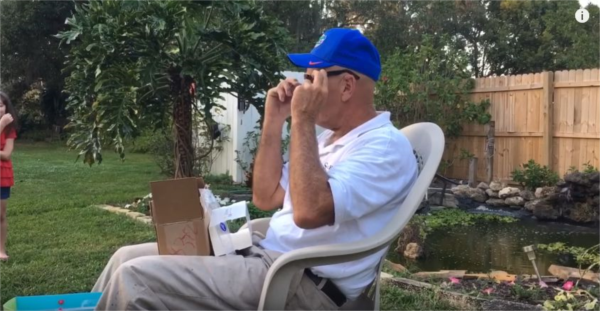 source: YouTube
▼ He puts on the sunglasses and begins to see world in color for the first time in his life!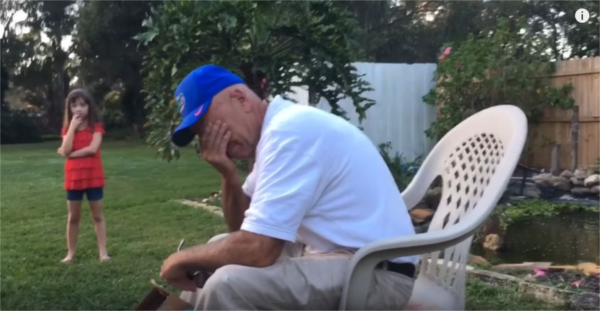 source: YouTube
▼ There is such a heartfelt moment for this family!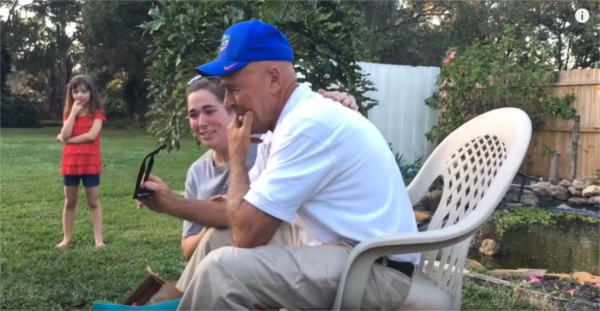 source: YouTube
It's a truly inspirational moment and this father truly received the most important gift of his life!
Please watch and enjoy the extended video below.
See Video Here
The "EnChroma Cx" sunglasses is sold by a company called "Enchroma" that is based in the United States and can be purchased online and has a 60-day money back guarantee. For more details, please visit Enchroma's online shopping website page.
Enchroma Online Shopping Website
---
source:

youtube

/

enchroma.com



---