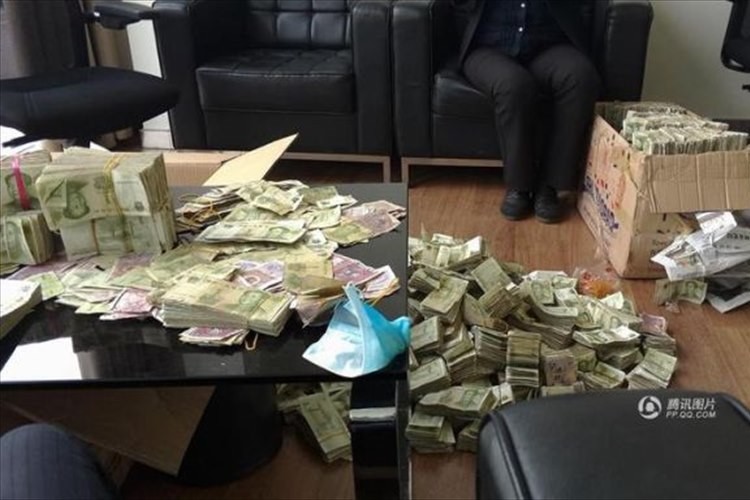 An outrageous incident recently occurred in China when a middle-aged woman visited a BMW car dealership to purchase a new car. She brought 200 kilograms of paper money with her to complete the purchase. The individual currency notes were totally in disarray and it took the dealership staff more than six hours to organize and count the money. It became a popular topic online with many viewers.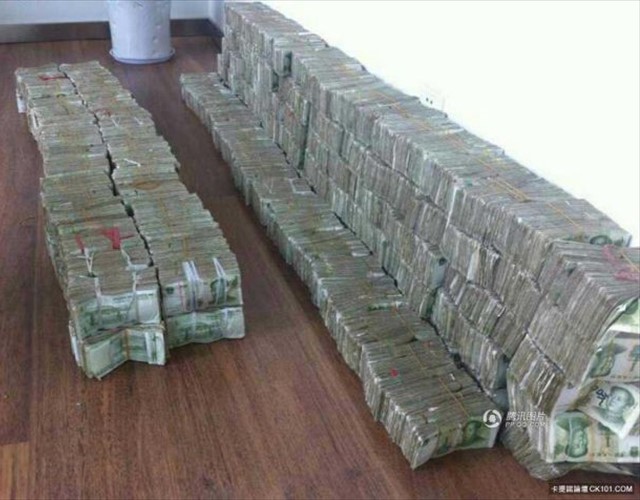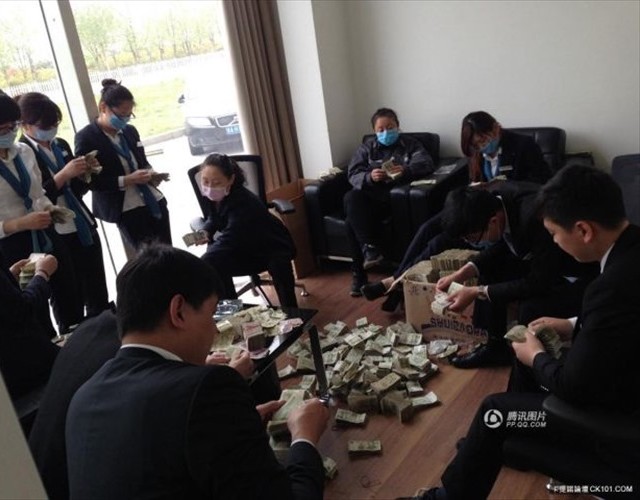 Here is a photo of the dealership staff organizing and counting the cash which took more than six hours to complete. The woman had been saving the money at home and the total amount came to around 100,000 yuan (about JPY 190,000 yen).
To complete this task, 20 employees were needed to count and organize the money.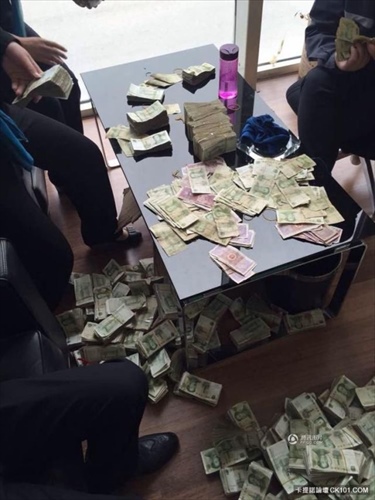 Bringing such a large amount of uncounted money to purchase a new car is a very unusual situation even in a country such as China.
The staff of the car dealership had to work very hard on this day!
---
source: ck101.com
---