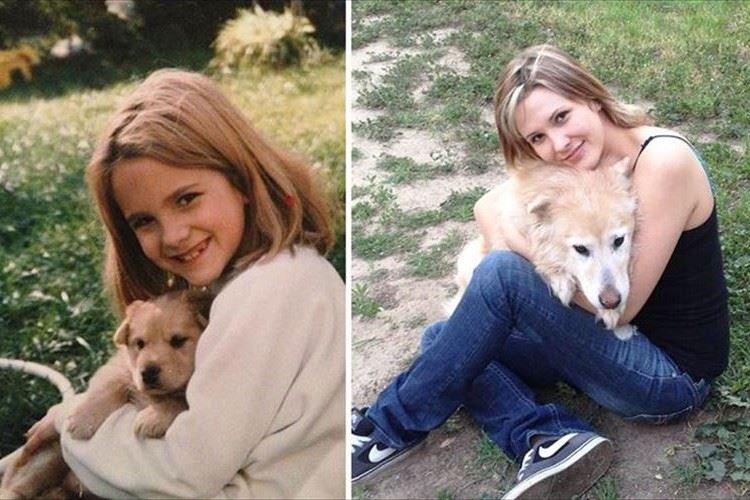 Here are some wonderfully cute photos of dogs and their owners over time. From youngters to adults, both the dog and the owner change but they are still a beautiful couple!
This dog is so much bigger than before.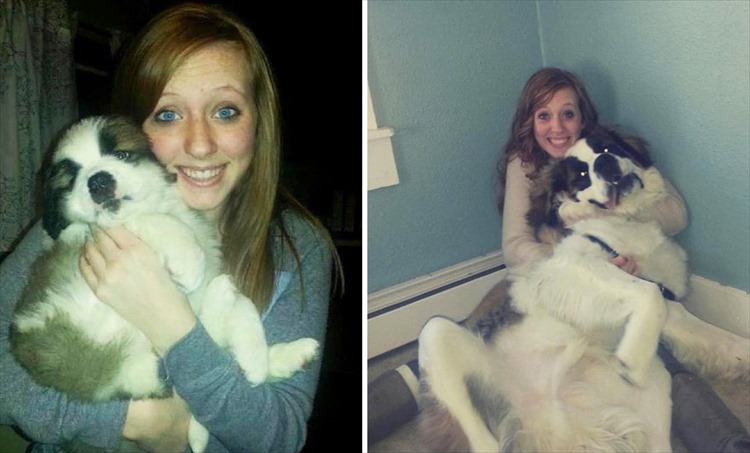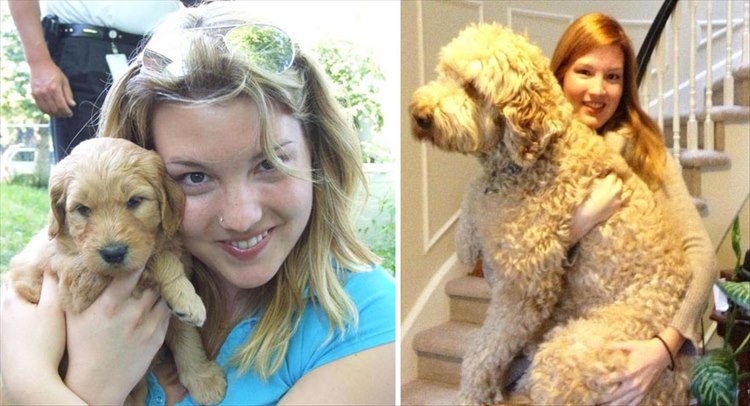 Good friends getting bigger together over time.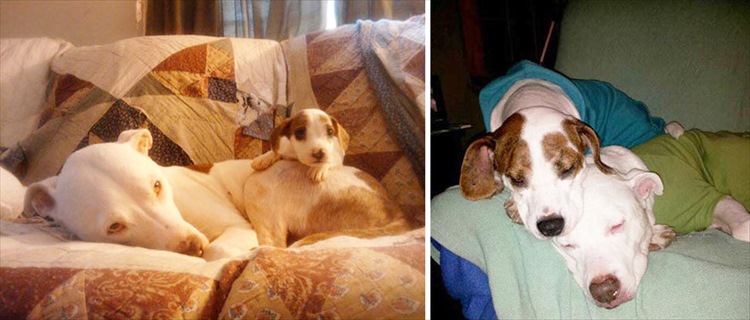 The puppy and adult version of the same dog at the same photo location.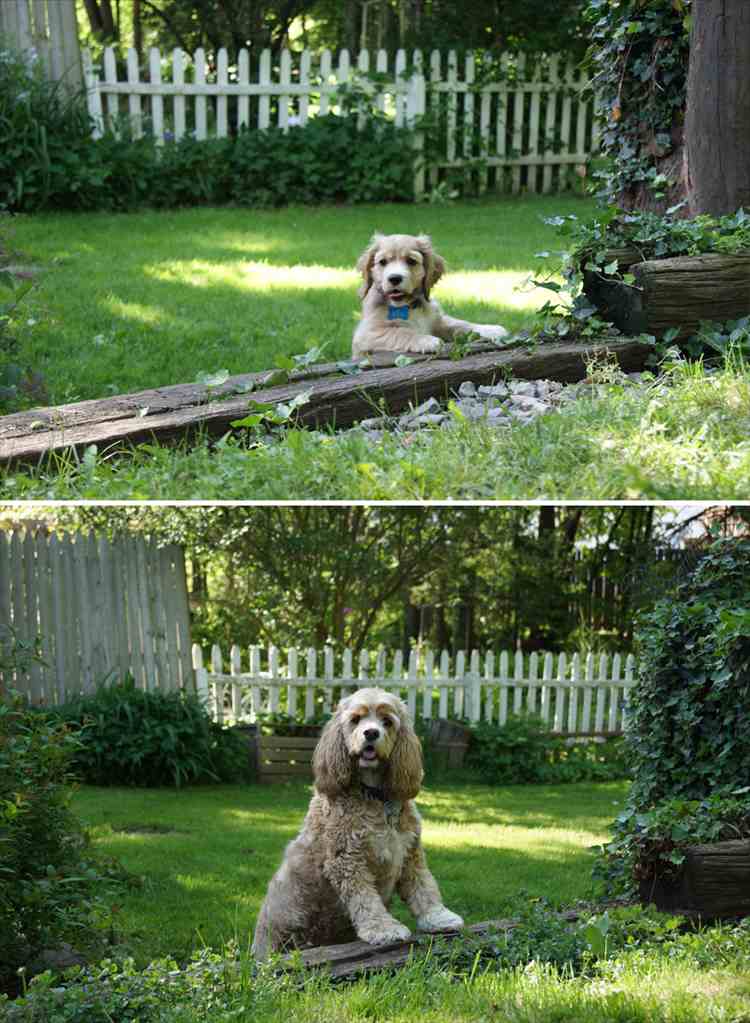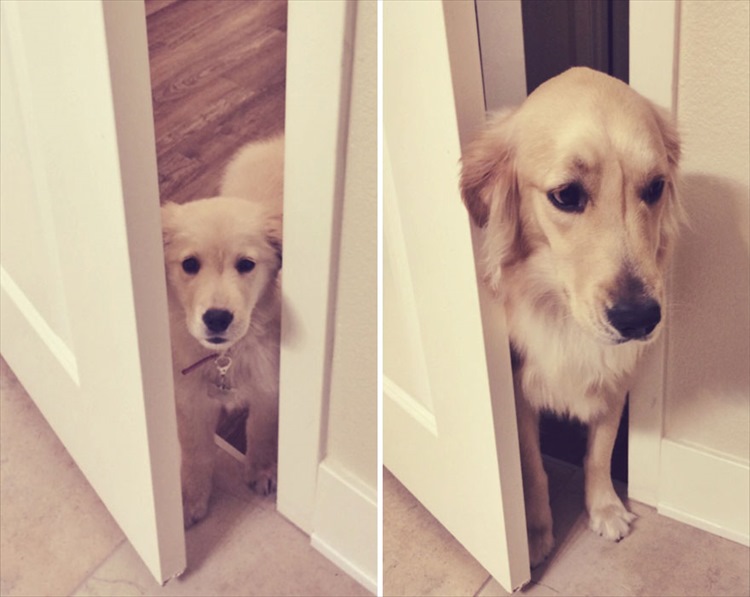 This dog and this bunny remain friends forever.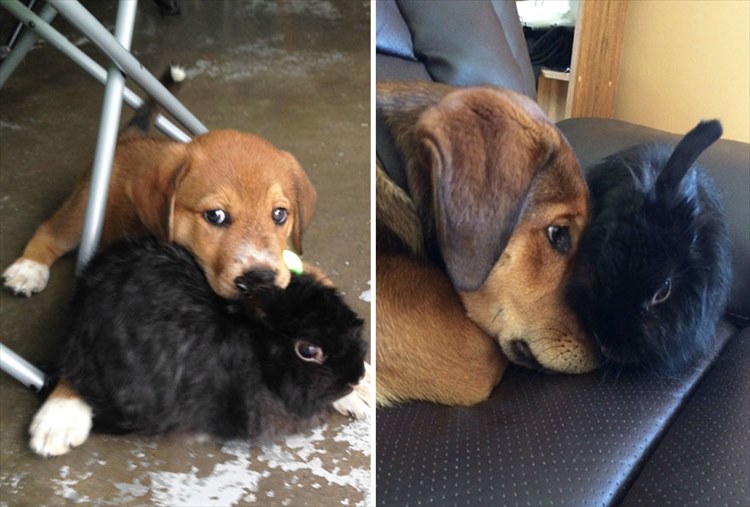 What a change in size in just one year.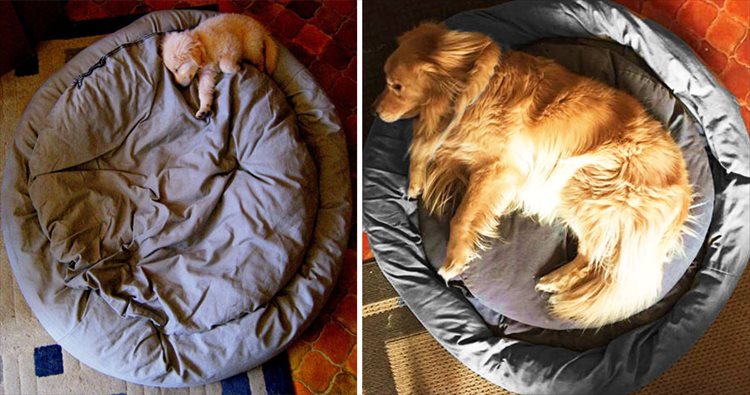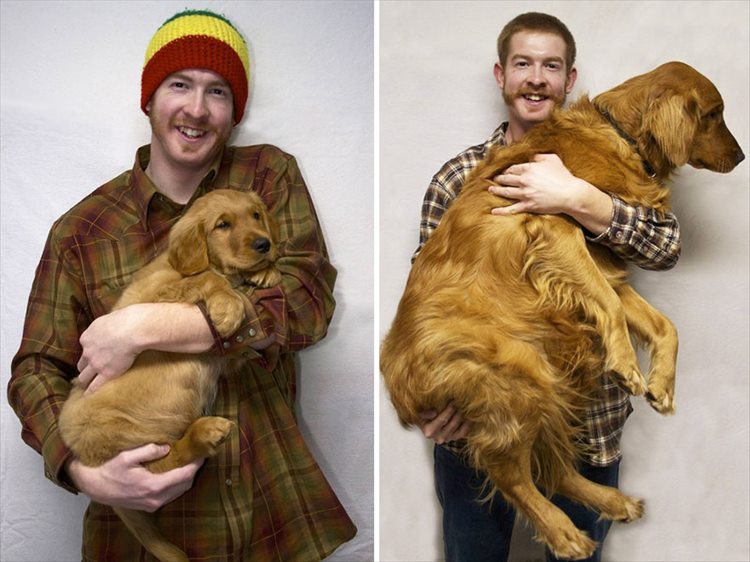 Size is so different 2 years ago but their love for each other is unchanged.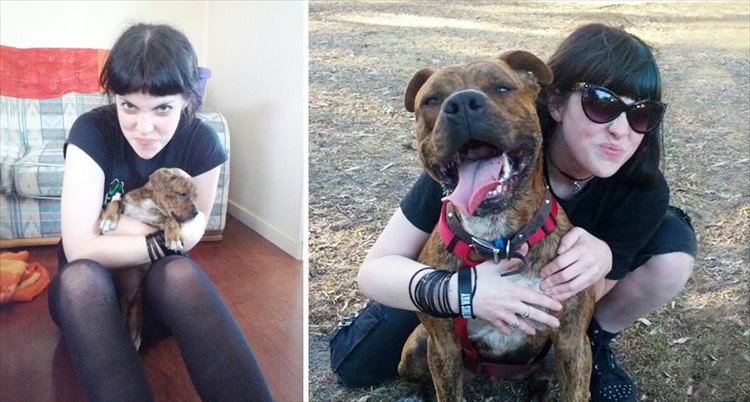 The puppy profile to the adult version is so different. Is it really the same dog?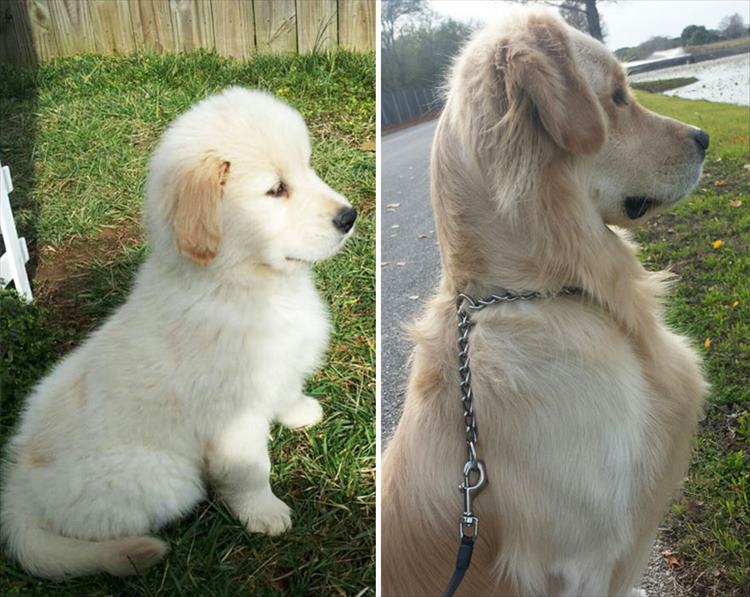 A cute sleeping face as a puppy and as an adult.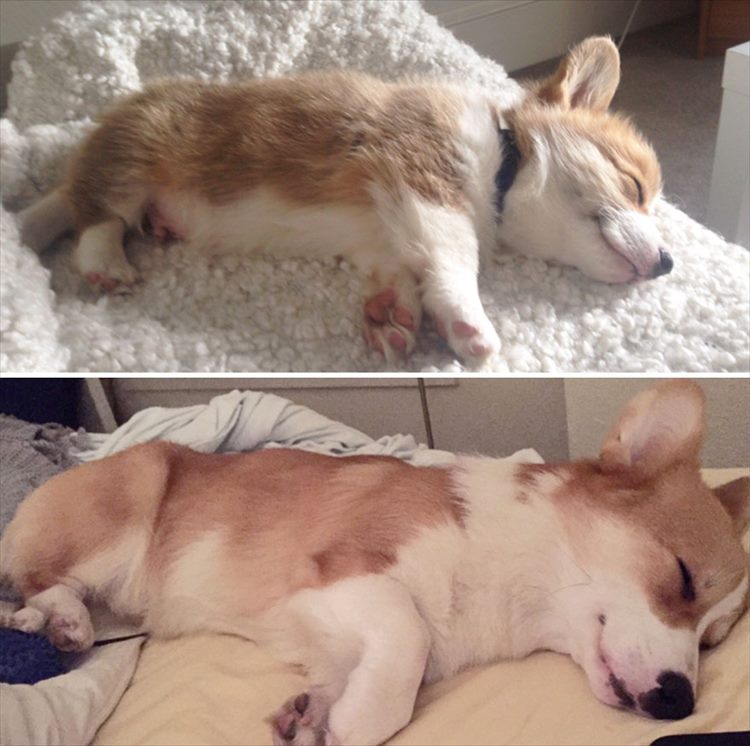 The best of friends together for 14 years.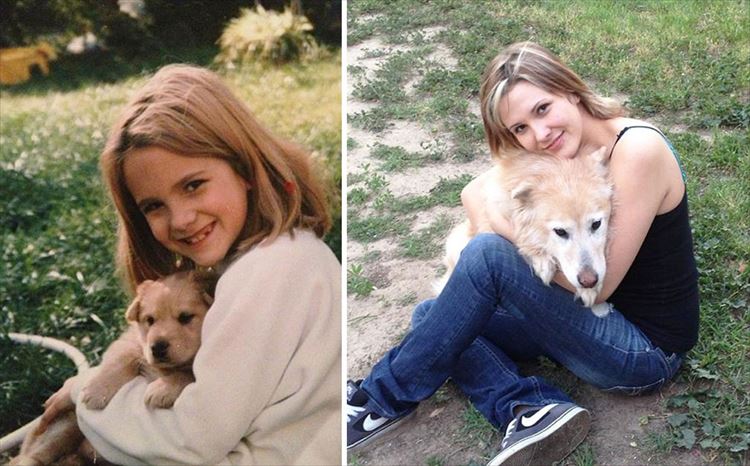 Even as these adorable animals grow bigger and older along with their owners, they are still a beautful couple!
---
source: boredpanda

---