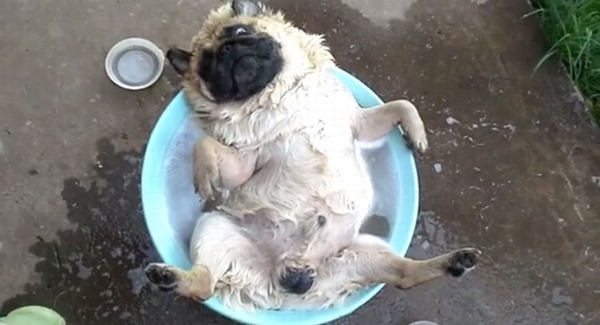 Here is a "pug" puppy relaxing in a small bubble bath that fits him perfectly
This puppy looks so happy and content at this moment as shown in the above photo.
A small child is also enjoying a relaxing moment in a small swimming pool right next to the puppy.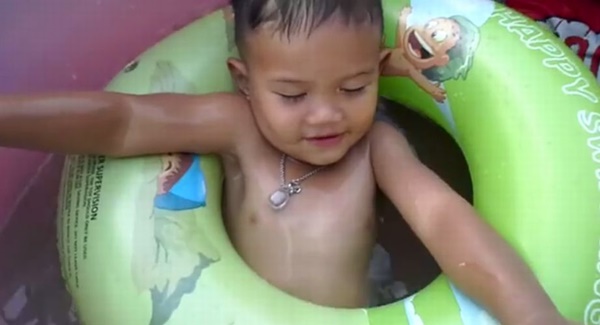 And here is the smiling face of the adorable "pug" puppy.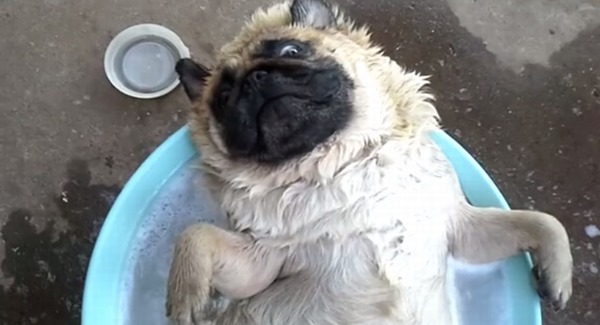 See Video Here
Have you ever seen a dog enjoy taking a bath as much as this puppy?
I don't believe you have.
Other animals also enjoy a relaxing bubble bath.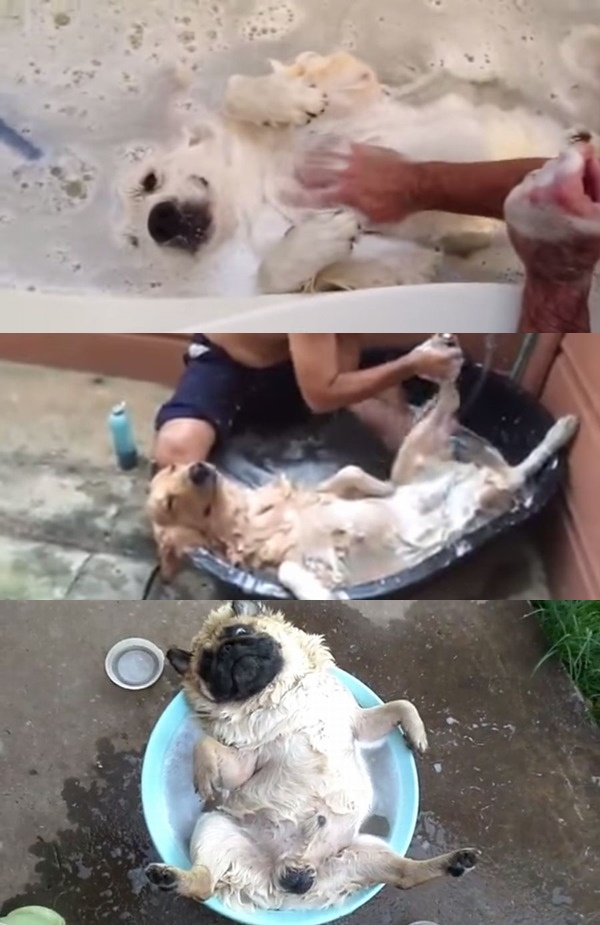 I wonder if the puppy's owner enjoys taking a bath as much as his pet?
---
source: YouTube
---