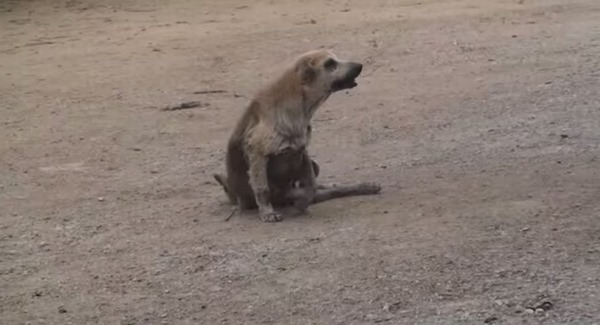 Here is a photo of a homeless dog in Thailand who looks to be in distress as the animal appears to have trouble walking around normally and has trouble using his back legs.
Here is the dog dragging his legs around.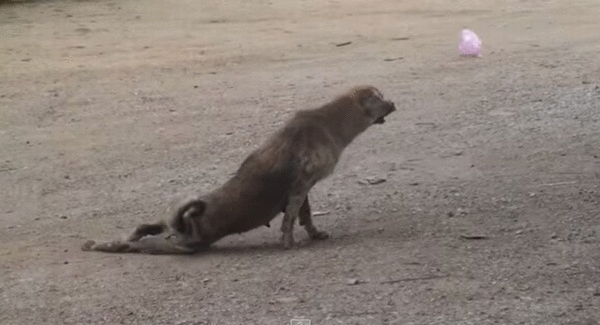 This animal appears desperate and in a lot of trouble!
What? Now, the dog appears to standing around normally!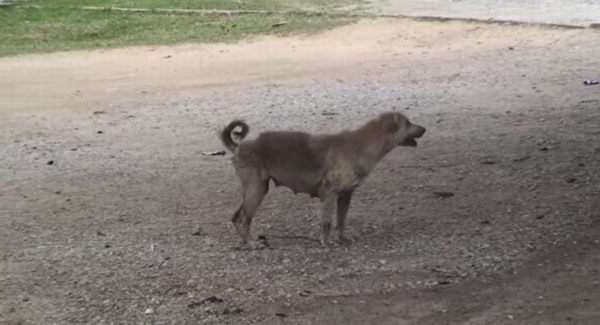 Apparently, this dog is feigned injury in order to attract attention to itself. This animal is quite a schemer!
Please look at the convincing performance of this dog in this video!
See Video Here
This clever dog feigned illness to attract attention from the people around him.
---
source: YouTube
---