Here are the unusual and adorable photo of various animals and their tongues pressed against a window. Please enjoy these delightful images!
1. A lion size tongue!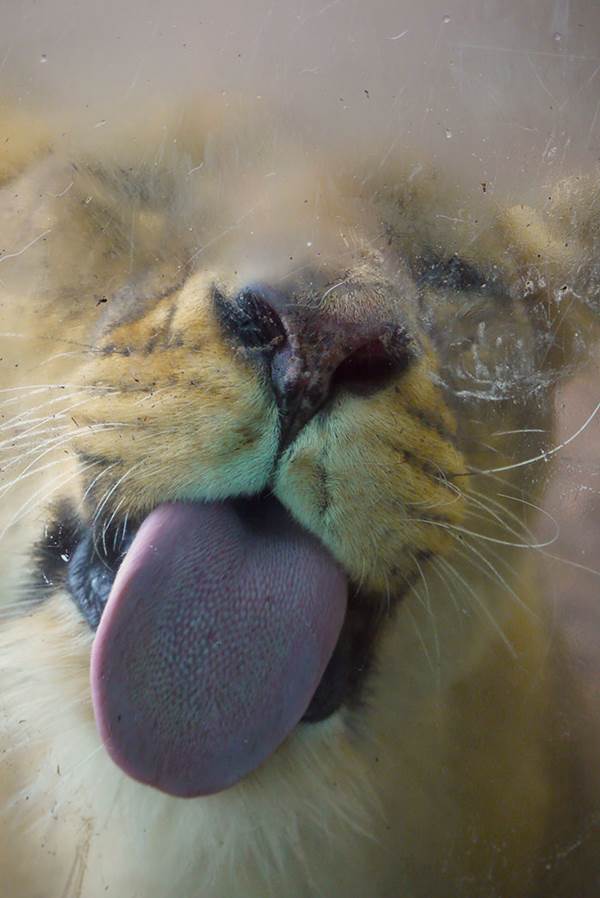 2. What a cute tongue and eyes on this fox!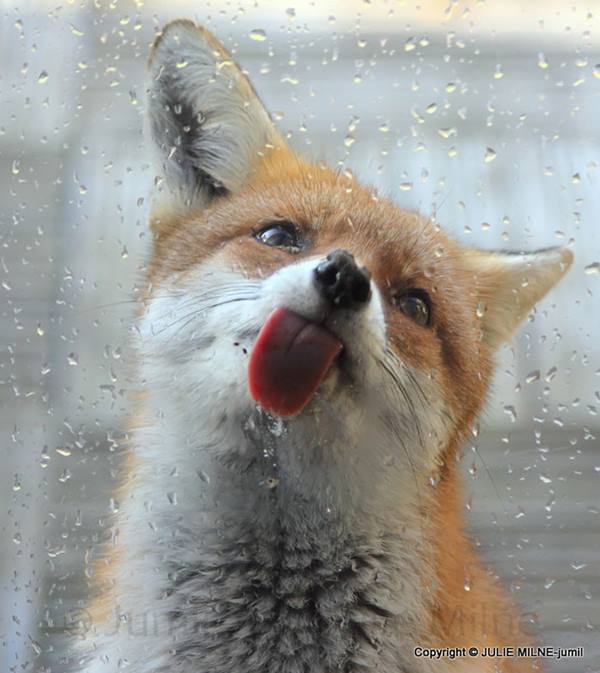 3. It looks like a squirrel with his tongue against the window.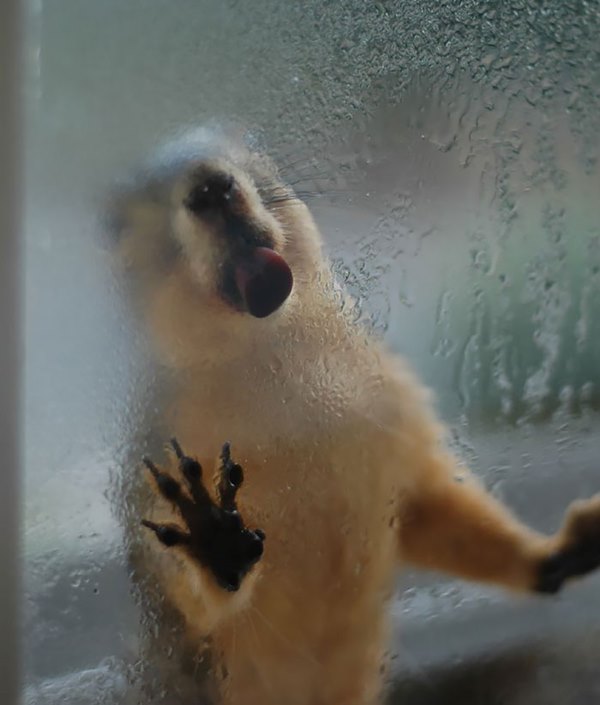 4. This fox looks quite scary with his aggressive stare and teeth and tongue.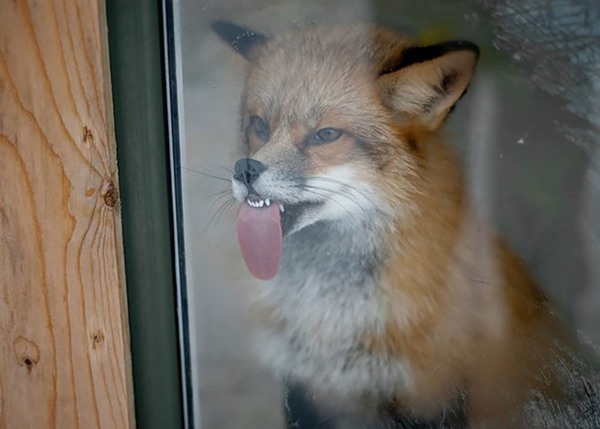 5. This cat's looks a little cross-eyed with his tongue out.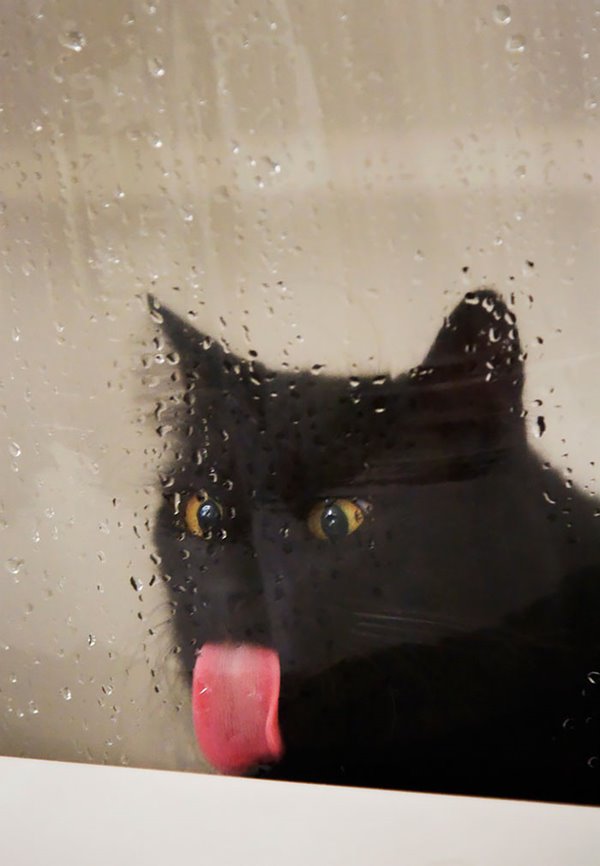 6. This tiny dog has a surprizingly long tongue.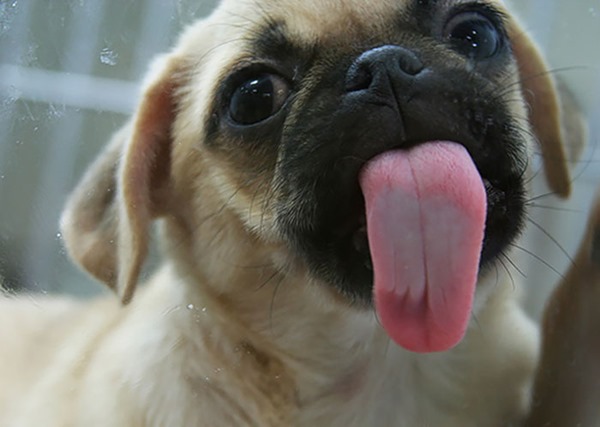 7. This husky's tongue looks longer from this angle!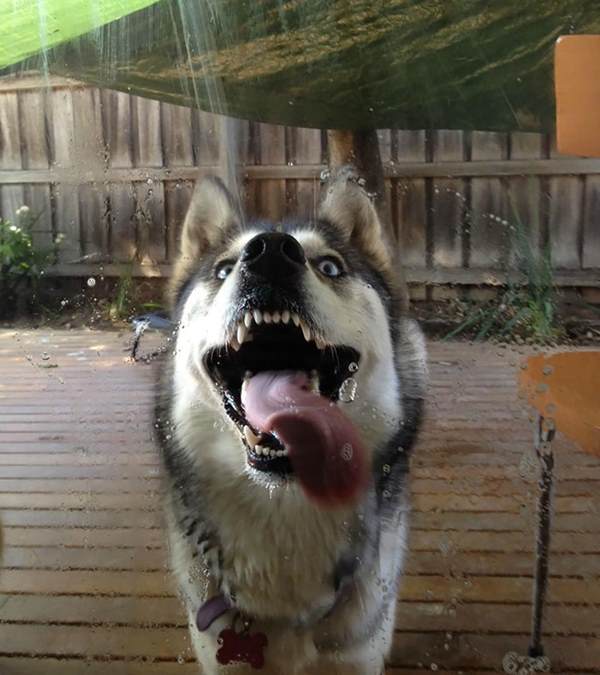 8. The tiny tongue of a tiny mouse.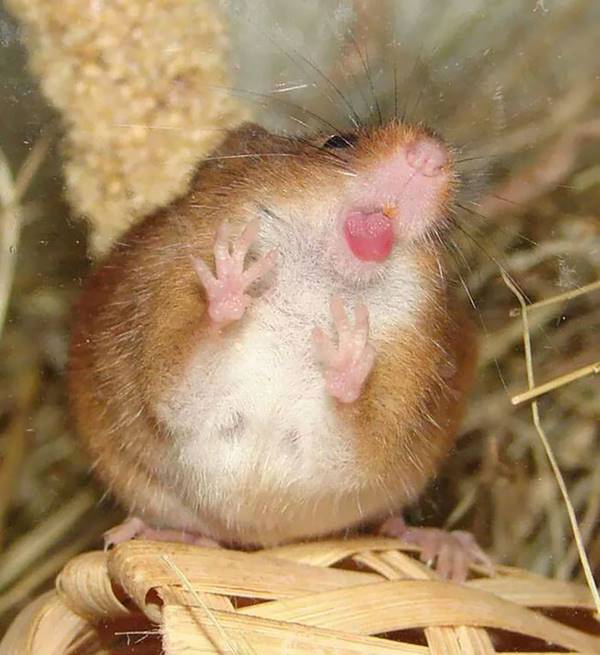 9. This lizard is licking the water off the window for his water supply.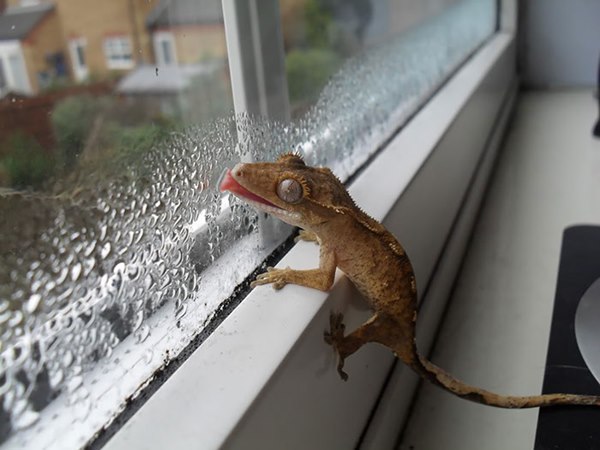 10. This pooch is trying to lick the cookies through the window.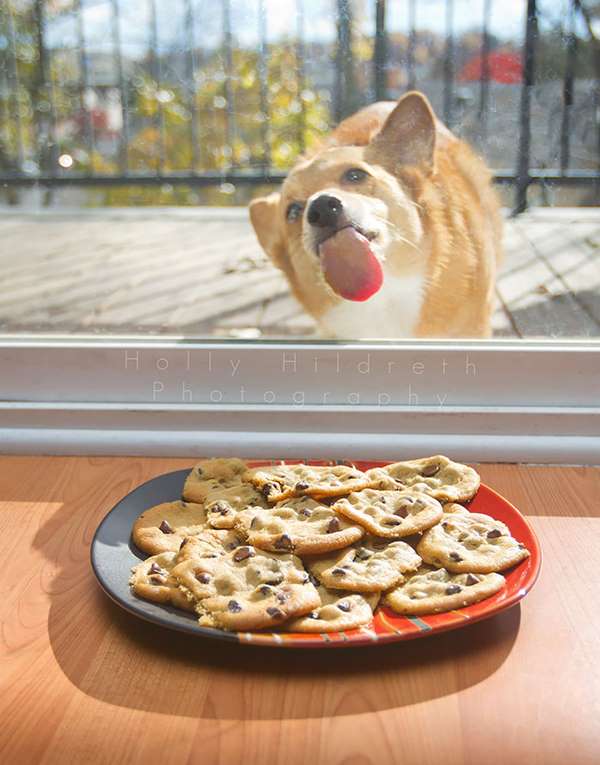 11. The tongue of a tiger looks enormous and powerful!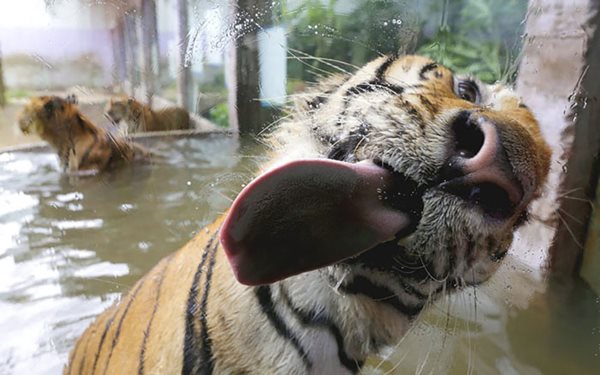 12. A big dog with a huge tongue trying to eat the window!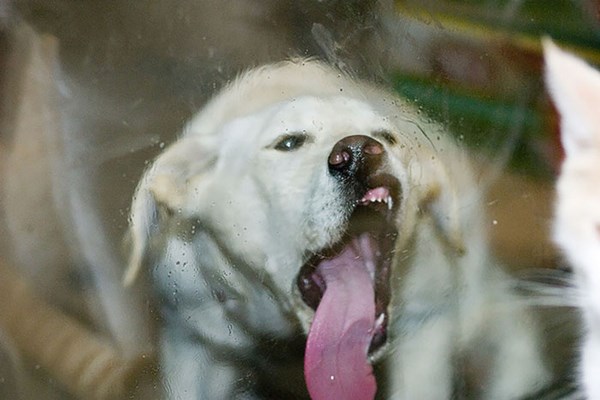 13. An adorable bunny rabbit licking a window.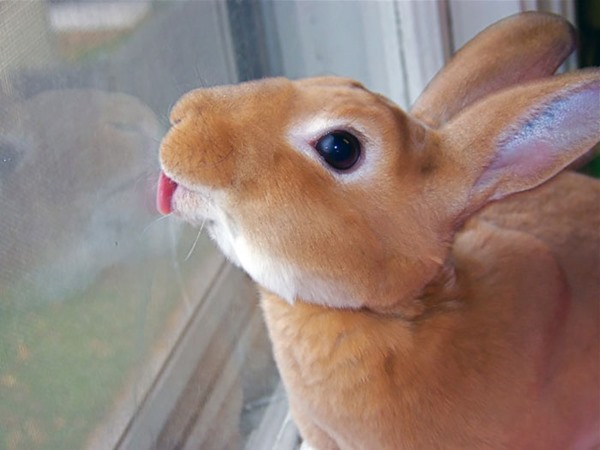 14. Looks like a monster!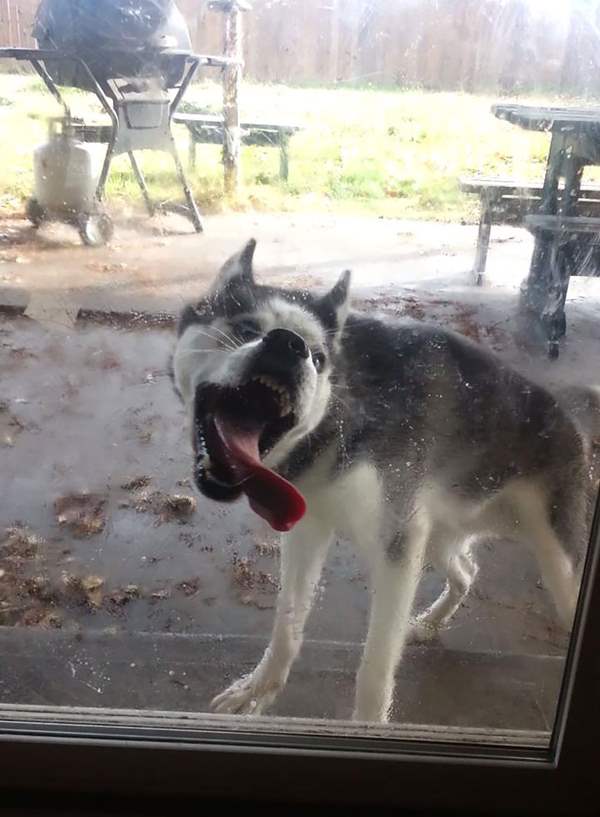 15. The unique tongue of a wild cat.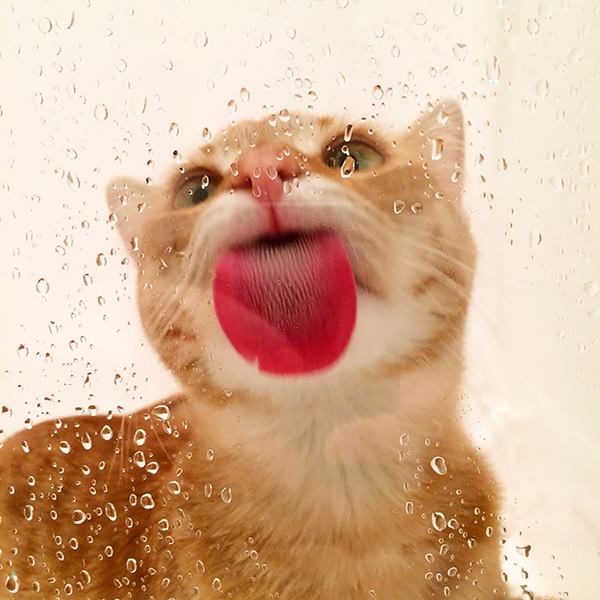 16. A desperate squirrel licking the window.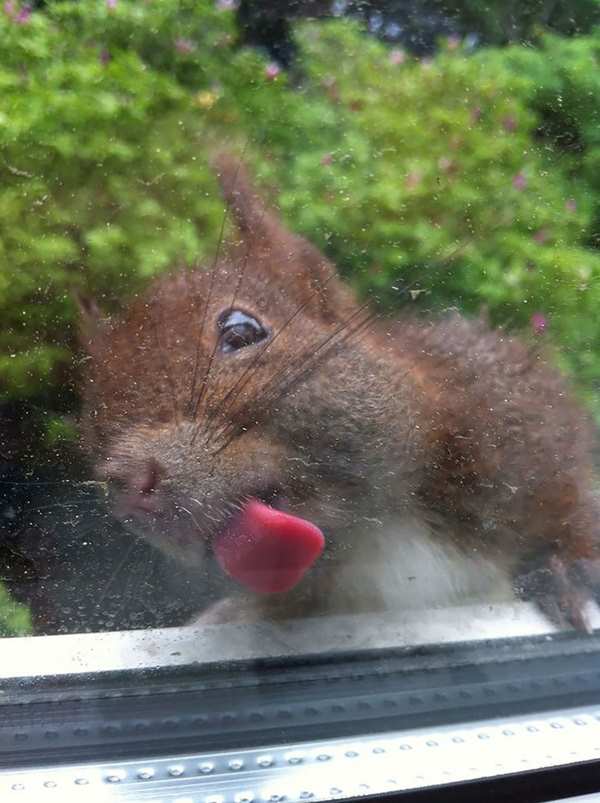 17. A funny face and tongue of sea otter.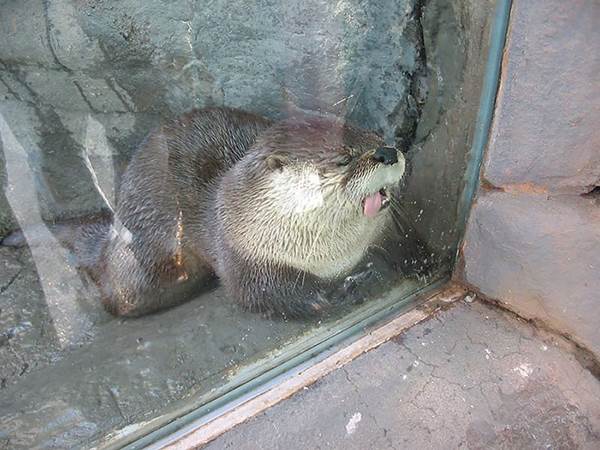 18. An otter seems to licking the window!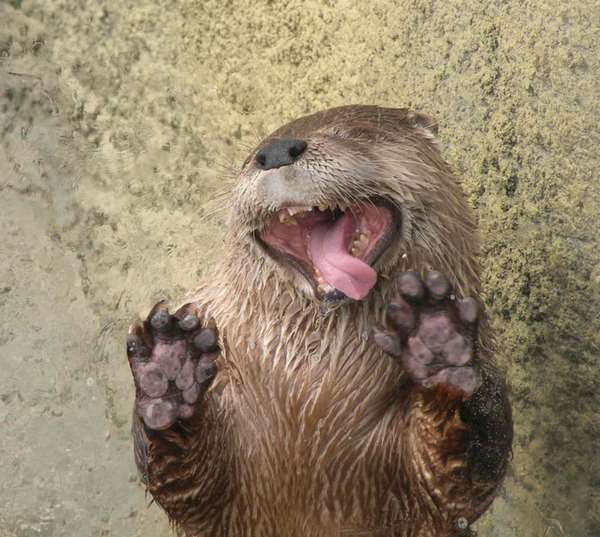 19. This dog is looking and licking!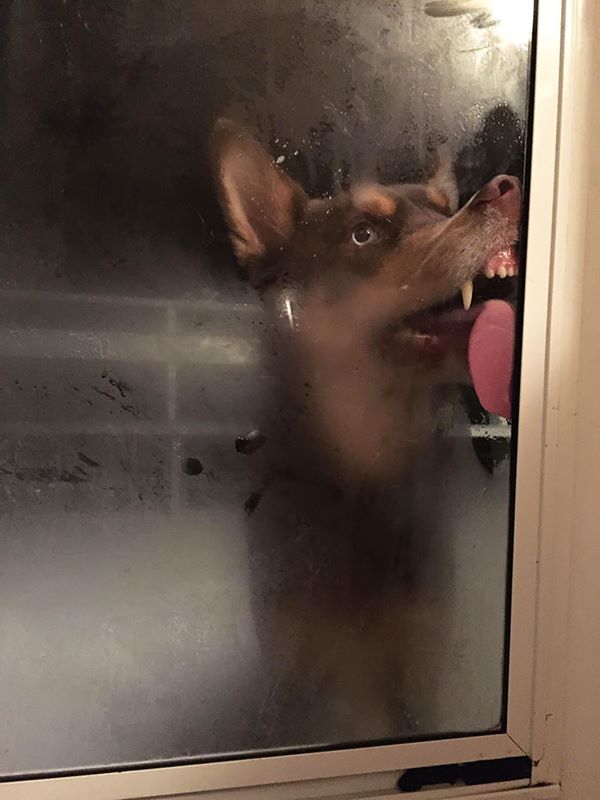 20. This husky dog face is pressed against the window for a strange and humorous photo.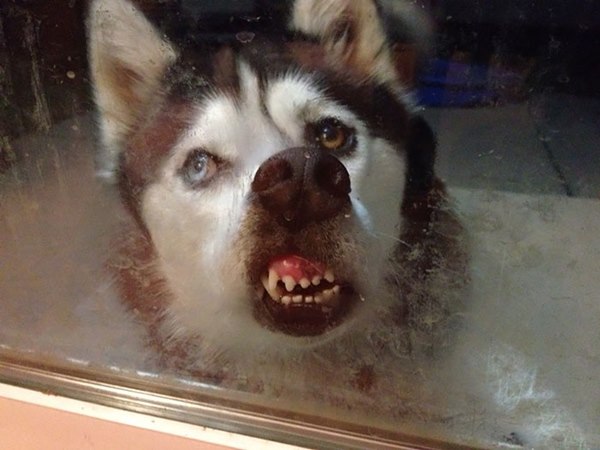 These cute animal tongues on windows is an adorable combination!
Which photo is your favorite?
---
source: boredpanda
---