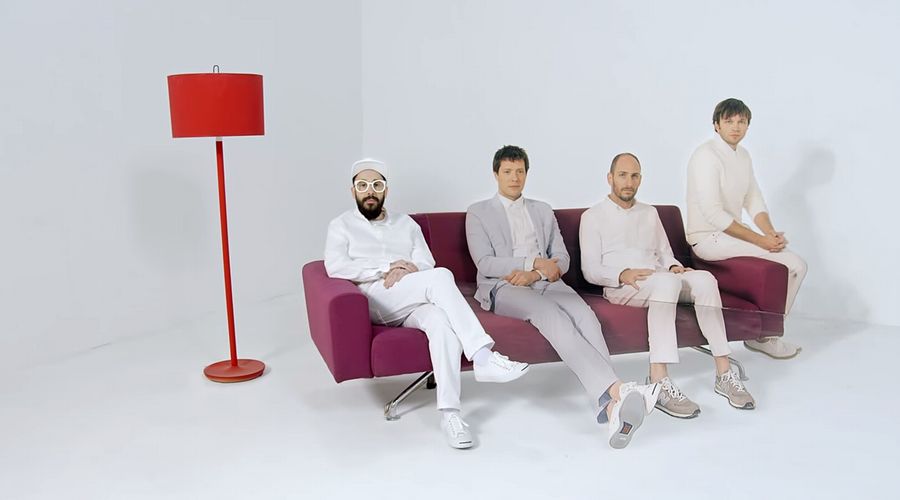 Here is a photo of the music group called "OK Go" who have recently released a music video to their popular hit song called "I Will not Let You Down". What is interesting about this video is the use of various visual effects which combines the group's performance of the song together with some promotional advertisements of a large Chinese furniture manufacturer called "Red Star Macalline". Although there is no relation between the song and the furniture store, this unique promotion makes this video different than most others.
Here is OK Go perfroming their song in the video. Please click on the website link below to enjoy the entire song and video.
Here is an unreal visual effect from the very beginning of the video!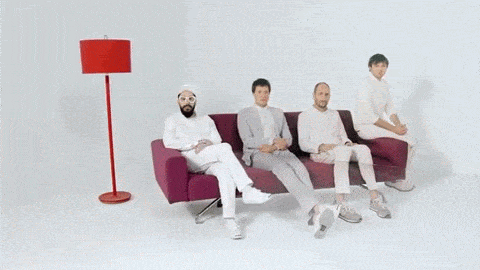 Here is a bathtub cleverly concealed in the background.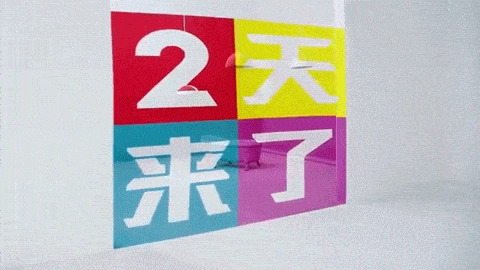 The lack of gravity in this scene from the video is truly amazing!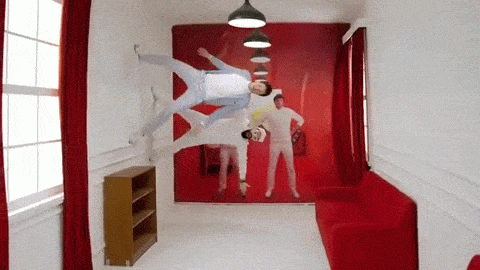 Where were those people hiding?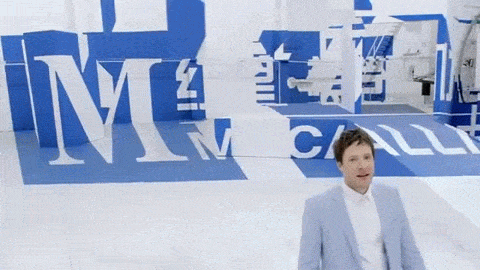 There are a lot of clever visual effects used in this music video of the popular song "I Will not Let You Down" though some of the images do not necessarily match the joyful sounds and lyrics of the song.
Please watch and enjoy this music video!
See Video Here
---
source: YouTube
---