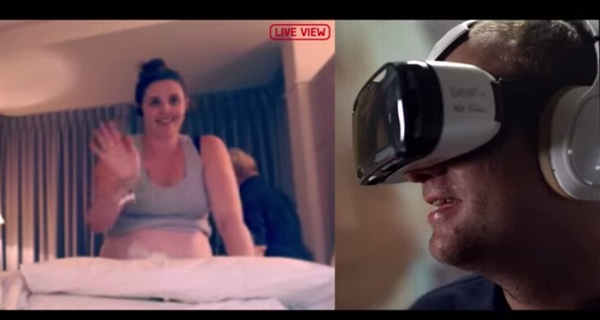 Here is a family living in Australia and how state-of-the-art technology is helping them to communicate and fulfill their dreams!
This couple already have two children and are expecting their third child. However, the father is currently separated at this time and is working on the other side of the country to support his family financially.
Mom and the two children live in the city of Perth in Western Australia.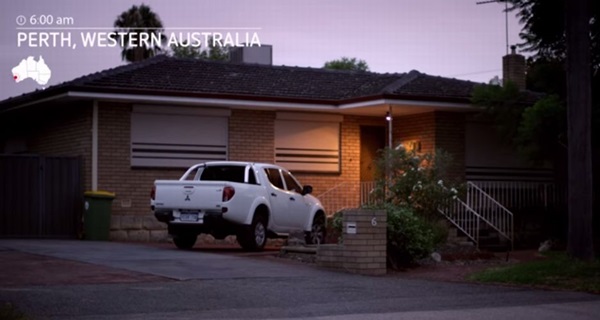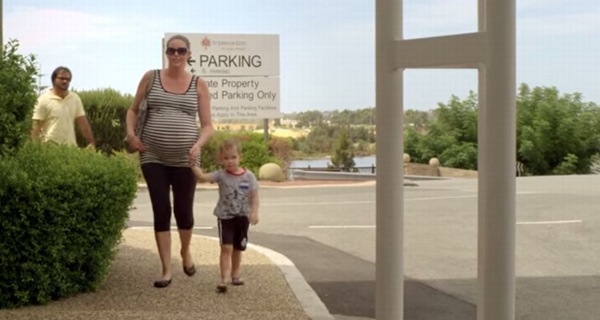 Dad is working and living in the city of Chinchilla in Eastern Australia.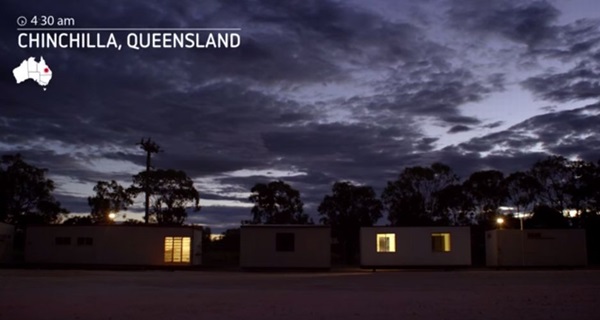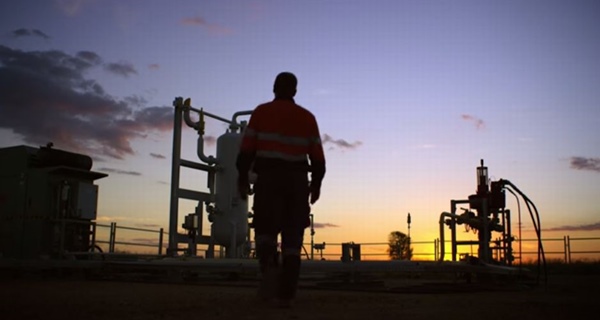 Here is the Dad alone in his room and feeling lonely and missing his family.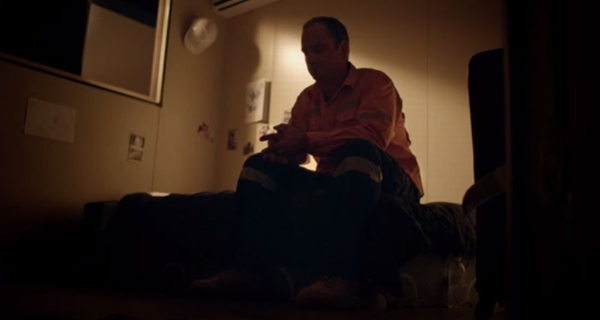 Nearly 4,000 kilometers is separating the dad from his family and he is desperate to be there at the birth of his third child!
Fortunately, Samsung has developed a "virtual reality" (VR) headgear device that people to communicate with each other in real time regardless of the distance!
This new device is called "Gear VR".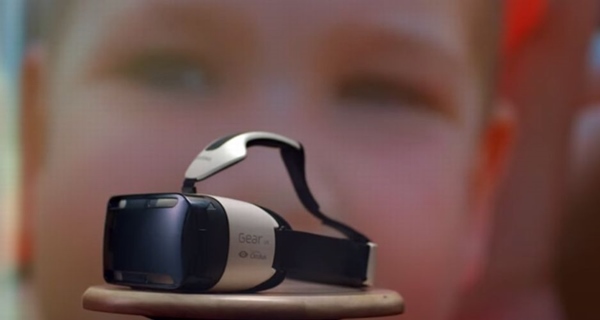 Here is the Mom trying the "Gear VR" and she is amazed at just how realistic the virtual headset is!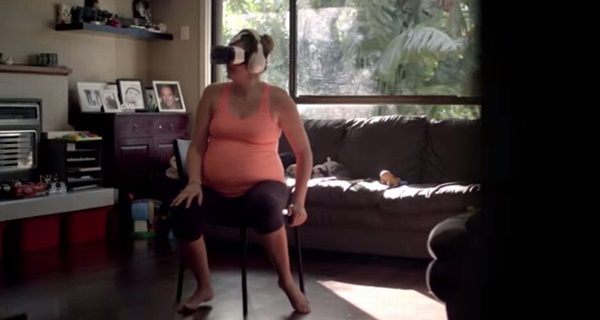 Even though the Father is nearly 4,000 kilometers away, his "Gear VR" device allows him to project photos of his family in every wall of his room!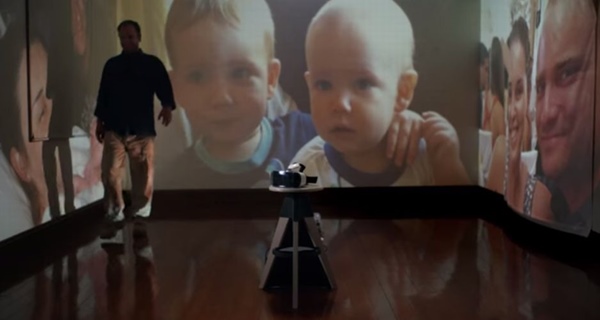 Dad turns on the device and instantly he can see inside his wife's hospital room!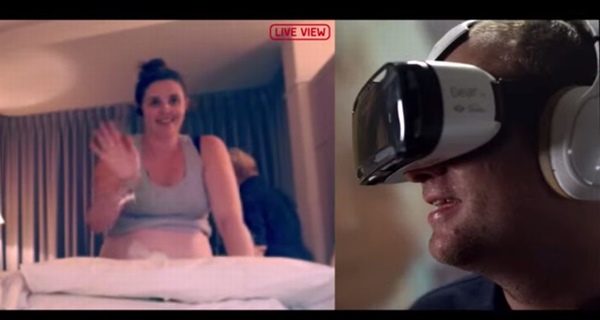 This "virtual reality" (VR) device allows the user to look around the room by simply tilting his head with his line of sight!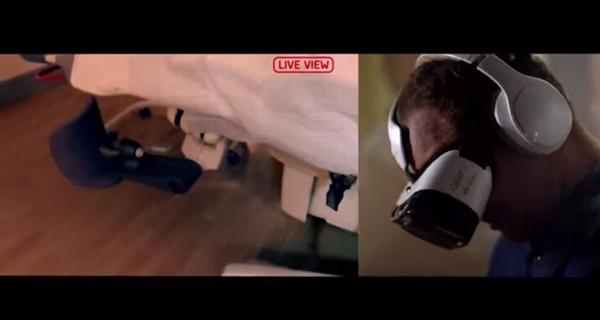 And, Dad witnesses the actual moment of birth of his new baby!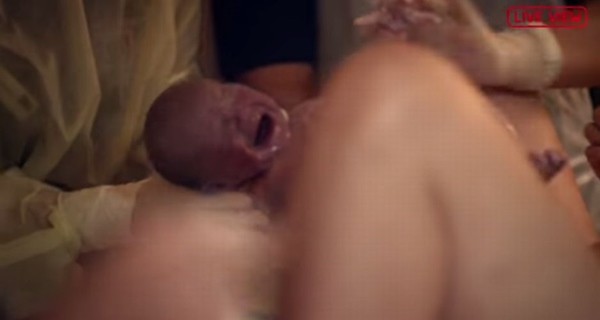 Mom cuddles her newborn baby in her hospital room while the Dad watches and communicates with them in real time!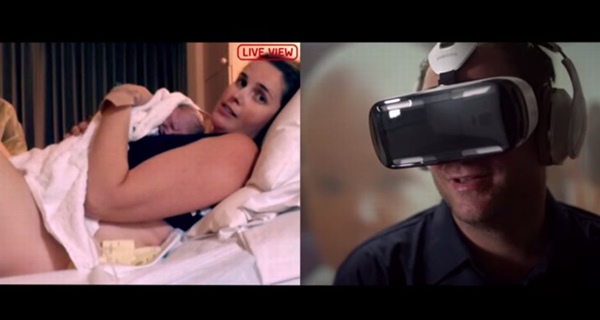 Here is the family reunion and the Dad gets to see his new baby in the flesh for the first time.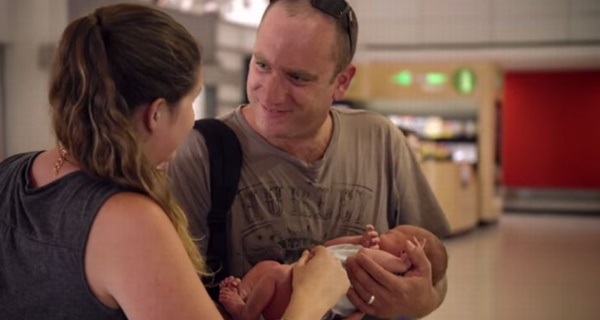 This is amazing technology!
In the future, this type of state-of-the-art device will help people all over the world to communicate more easily than ever before.
---
source: YouTube
---