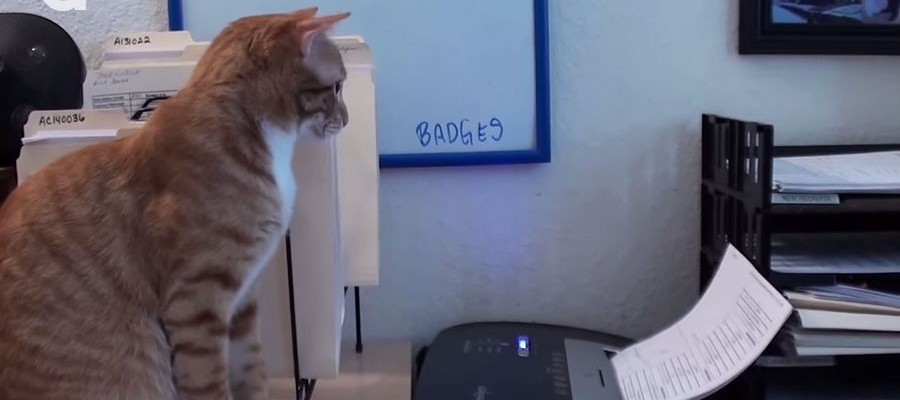 Here are 11 adorable images of how a cat can help out at an office which are remarkable to see. Please take a look at these captivating video clips and photos of felines performing invaluable tasks inside an office!
1. This cat helps to organize this person's desk.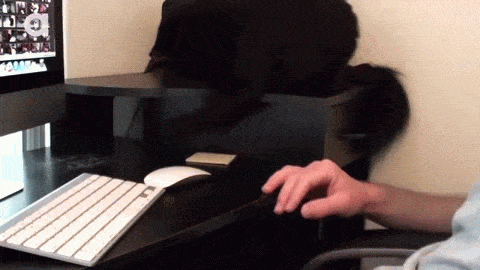 2. This cat helps to get rid of a mouse.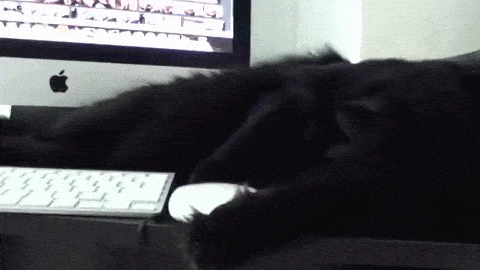 3. This cat is carefully watching to see if the paper shredder is working properly.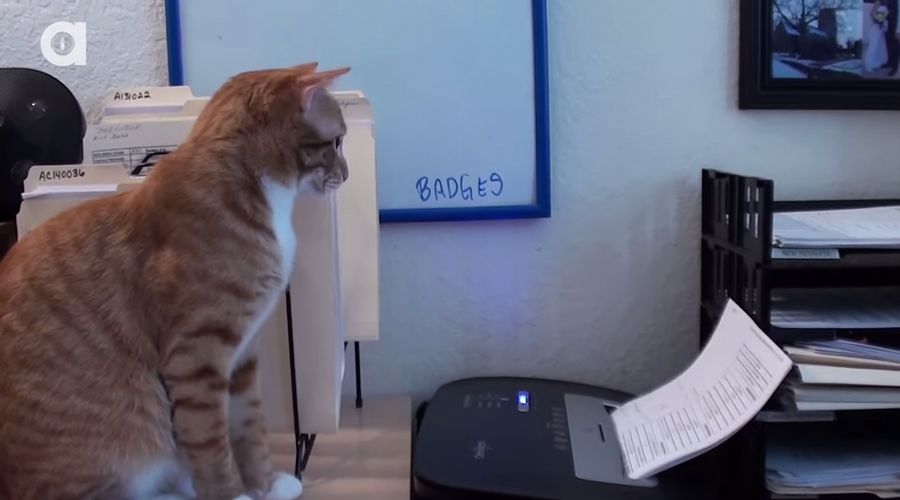 4. This cat is attempting to fix a paper jam on the office printer.
5. This cat is keeping this office chair warm for the owner.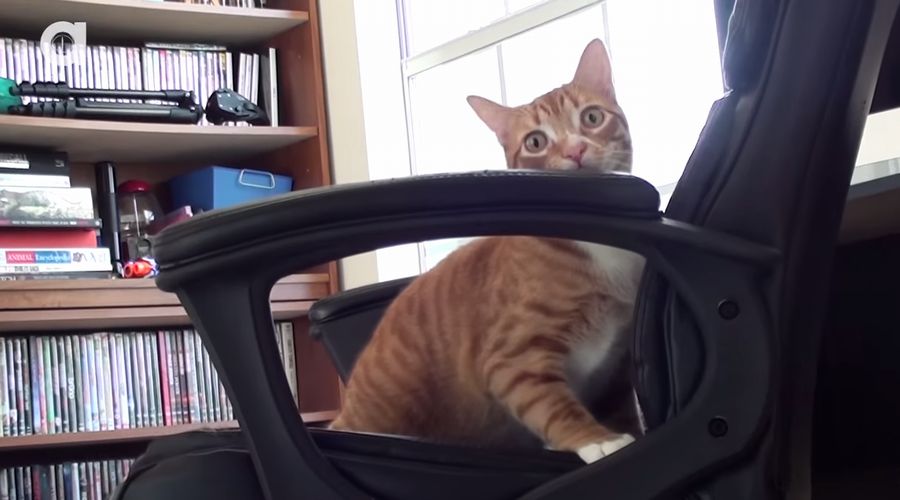 6. This cat is attempting to remind an office worker to take a break from work.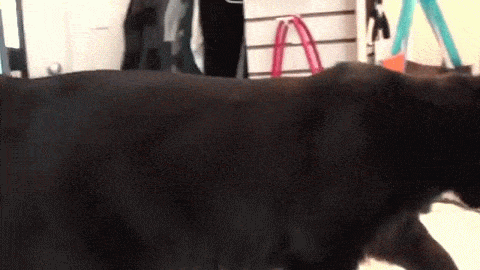 7. This cat is trying to provide some care and attention to this office worker.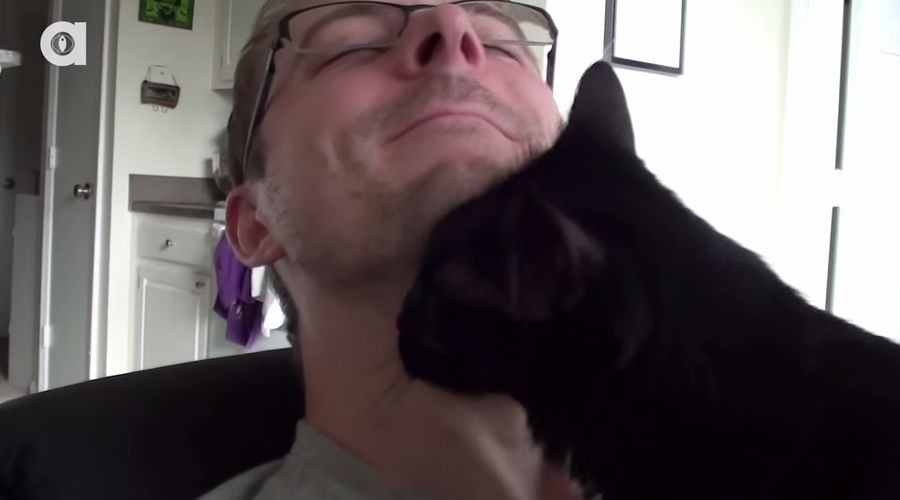 8. This cat is trying to monitor quality control at the office.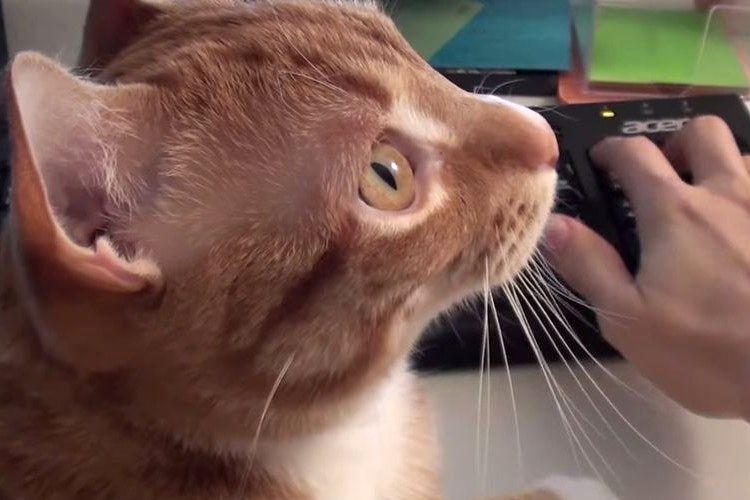 9. This cat is making sure that no important documents was discarded by mistake.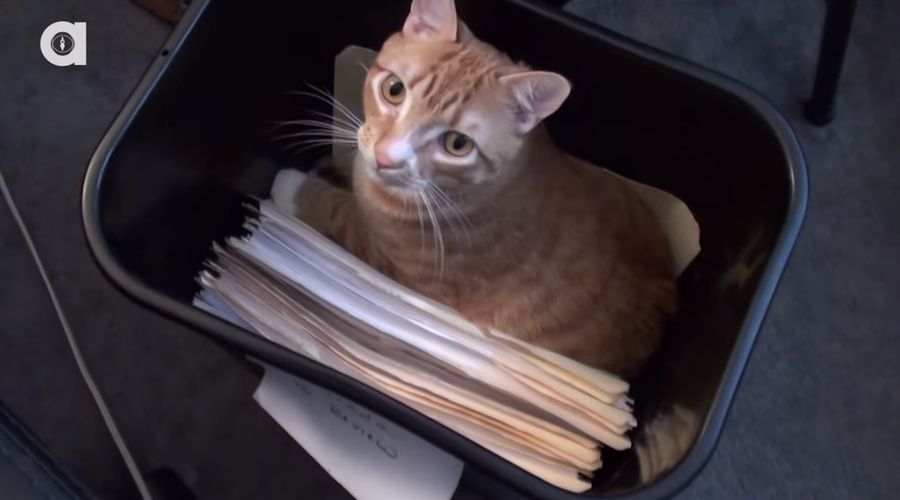 10. This cat is checking out the performance quality of this computer keyboard.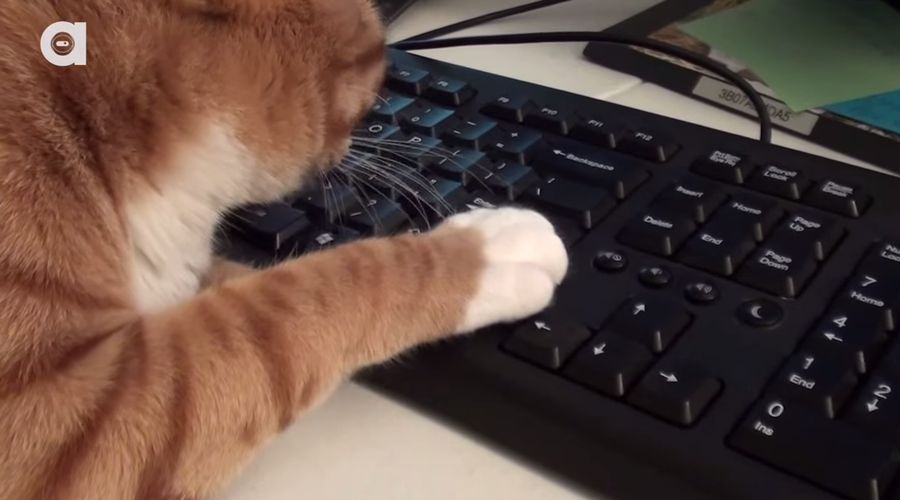 11. The cat is just being cute ♥.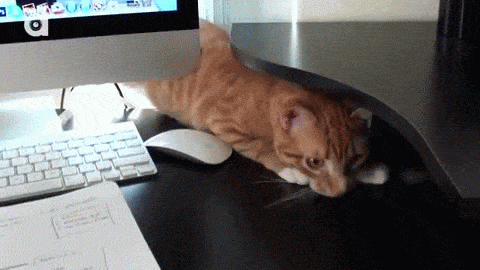 These delightful images of cats at the office are so cute! ♥
See Video Here