DIY (Do It Yourself) is a popular topic in many countries all over the world including the United States of America (USA). Here are some images of DIY creations shared online by viewers from the USA which shows 25 ingenious creations!
1. A spoon made from the foil top of a pudding container.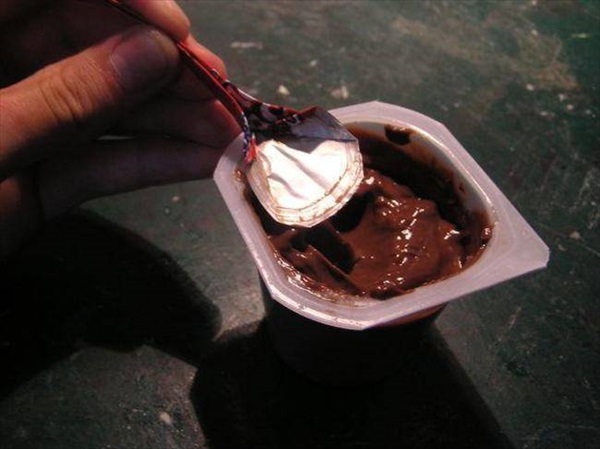 2. A homemade bee extermination suit.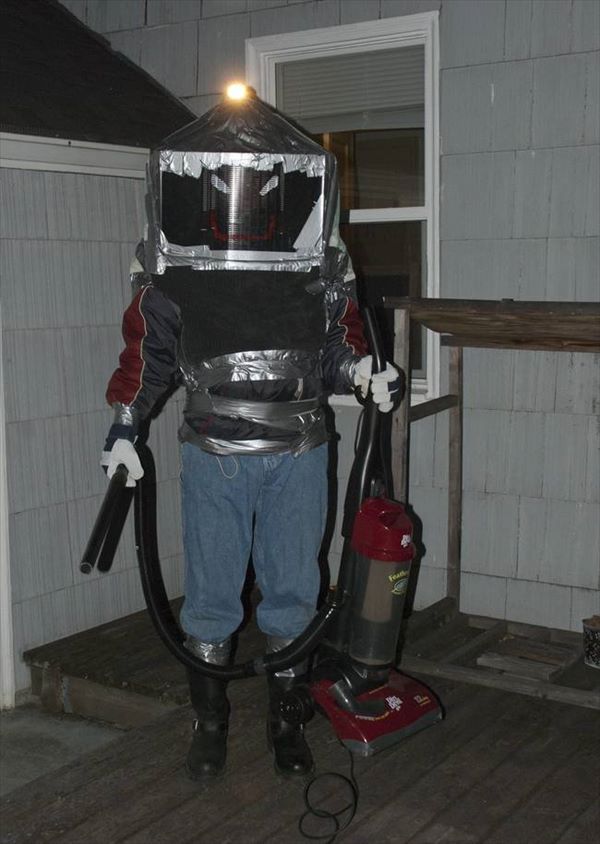 3. When the cable is not long enough, try using a well place sneaker.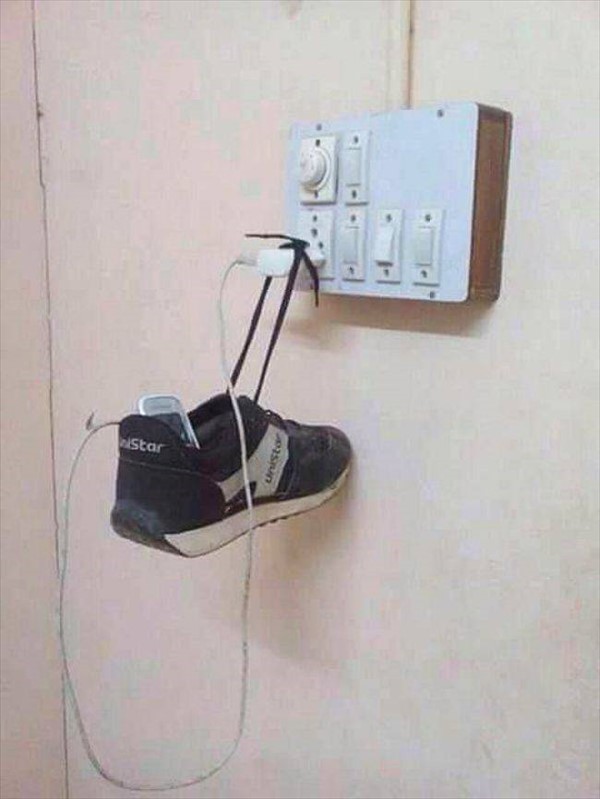 4. A computer desk created with a coffee table and two chairs.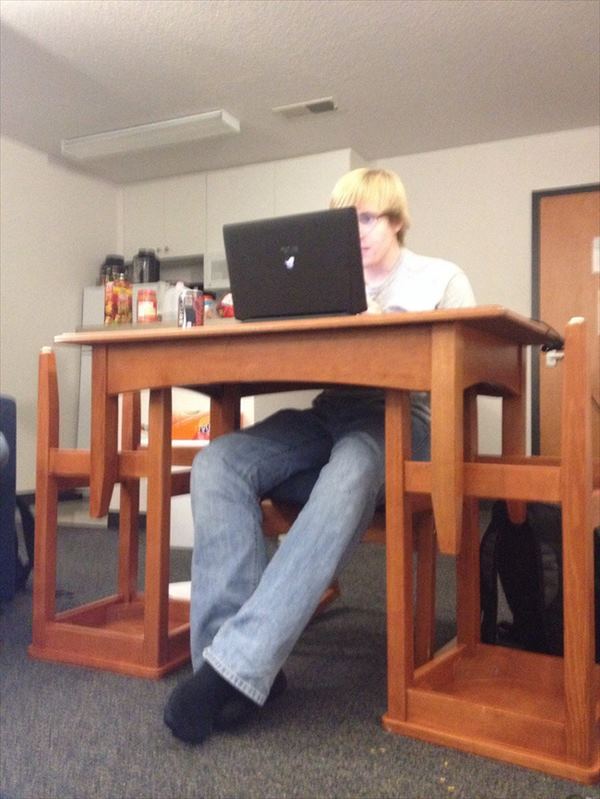 5. An ironing board is transformed into a microphone stand.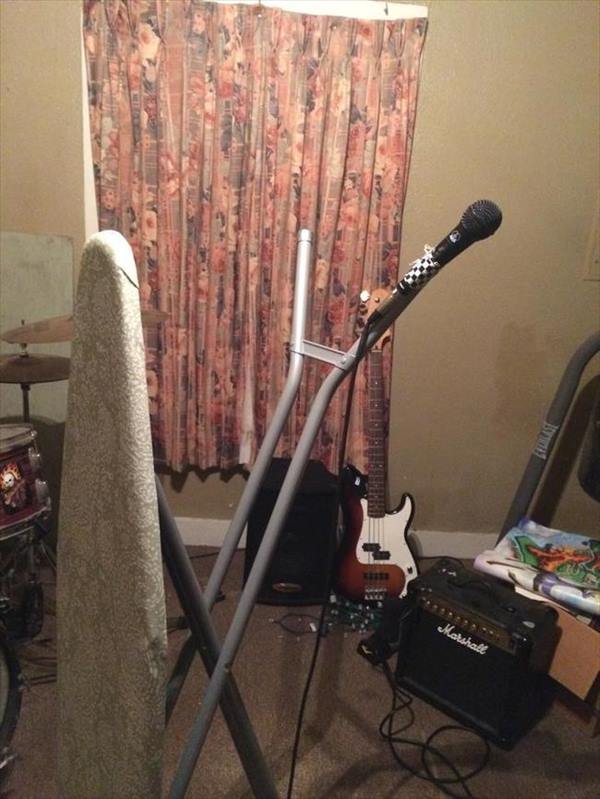 6. A clear container to eat popcorn by reversing the hood of a pullover.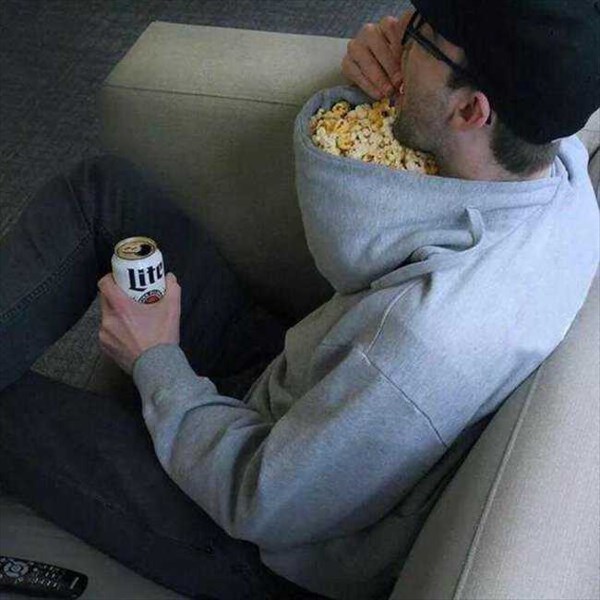 7. A creative way to open a bottle of alcohol using a power drill.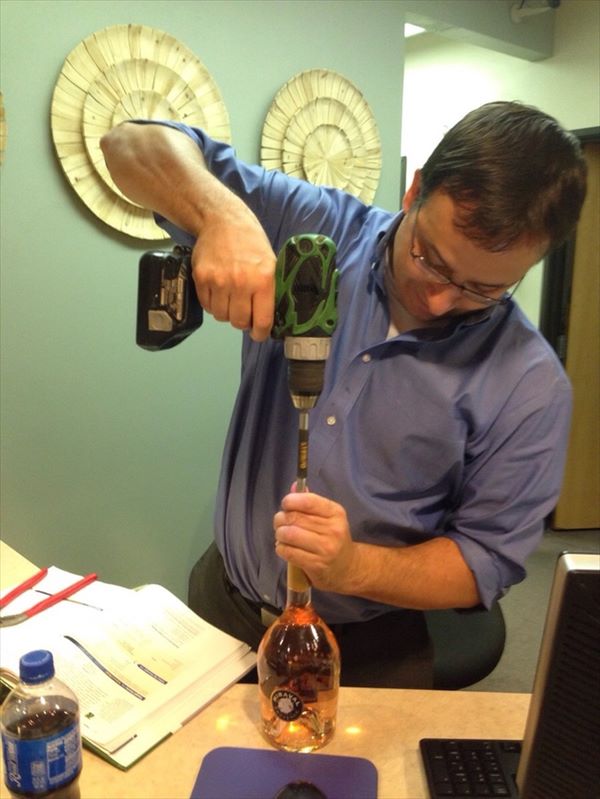 8. A roll of duct tape transformed into a cup holder.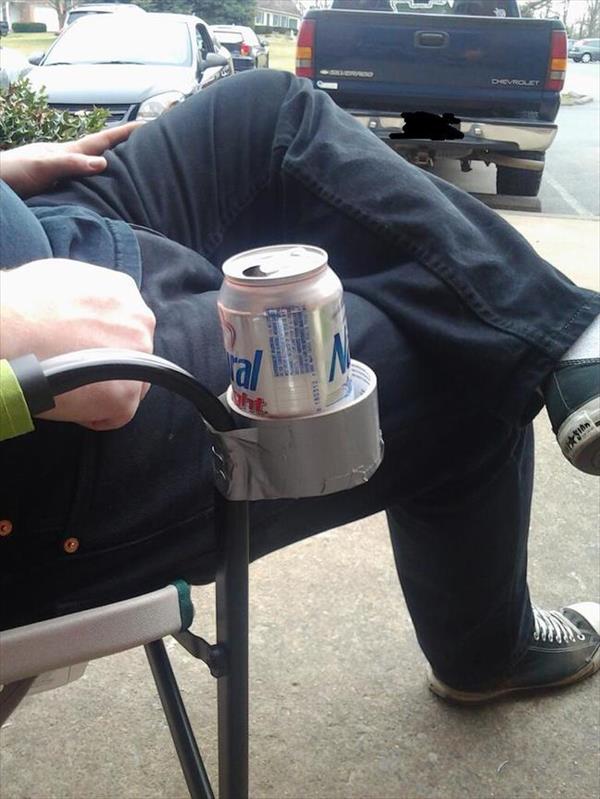 9. A PC power adaptor being used to warm up an apple pastry.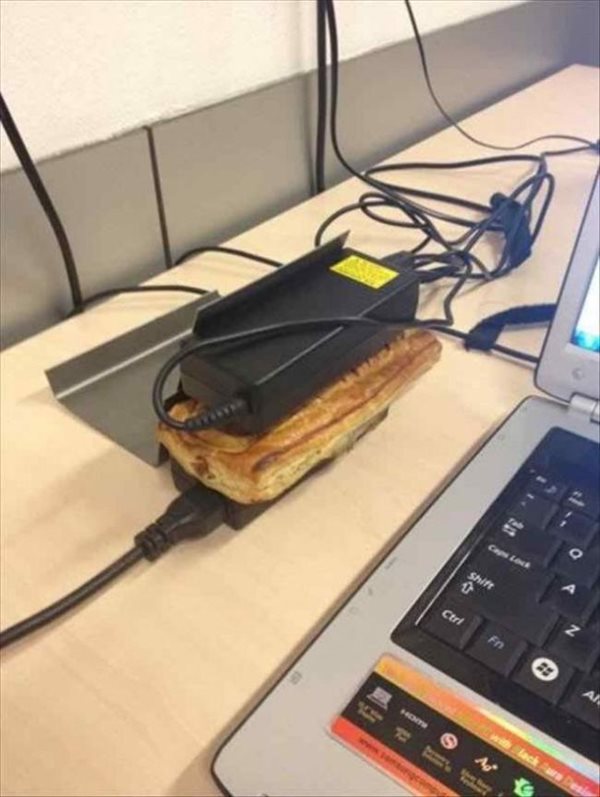 10. A game controller is used to control (by wireless) an iPad screen in FaceTime mode.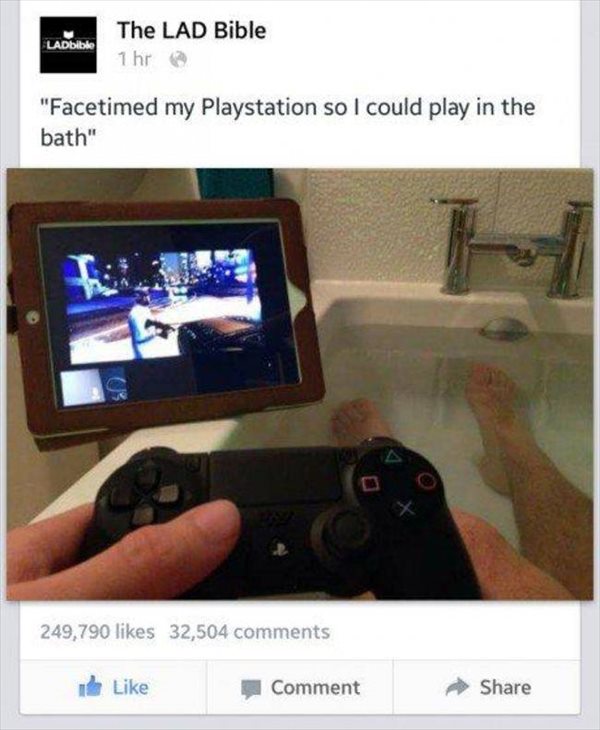 11. A hand held mirror attached to a car.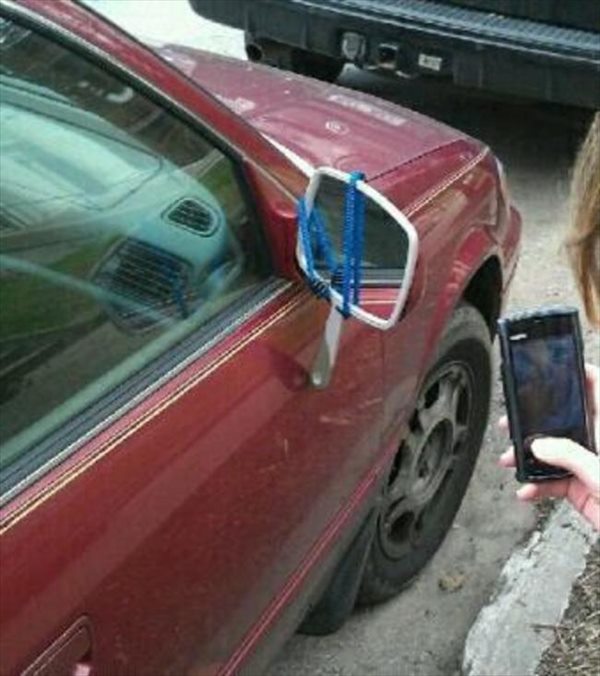 12. Painting a toenail black solves the problem of having a hole in a sock!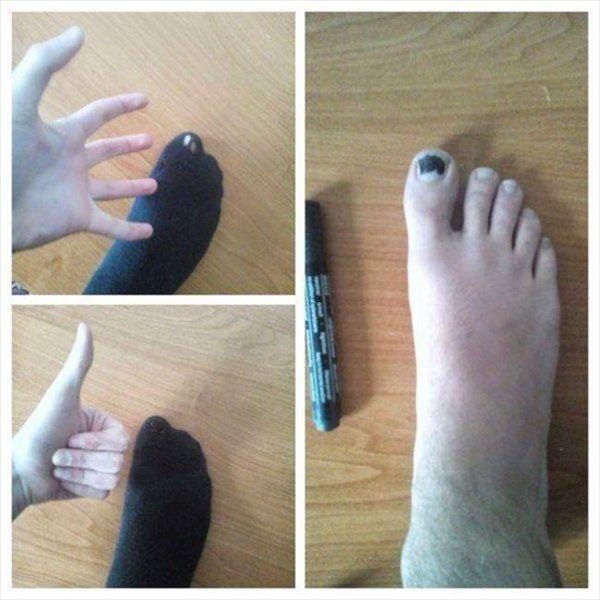 13. An innovative way to hold up a pair of binoculars continuously.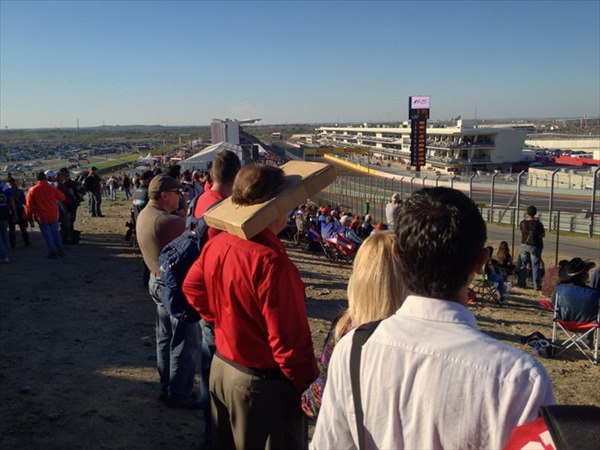 14. A mobile phone wallpaper matches the cracked screen of the phone.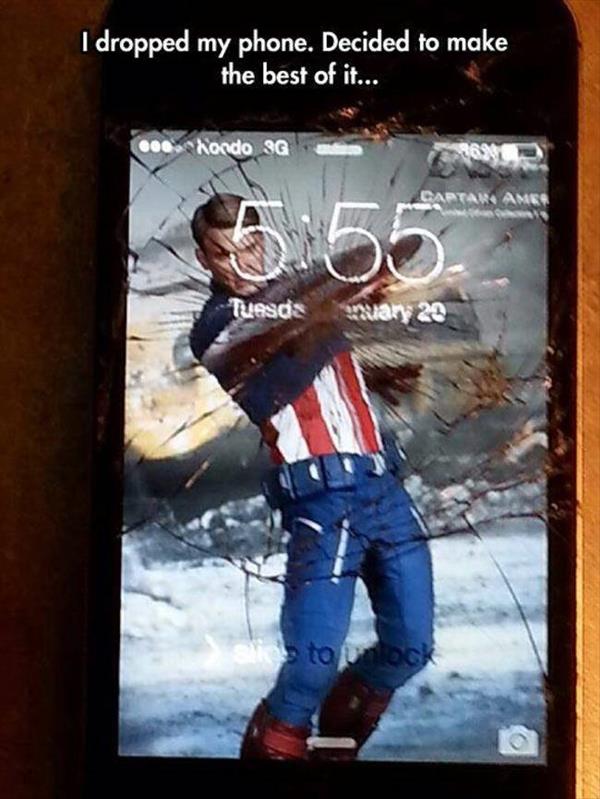 15. A hanger is conveniently placed to assist with transcribing a document.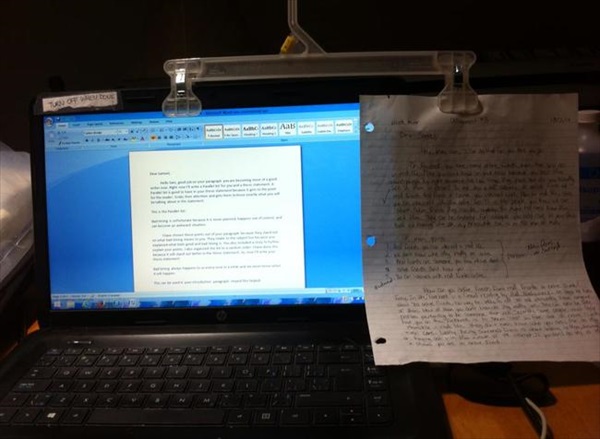 16. A series of barbecue grills helps to create a homemade antenna.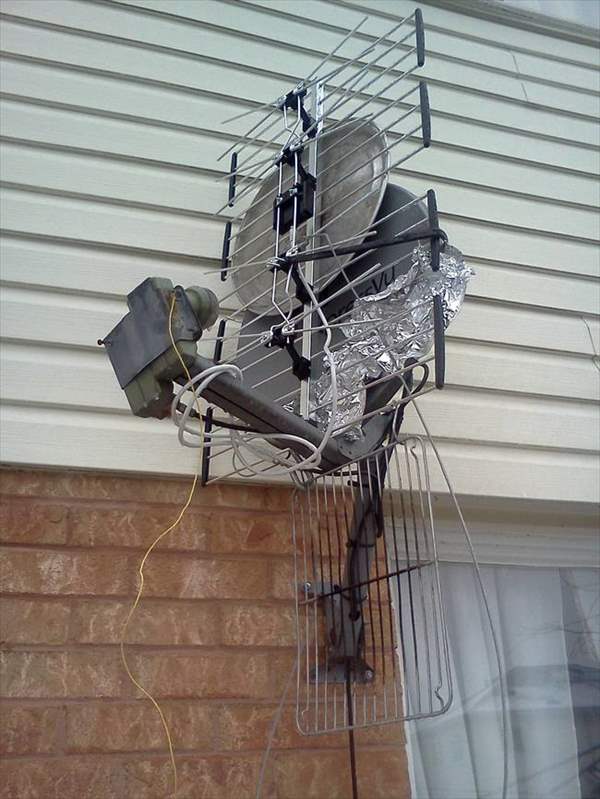 17. This handle of parasol is cleverly position to allow this person to walk without holding it.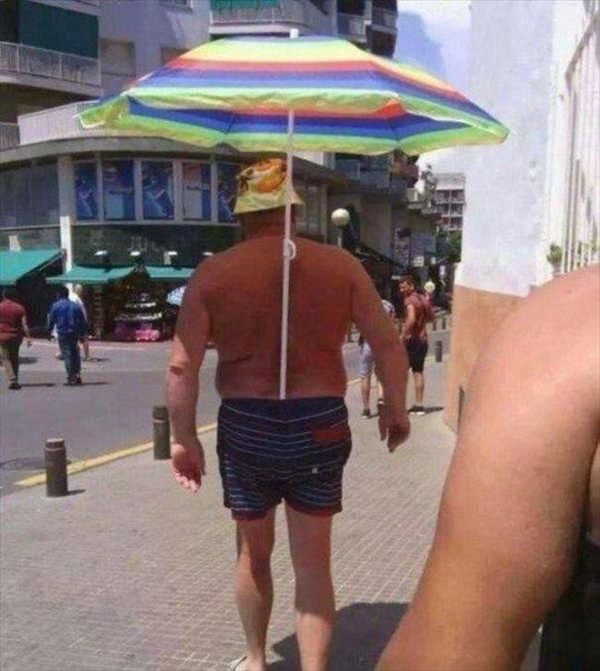 18. A pet bottle fashioned as a shower head.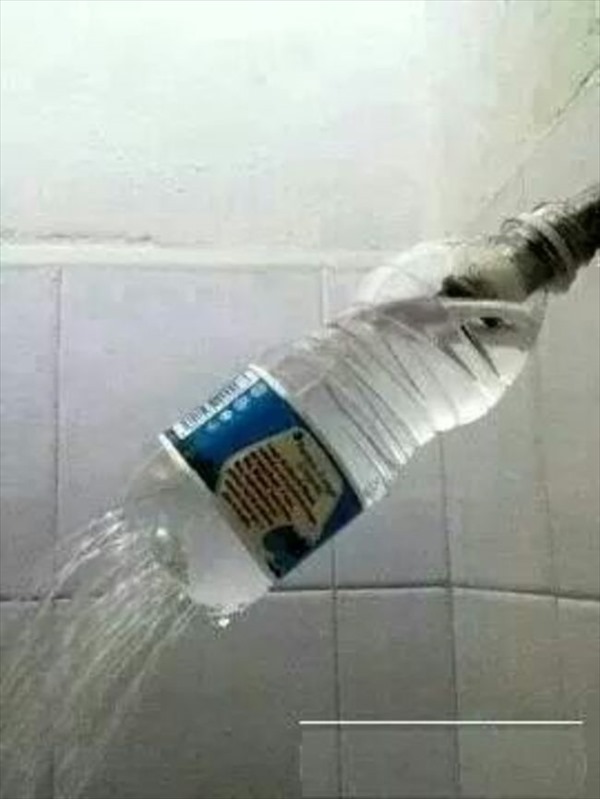 19. A pizza box is modified to allow this person to protect himself from the intense heat.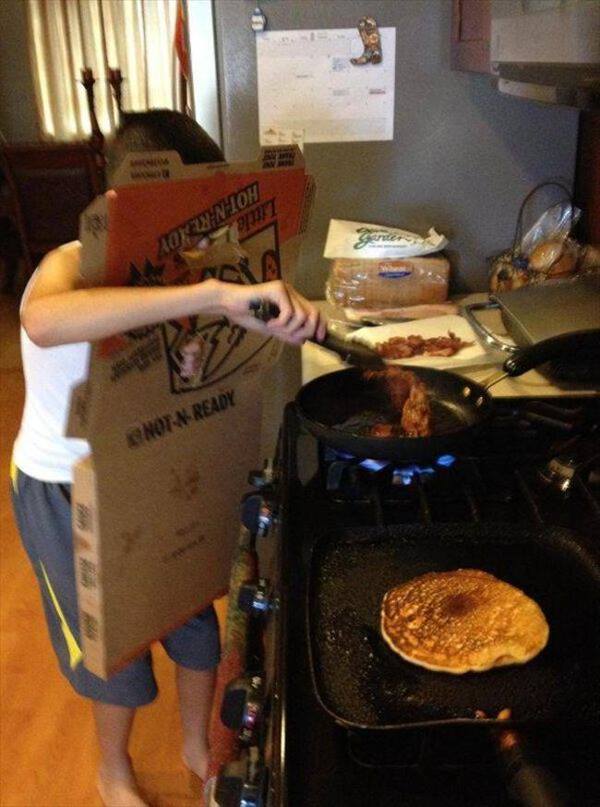 20. A set of power drills is modified as handle for the foosball table!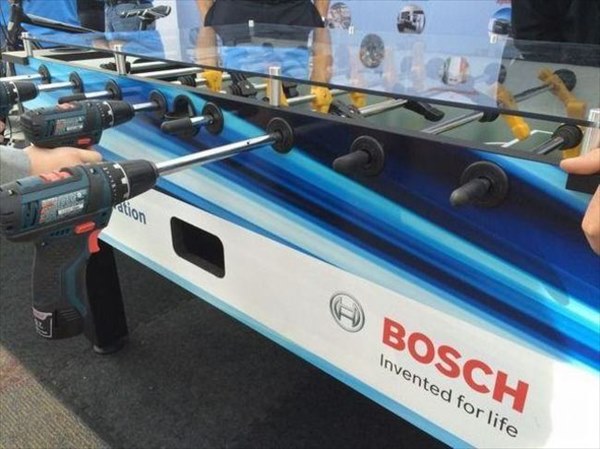 21. This small glass table is modified so this person watch his mobile phone without holding it.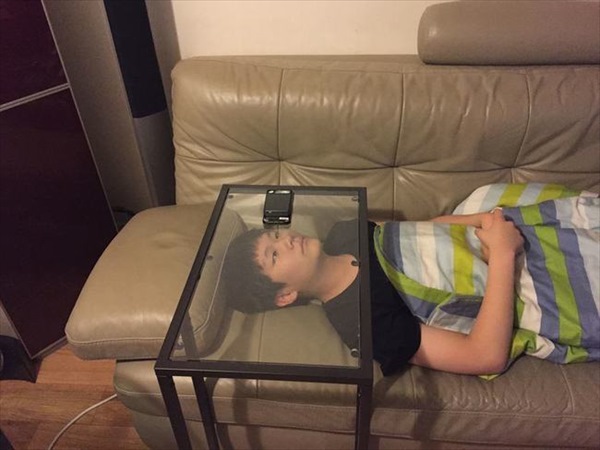 22. These homemade suspenders helps to support this handmower.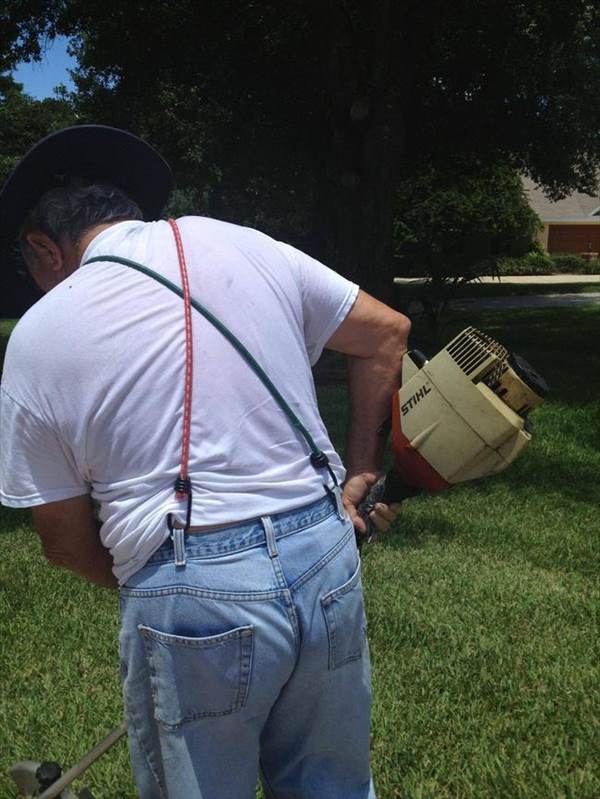 23. Drawing a straight line with a pop-tart pastry?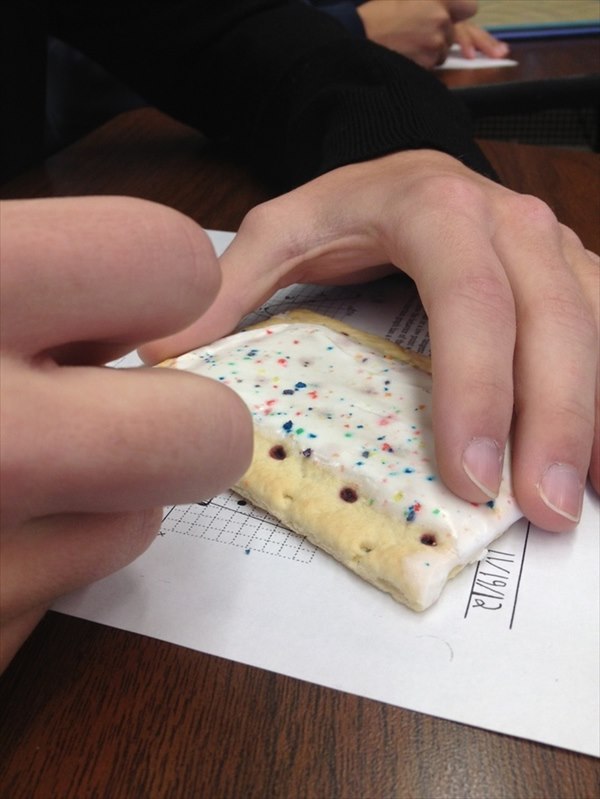 24. A homemade mailbox.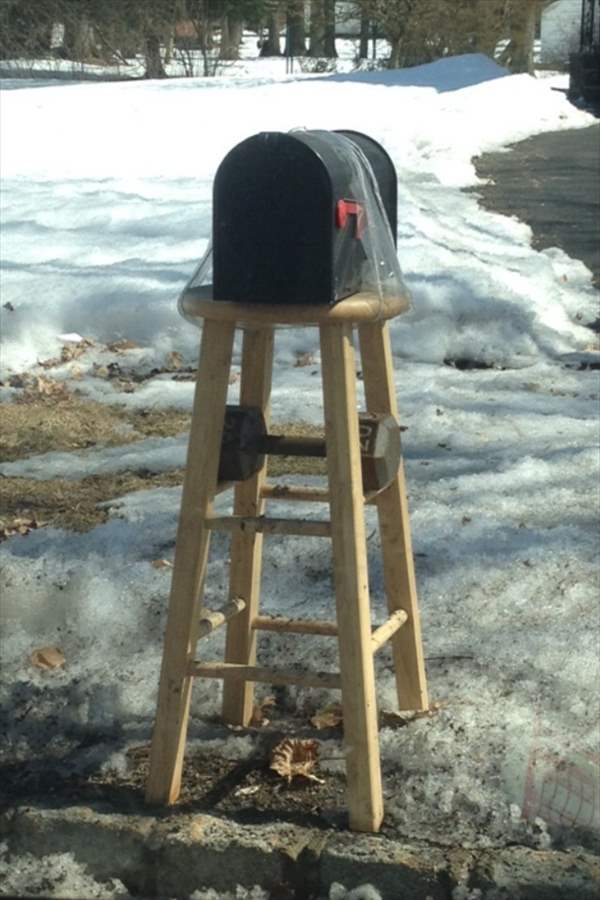 These amazing creations shows some very imaginative minds!
---
source: distractify.com
---