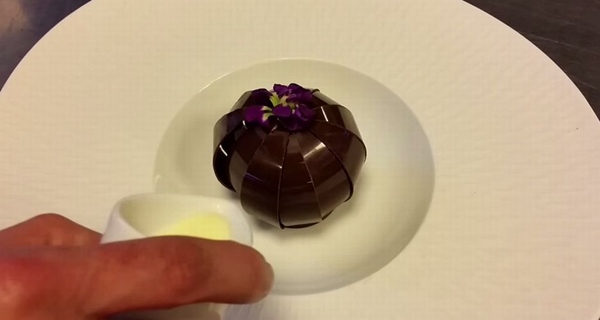 Here is a beautiful chocolate flowers that hides some delicious sweets inside!
Watch the beautiful transformation of this flower!
We will pour a sauce into this dish.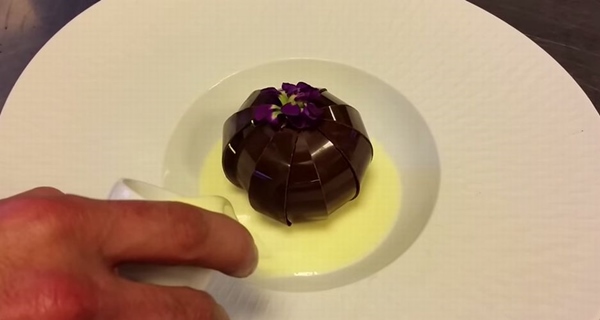 Then! Something magical starts to occur!
Now the petals began to open!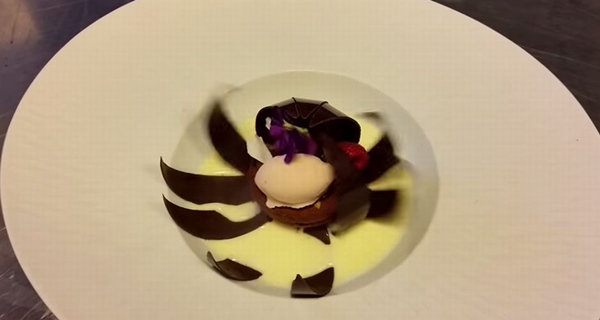 In such a beautiful flower shape full of sweets!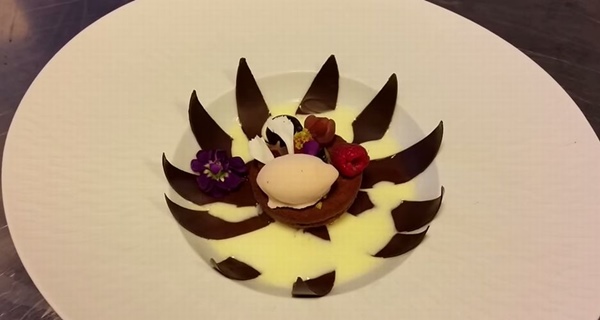 See Video Here
I'd like to eat this delicious looking sweets!
source: YouTube