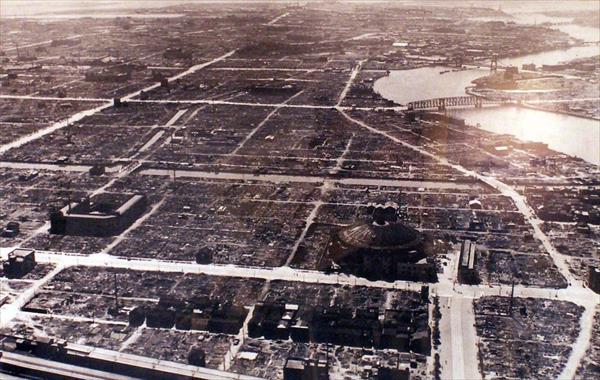 On March 10, 1945 an air raid on Tokyo, Japan resulted in the total destruction of large parts of the city and almost 100,000 citizens perished in the firestorm. More than 70 years after this destruction, Tokyo has rebuilt and recovered so these "before and after" images are shown below which highlights the recovery of this great city of Japan.
A View from the Sumida River.
At the time, the air raid destroyed a number of bridges which crossed the Sumida River as well as thousands of homes and buildings. Now you can see a new symbol of 21st century Tokyo with the "Tokyo Sky Tree" tower which is located in the same area as the photo below.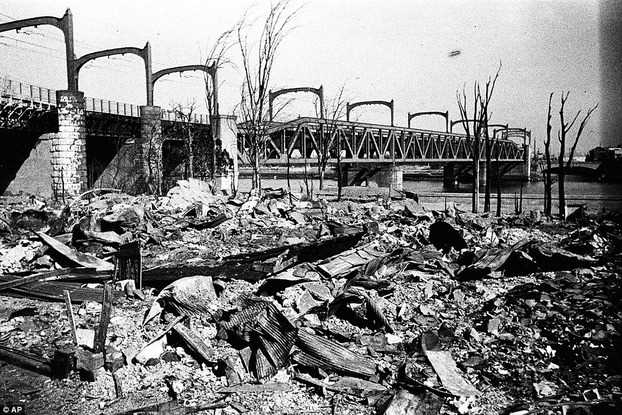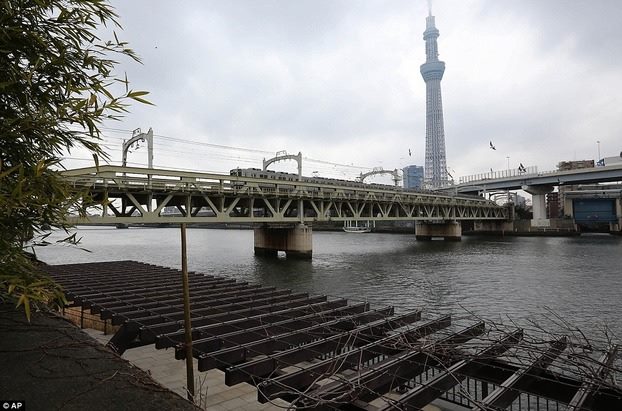 Asakusa Nakamise Street.
Here is a photo of people who survived the attack walking down the shopping street which is now a Tokyo tourist attraction.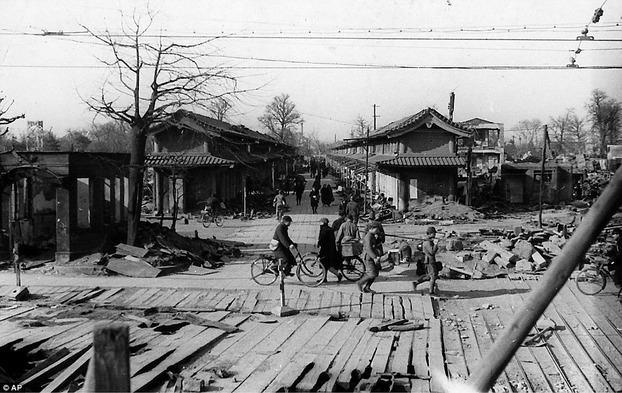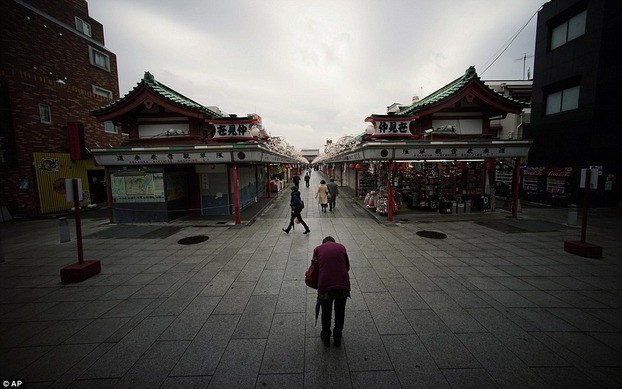 Asakusa Matsuya.
These two buildings look very similar today in appearance as they did just after the air raid.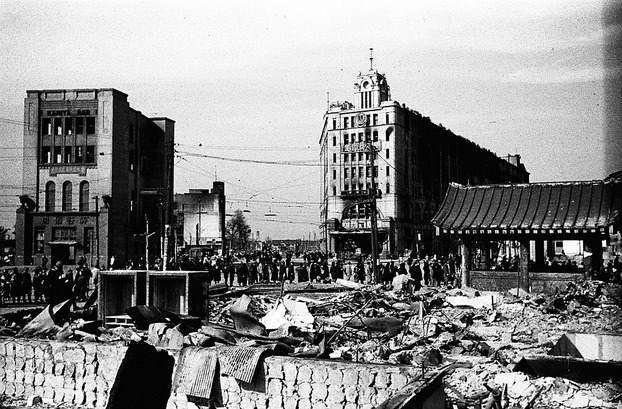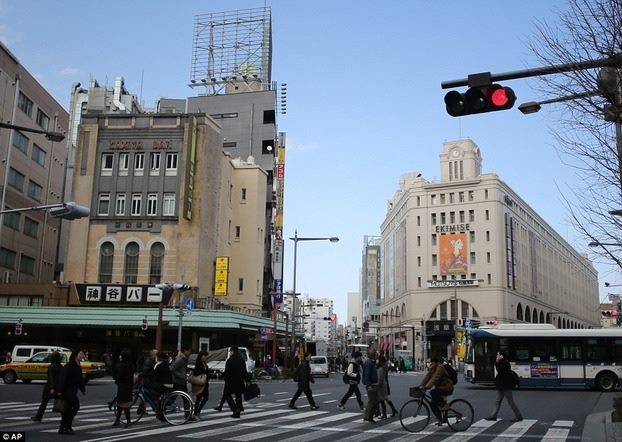 The View from Azumabashi.
From this scene of utter devastation, you can now see the famous headquarters of Asahi Breweries.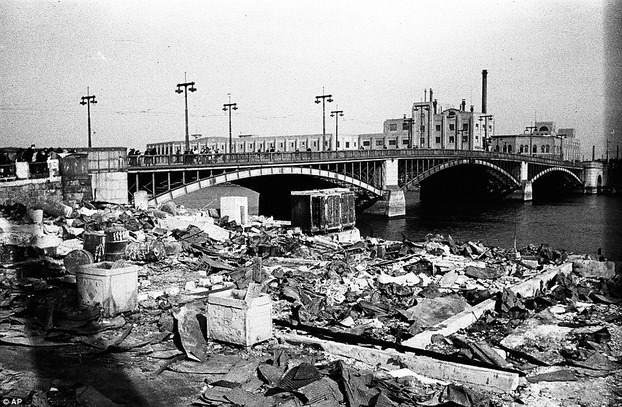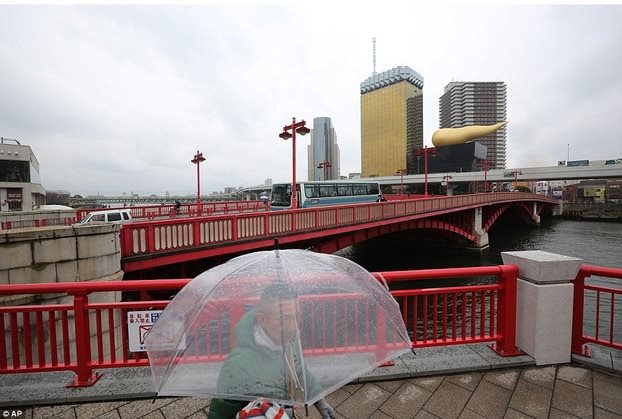 The scenery in this photo has dramatically changed and in the present day, this area is now lined with many buildings which are redeveloped and thriving.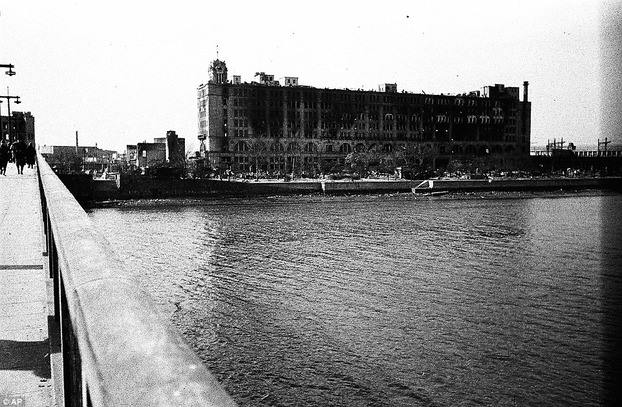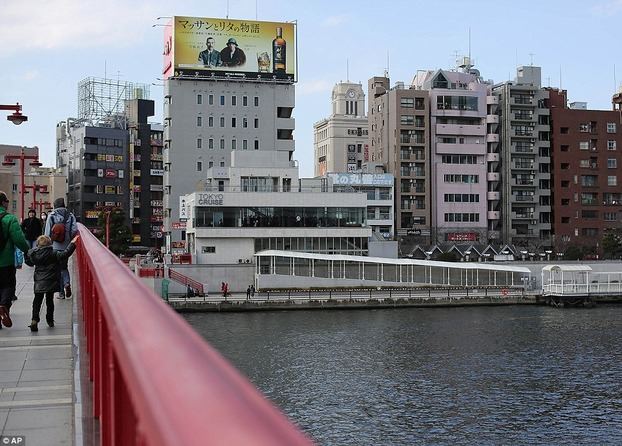 People now in the same place in the same location as this photo more than 70 years before. A metropolitan freeway is now visible in the most recent photo.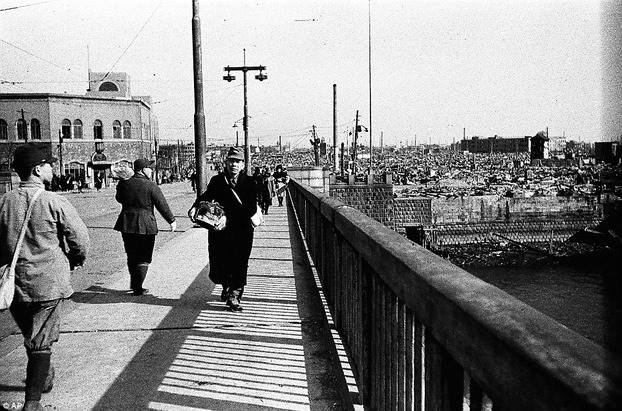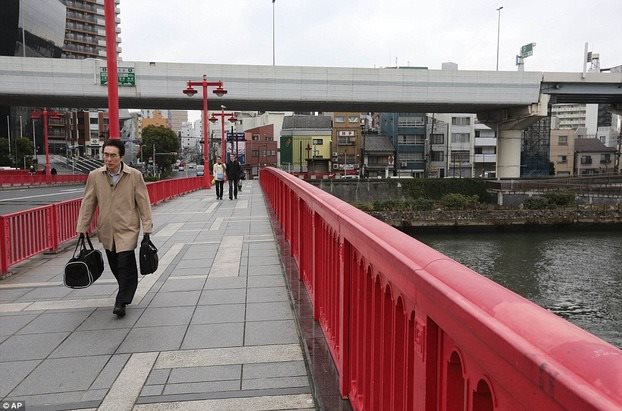 Tokyo has dramatically changed in the 70 years since that fateful day in 1945 but these devastated areas have recovered and still contain a sense of its identity and history which continues up to the present!
Please visit this wonderful and dynamic city when you have the chance!
---
source: dailymail
source: 1945.3.10 Record of 70 years from that Day of the Air Raid ~ Yahoo!JAPAN
---