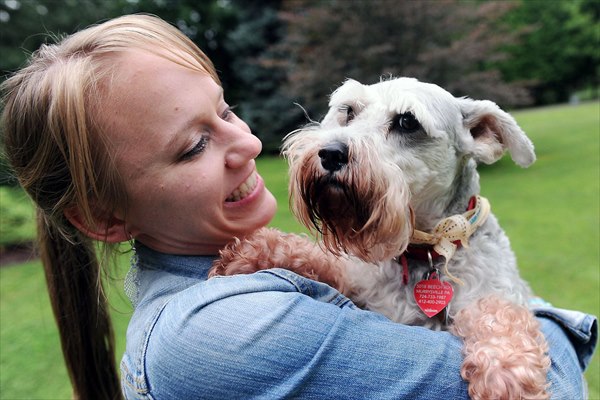 source: post-gazette.com
Here is a typical heartwarming image of an owner reunited with her dog after a long separation in the above photo. Unfortunately, not all reunions turn out the same way as shown in the following humorous episode between an owner and his dog. Instead of embracing his owner, the dog makes a high speed escape to freedom leaving the owner puzzled and disappointed.
Here is the owner returning home for the first time in a week, and his dog appears to be quite excited as he waits at the entrance of the apartment building!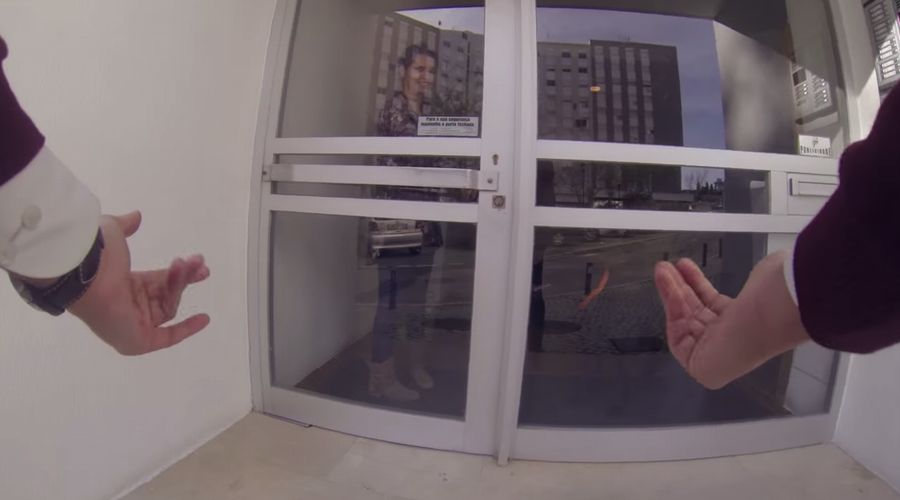 The door opens and the dog emerges from the building at full speed with the owner holding out his hands in an anticipated embrace.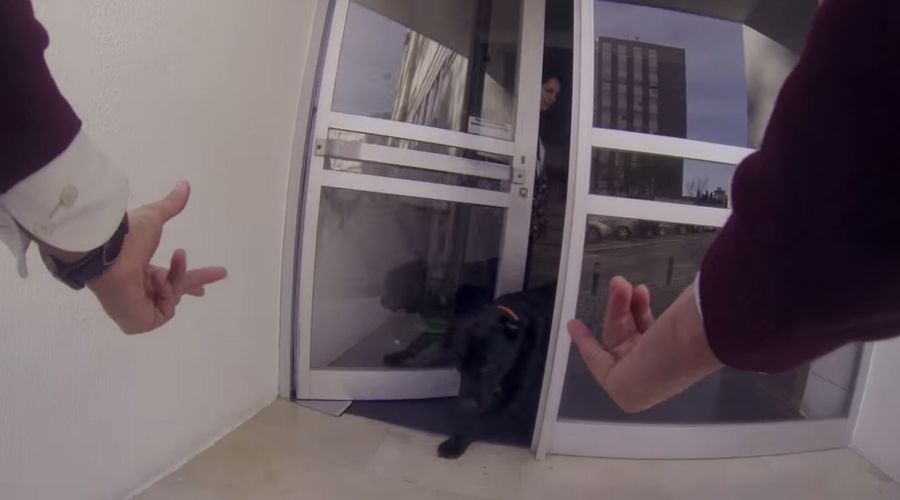 The owner beckons his pet to come and greet him.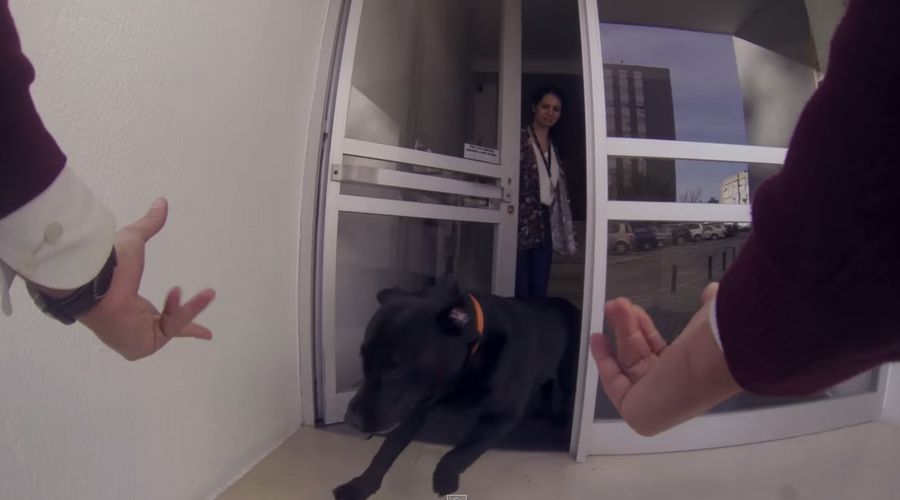 However, the dog runs right past the owner and away into the street to freedom! What happened here?"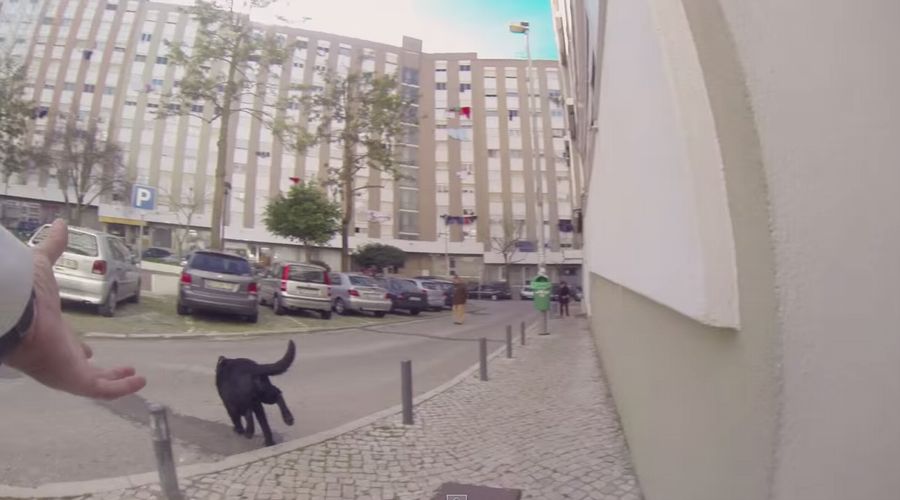 The owner keeps asking his pet to come back but to no avail.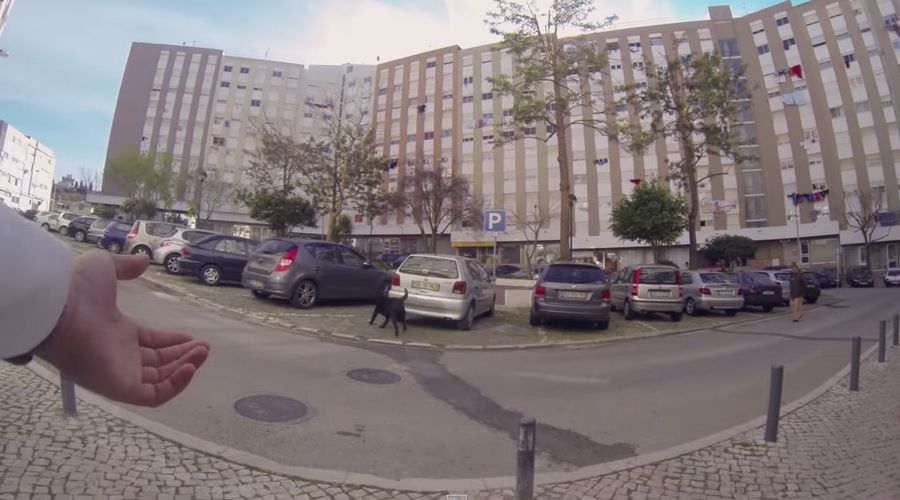 Here is a short video clip of the dog's determined escape to freedom and away from his owner.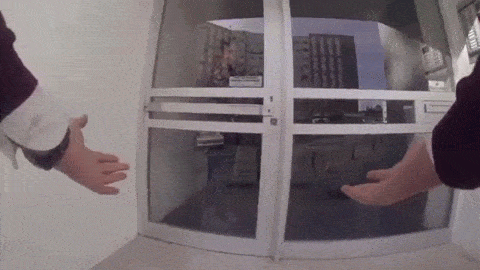 Apparently the dog was more interested in escape than in a reunion with his owner so it was a rather an embarrassing and comical scene than a heartwarming one! It was very funny to see!
See Video Here
---
source: YouTube
---