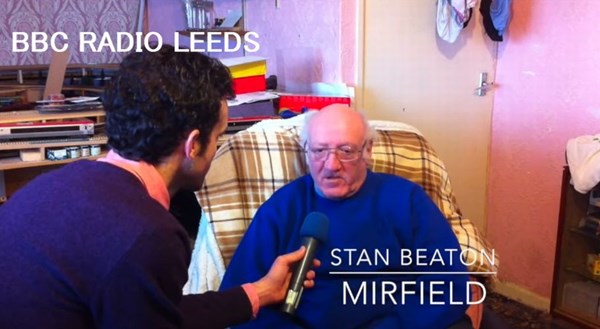 Here is a heartwarming story of an elderly man from the United Kingdom (UK) who was reunited with his wife's final voice recording after a series of unfortunate events has deprived him of this treasured memory.
The Voice of His Wife Lifted His Spirits.
Stan Beaton's wife had passed away in 2003 and her last telephone message had been left on his home telephone's answering machine. He had kept the message for more than 10 years and often listened to his wife's voice when he was feeling lonely and blue.
The Voice of His Deceased Wife was Deleted By the Phone Company.
In December of 2014, the telephone company reported that it had accidentally deleted the message due to some miscommunication about Mr. Beaton's contract with "Virgin Media" and this unfortunate situation created a lot of anger and frustration for Mr. Beaton. Several attempts to request "Virgin Media" to recover the voice recording failed. This story was eventually discovered by BBC radio which decided to take action.
The Recording was Successfully Resurrected.
BBC radio decided that it would attempt to recover the lost message and 10 workers dedicated a lot of time and resources to restore the "Virgin Media" recording. Mr. Beaton was very surprized that so many people were involved in this effort.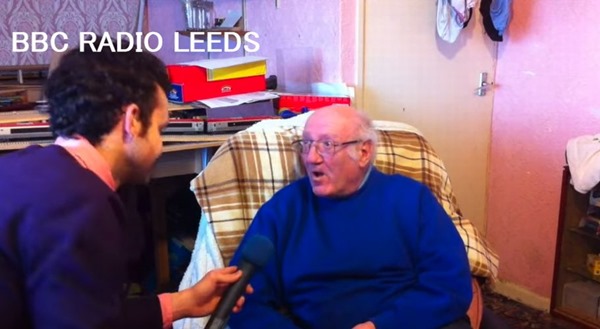 When the reporter tells him that he has a recording of his wife's voice, Mr. Beaton is happy and excited and is eager to hear the recording.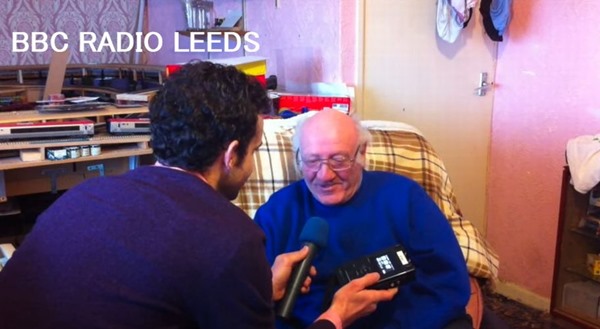 As Mr. Beaton listens to the voice of his wife after a so many years, he is overcome with emotion!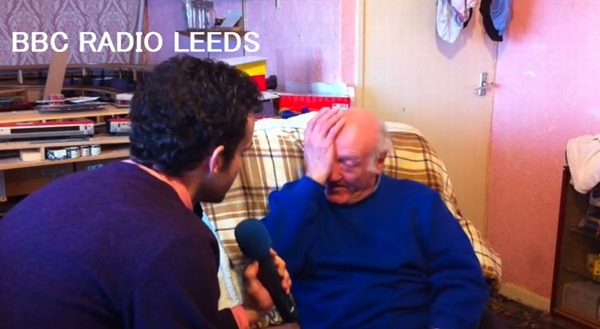 The interviewer was deeply impressed by Mr. Beaton's courage during the interview as he told his tearful story.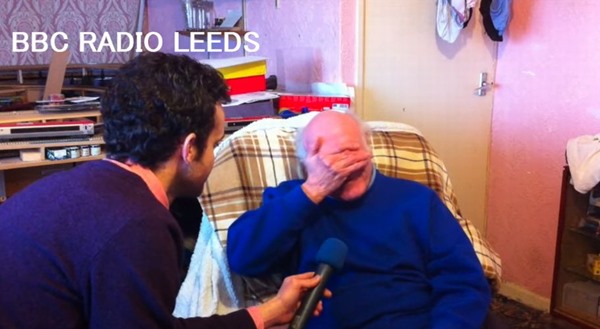 Please take a look at the video and a more detailed account of this tragic story which conveys the feelings of Mr. Beaton.
See Video Here
"What do not hear anymore …" 12 years ago he died crying listening to the answering machine message of wife.
---
source: YouTube
source: cbsnews
---