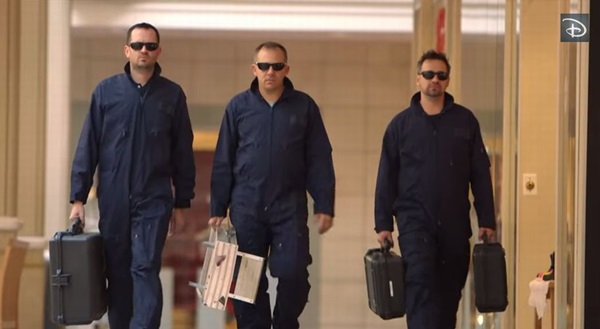 Here is a new video from Disney with some delightful surprizes which will make you smile! This video was toward ordinary shoppers and give them some special Disney magic in their shopping mall experience! Please watch and enjoy this wonderful video!
See Video Here
At the beginning of the video will start from the place where suspicious men of 3 people start working!
Then, show window to complete. I do not know yet what will begin at this point.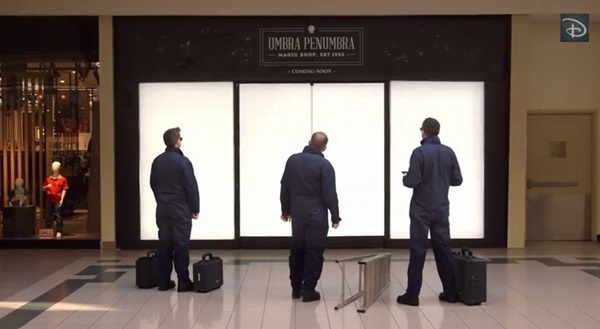 As people walk by the covered shop window, something magical occurs and a shadow of a Disney character appears on the screen! Is that Mickey or Minnie Mouse?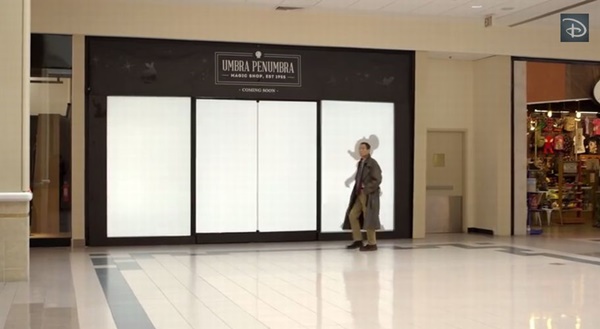 It's "Woody" from Toy Story!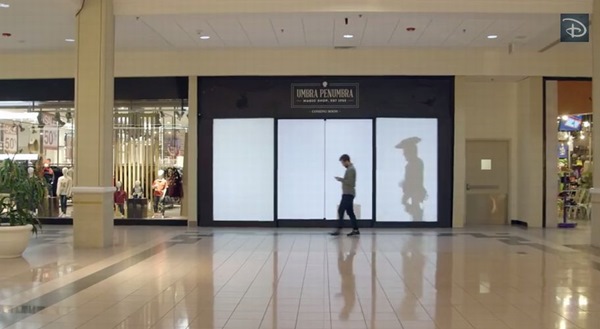 "Buzz Lightyear" from Toy Story and the boy share the same pose!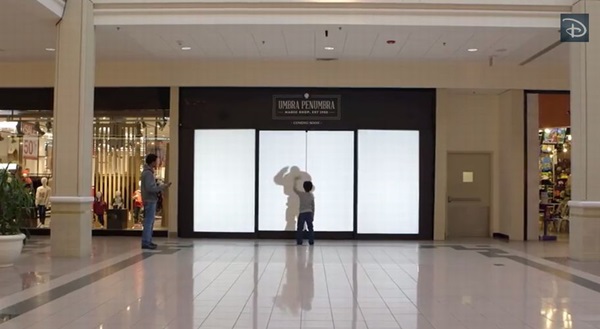 A man on a mobile telephone encounters a shadow of "Goofy"!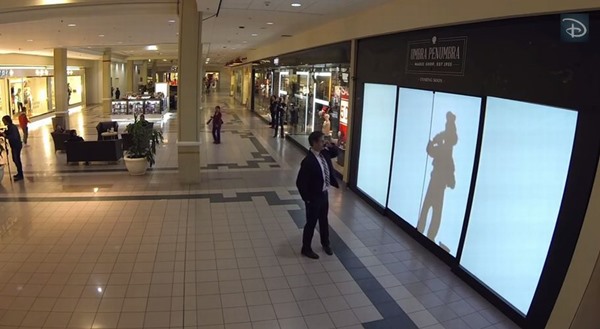 This couple is moving and dancing with the shadows of "Mickey" and "Minnie!"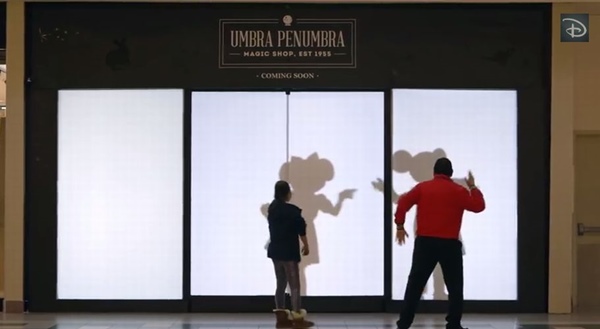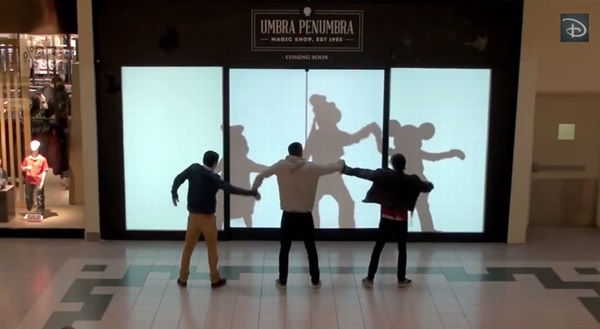 Shadows are not only copied but also patterns emerge from the magic Disney screen! Here is a young woman encountering the "Wicked Queen" from "Snow White" disguised as a witch offering a poisoned apple!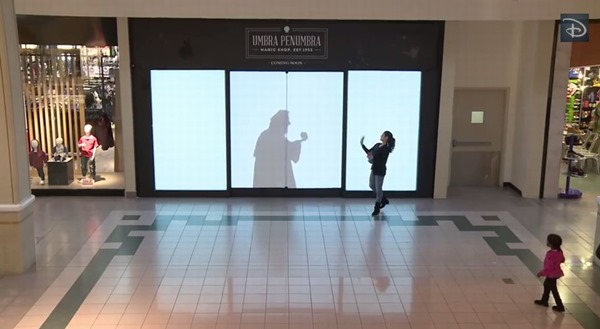 This Disney Magic is Simply Amazing!
This young man has "Mickey" as a dance partner as they match moves with each other!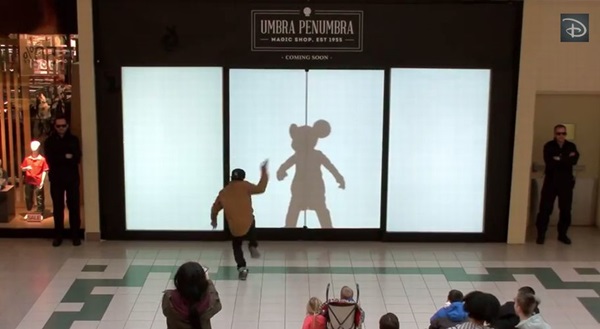 "Mickey's" shadow shows off his dancing skills and the young man is impressed!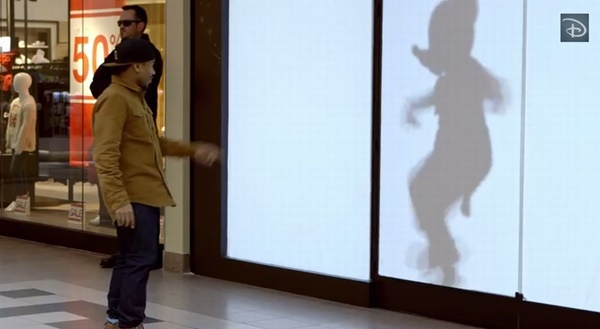 And, finally all of the Disney characters emerge and open the door of the shop window!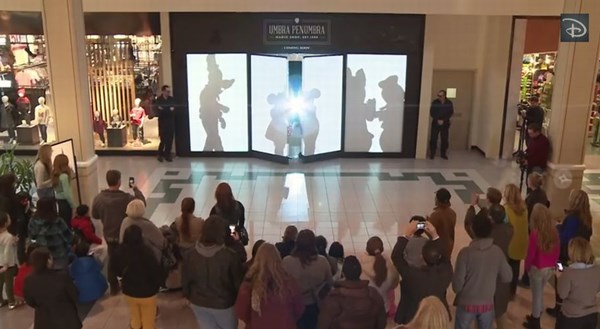 Both adults and children alike are excited!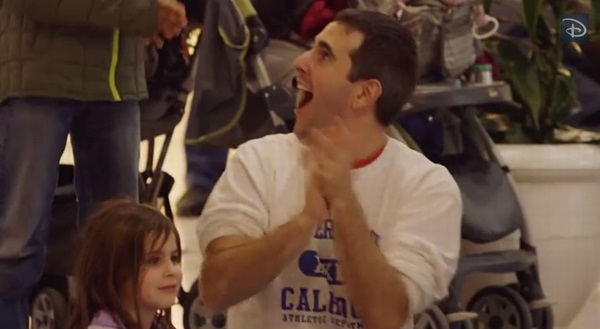 Everyone was delighted to experience some Disney magic on a normal shopping at the mall!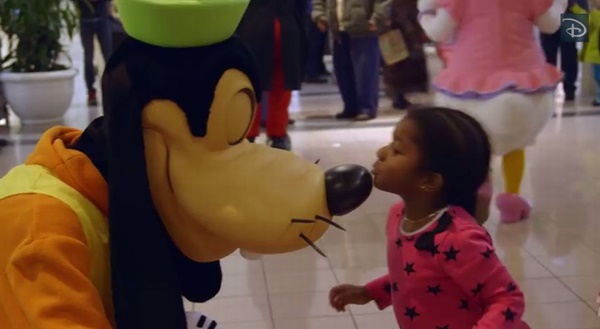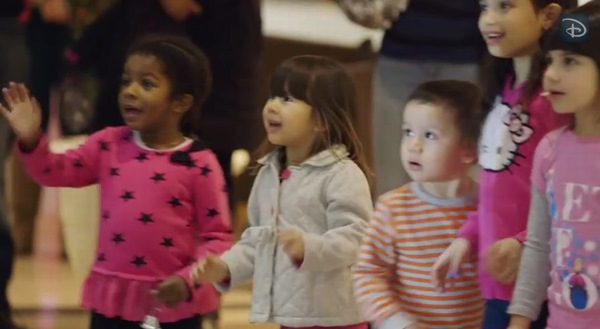 See Video Here
The Disney magic is something which is special to so many people and they are loved by so many people from all over the world!
---
source: YouTube
---