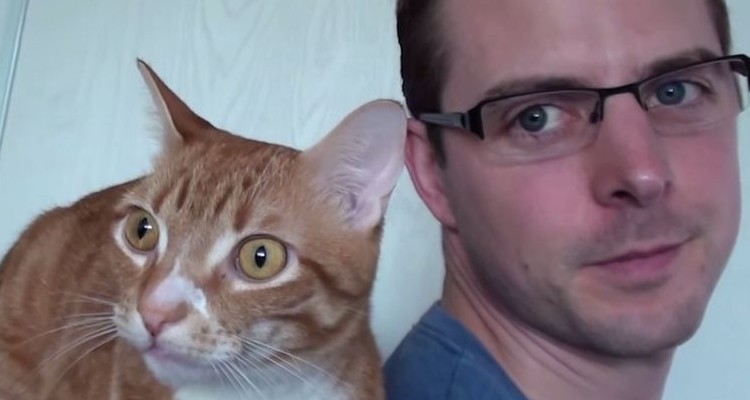 It is often said the dogs are more affectionate than cats but here are some photos of loveable cats taken by their owners.
YouTube Posted Video How Cats Say "I Love You"(Take a look at the many ways that cats show "I love you")
1. A cat lying on its back with loving eyes.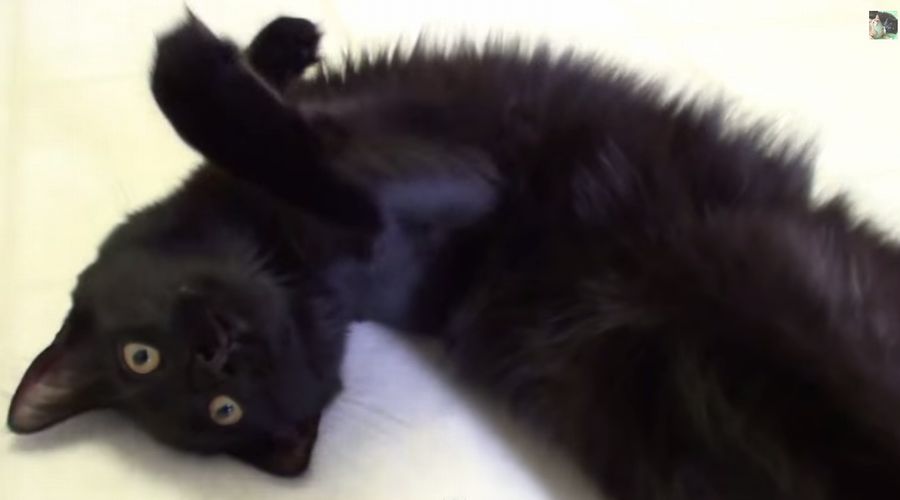 2. Purrfect!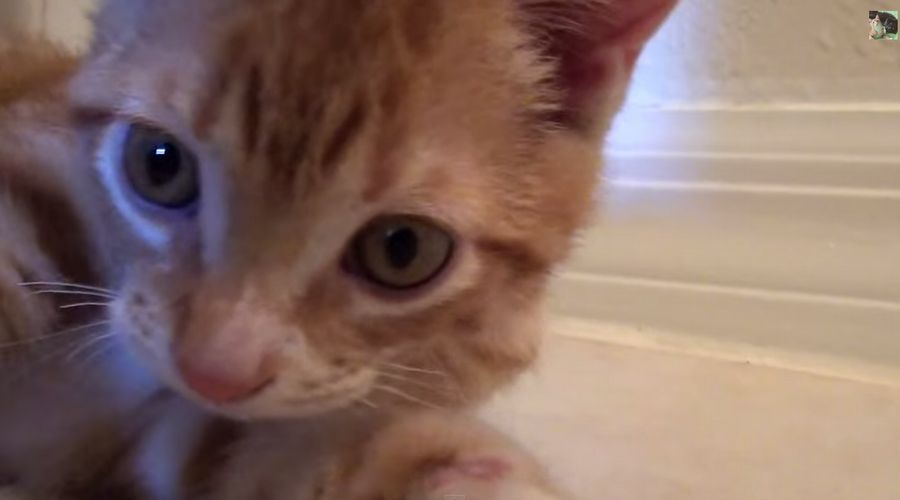 3. Together as One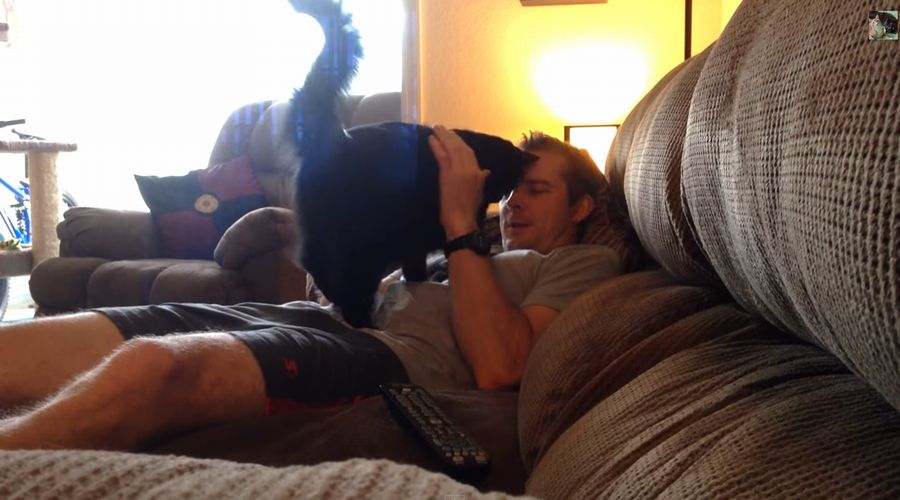 4. Preparing for a Nap on top of a Chair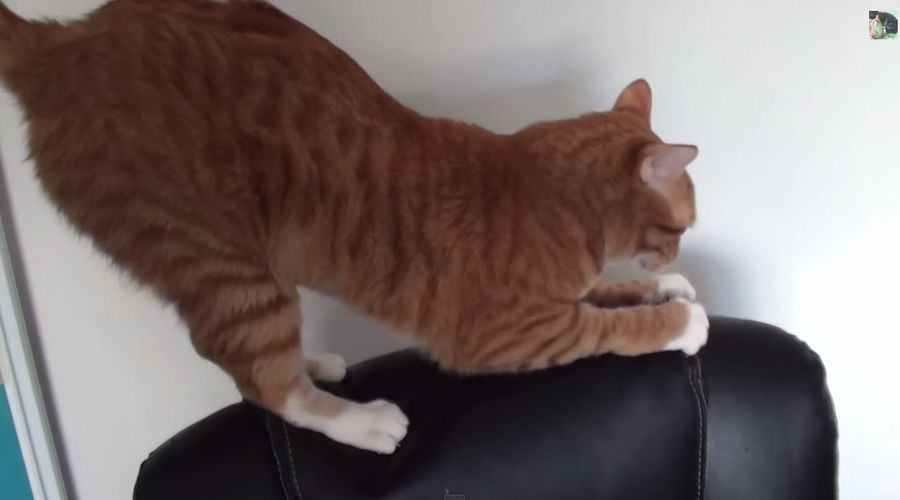 5. A Gentle Massage with My Paws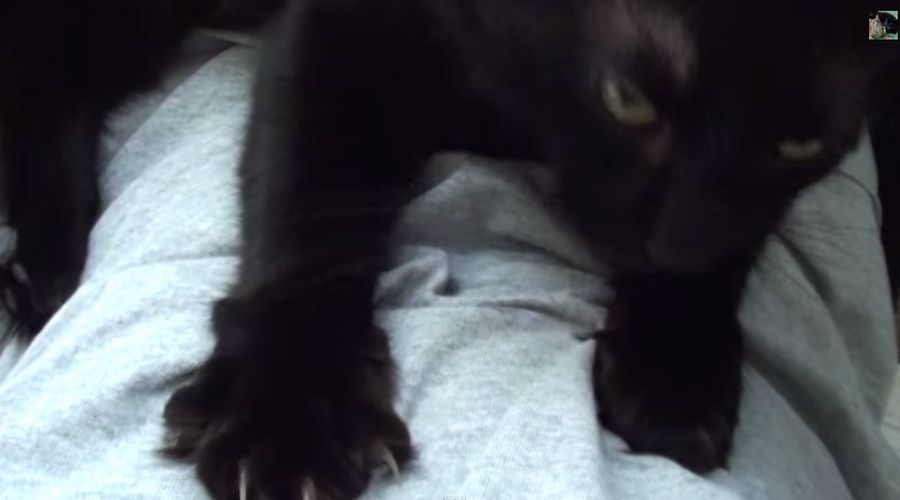 6. Showing Love from Head to Tail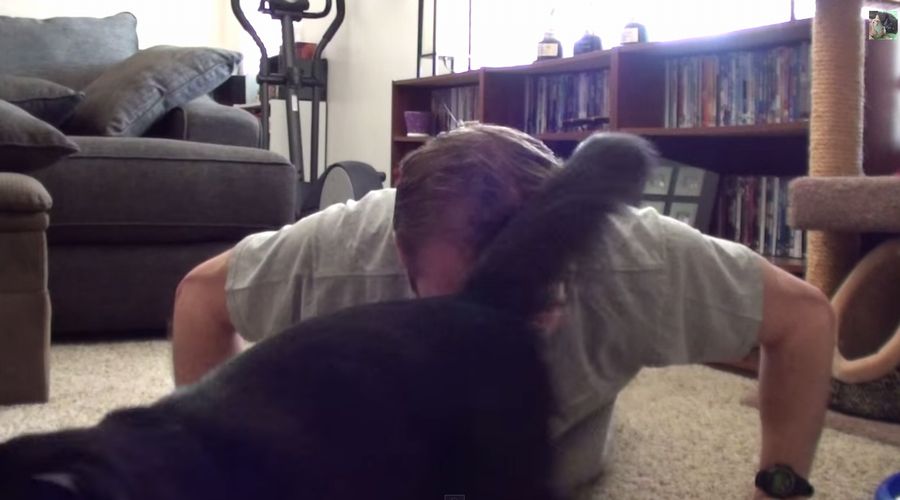 7. Walking Straight to the One I love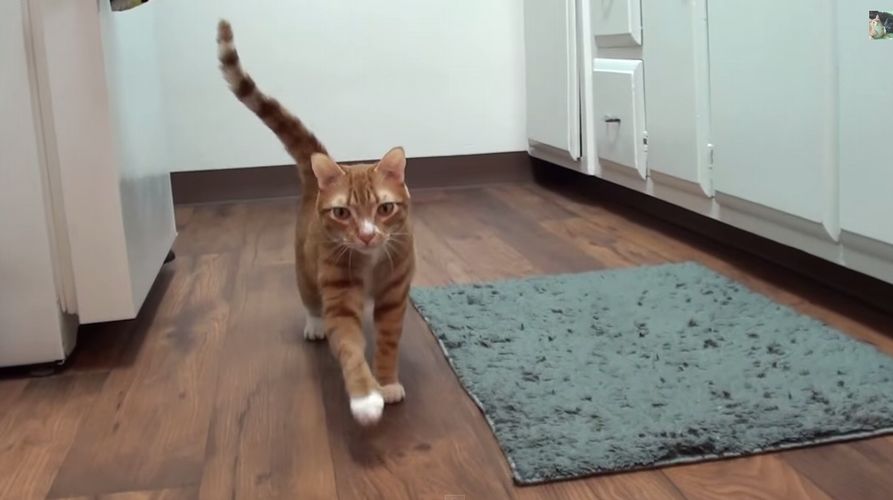 8. You taste delicious!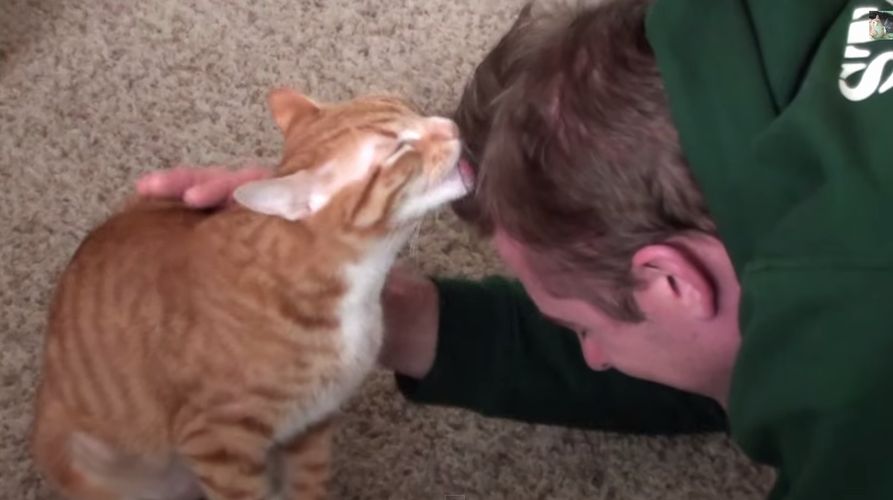 9. I left my pillow here so we can sleep together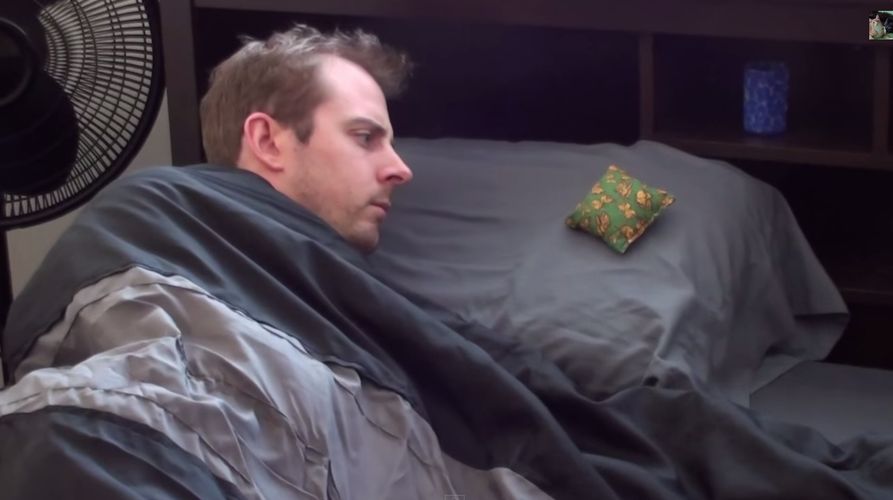 10. What a beautiful sleeping face!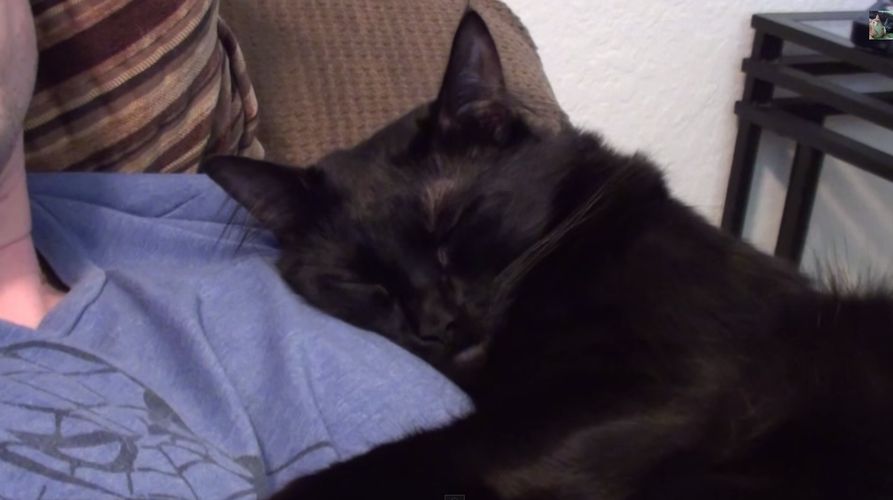 11. Can you speak Meow?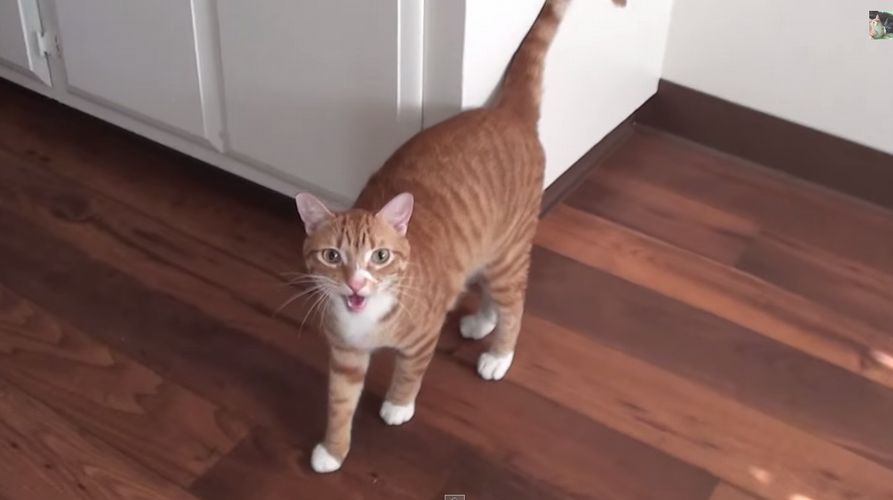 12. Little Bites of Love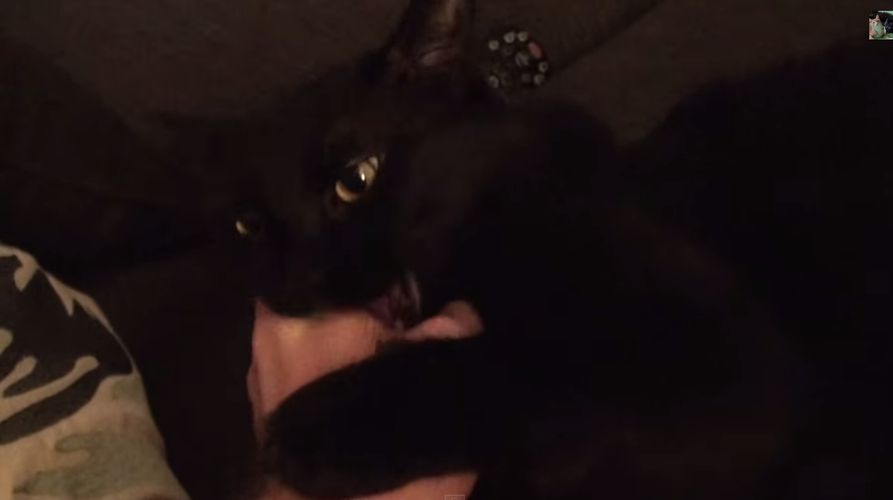 13. I only have eyes for you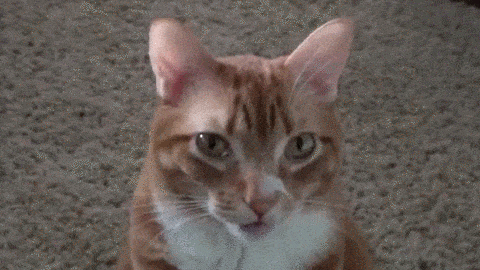 See Videos Here
Cat owners may be familiar with these expressions of love but there are so many more ways our pets show their affection, so please share with everyone!
---
source: YouTube
---