1. Giraffe Couple supporting each other?!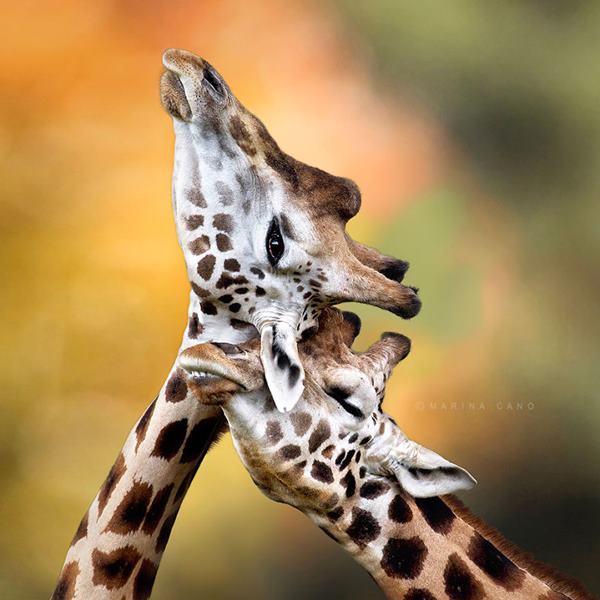 2. Chimpanzee Companionship!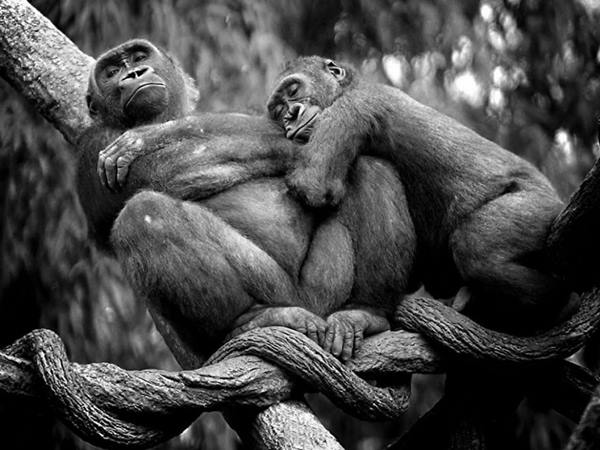 3. My Best Friend.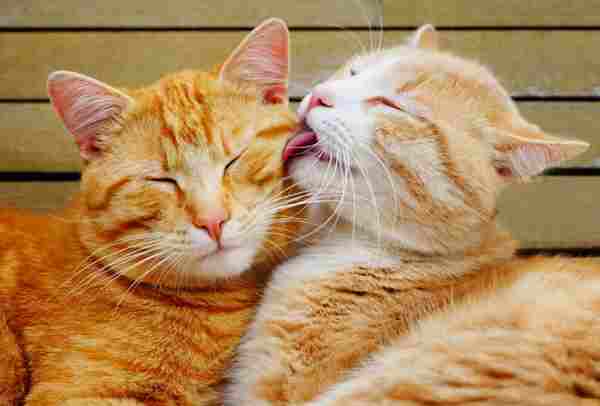 4. Dearest Deer.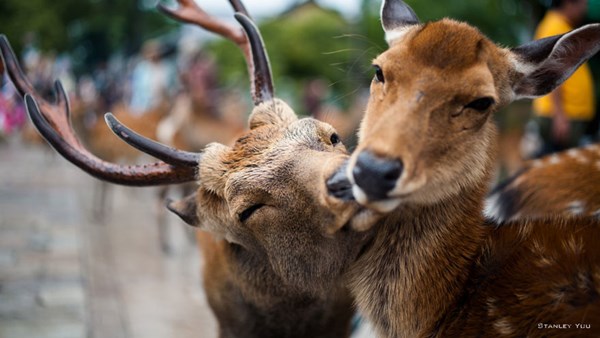 5. Beautiful Symmetry.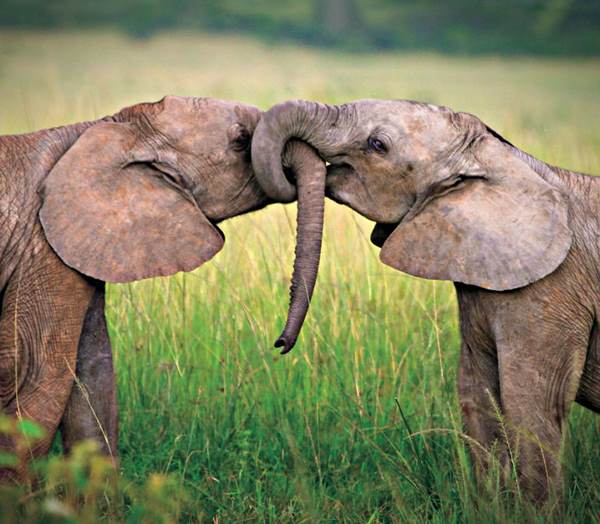 6. Amazing Pair of Penguins.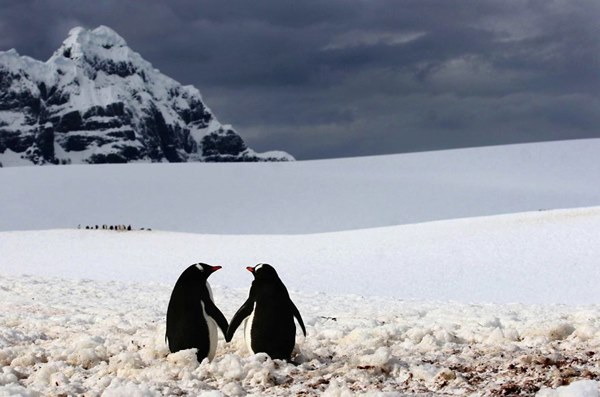 7. Dad, Mom and Baby.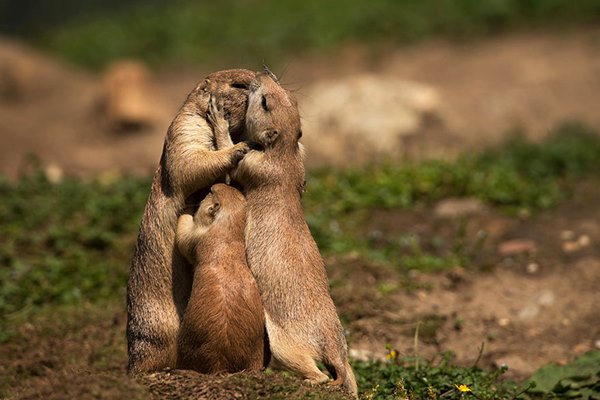 8. Pigeon Duo in Paris.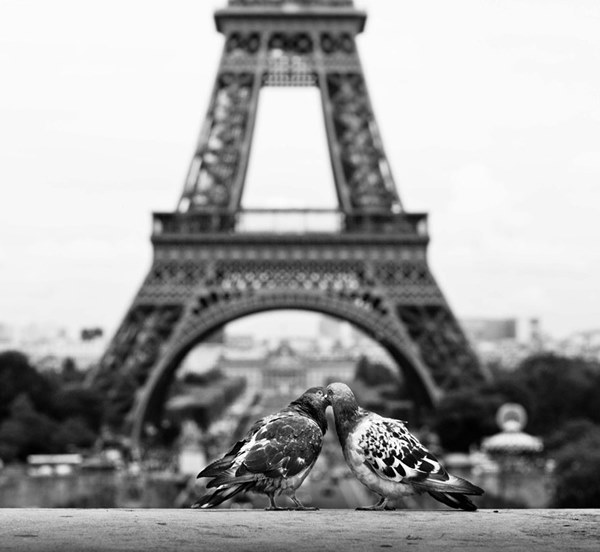 9.離れちゃうよー!離れたくないよー!!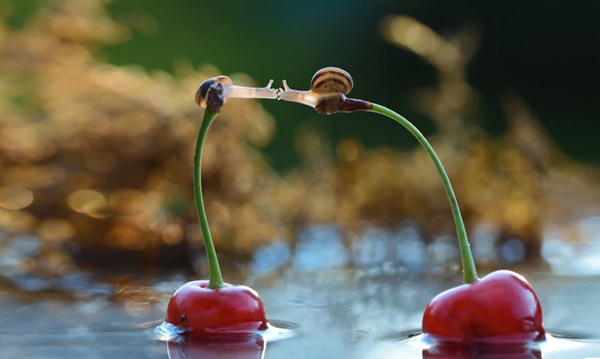 10. Mom and Her Twins?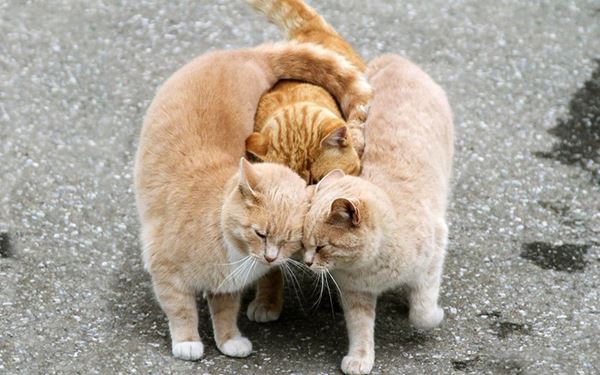 11. A Kiss of Ecstasy.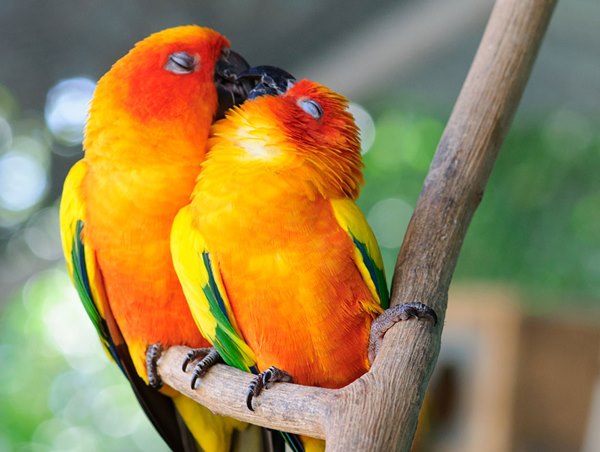 12. Happy Hounds!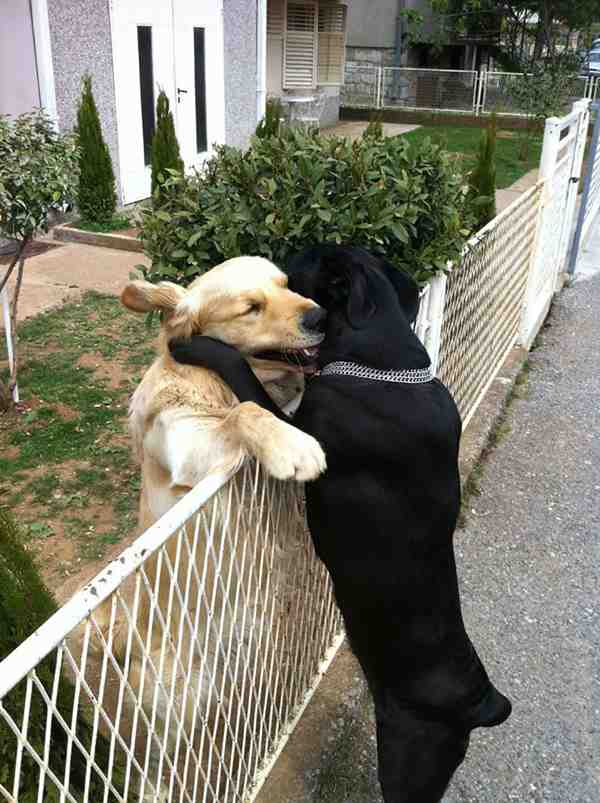 13. Napping Otters holding paws.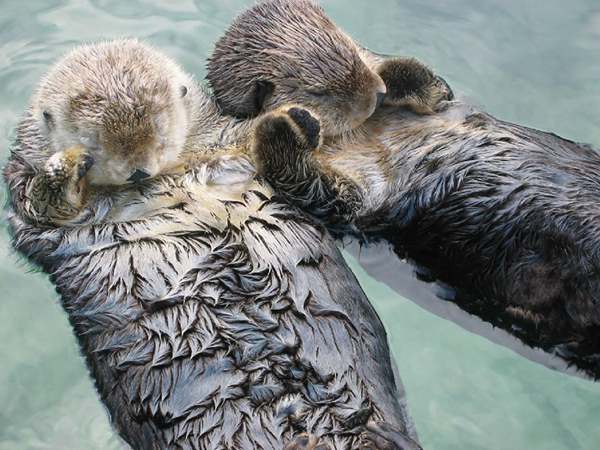 14. Chipmunks in love.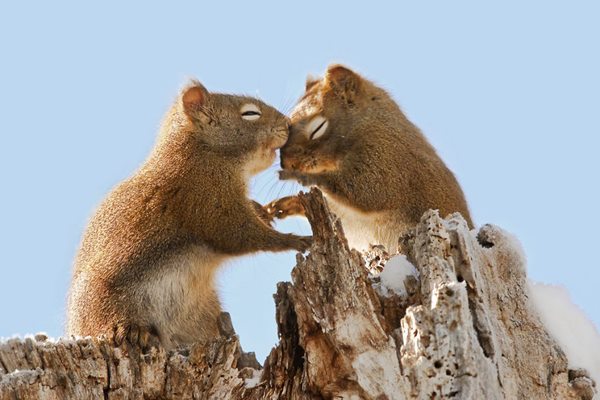 15. Japanese Monkey Heaven??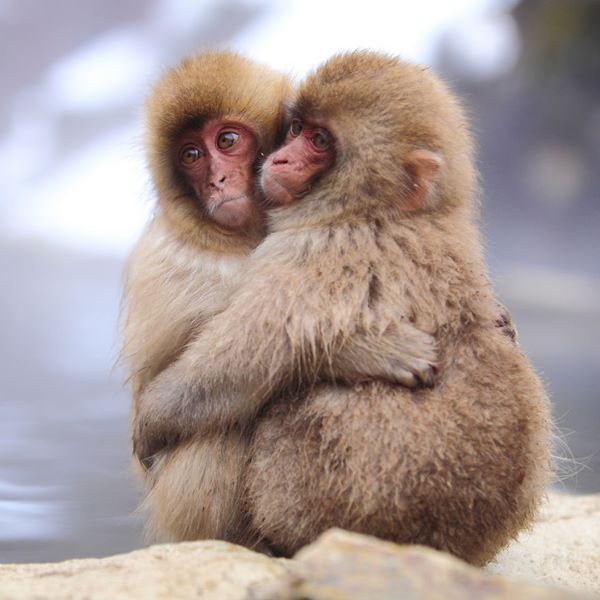 16. Baby Chipmunks having fun!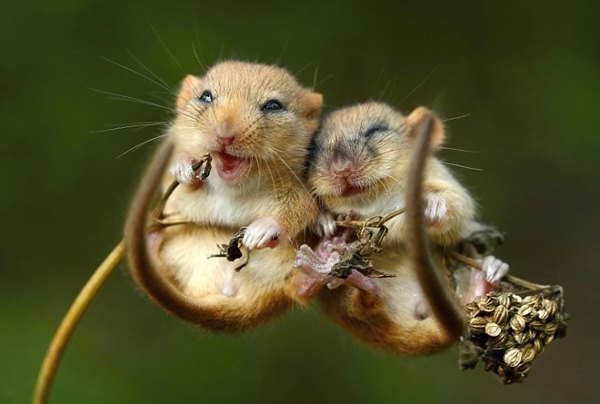 17. Smooching Owls.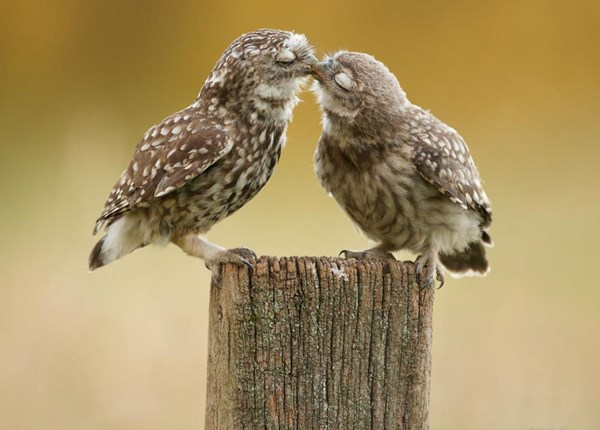 18. A foxy couple.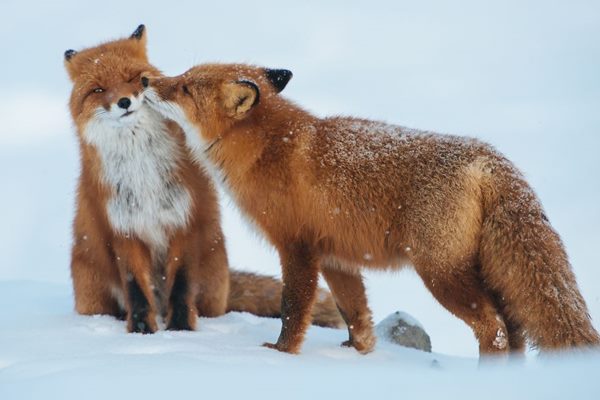 19. Piglets in a deep dream.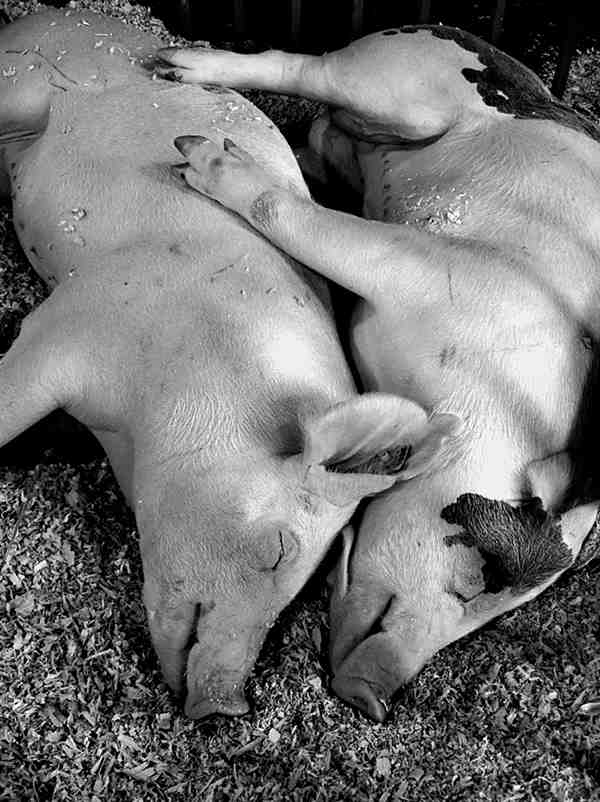 20. Two Lynx in Love.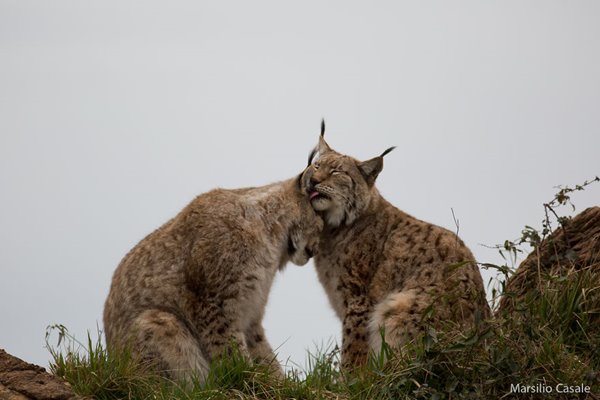 Those lovely photos of animal twosomes were fantastic.
When you turn the last photo upside down, it reveals the shape of the heart! A perfect ending!
source: boredpanda