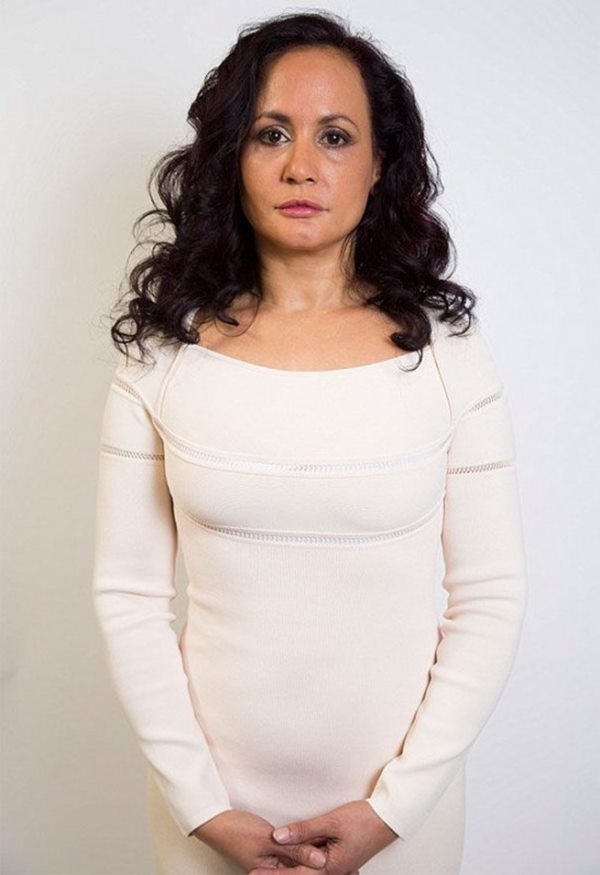 Here is the photo of a 50-year-old woman named "Tess Christian" who claims that she has not laughed for the last 40 years as a way of avoiding getting wrinkles! She said that she stopped laughed when she was 10 years old when she heard that laughing too much would caused wrinkles on her face.
She certainly looks youthful in this photo and she doesn't have any wrinkles to speak of.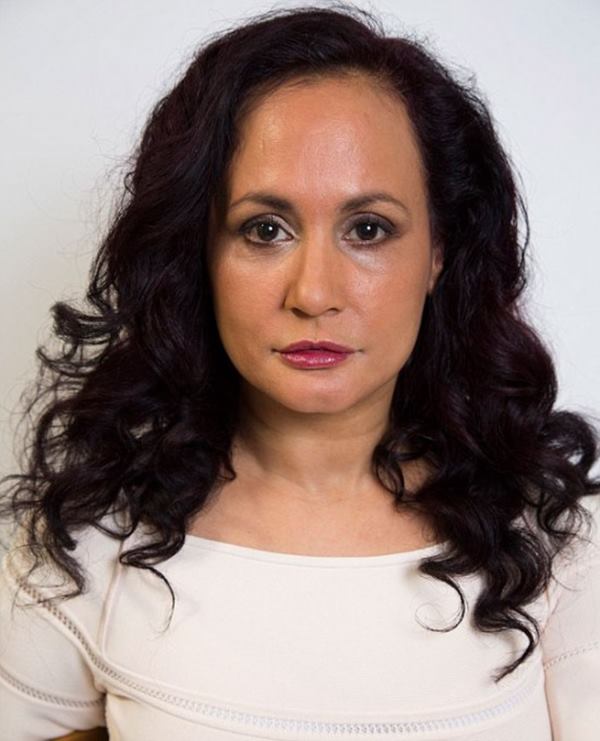 She says that her unusual beauty regimen has allowed her to avoid more common treatments such as "Botox" and a friend familiar with her situation supports her claim that she only slightly smiles rather than laugh!
Here is a photo which supports her claim! Tess is on the left.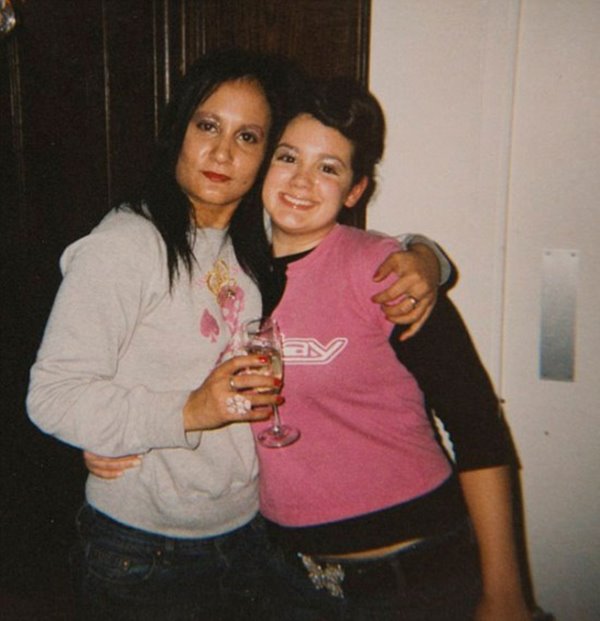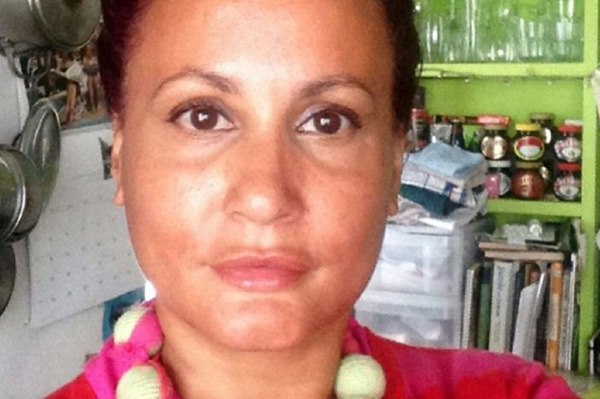 Experts have commented that her regimen may have had a certain effect on reducing wrinkles but also comment that it may also have something to do with her diet and genetic background.
Here is another photo of "Tess" when she was younger and she is clearly not smiling!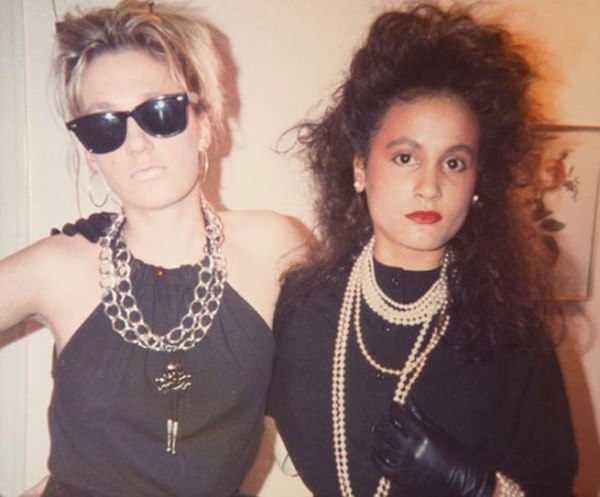 People throughout the ages have tried various techniques to maintain their youthful appearance and this 50-year-old woman's unique regimen is yet another attempt to stop or slow down the passage of time!
What do you think?
There will be pros and cons to any method, but she does look great for her age!
Personally, I like the smile and laugh of a woman even if there is a wrinkle!
---
source: odditycentral
---