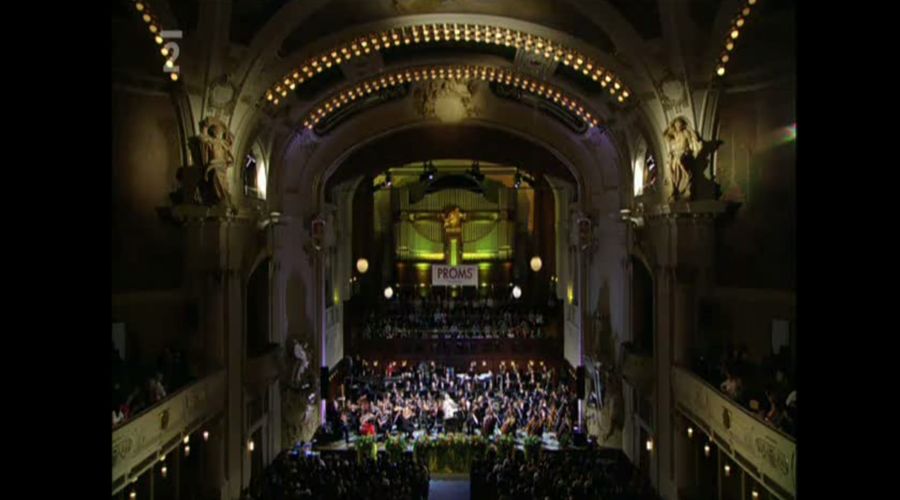 Here is a photo of a performance at the "Prague Proms Festival 2011" which was held in the Czech republic and is one of the largest music festivals in the world! Here is an orchestra performing a song on "Hollywood" night in which famous songs and soundtracks from Hollywood films are performed by classical musicians.
The Prague Proms Festival.
This international music festival is held every summer in the city of Prague in the Czech Republic. Musicians will perform a wide range of music including jazz and music from famous movies both past and present.
Here is a video of an orchestra playing the theme of the famous Hollywood movie "Ghostbusters" and it is a lively and highly entertaining performance that must be seen and enjoyed!
See Video Here
The festival is held both outside and inside some wonderful concert venues which are enjoyed by both the audience and the musicians! Classic and of concerts is also nice in a different atmosphere!
Here are some musicians who are smiling as they are playing. ♪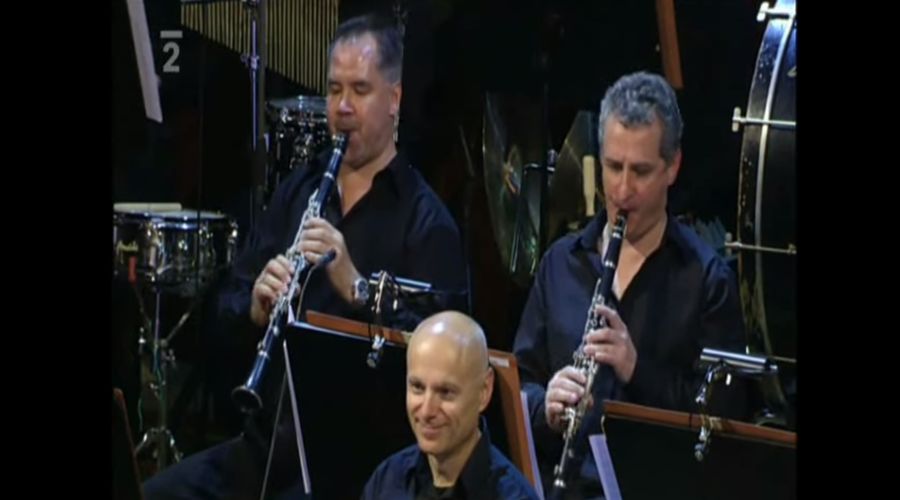 Here is the "Czech National Symphony Orchestra."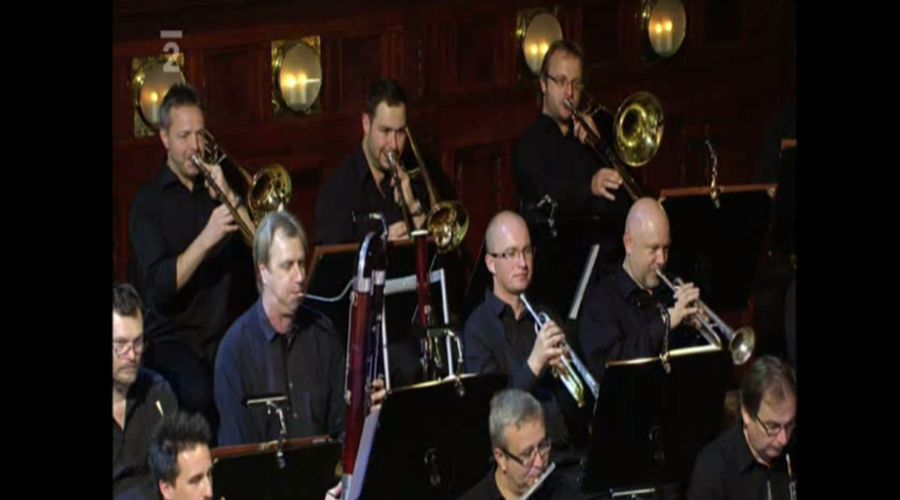 But when all is said and done, the expressive power of the conductor "Carl Davis" stands out!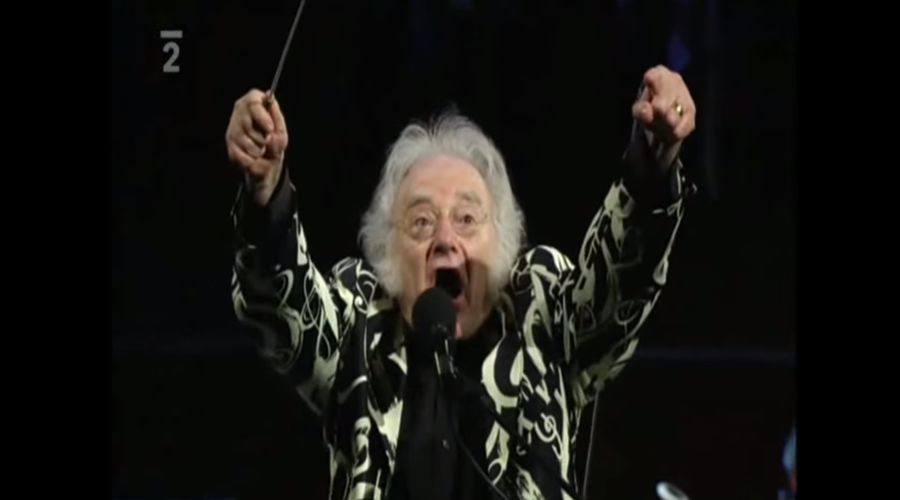 This conductor fuels the audience's emotions and here he is facing the audience during the performance as the orchestra play "Ghostbusters!" with energy and enthusiasm! This looks a fun event to attend!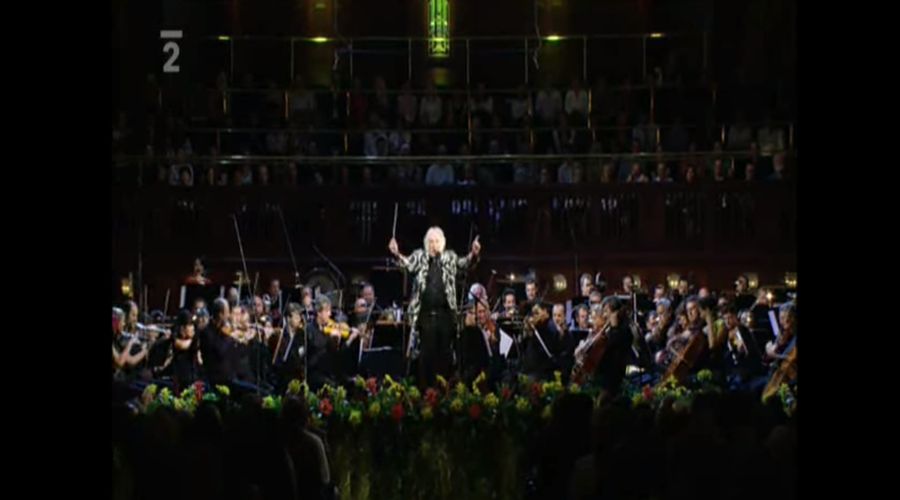 There are many other wonderful musical events at the "Prague Proms Festival" with plenty of jazz and classical concerts to enjoy so if you have a chance to visit this fantastic celebration of music, please go and enjoy!
---
source: YouTube
---