One of the most popular pastimes of people everywhere in countries all over the world is to watch a movie in a movie theater for two or three hours. There are many beautiful cinemas and here are 10 amazing venues to watch a movie which are highlighted in these amazing photographs!
Pula Arena in Croatia.
This looks exactly like the Colosseum in Rome and is a gorgeous outdoor venue to watch a film!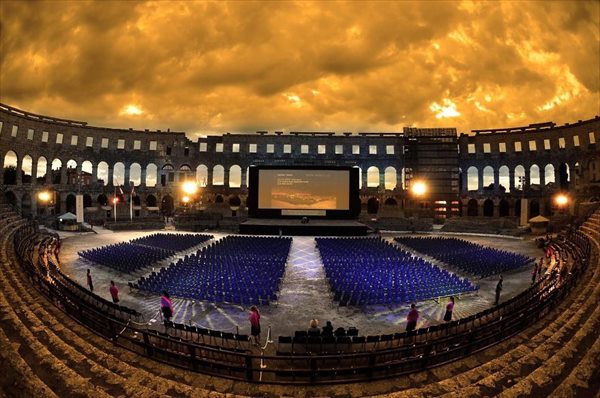 source: tripadvisor.jp
Olympia Music Hall in France.
This atmosphere is unique as people can watch a movie from the comfort of a king size bed!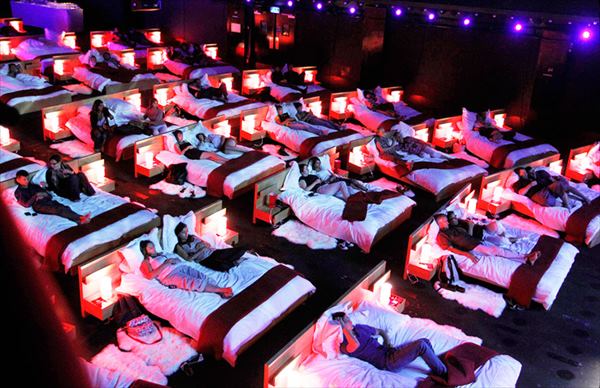 source: olympiahall.com
Paris Movie Theater in France.
A movie theater in which theater goers watch a movie from the comfort of a small boat floating on the water surface. Some people are even wearing life jackets!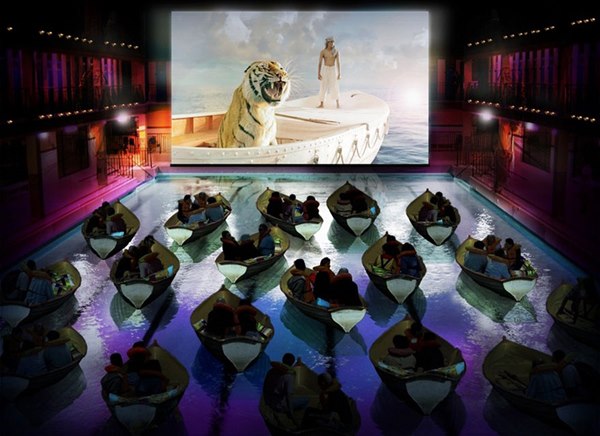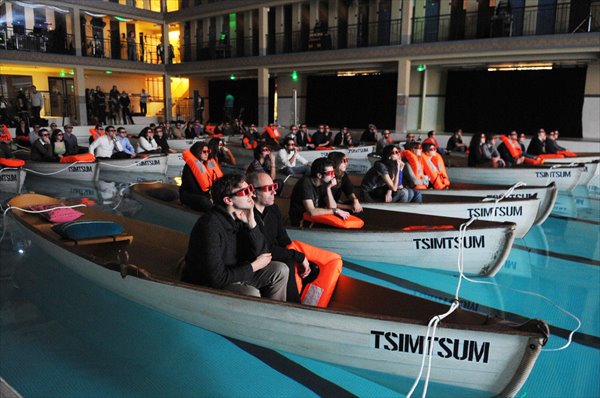 Hot Tube Cinema in London.
People can watch a movie from the soothing comfort of a hot tub which allows a couple to enjoy a movie in a very relaxing environment!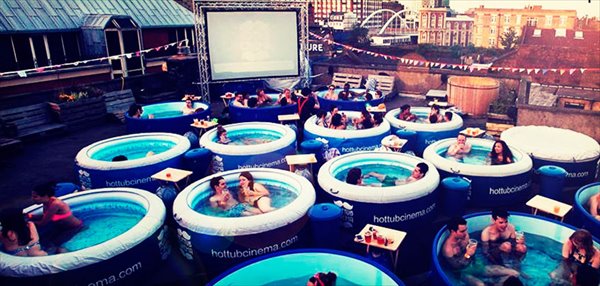 source: hottubcinema.com
Disney's Hollywood Studios in Florida.
A movie theater located in the Disneyworld complex which has seats which are shaped like cars to create the ambience of an outdoor drive-in!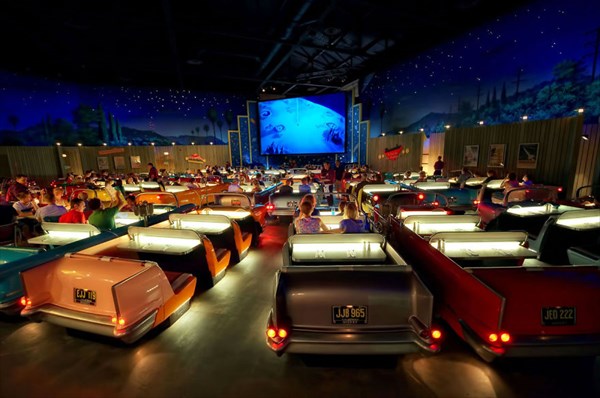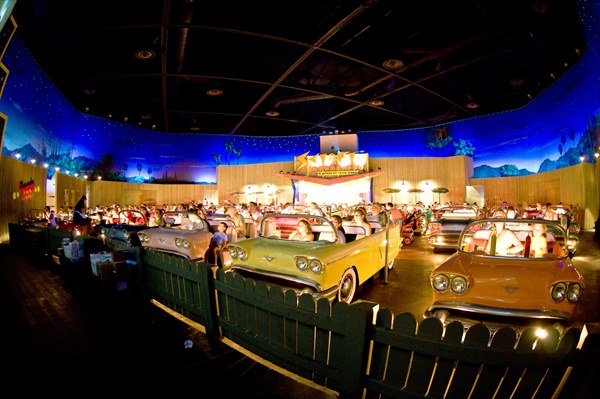 source: disneyworld.disney.go.com
Bijou Theater in Bridgeport.
This theater allows adult viewers to watch a film while enjoying alcoholic drinks!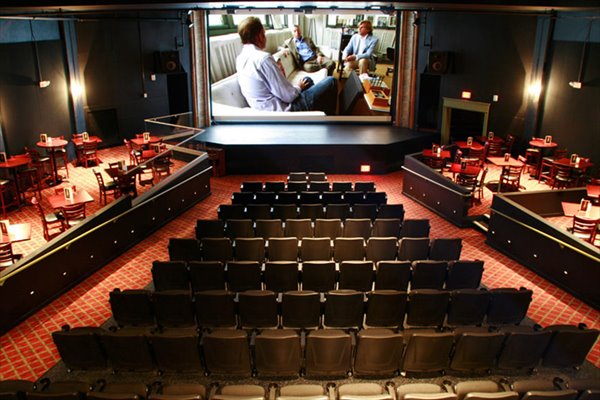 source: knoxbijou.com
Fox Theater in Detroit.
This theater has the design of a classic opera house which is an elegant space to enjoy a movie.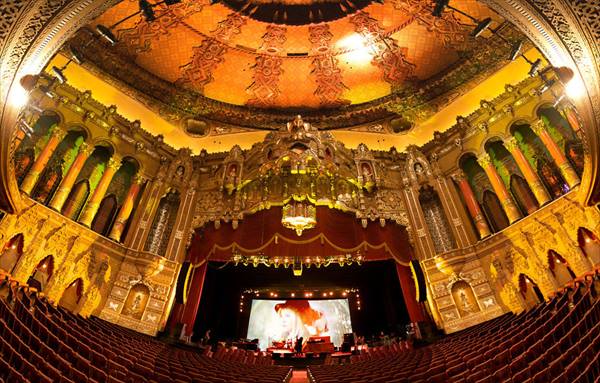 source: olympiaentertainment.com
Creative Document Film Festival in Macedonia.
This lovely space is located in the courtyard of the building where there is outdoor atmosphere to enjoy watching a film.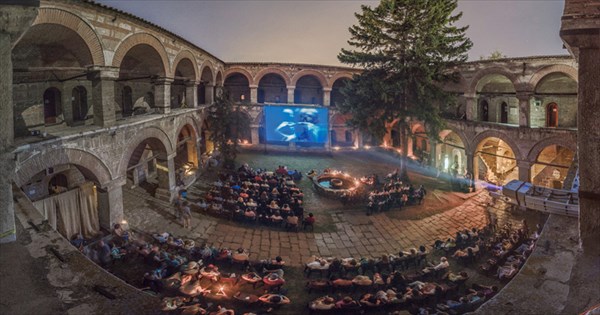 Winter Garden Theatre in Toronto.
This movie theater features a setting which looks like a beautiful forest scene!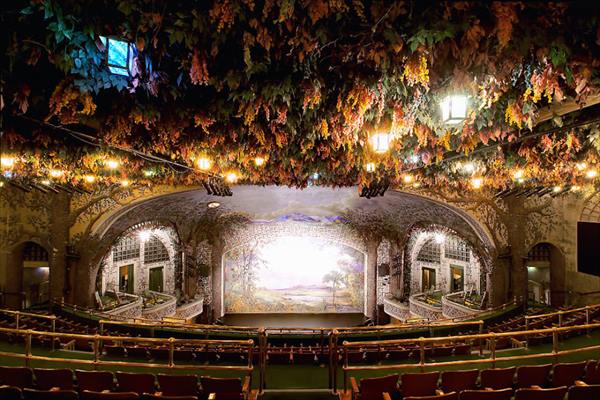 source: heritagetrust.on.ca
Urania National Film Theatre in Budapest.
This prestigious theater with a retro architectural design looks like the the building featured in the movie "Cinema Paradiso".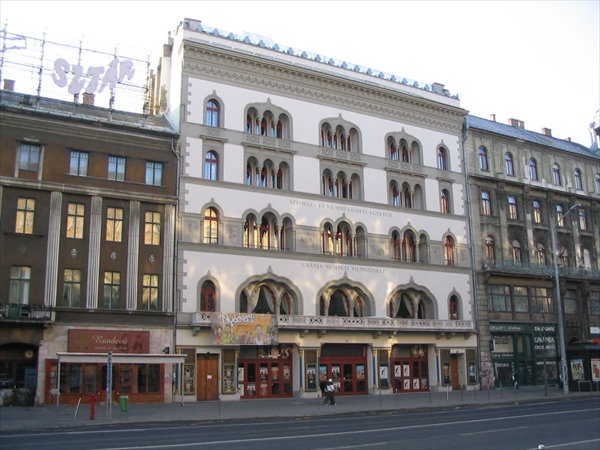 What did you think?
These movie theaters offer a unique ambience that enhance the movie-watching experience!
I would like to visit many of these locations and watch a film in the future!
---
source: boredpanda.com
---