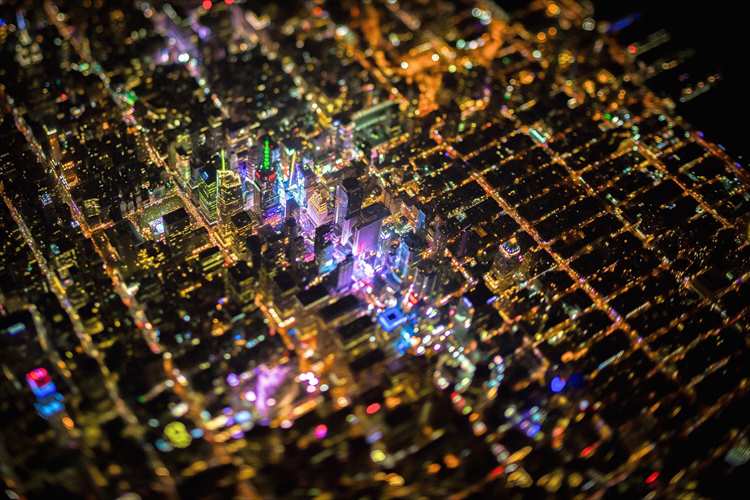 Vincent Laforet is an American photographer who has taken some spectacular photographs of the city of New York from an altitude of nearly 7,500 feet (2,300 meters) while riding in a helicopter!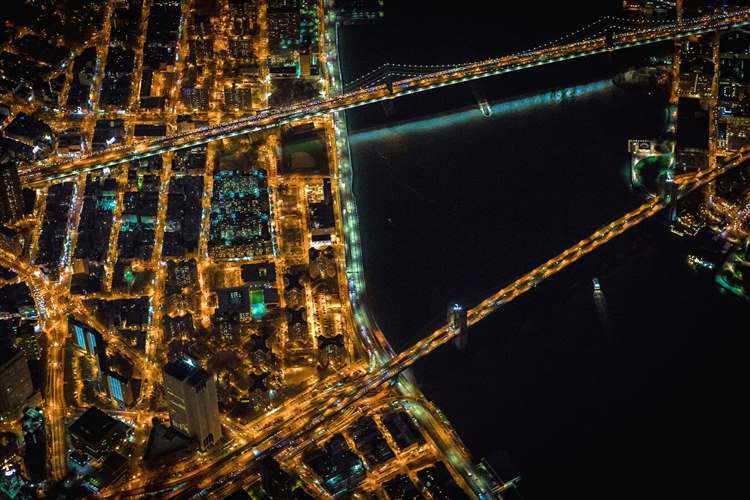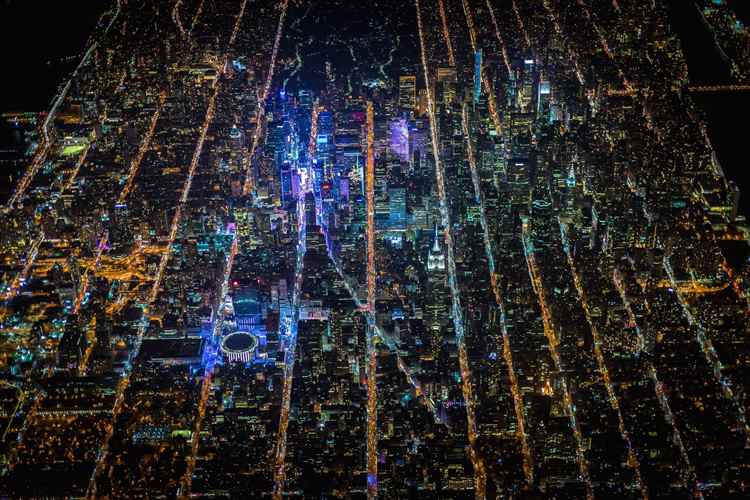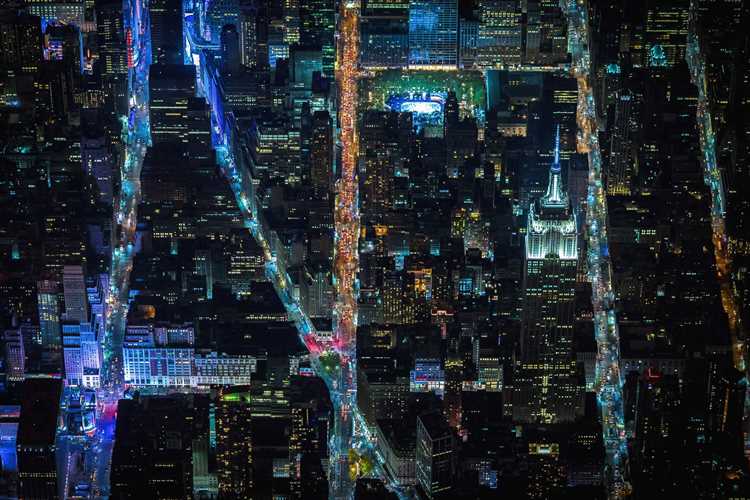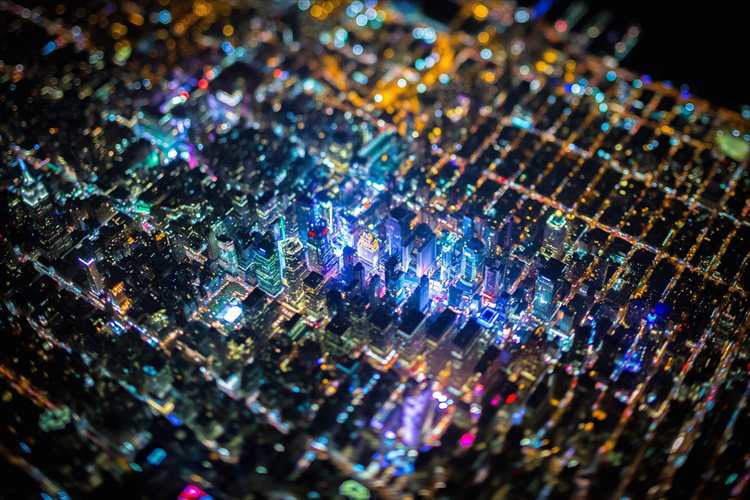 Here is a gorgeous scene of the night view of the Big Apple with the glittering skyscrapers and bright lights of Manhattan below.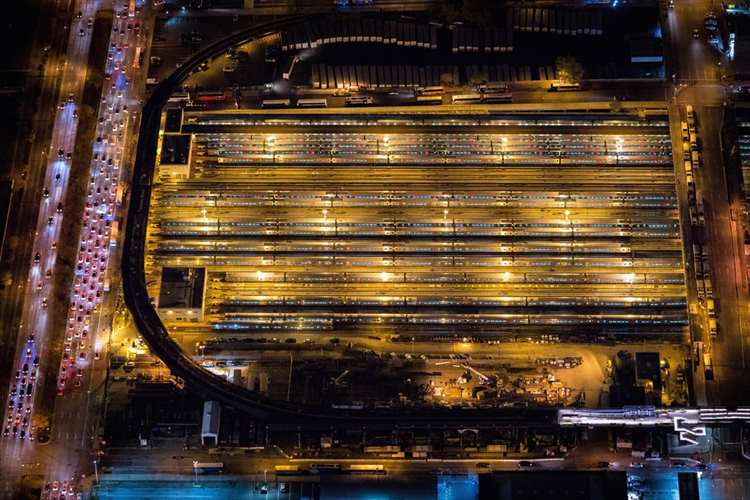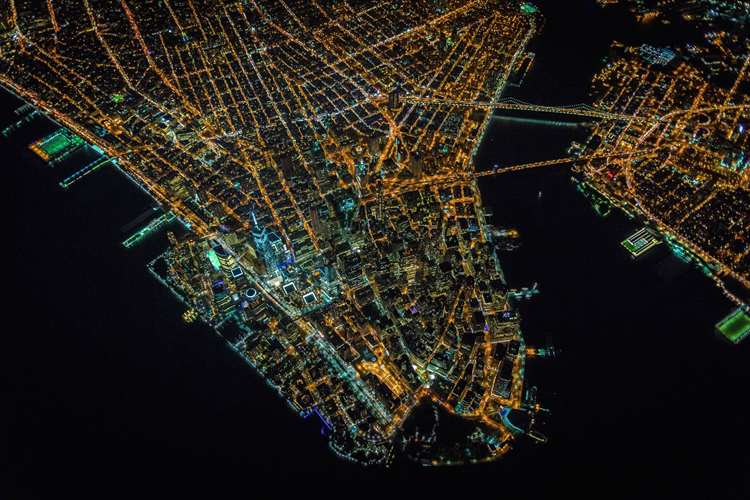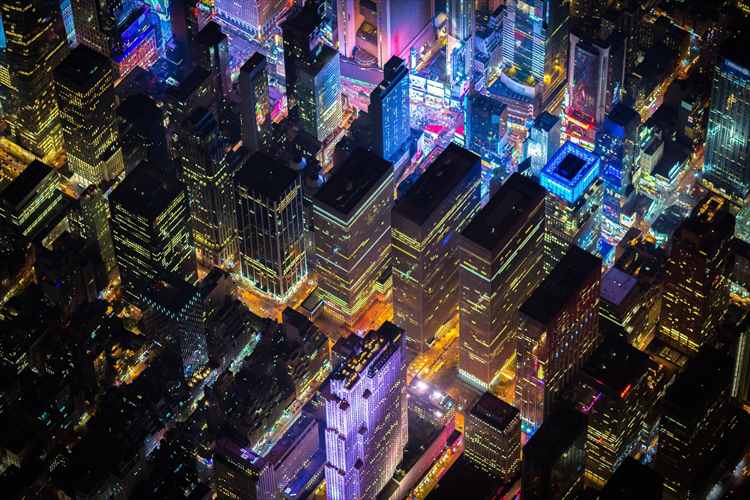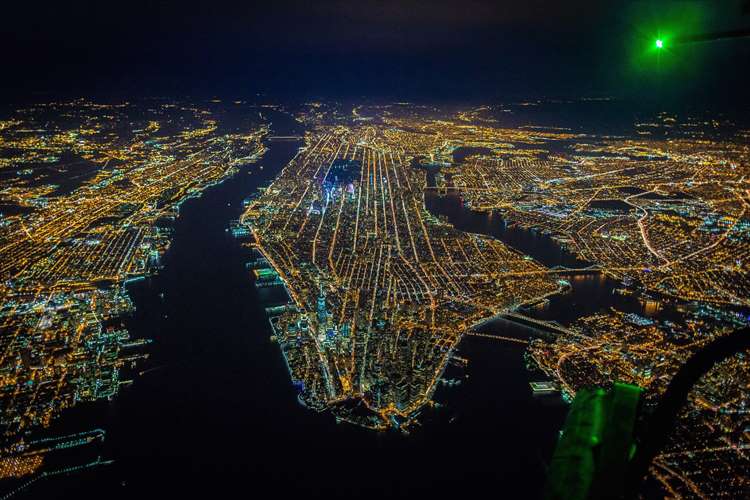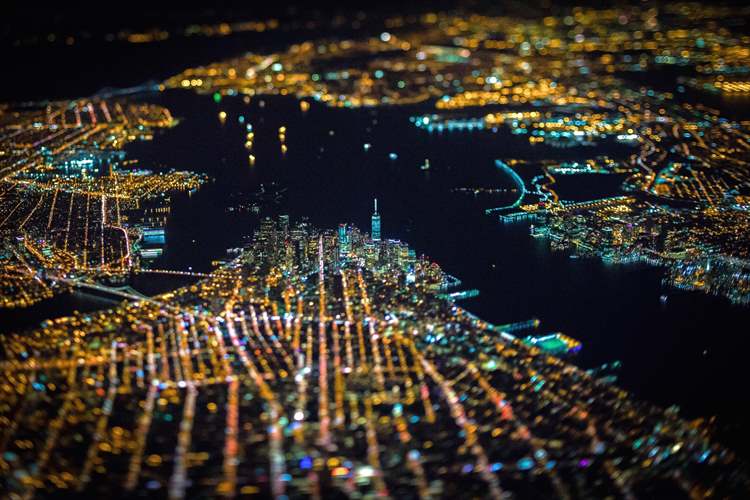 Laforet had these comments about his unique photography:
"Shooting photos from a helicopter creates a lot of both physical and technical challenges but the results are worth it."
Shooting photographs from the harsh conditions of a helicopter is the speciality of this talented photographer.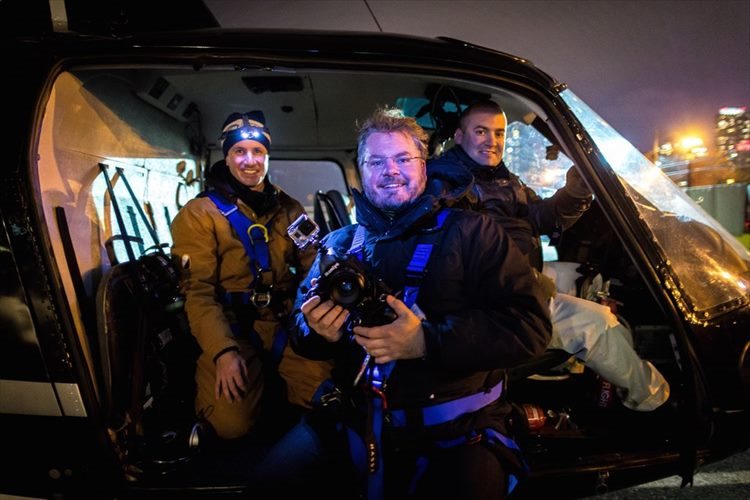 See Video Here
Gotham From Above from David Geffin on Vimeo.
These photographs of New York City from the air are simply spectacular!
---
source: storehouse.co
---