An "Elizabethan collar" is a glamorous fashion accessory that looks especially cute on animals such as cats and dogs.
Please take a look at these wonderful photos of adorable pets below.
1. A Bat Cat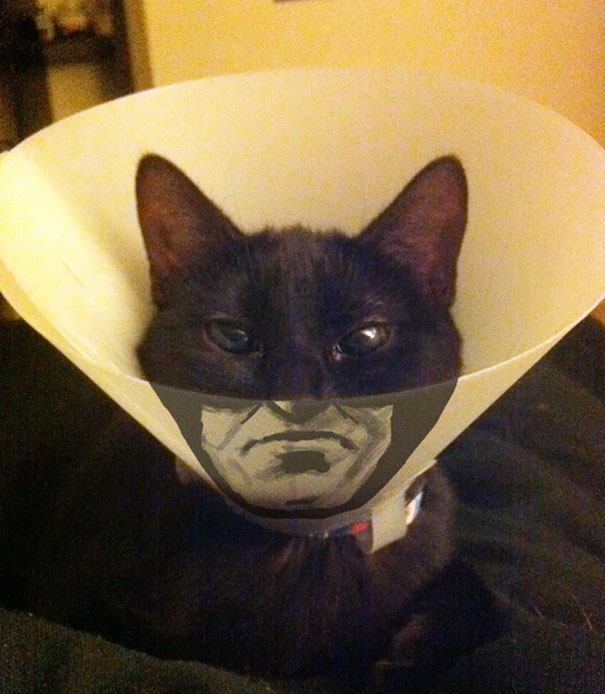 2. A cute pooch with a cushion collar around his neck.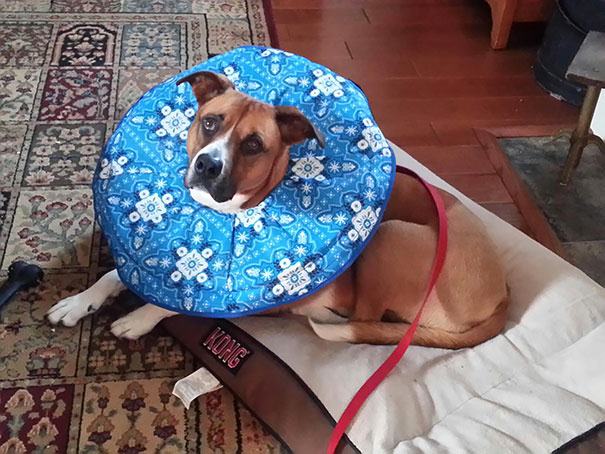 3. A Christmas Themed Collar for a beautiful Husky.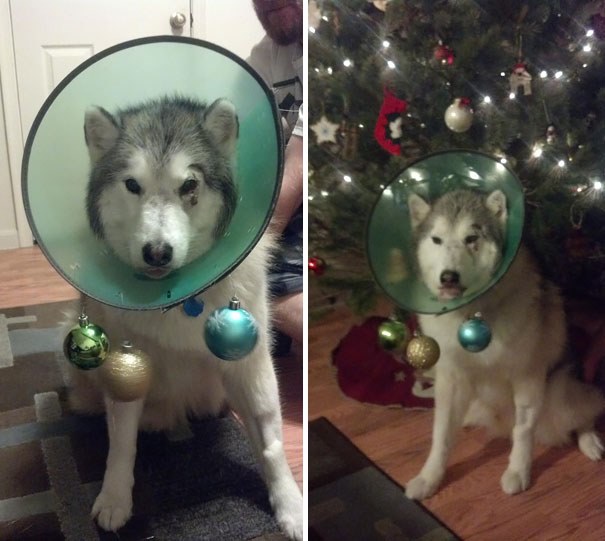 4. A collar that matches the background color.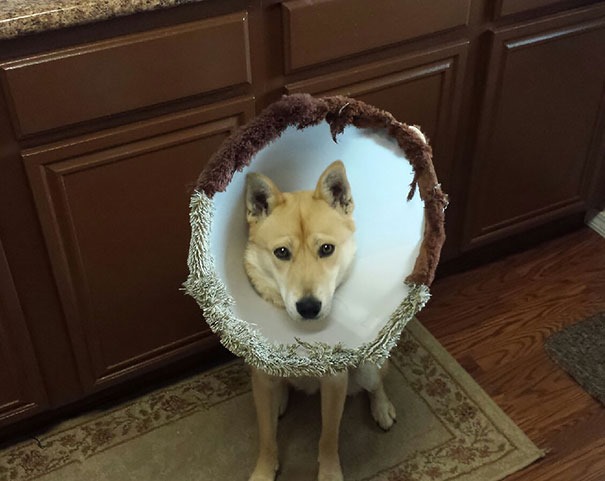 5. A Sunshine Color Theme for a Dog and a Cat.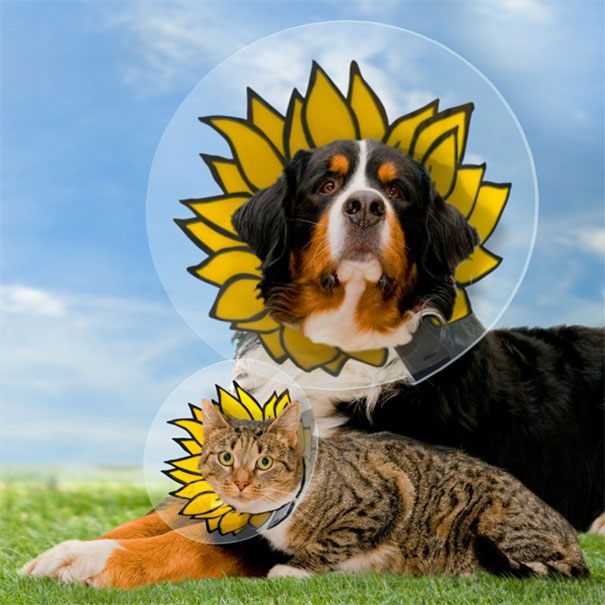 6. A "Pixar" Pooch and Collar.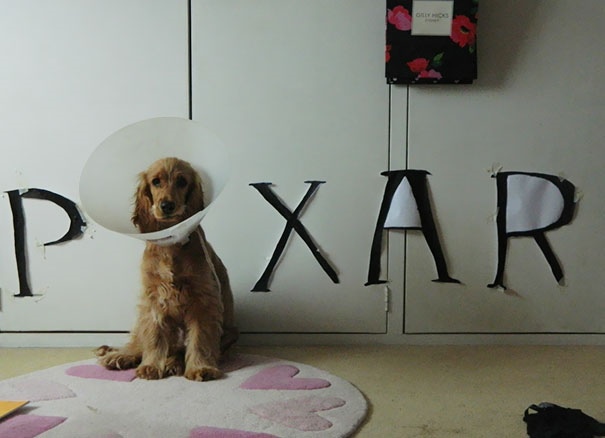 7. An Adorable Puppy with a Deck of Playing Cards Collar Theme.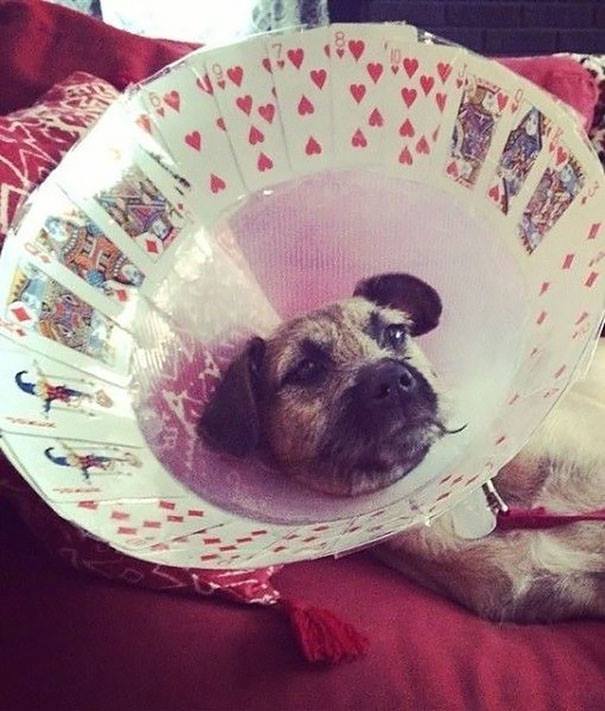 8. A Pretty Pooch with an Eclectic Collar Theme.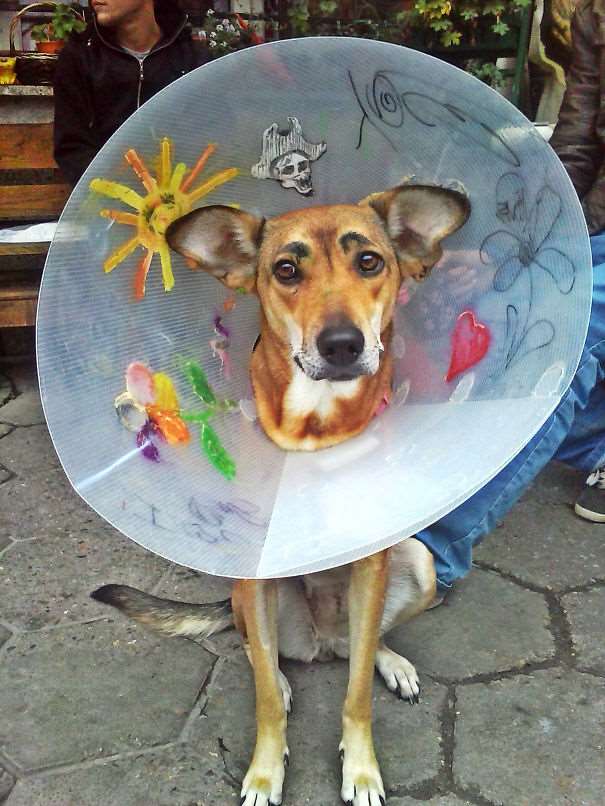 9. A Cute Collar for a Cute Dog.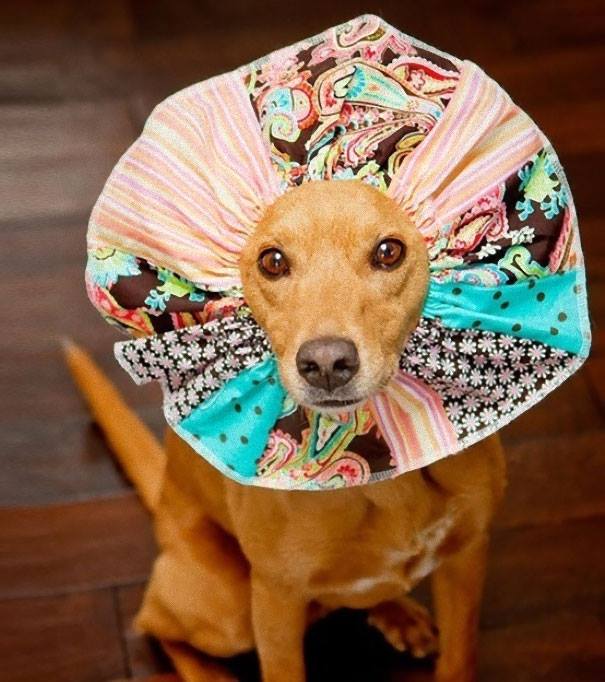 10. A Dog and a Martini Collar Theme.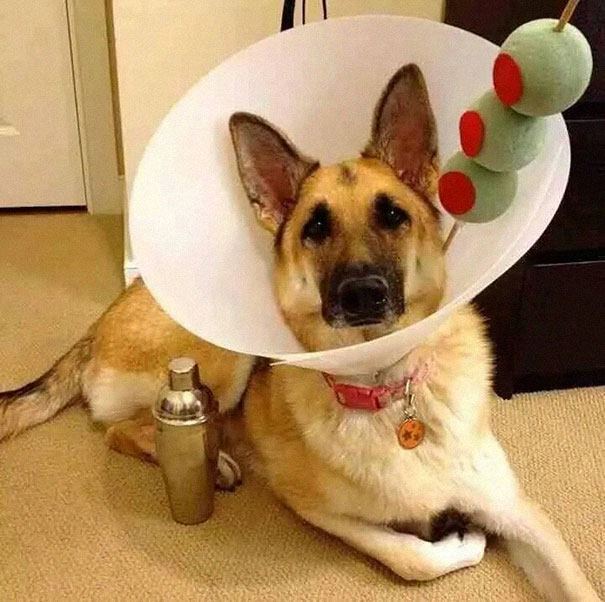 11. Another Dog with a Martini Collar Theme.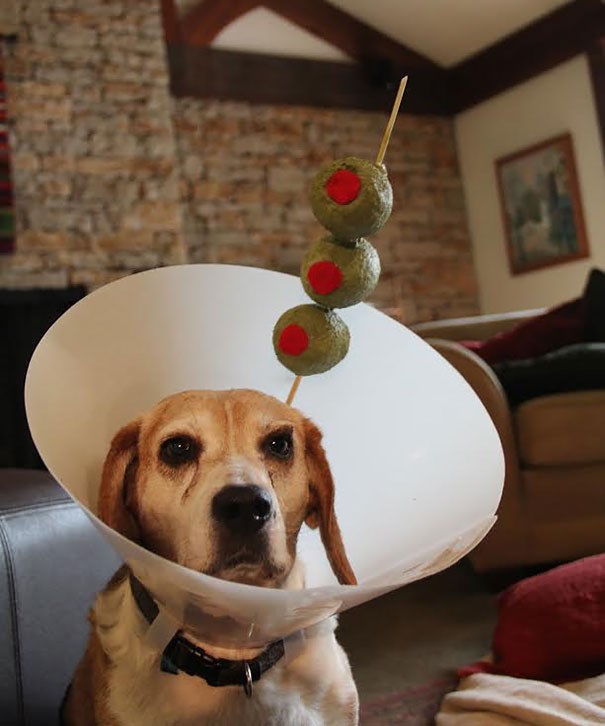 12. A Bulldog with a Geometric Pattern Collar.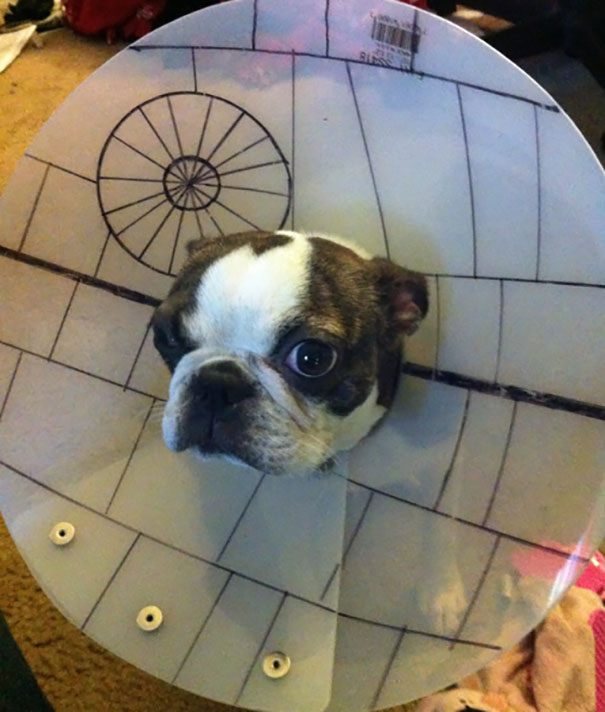 13. A Puppy with a Gentlemen Themed Collar.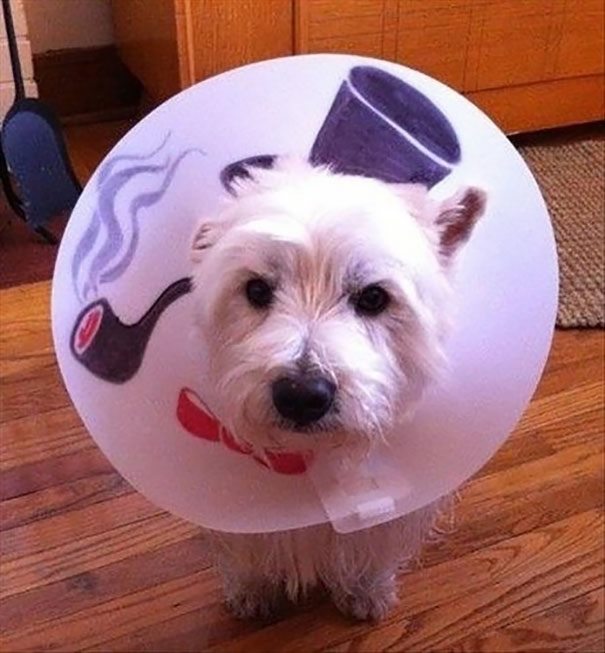 14. A Cat with a Moustache.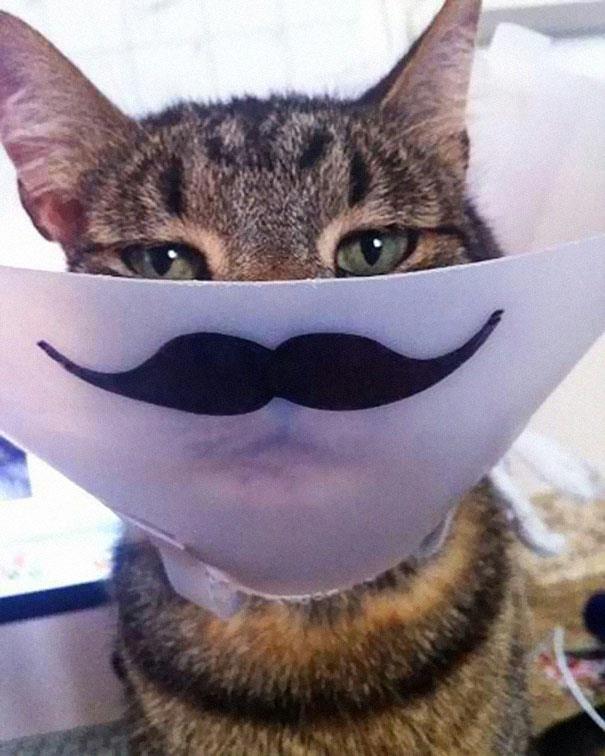 15. Another Cat with a Moustache.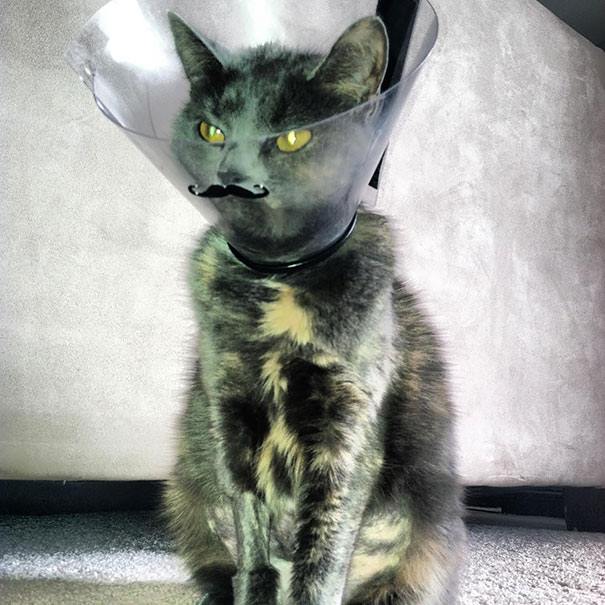 16. A Cute Pooch with a Sunflower Themed Collar.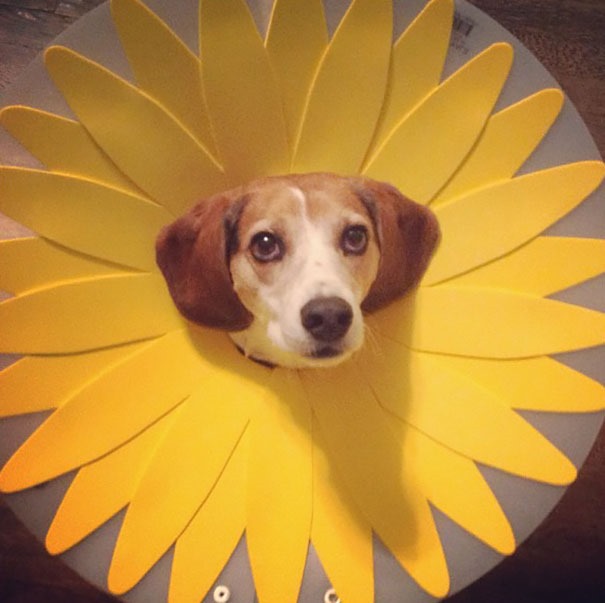 All of these animals have the most adorable facial expressions in these "Elizabethan Collar" fashion photos.
---
source: boredpanda.com
---