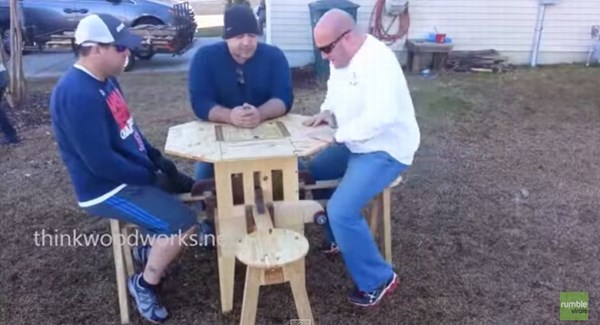 Here is a lovely table set that sits four people comfortably from the innovative design company called "Think Woodworks". It can actually be folded up and is easy to carry.
Look at how fast this table can be set up for use. It takes only 3 seconds to unfold! That is truly amazing!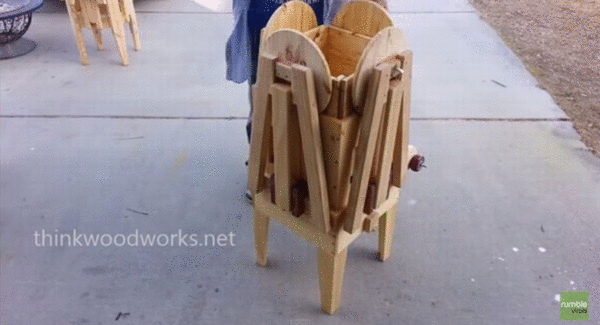 The name of this design is called the "Eizzy Folding Table". It's unfolded dimensions are 20 × 20 × 30 inches which is a compact size!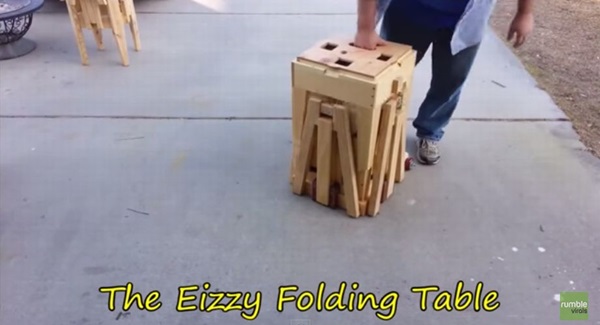 On the "Think Woodworks" website, you can see that the "Eizzy Folding Table" can be purchased online at an amazingly low price of USD 9.95. That is a really reasonable price! also were selling!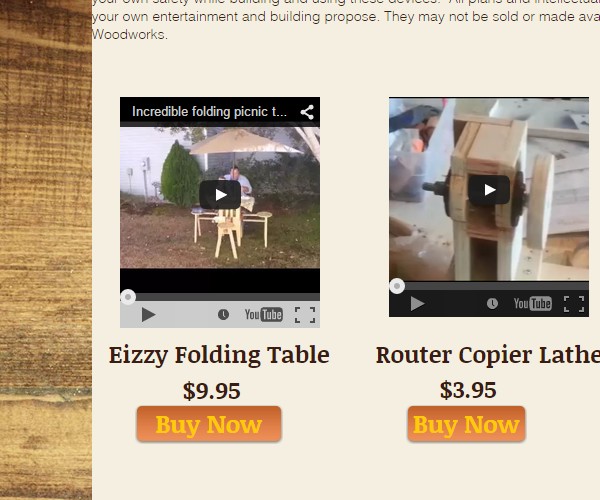 Here is the website link to learn more about this amazing product. Eizzy Folding Table by Think Woodworks
I may want to buy this for my home. How about you?
See Video Here
If I had a garden, I would want to have this table to enjoy the view!
---
source: YouTube
---