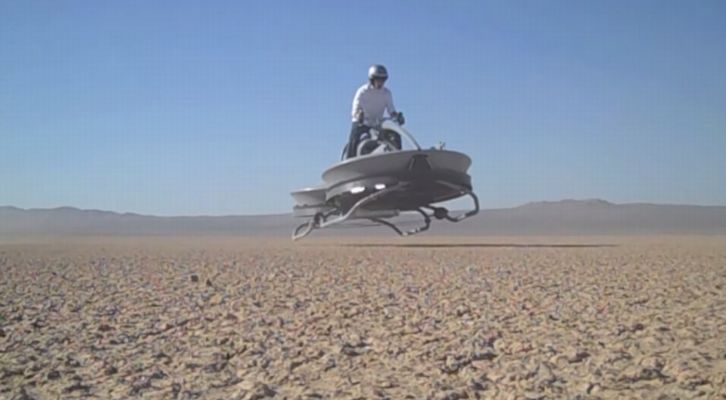 Here is the next generation of vehicle transportation in the form of a motorcycle that moves through the air just like some futuristic craft often seen in SCI-FI movies. The "Aero-X air motorcycle is due to be launched in 2017 at an initial price of only 8.5 Million Yen. Please click on the website link here for more details. The Aero-X Air Cycle.
The "Aero-X" is for individuals who boarding who like riding motorcycles but also desire the additional high technology of flying through the air in a unique machine made from the latest carbon fiber composite materials which is light and very strong. It uses regular gasoline and can seat up to two people.
Main Specifications.
Maximum speed: speed of about 72km, the highest altitude: about 3.6m, flight time: 1 hour 15 minutes
Aircraft: total length 4.5m, overall width: 2.1m, Height: 1.25m, Weight: about 356kg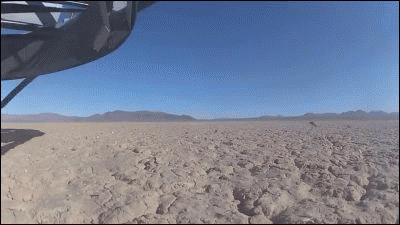 See Video Here