There are many tiny and cute animals that are so small that they fit into a tea cup. We will introduce these lovely creatures in photos that show their size by placing them inside an actual tea cup. Please enjoy!
Tea Cup Chick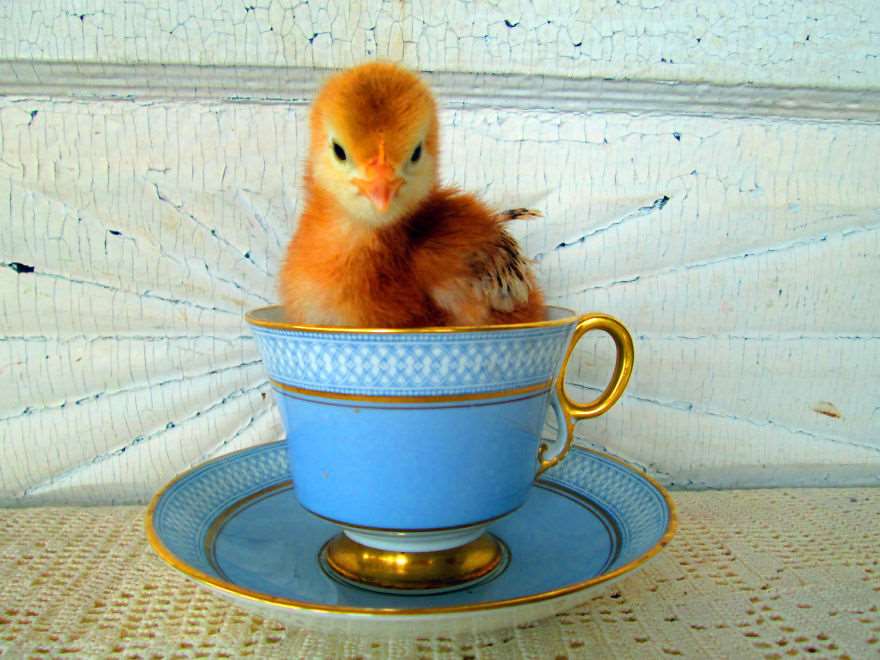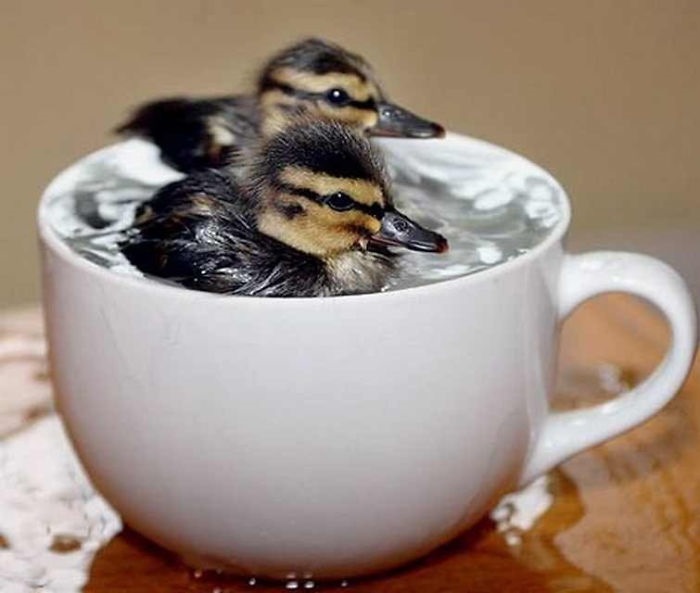 These small birds looks even cuter when placed inside a tea cup since it provide scale to their actual size!
Tea Cup Bunny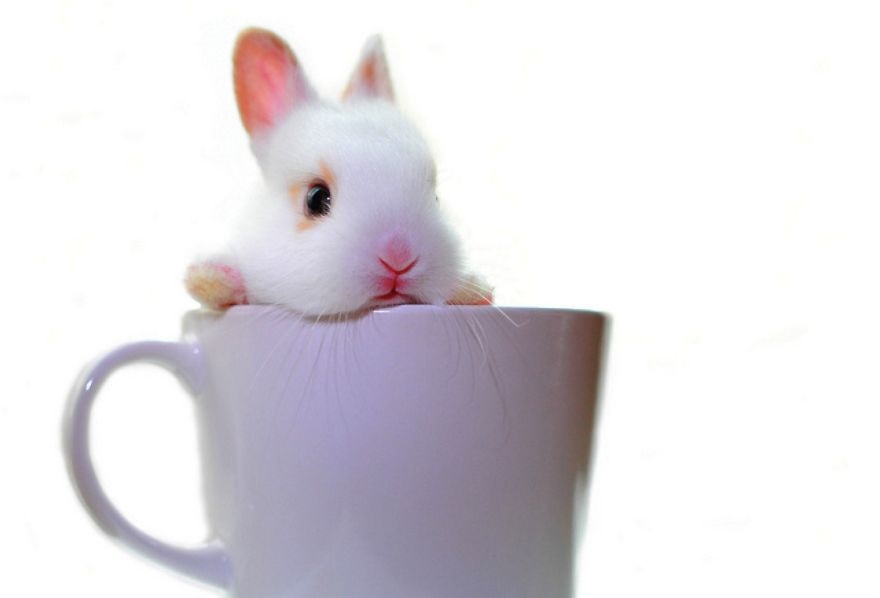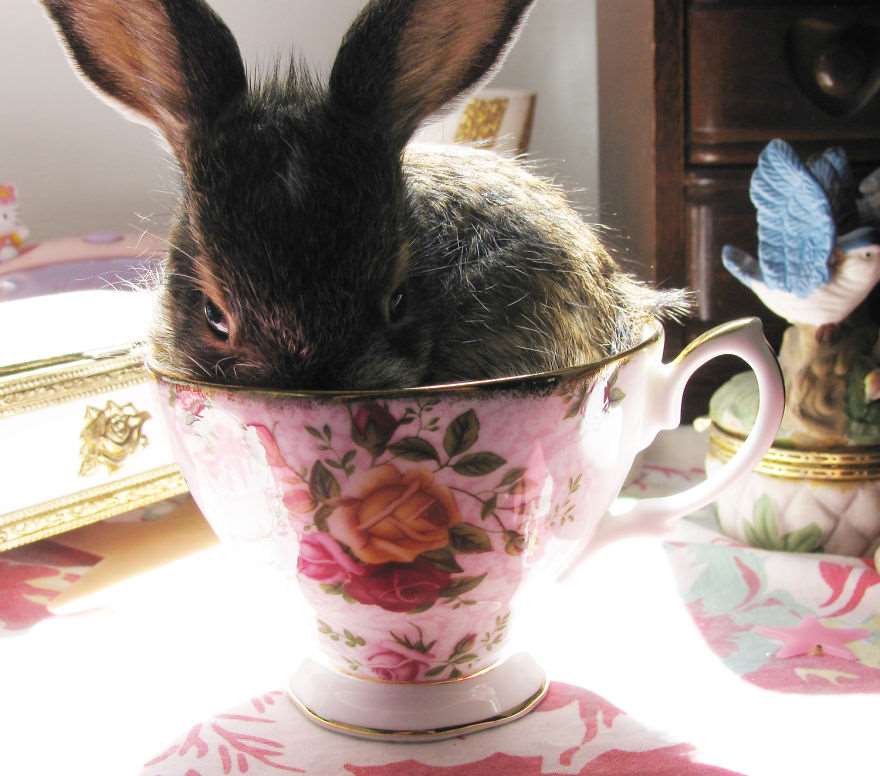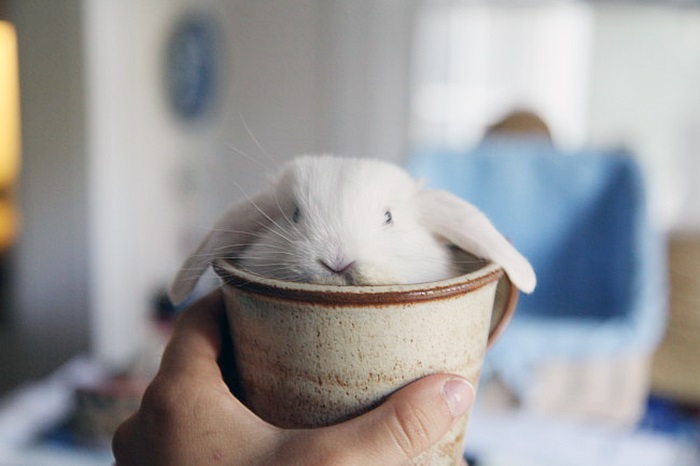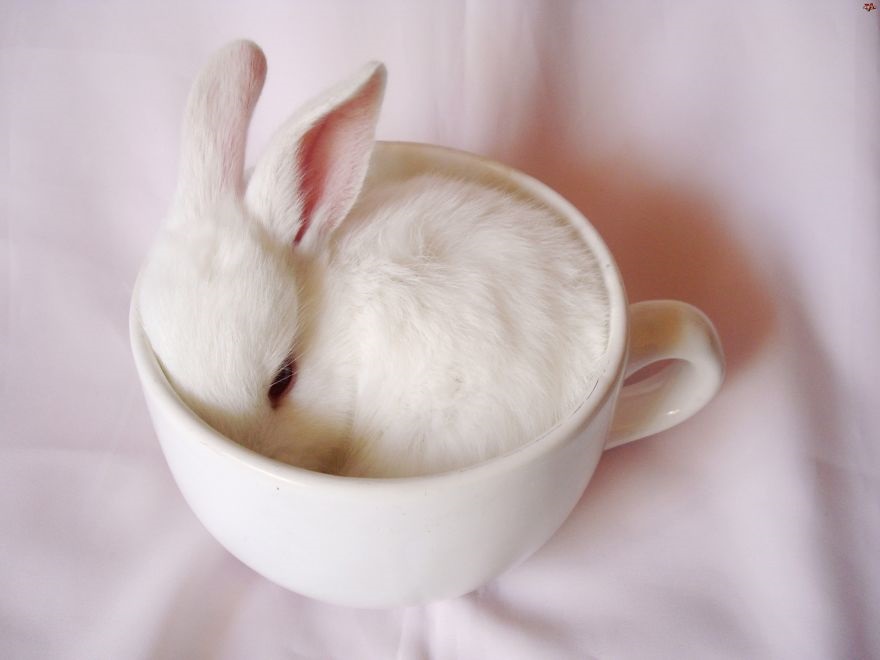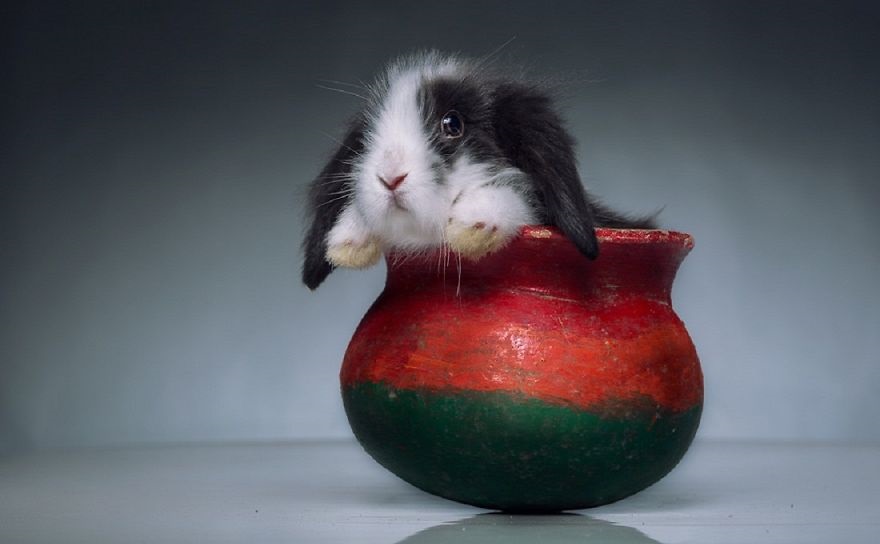 Every thing except the bunny's ears fits inside the tea cup, it's remarkable and very cute!
Tea Cup Piggy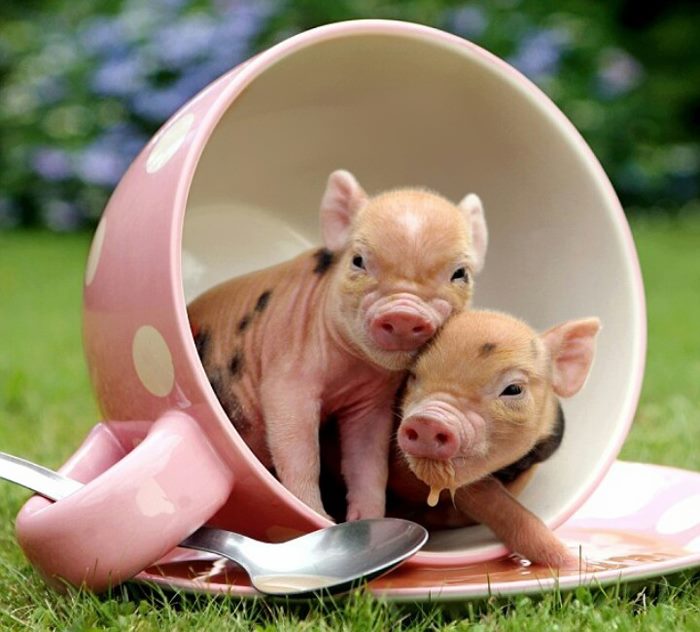 They are so tiny that they are totally hidden inside a tea cup!
Tea Cup HedgeHog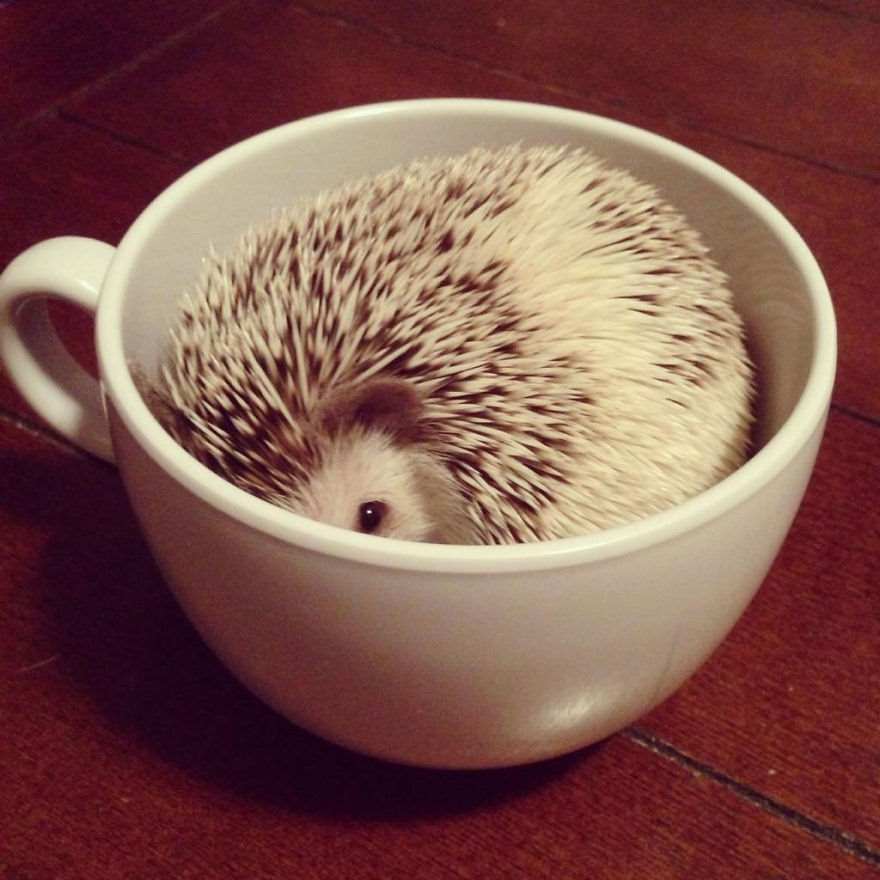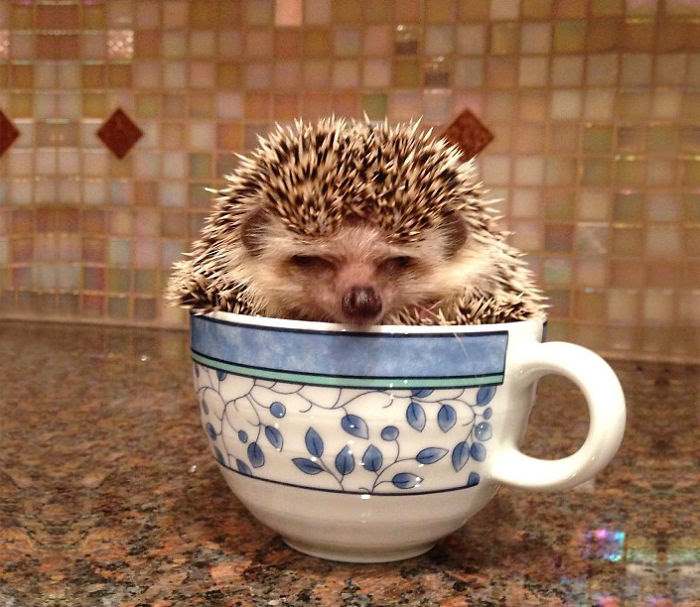 If you drink this cup of tea, it be could very painful.
Tea Cup Puppy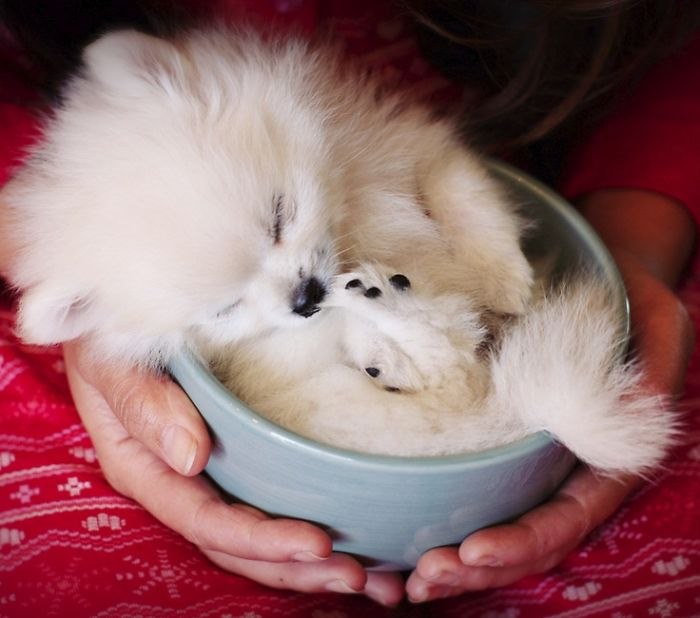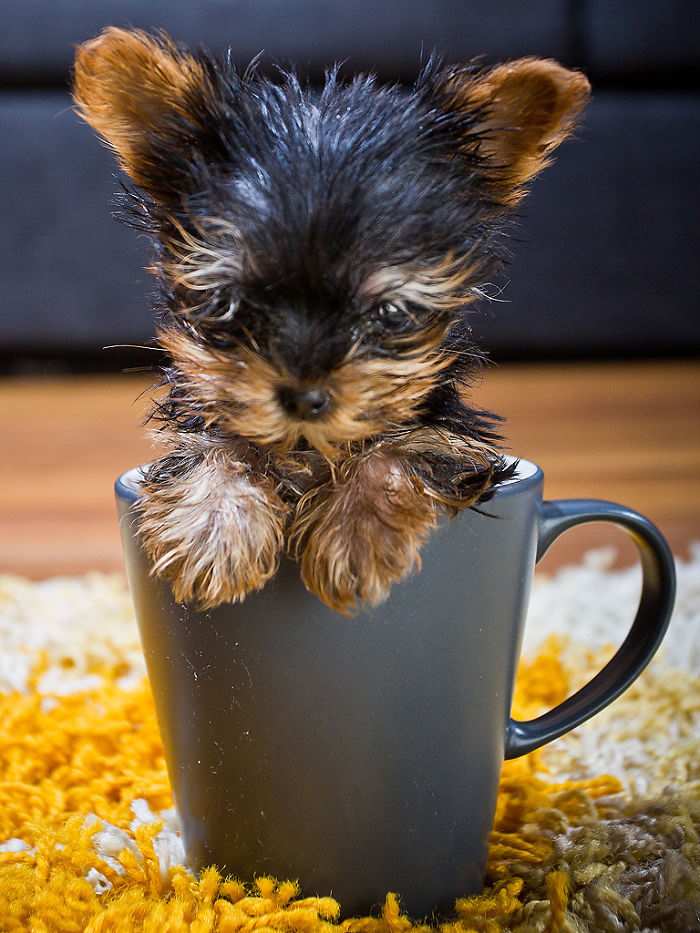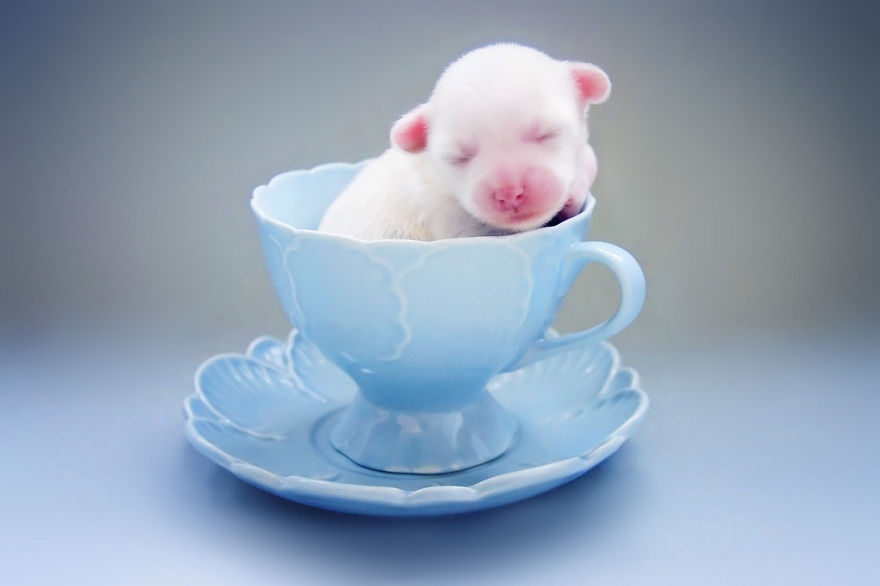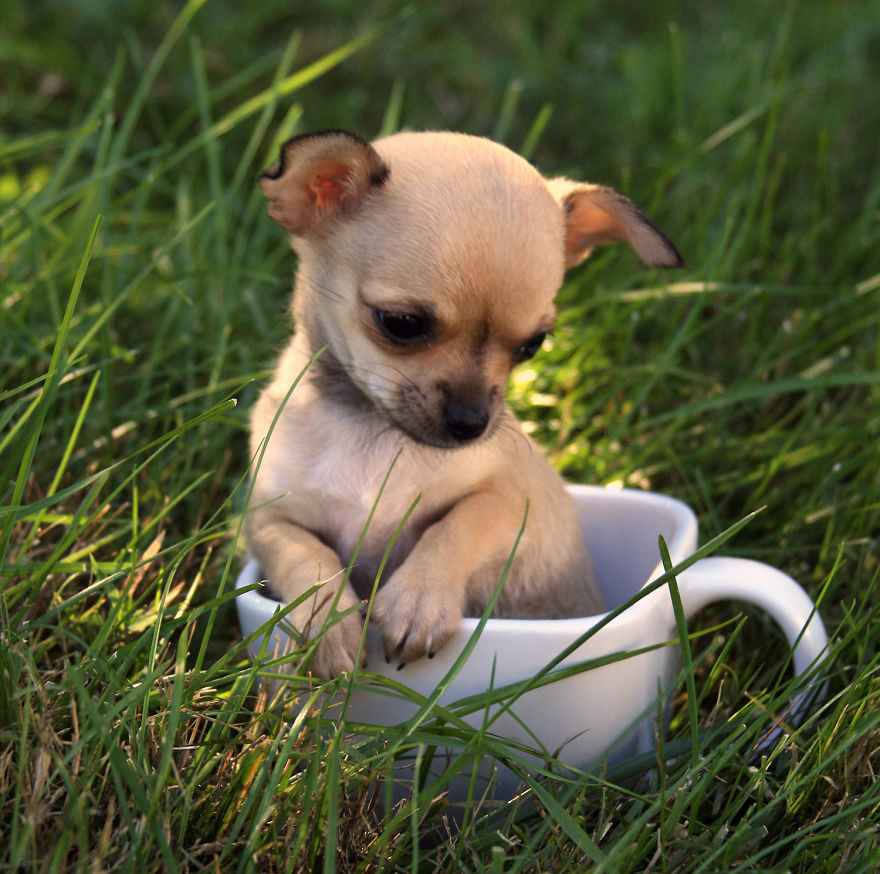 A bigger tea cup is needed to totally contain the tiny puppy.
Tea Cup Kitty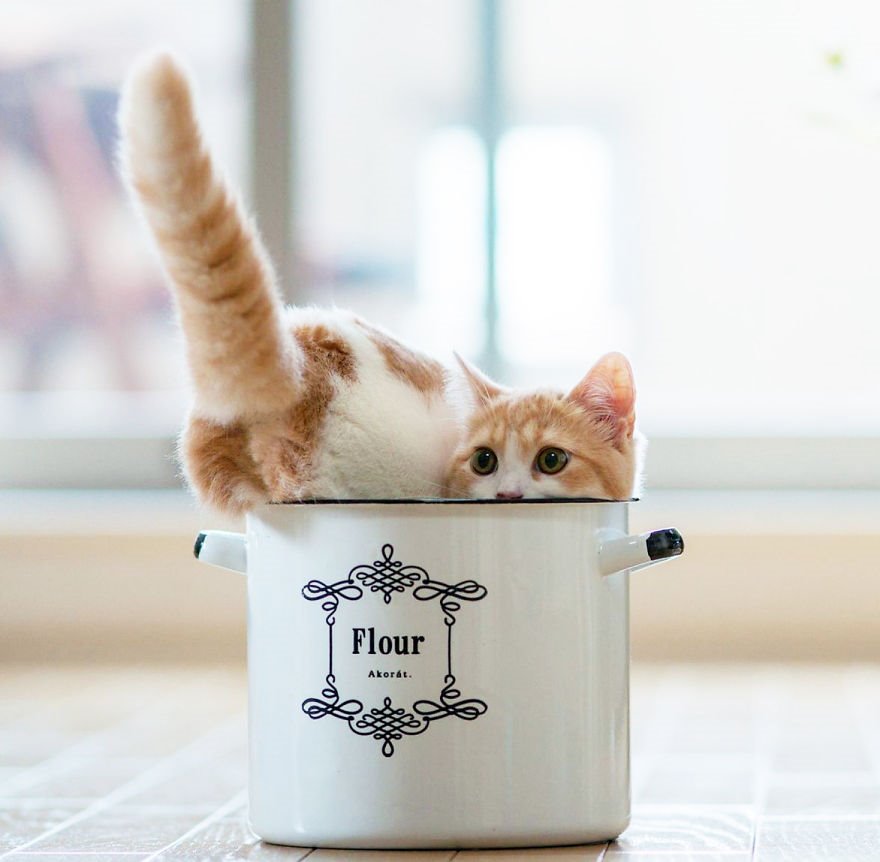 Tiny Kitty likes tiny spaces.
Tea Cup Mouse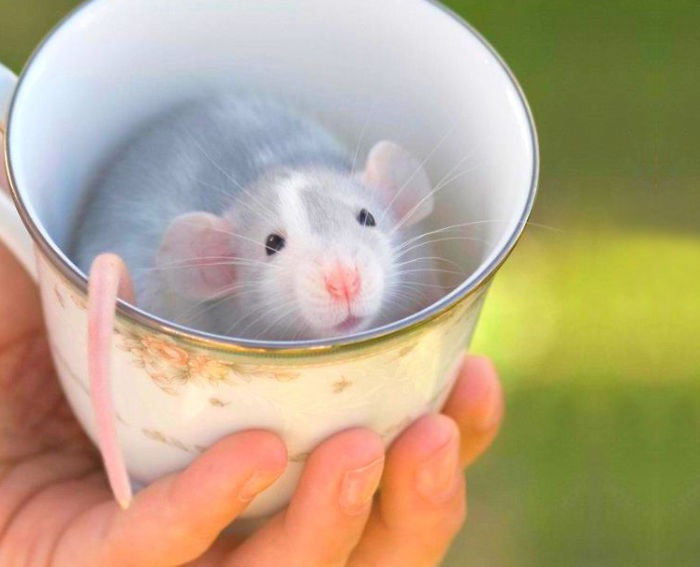 What a beautiful miniature mouse.
Tea Cup Hamster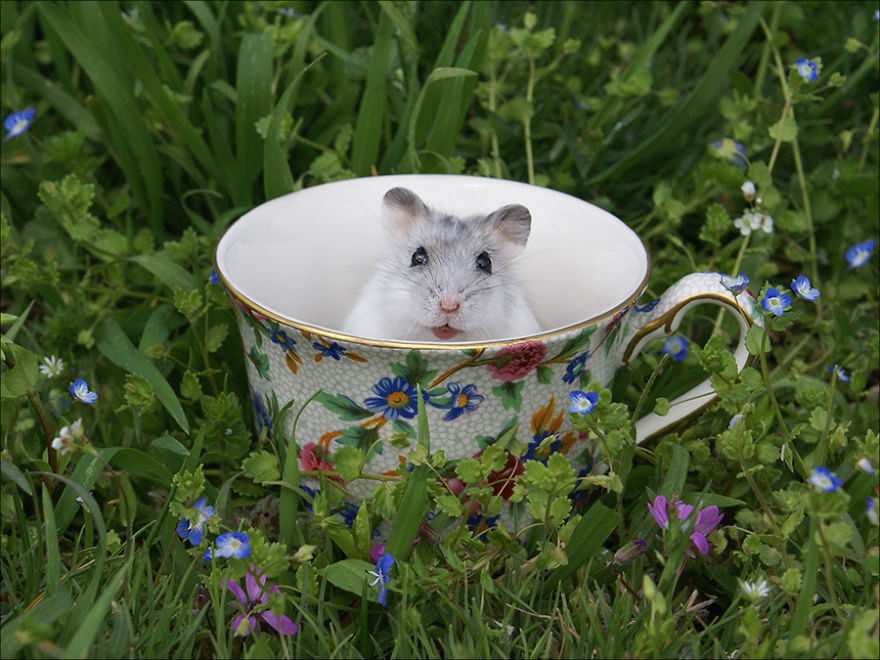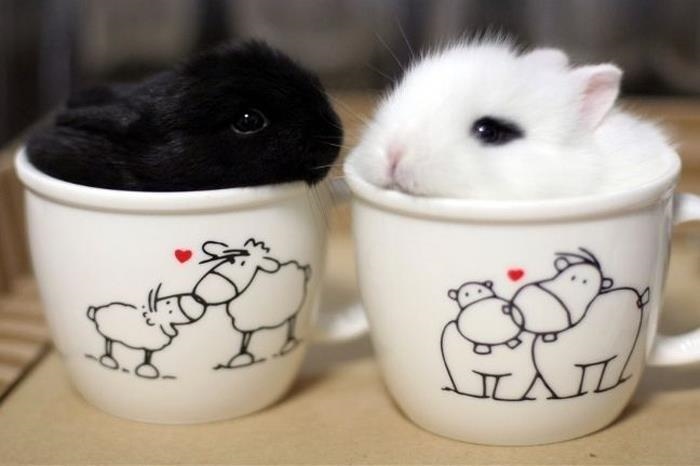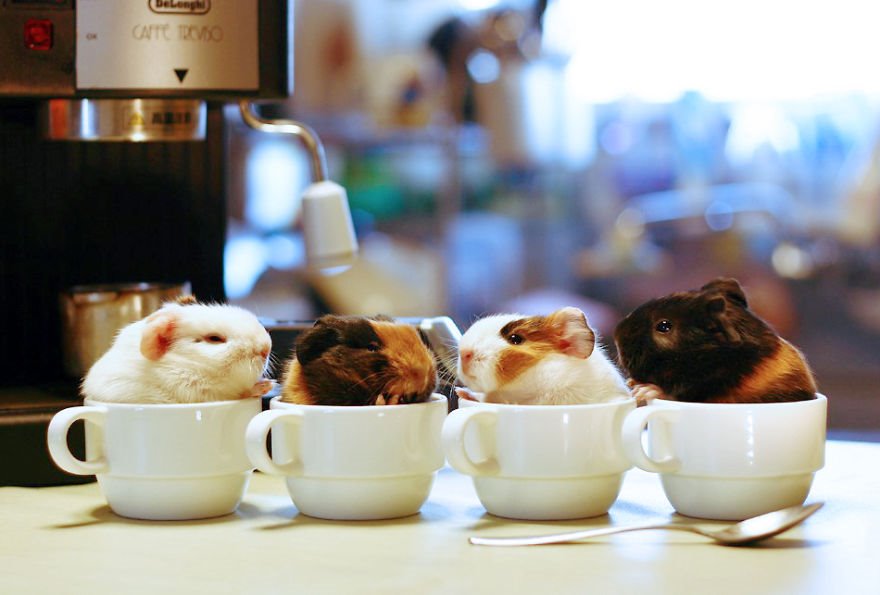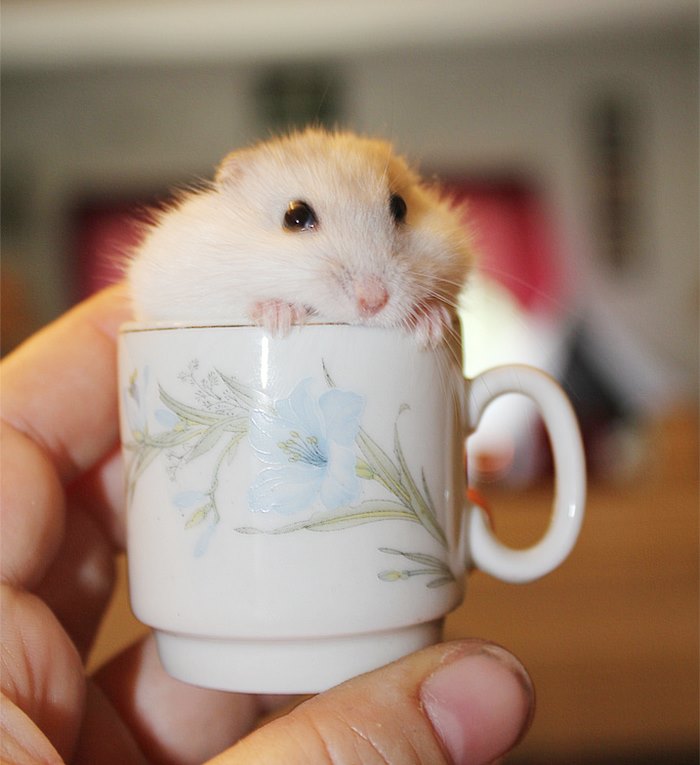 A tiny face is perched on top of the tea cup.
Tea Cup Squirrel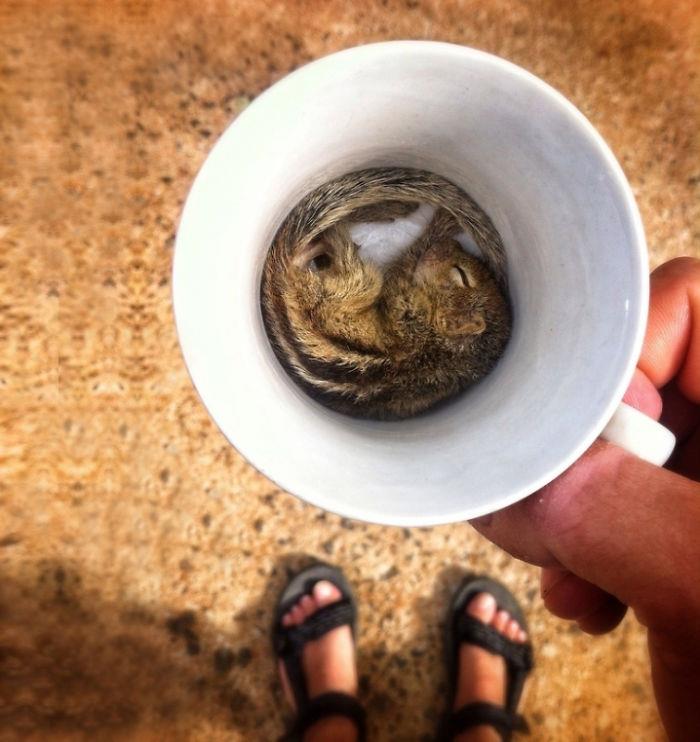 Fast asleep with a curled tail.
Adorable♥
source: boredpanda.com