During a lecture at a university, two cheeky girls were taking a selfie video and a miracle happened! They say "THIS IS NOT A FAKE!" and it seems not!
The girls are taking a selfie video although they are thinking they need to concentrate on a lecture.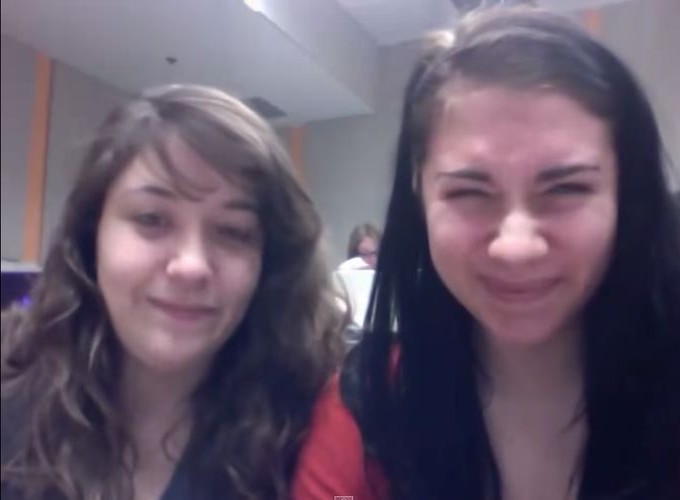 There is a boy is taking notes behind them.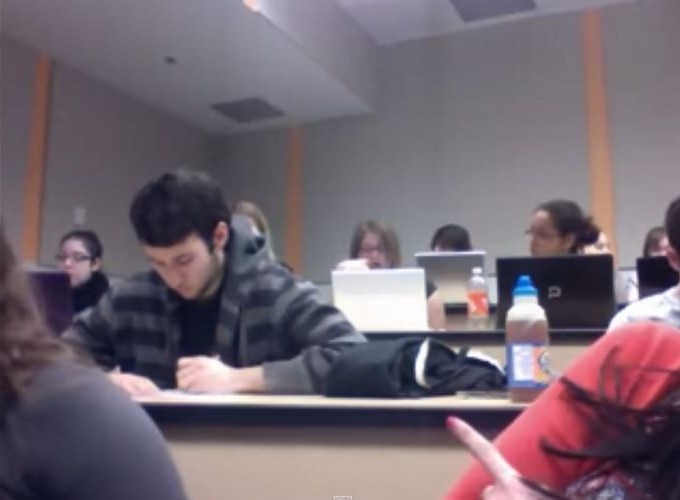 The girl on the left is trying to touch his nose on the selfie screen.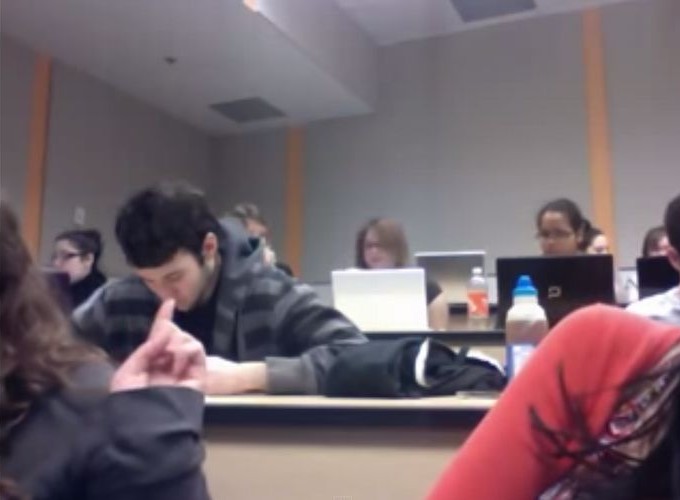 Then!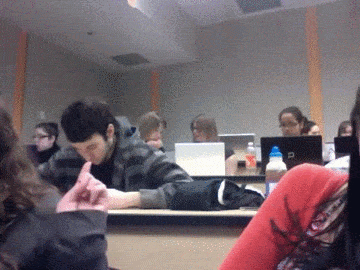 See Video Here
The girls are just laughing and seems not a fake one.
This is totally a miracle!