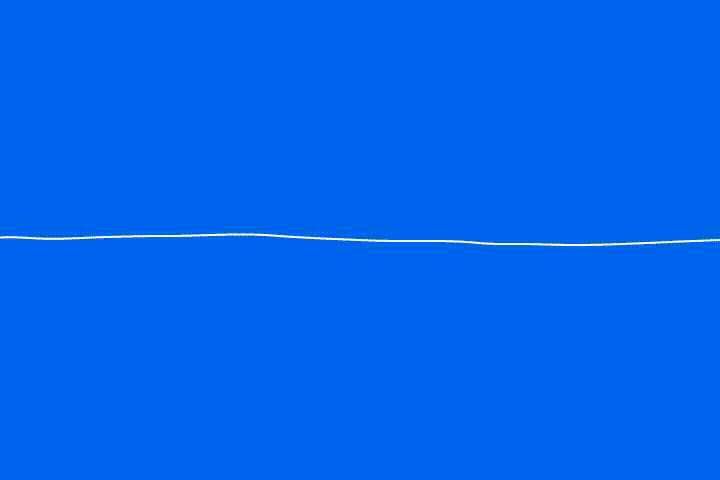 Here is some unusual and creative art which are all made with a single stroke by the Japanese artist Kazuhiko Okushita whose work was featured on a Japanese TV news program.
▼ Here is the opening credits of TV Asahi's news program "News Station" which featured the unique art form.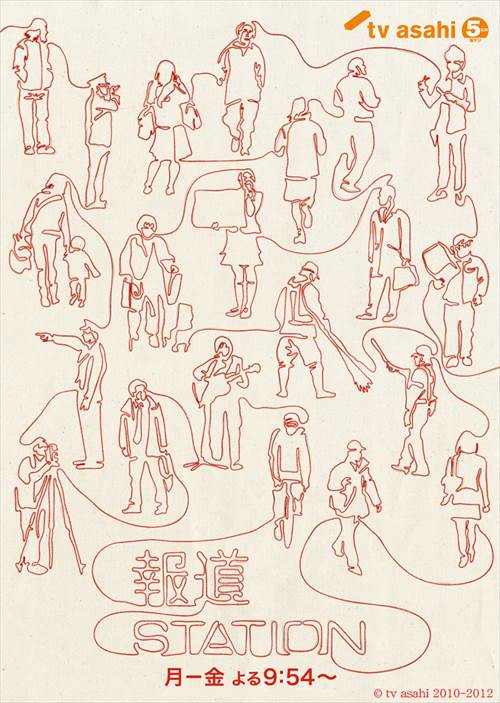 source: TV Asahi News Station
A media was introduced to this unique form of modern Japanese artistic culture through the website Spoon & Tamago. The Guardian newspaper commented on this art work and gave an introduction to the world of this unusual artistic style.
Some of the Artist's Creations.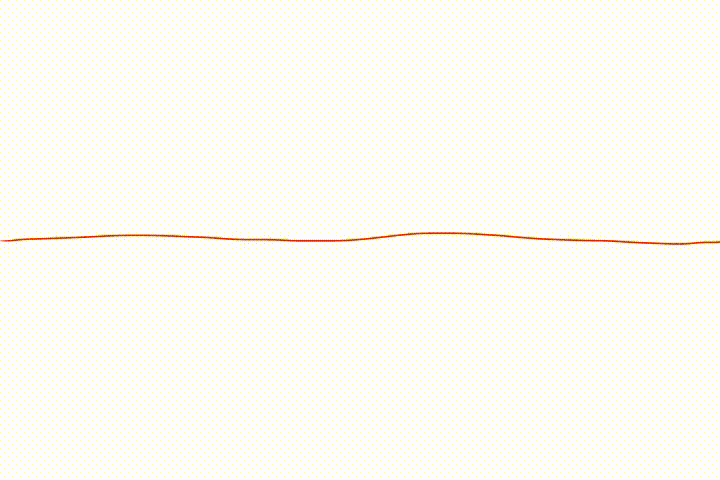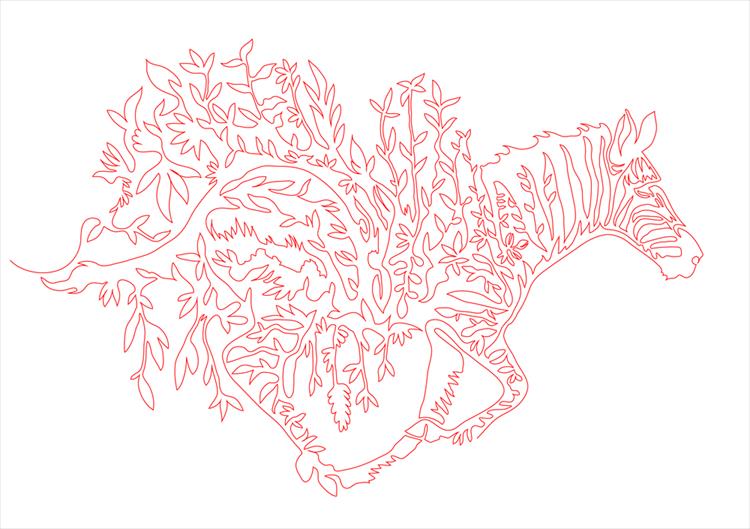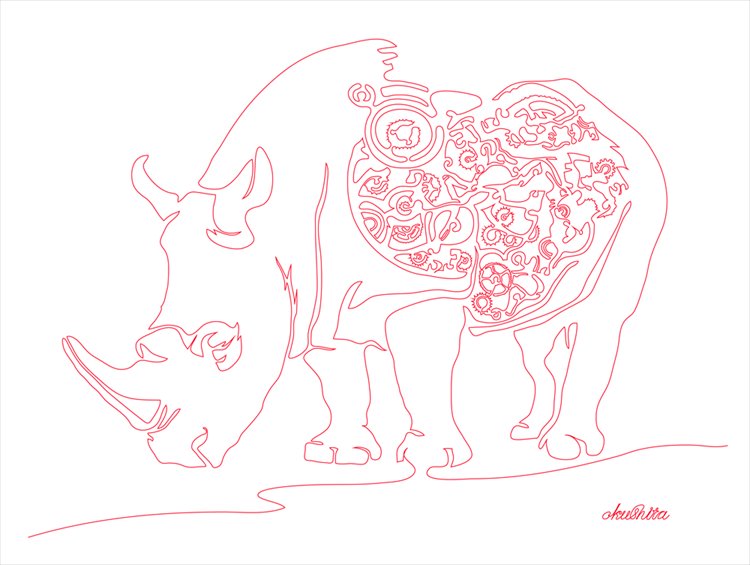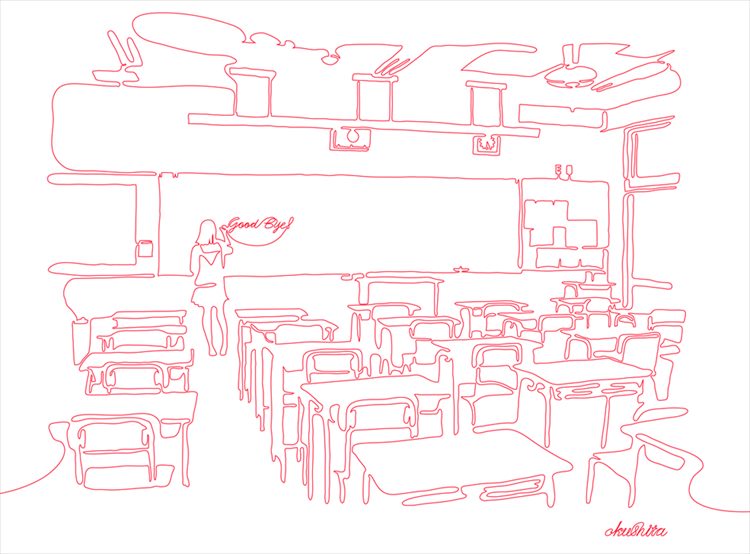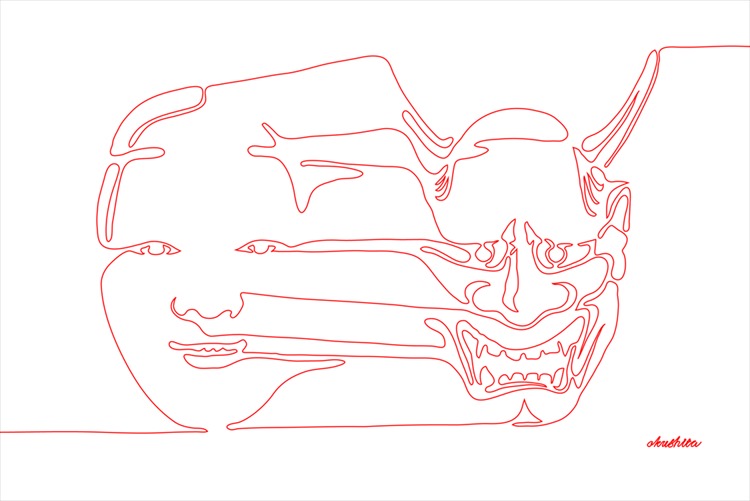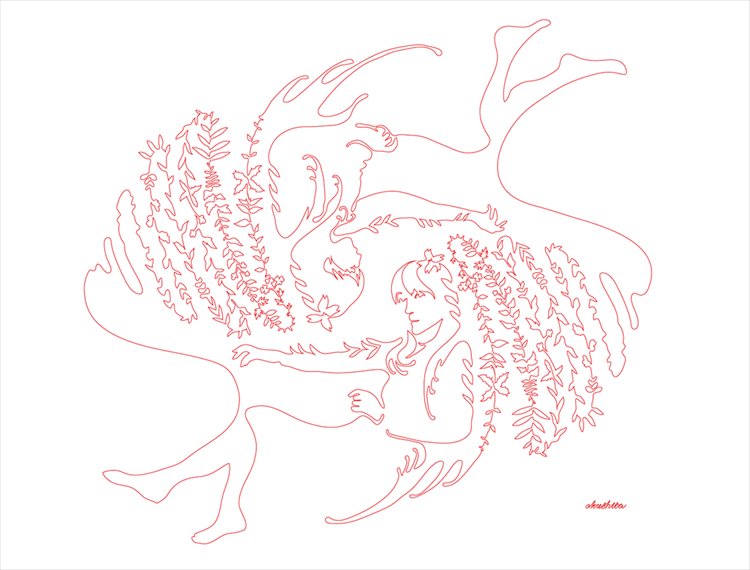 See Video Here
Kazuhiko Okushita Official Website
http://okushitakazuhiko.com/
Spoon & Tamago
http://www.spoon-tamago.com/2014/11/02/the-single-stroke-artwork-of-kazuhiko-okushita/