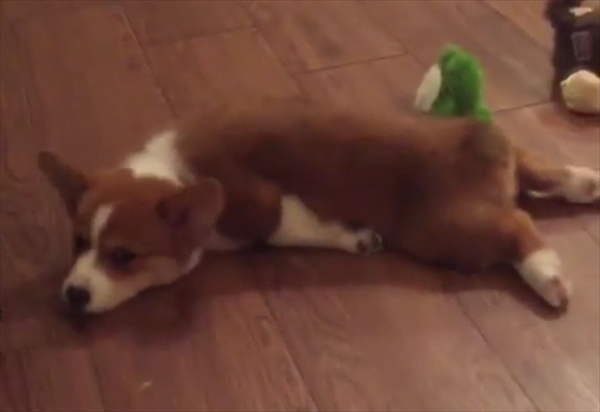 source: instagram
Some adorable images were recently posted on Instagram of a tiny "Corgi" puppy named "Maggie" who lives in the state of Texas in the United States with her owner "Amy Horton". This energetic and playful little dog suddenly stopped moving and appears to have lost all of her energy! Online viewers became interested in this cute canine and her behavior became a big topic of discussion worldwide!
▼ Here is "Maggie's" normal playful behavior.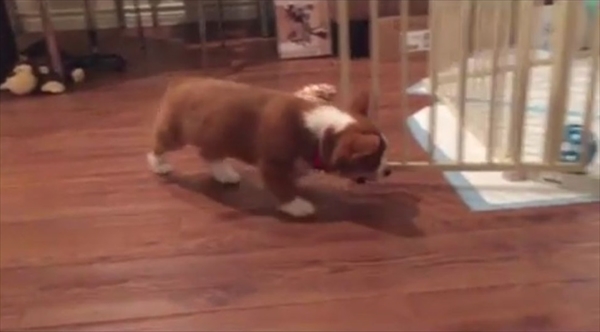 source: instagram
▼ Suddenly, the little dog stops moving as if her batteries had lost power!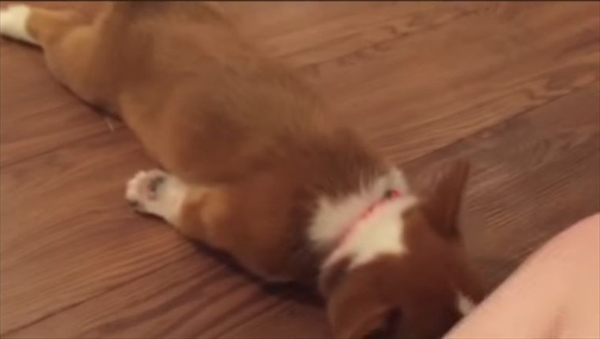 source: instagram
This extreme behavior is both curious and very cute!
▼ This Corgi puppy has a very cute butt.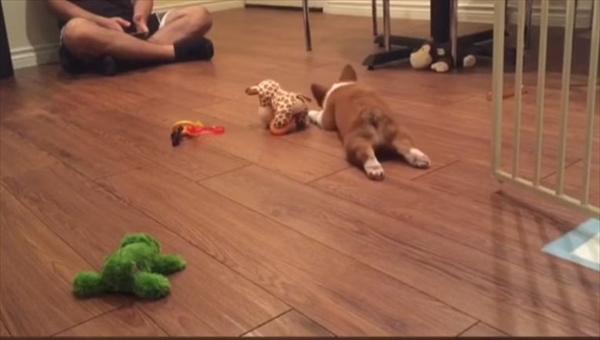 source: instagram
▼ Her behavior and movements is even more adorable when watching the extended video.

Maggie's mysterious behavior is so very cute and her popularity continues to grow!
Maggie's Instagram followers now number more than 180,000 people! That's amazing!

Many more cute images and videos are posted on Maggie's Instagram account, so please check it out at the website link below!
---
source:

instagram
---