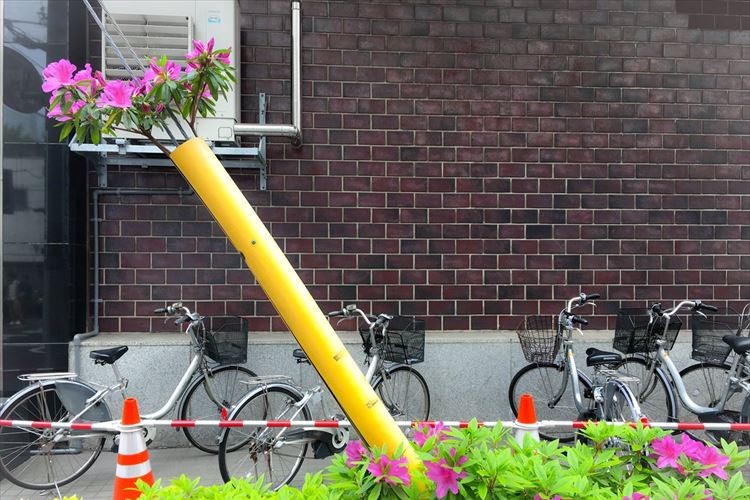 source: twitter
Here are some astonishing images displaying the surprising strength and vitality of plants that are able to somehow grow and flourish in the most unusual locations!
Some images of of some plant's vitality was recently posted on Twitter and became a big topic of discussion with online viewers from all over the world!
A Twitter users named @nyanpooo posted some images that marvels at the amazing vitality of the life force of plants.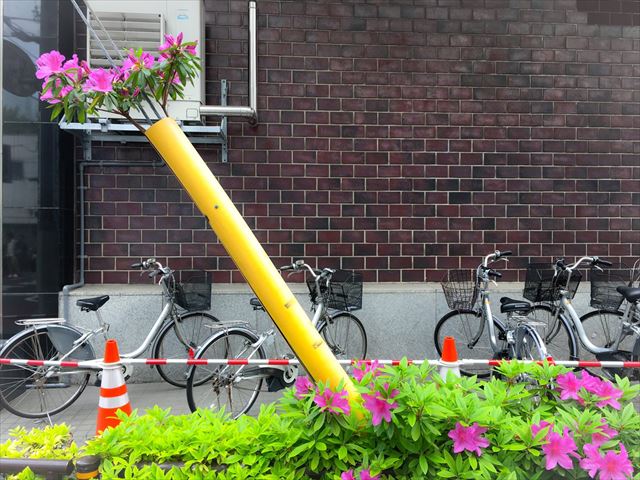 source: twitter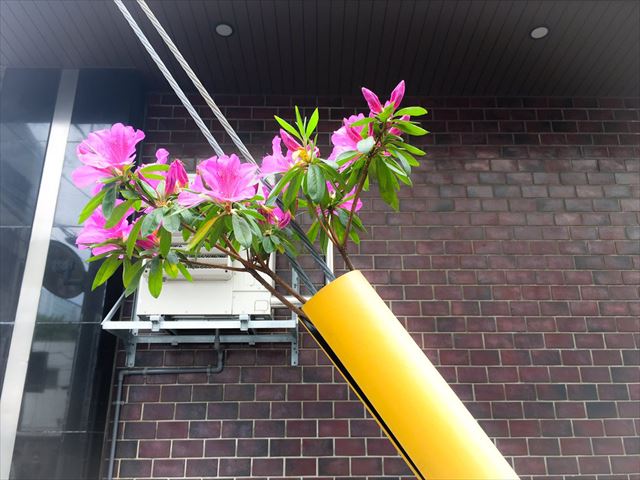 source: twitter
Here is an Azalea that is full bloom and looks spectacular and has somehow been able to grow through the the narrow opening of this cable cover!
How is that possible?
It seems that there are some healthy azalea in bloom at ground level and it appears that the owner has been taking care of these flowers with proper water and nutrients! Yet, this unusual growth really does point to a special power that is remarkable to see!
I would like to live powerfully like this azalea!

source: izismile
The power of plants can be seen everywhere as shown by the beautiful flower growing through a crack in the concrete!
Please check it all of the images on Twitter!
---
source:

twitter
---