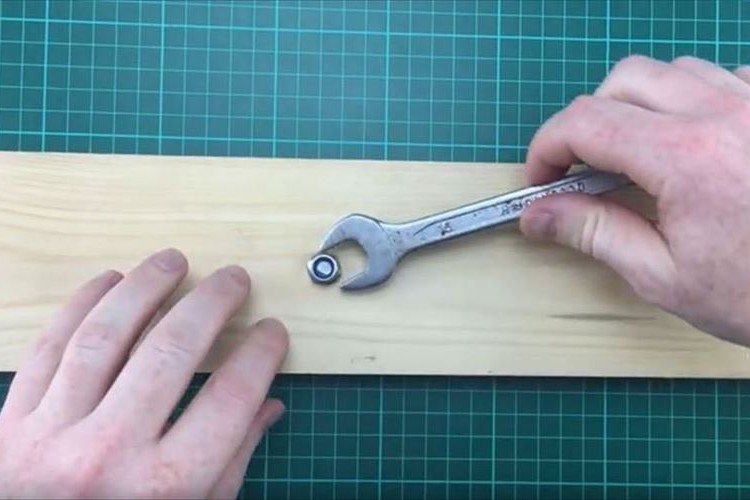 source: YouTube
Here are some cool video images of a clever DIY life-hack that is receiving a lot of attention from online viewers from all around the world! This simple fix to improve the effectiveness of a spanner wrench when trying tighten a bolt is shown below.
Here is a video image of a person trying to tighten a bolt.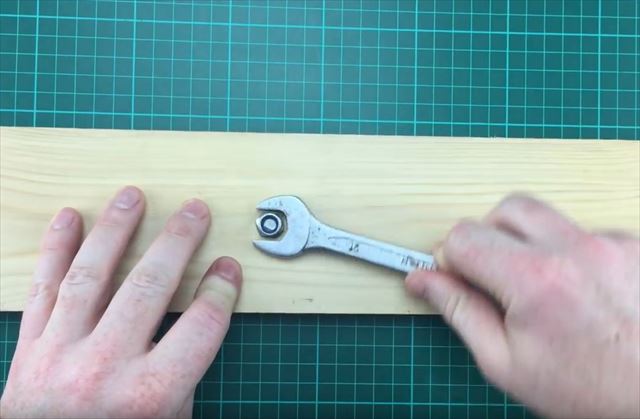 source: YouTube
However, the size of this particular spanner wrench does not fit the bolt! What can we do to solve this problem?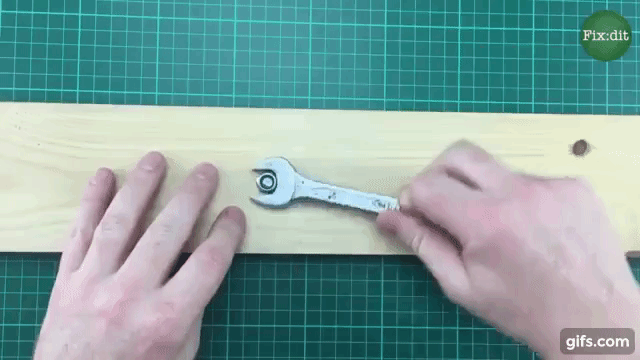 source: YouTube
In such a case you can solve it by using small change and just filling in the gap of the place where the size is over!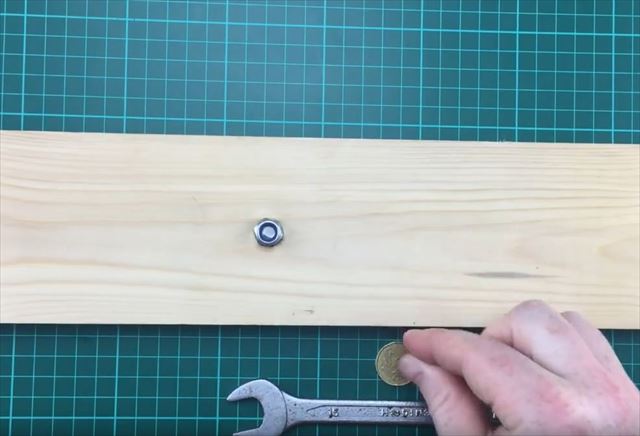 source: YouTube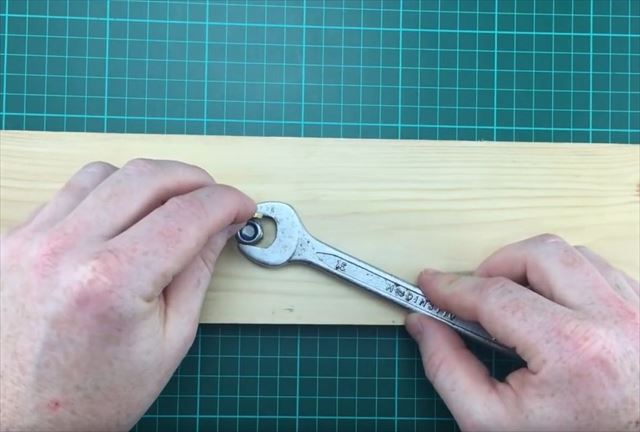 source: YouTube
A simple but effective solution is then revealed in the video.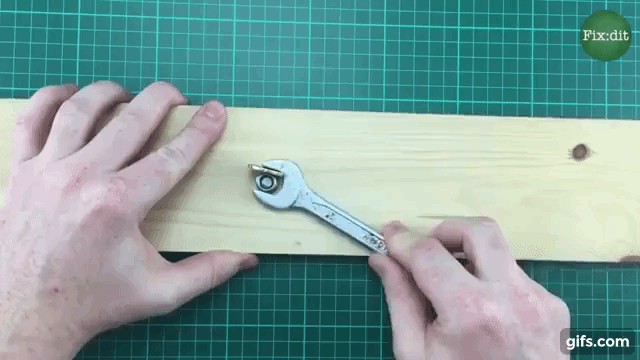 source: YouTube
A coin is placed on one side of the spanner wrench and this slight adjustment allows the person to tighten the bolt as in the video image below.
Wow! This life-hack is so simple yet so effective!
Please take a look and watch the extended video below.
See Video Here
source: YouTube
---
source:

youtube
---