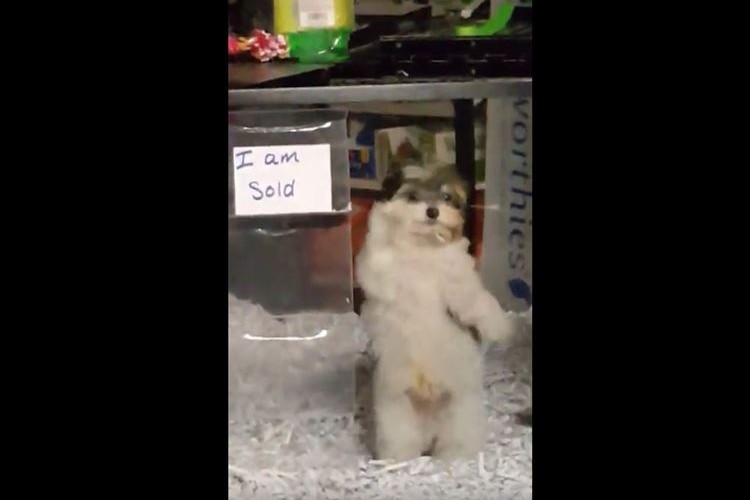 source: YouTube
Here is a video a small puppy who is currently residing at a pet shop while hoping and waiting to be chosen by a new family! When the tiny canine hears a familiar song in the background, he stands up and begins to sway and move to the music!
This delightful scene quickly became a huge topic of interest with online viewers from all around the world after the video was posted on YouTube!
Here is the puppy in his cage at the pet shop.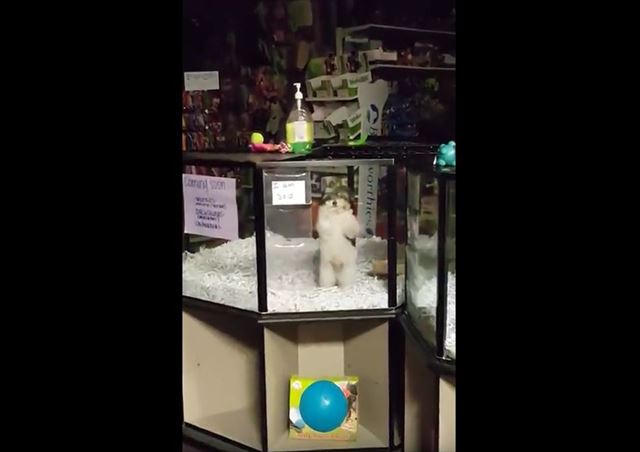 source: YouTube
As the song begins to play, the small dog stands up and starts to dance to the song! It looks simply adorable!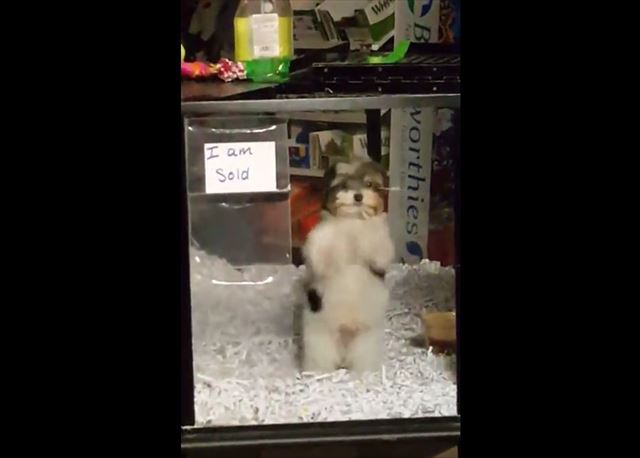 source: YouTube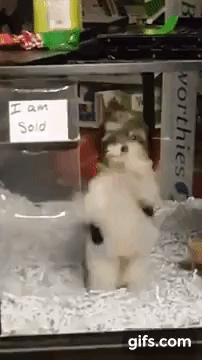 source: YouTube
As the puppy continues to dance, his paws and hips are also moving the beat and rhythm of the song! What a happy and energetic personality for such a tiny dog!
I am certain that this puppy will soon find a new family and home in the near future!
Please enjoy and watch the extended video below!
See Video Here
source: YouTube
---
source:

www.youtube.com
---