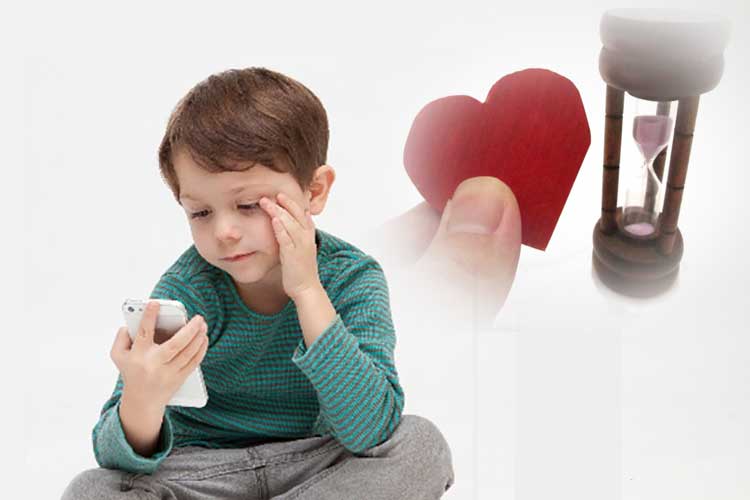 source: 写真AC
Here are some images of the amazing story of a 4-year-old boy named "Roman" who was able to save his mother by his skillful usage of the famous iPhone voice command application called "Siri" to call emergency services and generated a huge amount of buzz with online viewers from all over the world!
Roman's smartphone skill #1 – Unlocking the smartphone.
First, "Roman" was able to unlock the smartphone despite not knowing the password by using "fingerprint authentication!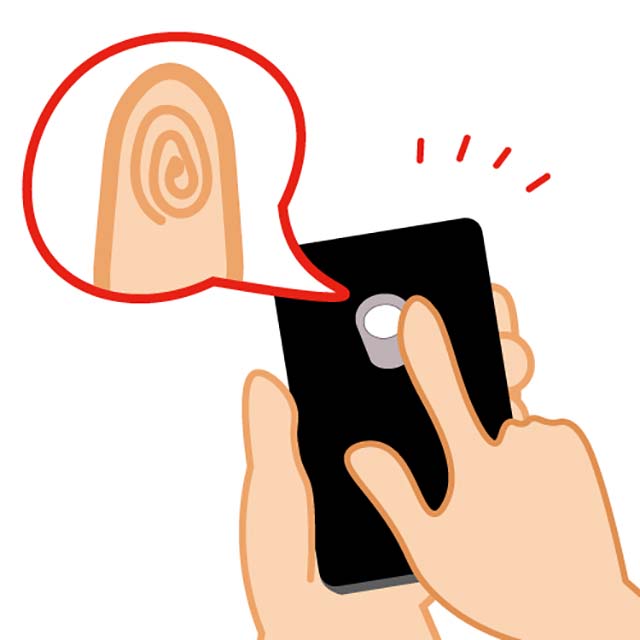 source: AC
Roman's smartphone skill #2 – Asking "Siri" for help.
"Roman" was able to utilize Siri and find out the emergency number for contacting the ambulance and police.
Roman's smartphone skill #3 – Calling emergency services.
"Roman" was able to communicate with the emergency support staff on the phone and really did a nice job of informing both police and ambulance staff on his mother's condition!
Please take a look and watch the extended video below.
See Video Here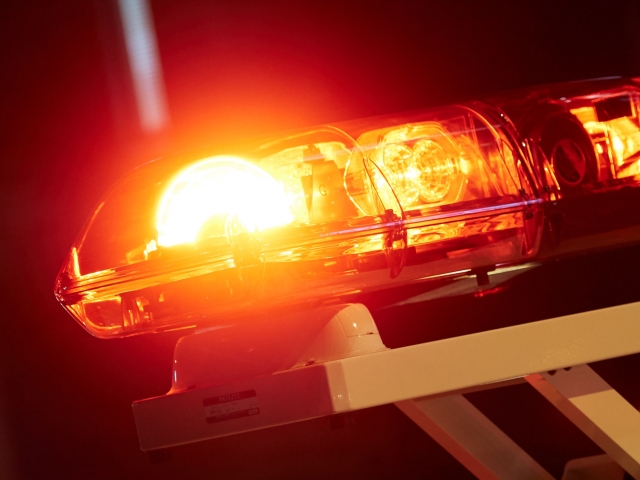 source: 写真AC
What did you think?
This young boy displayed such poise and bravery in this highly stressful situation and his calm demeanour while waiting for the ambulance for nearly 15 minutes to come is quite remarkable!
---
source:

YouTube

/

AC

/

AC



---