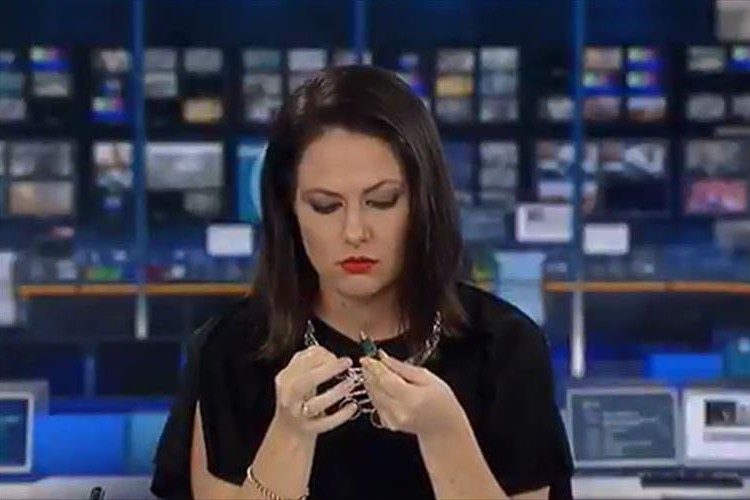 source: twitter.com
Here are some images of a live television broadcast recently that had an unfortunate accident that left the announcer shocked and embarrassed that became a big topic of discussion with online viewers from all over the world!
Here is Natasha Excelby who is an announcer working for the Australian Broadcast Corporation (ABC) as a news broadcaster.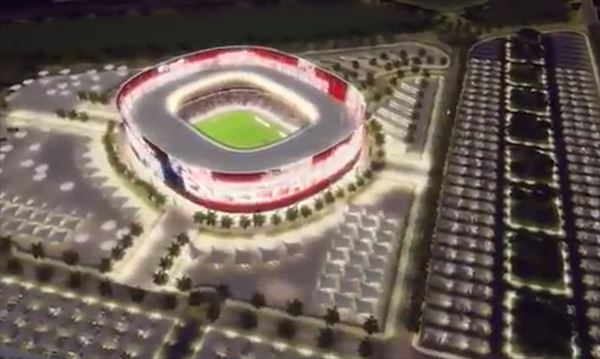 source: twitter.com
As the camera switches to the broadcast newsroom, Natasha is looking down and playing with her ball-point pen and looking at her finger and hands! She fails to realize that her antics are being seen by millions of people watching the live broadcast!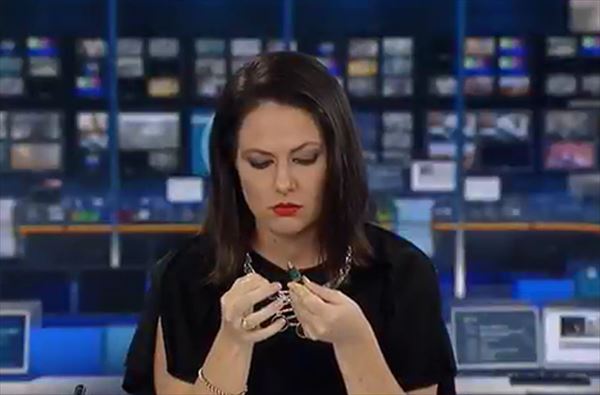 source: twitter.com
When she realizes the situation, she looks shocked and embarrassed at the same time!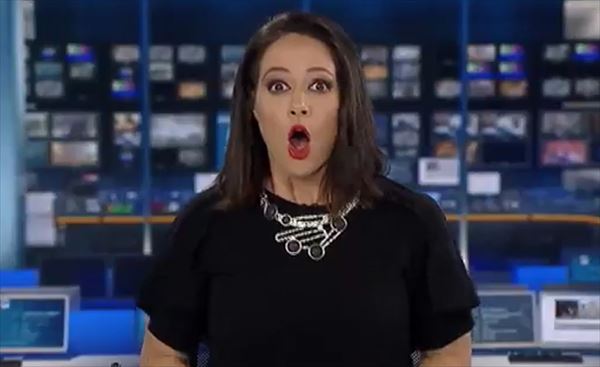 source: twitter.com
Please take a look and watch the extended video below.
That feeling when you're caught daydreaming at work 🙂 (via @UmmRKSZ ) #mediawatch pic.twitter.com/lRkTbpygfo

— Media Watch (@ABCmediawatch) 2017年4月9日

source: twitter.com
After her error, she was able to quickly recover and continued her broadcasting duties until the end of the program. What a wonderful recovery in such a difficult situation!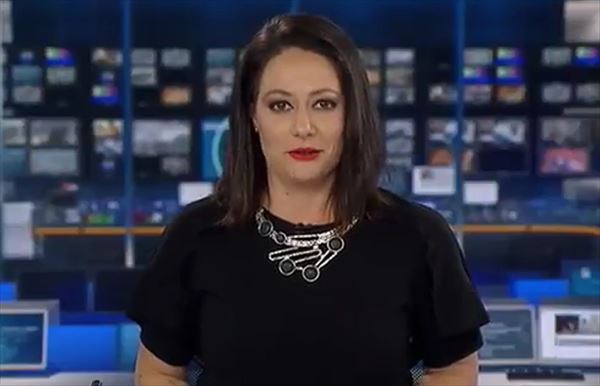 source: twitter.com
This announcer's gaff was immediately posted and commented on by many people on social media but strangely no official comment came from ABC!
No, we didn't get @NatashaExelby fired. ABC News chief @gavmorris corrects the record … https://t.co/VnJyQunCOe

— Media Watch (@ABCmediawatch) 2017年4月11日

source: twitter.com
Everyone makes mistakes in life so this announcer did a fabulous job of recovering her confidence and completing her duties without further interruption!
---
source:

twitter.com

/

twitter.com
---