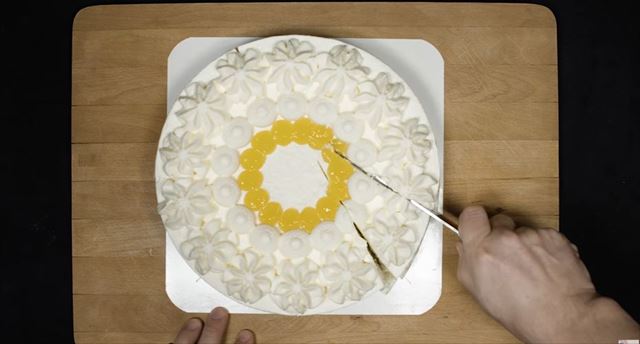 source: YouTube
Here is someone who has made a huge mistake while trying to cut a piece from this beautiful looking cake!
"This is not the center of the cake!
Here are some spectacular scenes of human errors in trying to follow a straight line that are hilarious to see so please take a look and enjoy!
Backwards?!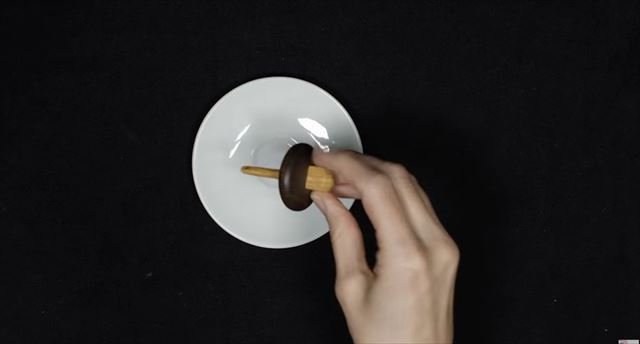 source: YouTube
It would be more stable if the thicker side was in the opposite position!
Oops with a ruler!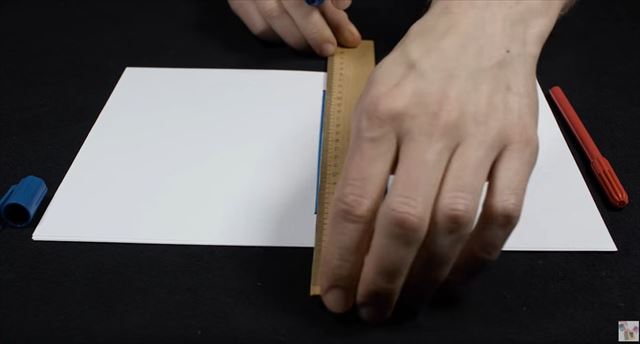 source: YouTube
A ruler usually allows the creations of straight lines!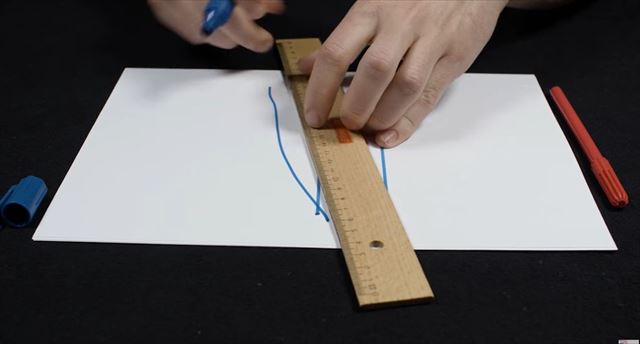 source: YouTube
Wow! This was a clumsy mistake!
A paper towel tear gone terribly wrong!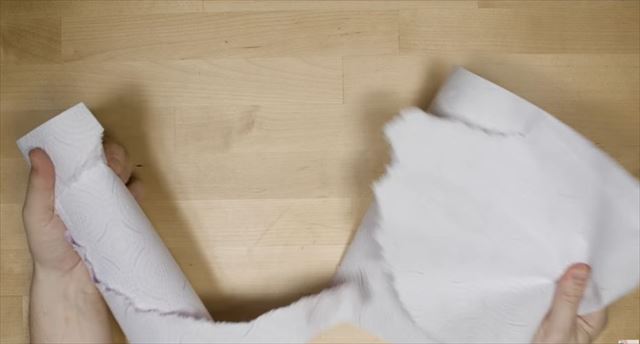 source: YouTube
The score line usually allows for a straight tear but not in this case!
An uncooperative roll of tape?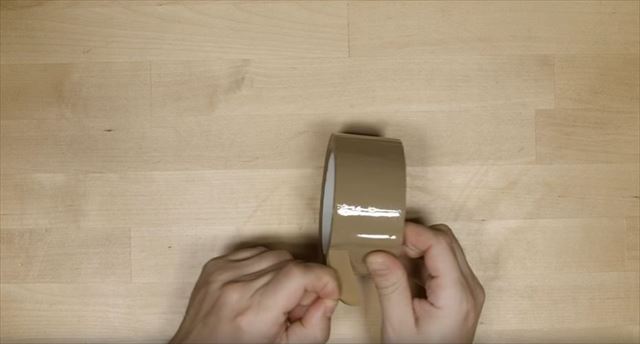 source: YouTube
Has this ever happened to you before?
Fold it carefully!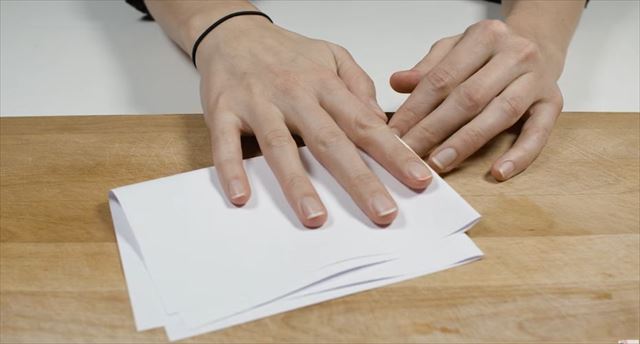 source: YouTube
I'm afraid I'm messed up folding these papers!
A broken star shaped paper!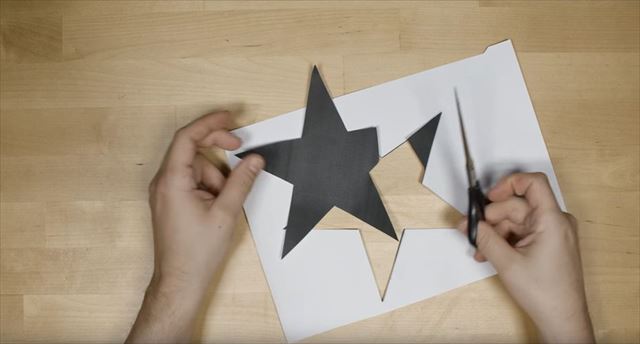 source: YouTube
Oops! One scissor cut too many has damaged this five-pointed star!
Please take a look and watch the extended video below.
See Video Here
source: YouTube
What did you think?
These human mistakes are quite common so many people can enjoy these clumsy mistakes I think!
---
source:

YouTube
---