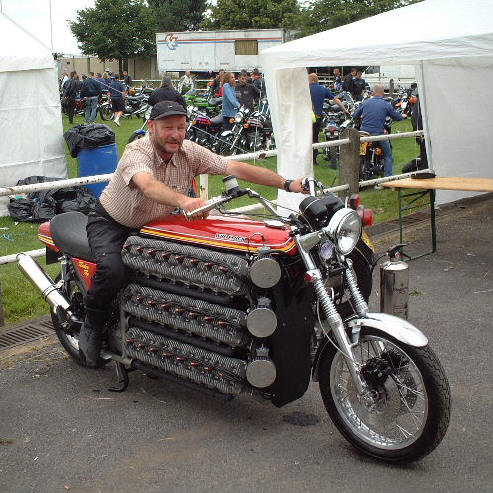 Motorcycle enthusiast Simon Whitlock has created a customized 48-cylinder (4800cc) engine monster bike from a standard KAWASAKI 250cc (KH 250 S1) motorcycle!
▼Here is a photo of the original "KAWASAKI KH250" motorcycle!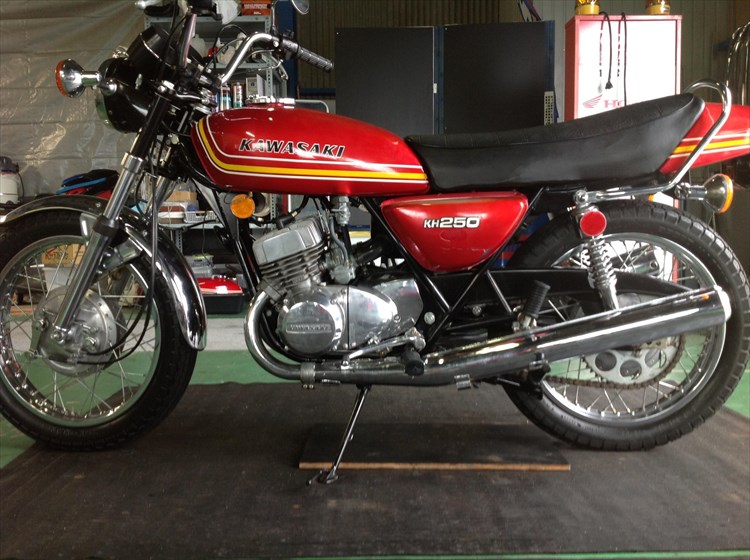 ▼Here is the completed customized motorcycle!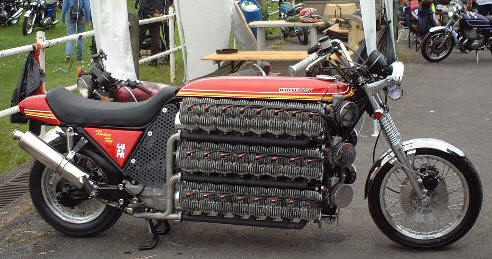 ▼The weight of the 48 cylinder engine is approximately 1 ton!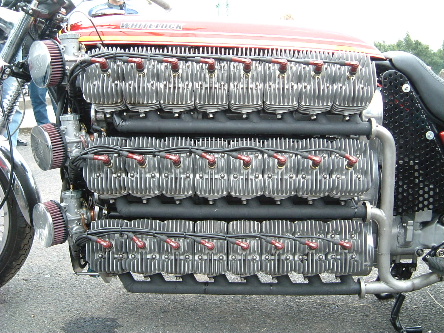 ▼Here is a view from the seat of the monster motorcycle!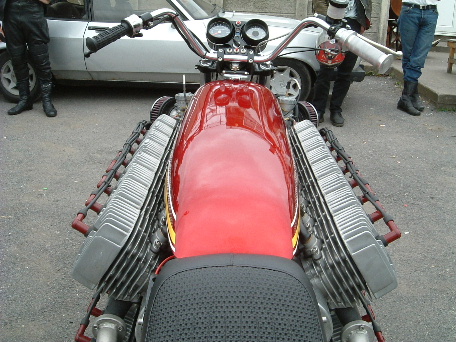 A scene of operating the engine
The sound and power of this engine must be amazing to hear!
source: 48 cylinder motorcycle