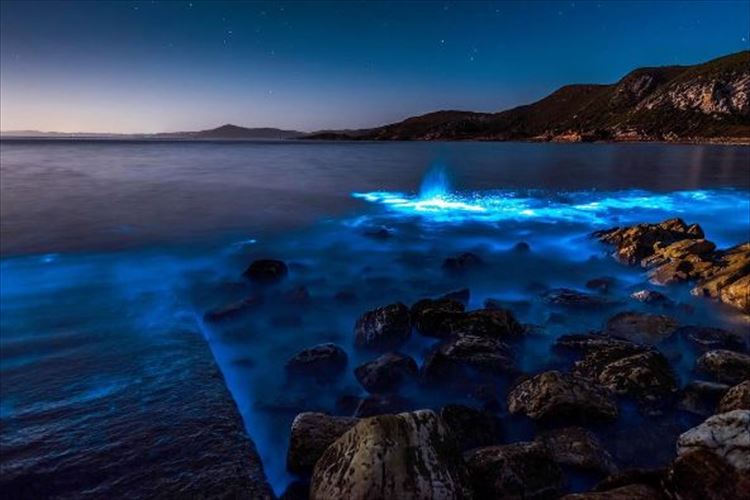 source: www.instagram.com
Here is a remote beach located on the island of Tasmania in Australia with a brilliant blue water illumination that has created a lot of discussion with many online viewers from all around the world!
Some spectacular photographs of this beach was posted on the social media network of Instagram which helped to generate a lot of online buzz.

source: www.instagram.com
This blue illumination emitting from the water is said to be large quantities of plankton that exist in the pristine waters near the beach. The plankton are able to photosynthesize light which creates the amazing illumination!

source: www.instagram.com
This beach in Tasmania is famous for its spectacular scenery and there are times when you can see these fantastic sights at night as well!

source: www.instagram.com

source: www.instagram.com
What did you think?
The gentle movement of the waves create a beautiful sparkle which makes the water glisten in the sunlight or moonlight! It is truly a spectacular sight!
---
source:

www.instagram.com

/

www.instagram.com
---