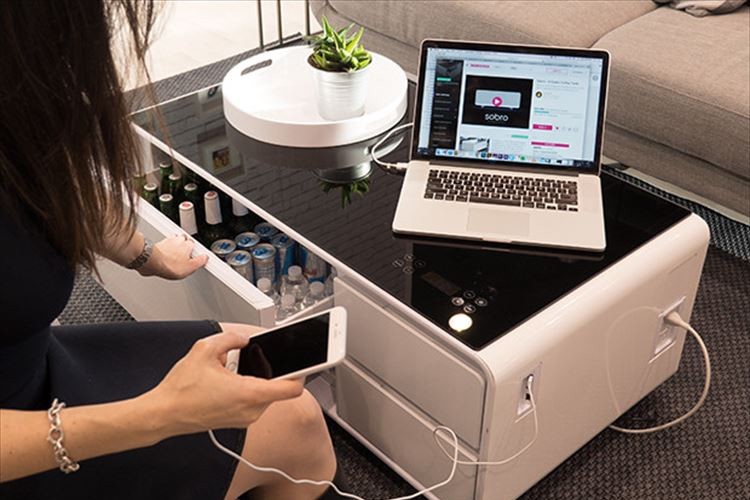 source: www.indiegogo.com
Take a look at this amazing coffee table innovation that will help people's tasks around their home!
Here is a stylish coffee table design that can actually around a room automatically which has generated a lot of buzz with online viewers everywhere!
This is a coffee table prototype named "SOBRO" that is currently attracting investment at the crowdfunding website "Indiegogo" before moving to the commercialization stage.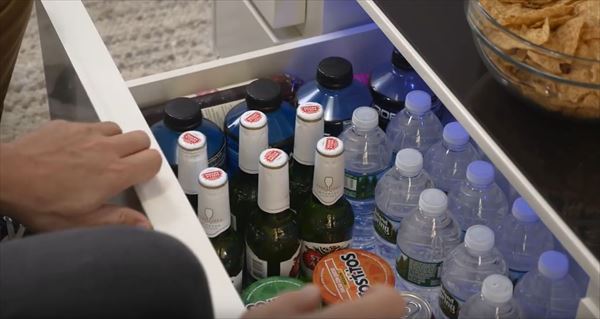 source: www.youtube.com
Besides having a refrigerator that can cool 24 bottles that also has a built-in power strip, a USB port, a Bluetooth speaker and it's possible to turn on the power with the owners smartphone.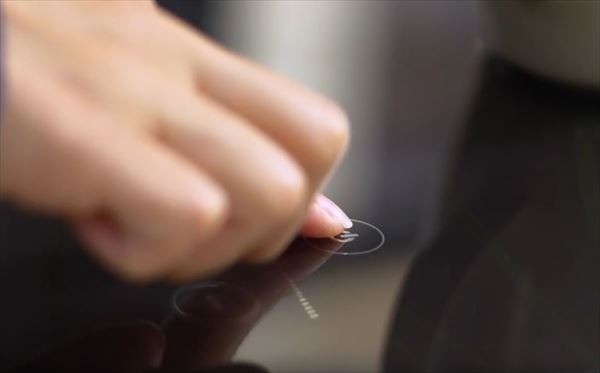 source: www.youtube.com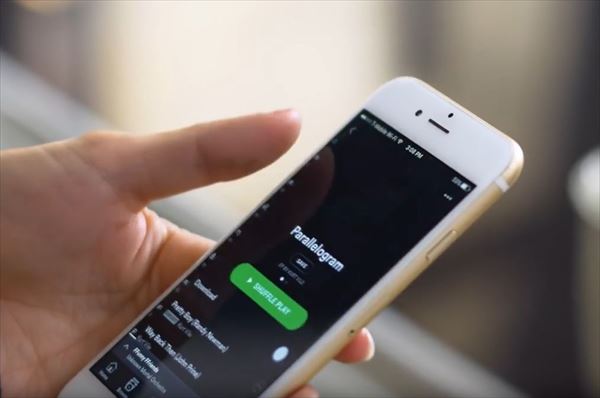 source: www.youtube.com
You don't have to walk to the refrigerator when you are thirsty while working on a computer or watching TV!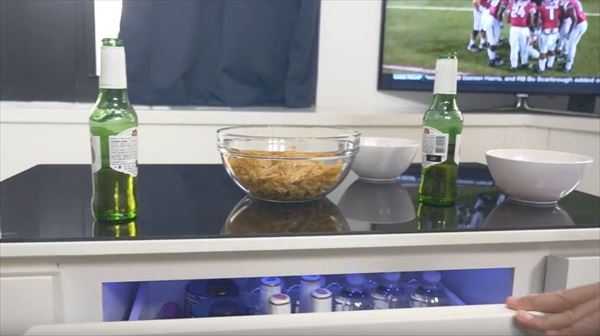 source: www.youtube.com
This coffee table has a power supply built in so charging can be done at the table. This coffee table is said to be pried at USD 1,500 dollars (about ¥167,000 Yen). Whether you think this is expensive or cheap is up to individual needs and customer tastes.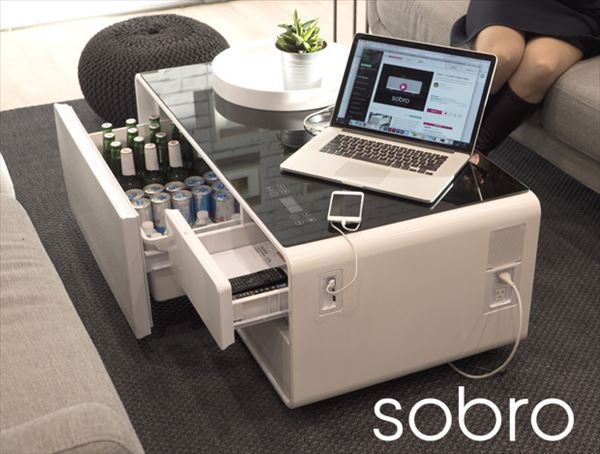 source: www.indiegogo.com
What did you think?
This imple and stylish design seems to fit in any room! For details about this exciting new product, please check the following website.
Please take a look and watch the extended video below.
See Video Here
source: YouTube
---
source:

www.indiegogo.com
---